iCarData: The Best Time To Buy/Sell A (L33) Nissan Teana 2.0L XL
汽车专题 Having recently sampled the Proton Saga 35th Anniversary Edition, I was humbled at how far our Malaysian "kereta rakyat" has come, 35 years is no easy feat, and it remains as popular as ever.
---
Just to give you some context, the hallowed BMW 3 Series and Volkswagen Golf nameplates – both worldwide sellers; are just over 40 years old – the Saga is not too far behind.
The sedan body style has been relevant to most car buyers for the better part of half a century. The engine upfront, big space for passengers in the middle, and a sizeable boot to carry stuff at the back – and truth be told, there's little else that a car needs to do. However, with the advent of the modern SUV and "lifestyle" motivated purchases – SUVs are quickly taking over.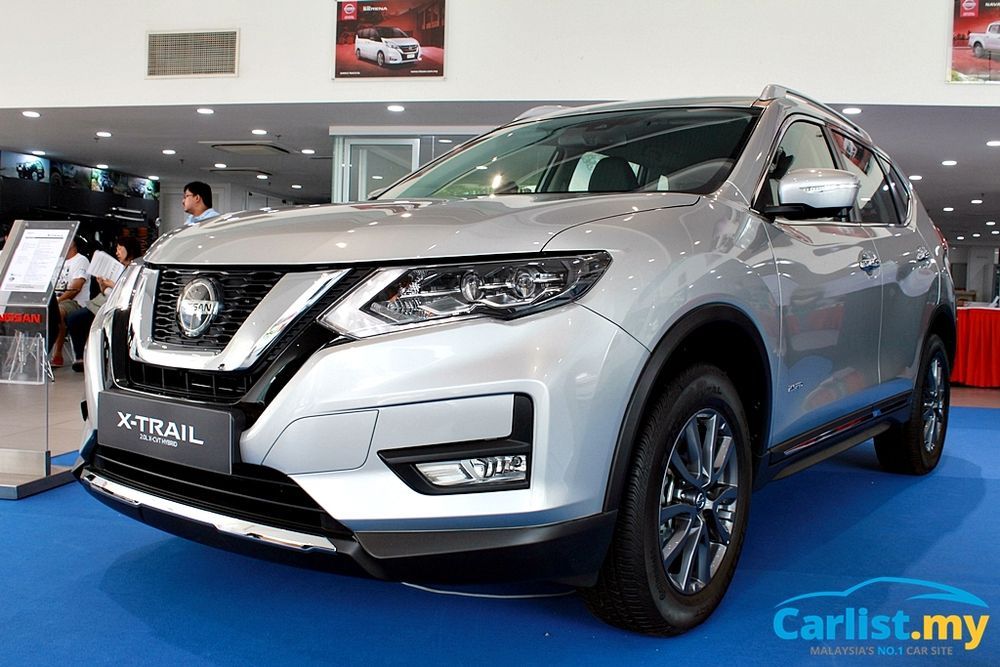 We see this more than in the C- and D-Segment; everything from the Toyota Altis and Honda Accord has suffered dwindling popularity due to the rise of cars like the Toyota CH-R and Honda CR-V. However, in my opinion, just because there are more SUVs now, doesn't mean sedans are not great.
Unless you have a young family with a gazillion things to carry for you child(ren) every time you go to the mall, you'd be better off with an easier to park, better to drive, and just as comfortable sedan. Moreover, the traditional D-Segment sedan has always been the perfect synthesis of style, comfort, premium feel and superb driving dynamics. Within the D-Segment, the Accord and Camry have the most illustrious stories of the lot, however, newer challengers from Mazda and Nissan have all but equaled the playing field.
Overview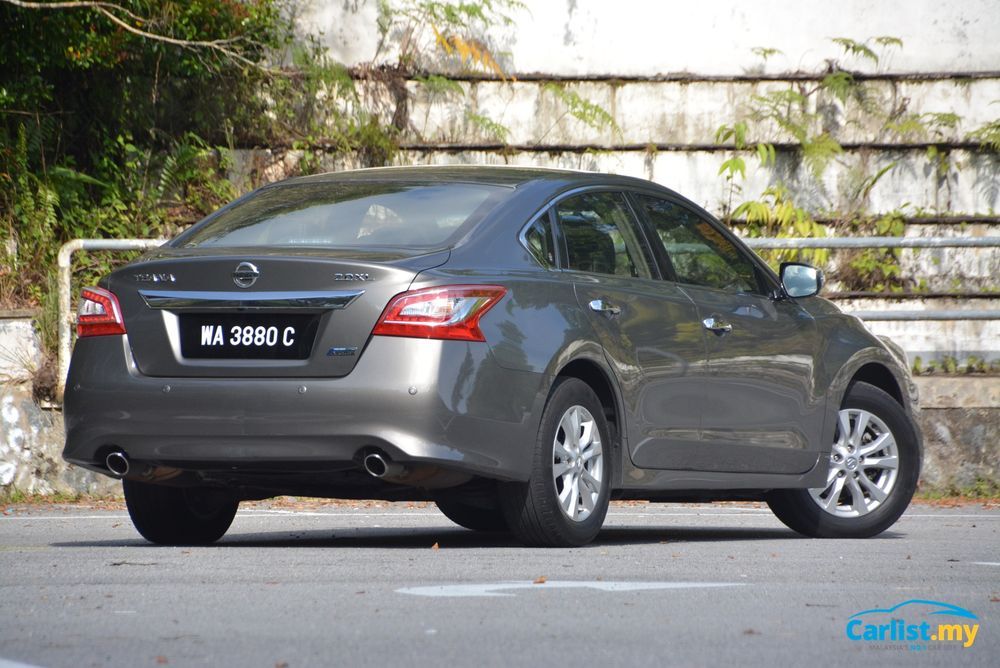 In this report, we will be looking at the (L33) Nissan Teana to see just how it's fared over the years using the resources of iCarData.
Our in-house developed iCarData, collates data and by filtering our search for listings of a particular model throughout the measured timeframe, we are able to track with substantial accuracy the rates of depreciation of any vehicle as they were featured in the period.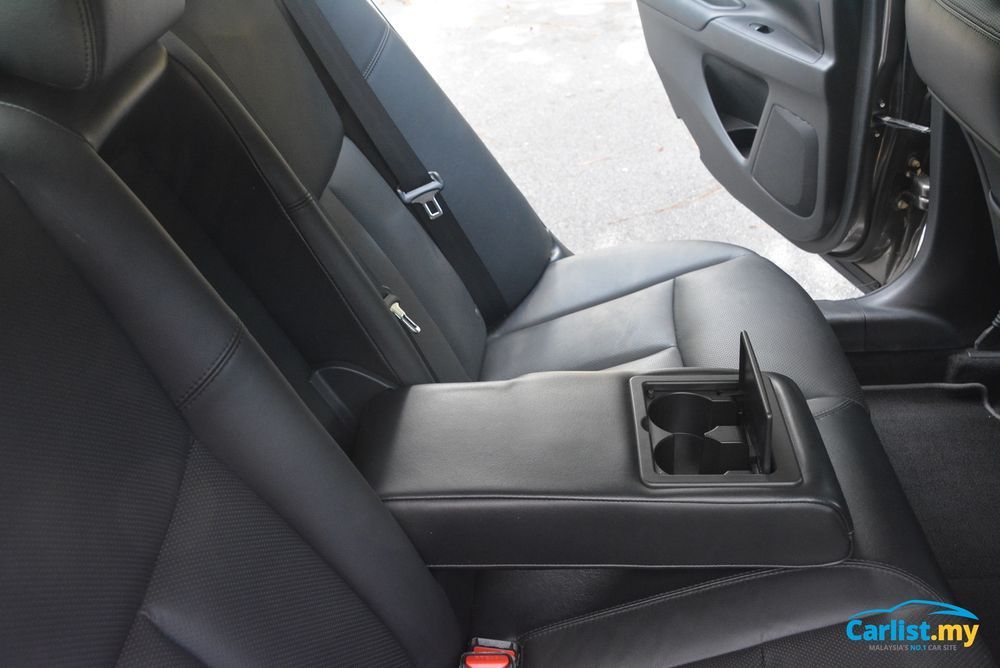 Note that, up to now, there has been no other service that collates such a wide array of data sets to offer prudent fiscal advice on the right time to buy or sell a car; as well as track intrinsic depreciation rates of any vehicle on sale in Malaysia.
Launched in 2014, the L33 Nissan Teana – or the Teana itself – is the spiritual successor of the Nissan Cefiro, which proved a popular alternative to the contemporary Honda Accord and Toyota Camry models. The Malaysian market was offered the Cefiro across three generations – starting with the "A31" in the late-80s right though through to the third-generation "A33" which remained on sale until 2008.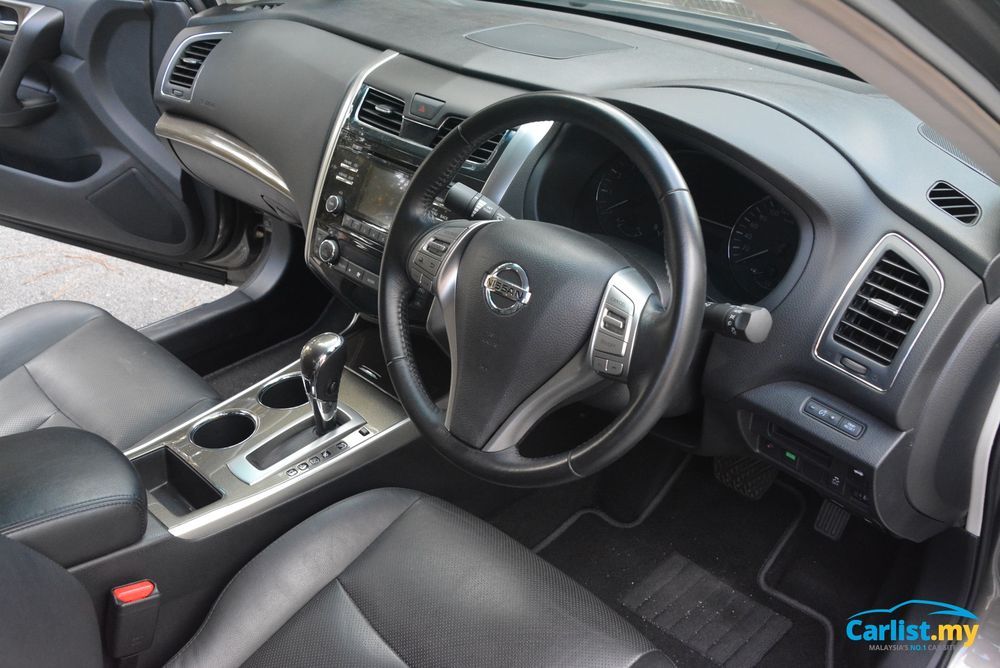 From then on – the Teana (in its second-generation) – took on the mantle of Nissan's D-Segment challenger; building itself a steady reputation of having a plush interior, steadfast reliability, and serene driving experience.
The L33 Teana brought about improvements in design crucially, with the older model showing its age earlier than expected, the svelte proportions of the L33 gave it far more desirability and style. The L33 Teana also introduced better safety equipment across the range, such as standard fit 6-airbags, ABS with EBD, and stability control.
Engine choices ranged from the (MR20DE) 2.0-litre which outputs 136 PS and 190 Nm at 4,400 rpm, and the more powerful (QR25DE) with twin variable valve timing which delivers a stout 173 PS at 6,000 rpm and 234 Nm of torque at 4,000 rpm. In both cases, the engines are mated to a CVT-type automatic sending power to the front wheels.
The Teana was offered in three variants – the 2.0L 'XE', 2.0L 'XL', and 2.5L 'XV'. In this report, we will be covering the volume seller 2.0L XL variant. Its competitive sub-RM150k price tag put it right beside the popular offerings of the Accord and Camry and thus offers the most conclusive data points across the used car marketplace.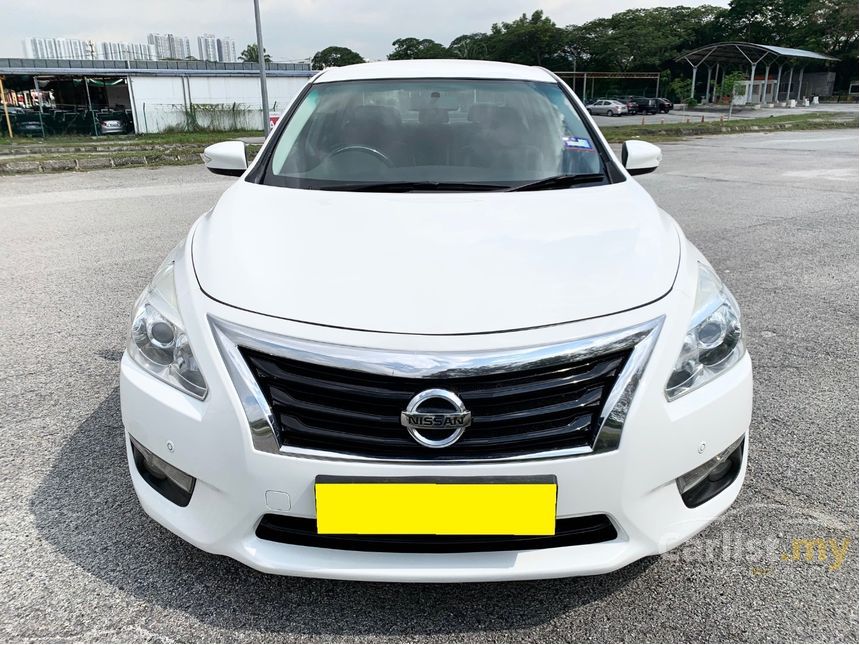 The Teana XL variant offered additional features such as powered-adjustable front seats, front parking sensors, Bluetooth connectivity, and a reverse camera.
Here's a snapshot of the Nissan Teana's market presence in Malaysia:
June 2014: L33 Nissan Teana officially launched. 2.0L XE priced at RM139,800, XL for RM149,800 and 2.5L XV at RM169,900.
December 2016: Teana Nissan Performance Package introduced. Two packages; Nismo Aero Package for an additional RM6k and the Nismo Performance Package (sport springs and wheel and tyre package) which carries a RM16,960 premium over the standard car. Packages offered for all three variants.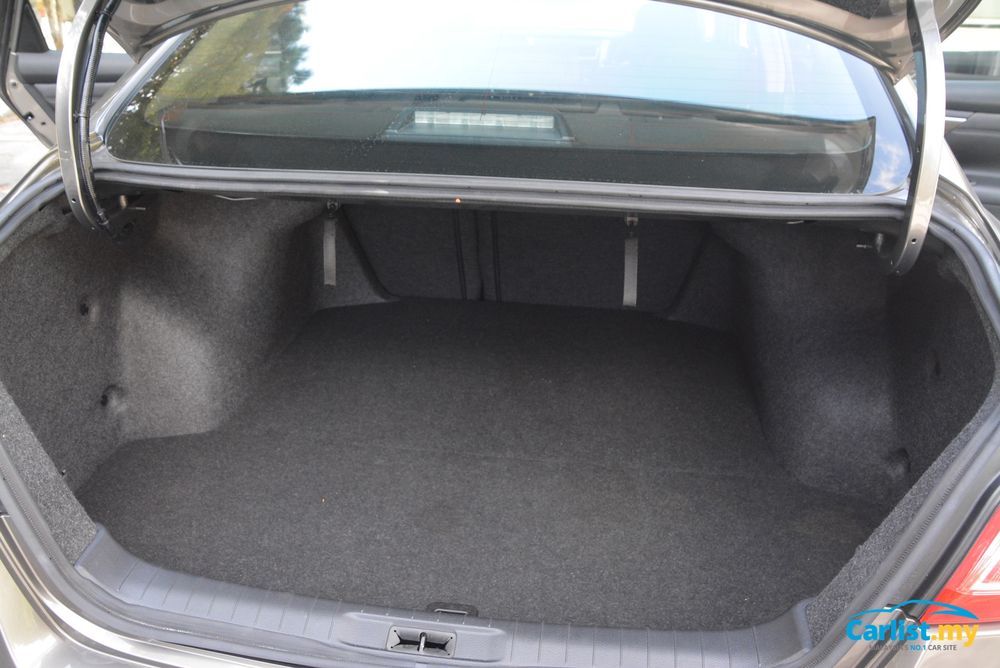 Specifications of the 2014 (L33) Nissan Teana 2.0L XL CVT
Engine: 2.0-litre (MR20DE) inline-four naturally-aspirated, petrol
Power: 134 hp @ 5,600 rpm
Torque: 190 Nm @ 4,400
Transmission: CVT-type automatic, FWD
Safety: Six airbags, ABS with EBD, Stability Control
Origin: Locally assembled in Serendah, Selangor
Price: RM149,800 – June 2014 launch (OTR with insurance)
We have taken into account the following to keep our numbers accurate and representative.
Vehicle variant: (L33) 2014 Nissan Teana 2.0 XL CVT automatic, delivered between July and Dec 2014.
Depreciation is calculated using the original list price of RM149,800.
Depreciation percentage does not take into account special/ seasonal offers or rebates on the original selling price.
Notwithstanding that, depreciation for other variants may differ, in particular, the 2.5L XV range-topping variant.

And the graphical analysis below: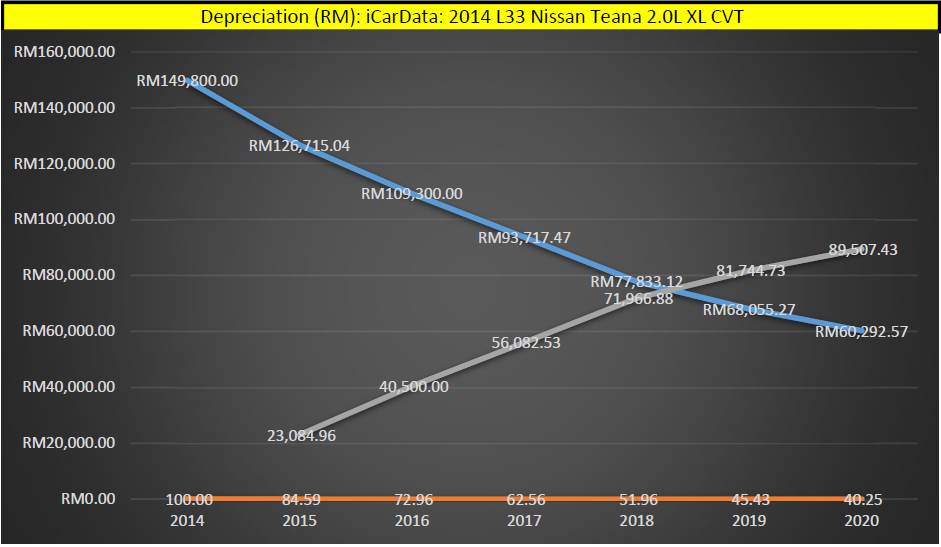 Blue line: Average selling price (RM) by year
Grey line: Cumulative depreciation (RM) by year
Orange line: Retained value percentage by year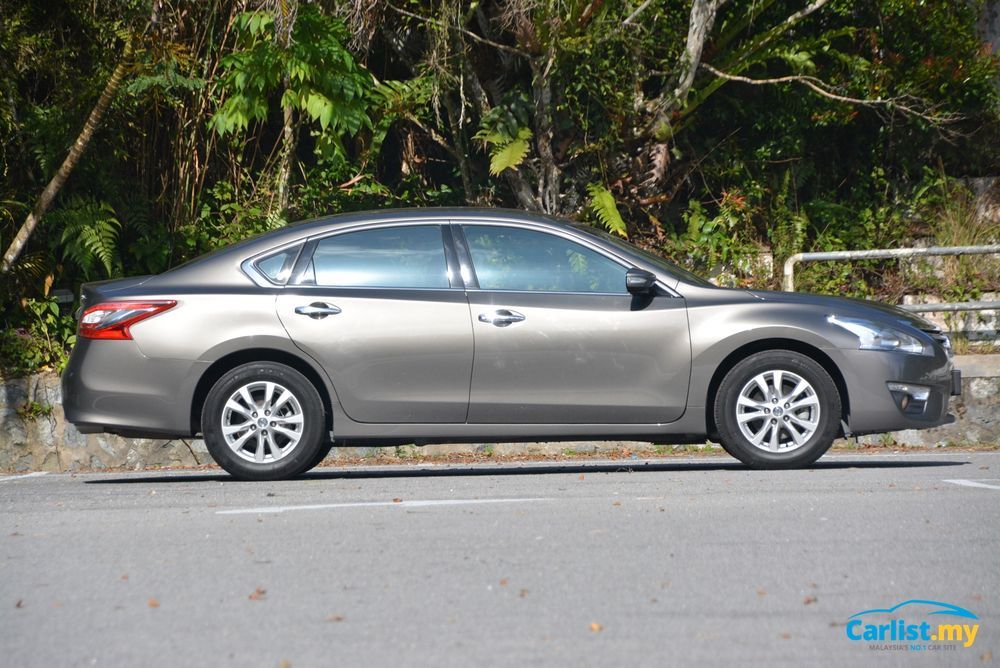 Conclusion
Regardless of its popularity and reputation, the Teana suffers from greater depreciation when compared to its rivals, the Accord and Camry. While those two D-Segmenters are not spared from the steep first and second-year depreciation, their used value tends to stabilise in the third to fifth years respectively.
This leads us to believe that the increased depreciation rates of the Teana are not so much representative of its overall value, rather the drop in demand and buyer sentiment over time.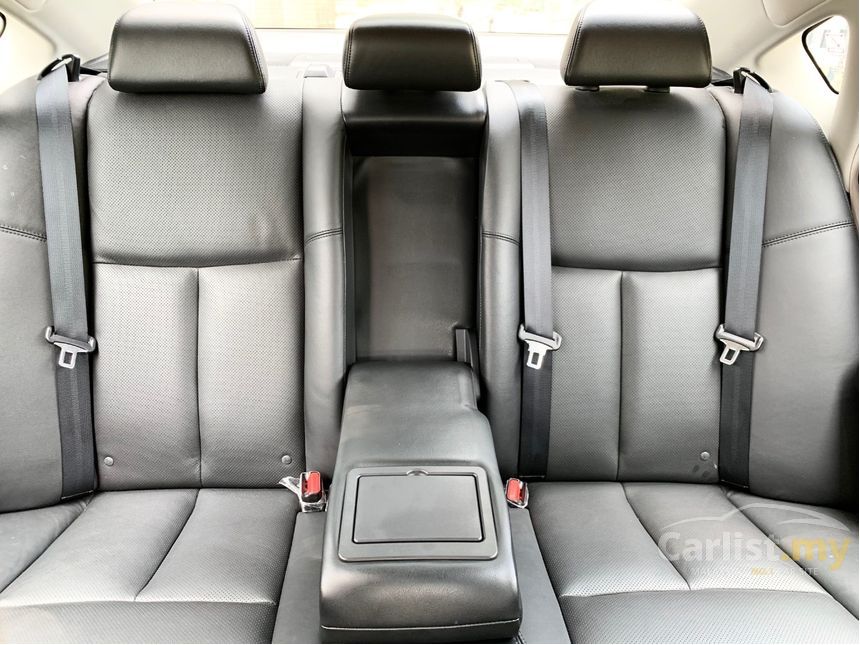 This has more to do with the lack of product management to keep customers interested and the product energized within the market. When we compare the sales and marketing activities of both Honda and Toyota with their respective models, there's far more to keep buyers excited about than the Nissan over the lifespan of the model.
in the case of the L33 Teana, besides the Nismo packages that were offered in 2016, little was done in terms of promotional activities. Other factors also include competitor product launches from other less mainstream brands such as Mazda and Volkswagen.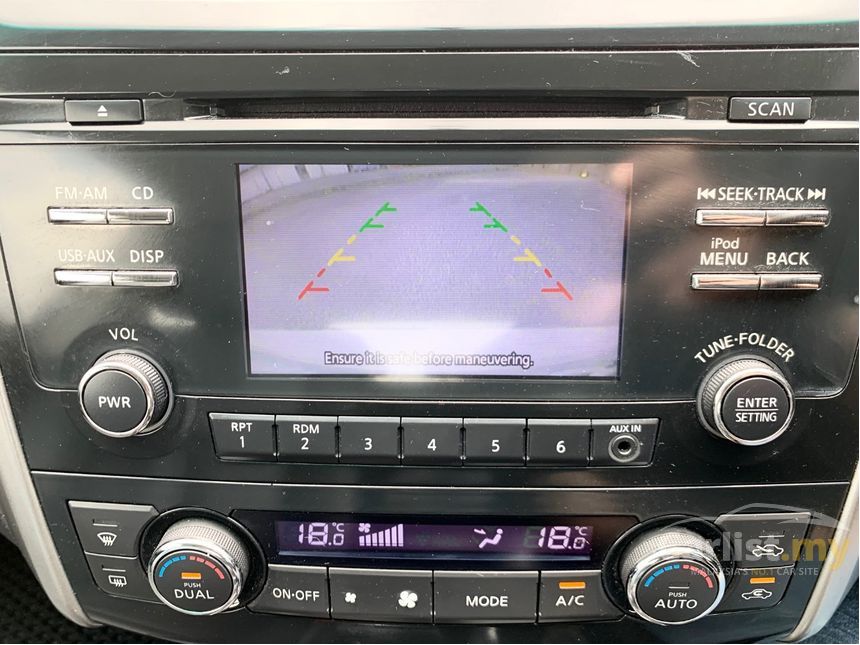 In terms of resale value, where the Teana loses out slightly is in the second to fourth years respectively. Despite its rather normal 15 percent depreciation in the first year, it is the continued, circa 10 percent year-on-year depreciation that drops the Teana's price considerably thereafter.
With that said, the intersection point between cumulative depreciation and retained value sum intersect in the fourth year, after which, the gradient of the graph does start to reduce.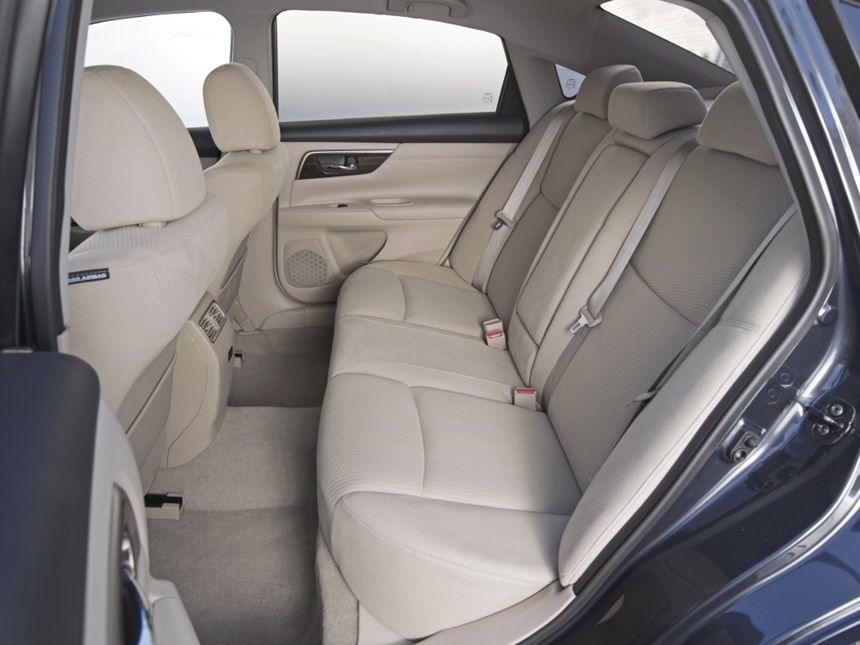 This pretty much means buyers who snap a four-year old Teana are getting it at pretty much half of the new car price, which is a bargain considering the quality of the product they're getting.
And as for sellers, experience would lead us to believe that they should hold off the sale of their cars until the sixth-year, when depreciation rates have slowed and they can take their time to find a suitable buyer.
For some great deals on the (L33) Nissan Teana, click here.
If you're looking to sell your Nissan Teana, we have two solutions for you too. List in on carlist.my or better still use Carlist Bid where we remove all the hassle of selling your car for you as you get searching for your next upgrade.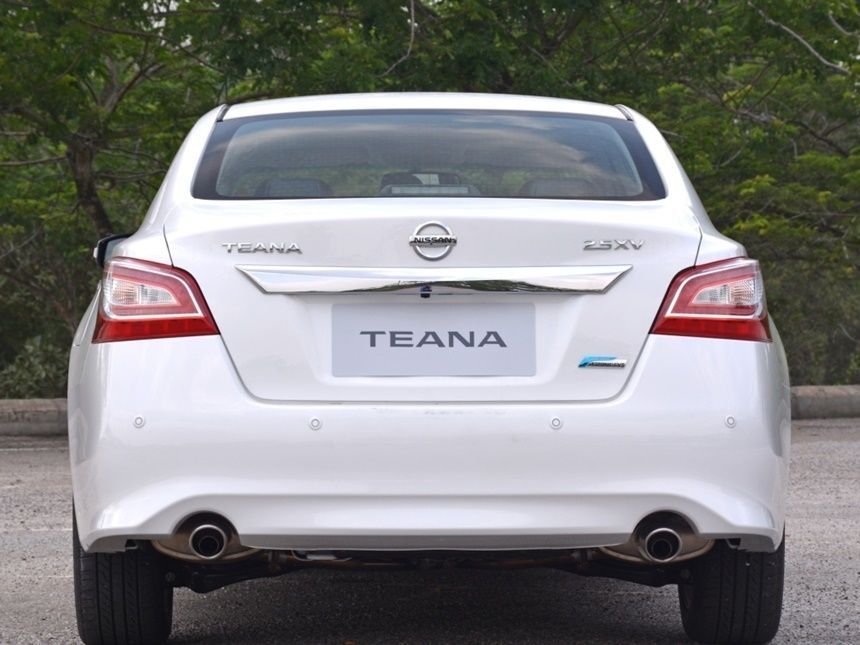 Which make/ model would you like us to research next? Let us know in the comments.
---
---
---
---
留言