iCarData: The Best Time To Buy/Sell A Mercedes-Benz (W212) E250 Avantgarde
汽车专题 In the next two years (at the very latest) we will see the introduction of the first all-electric E-Class. The EQE, as it will be called, will represent the biggest evolution of this iconic nameplate – which has been one of Mercedes-Benz's longest-running and most successful.
---
The E-Class as a model segment can trace its roots as far back as the early 50s with the W120-generation Ponton '180', though it only began to be officially called the E-Class with the W124-generation, first introduced in 1993. There have been five generations since, leading up to the current W213, launched here in mid-2016.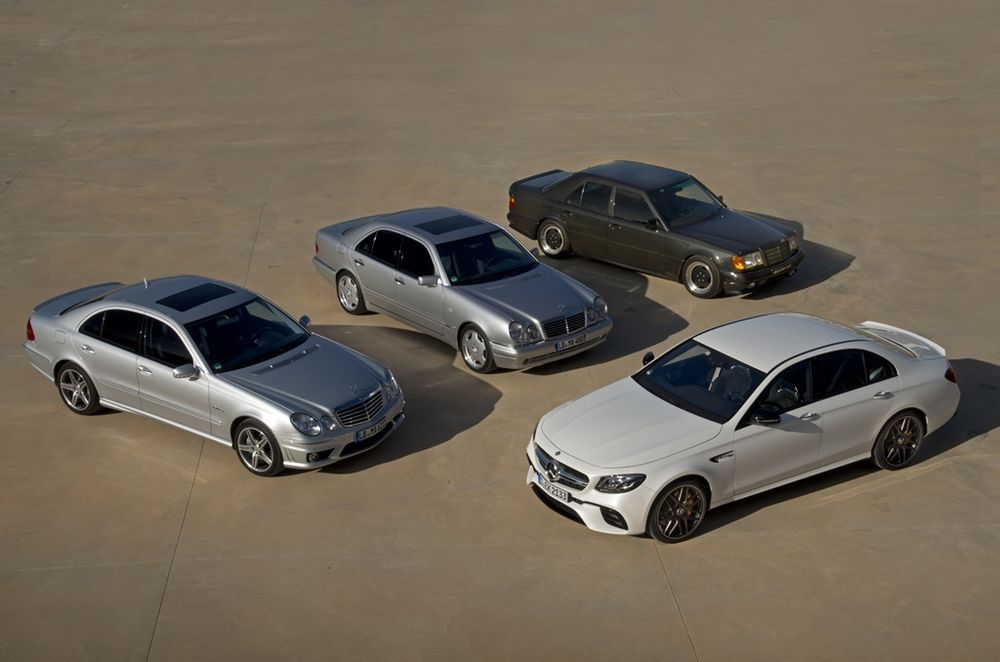 In all generations – the E-Class has characterized superb value, up-to-date technology and safety equipment, sublime style, perhaps most of all steadfast reliability if maintained properly. It is for this reason, the E-Class appeals to everyone from executives and professionals to even fathers and mothers with two-to-three children.
Its longstanding aspirational value and rock-solid reputation also mean that it performs well on the used market, many years after its original (first-hand) sale.
Overview
The W212-generation is the fourth-generation model, which had rather big shoes to fill. Replacing the W211 E-Class which had a chequered history for its uncharacteristic electrical faults and less than imaginative styling (when put up against its contemporary E60-generation 5 Series) – the W212 signified a return to its strengths in terms of design, engineering, and reliability.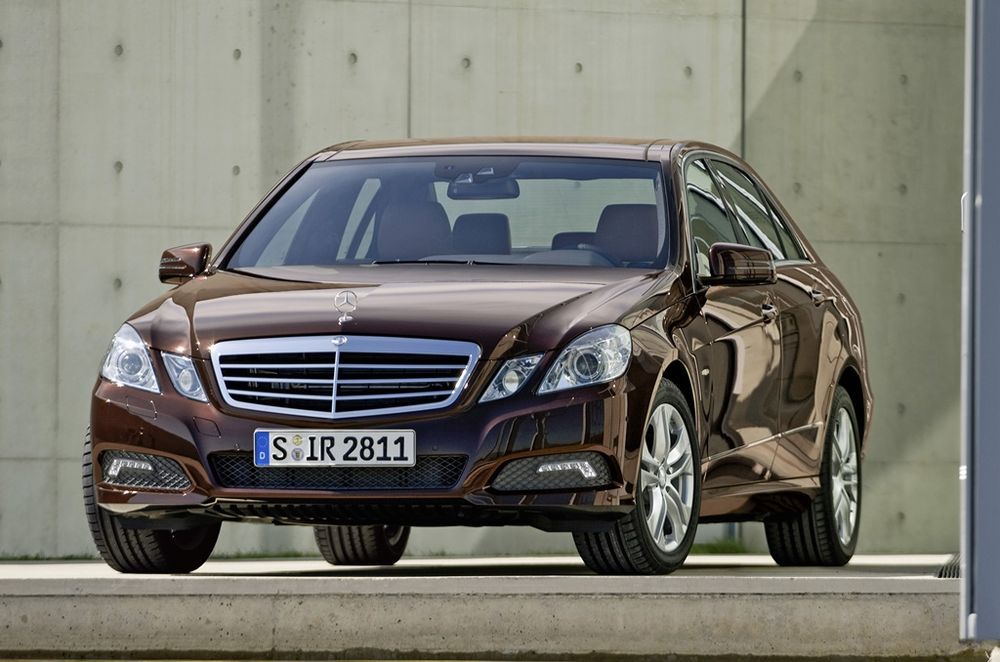 The W212 was first introduced to the Malaysian market in 2009, initially available was the locally-assembled 3.0-litre naturally-aspirated (V6) E300 Avantgarde, the E200 CGI BlueEfficiency joined shortly after with the "latest-generation" at the time 1.8-litre turbocharged four-cylinder that offered 184 bhp and 270 Nm. The BlueEfficiency engine replaced the older 1.8-litre supercharged "Kompressor" engines, which themselves started the era of downsized turbocharging in the E-Class.
Though at the time, Mercedes-Benz did not offer such as varied variant range as they do today, the E200 and E300 seemed well placed to go up against the likes of its rivals the (F10) BMW 5 Series, and (C7) Audi A6. The pre-facelift E250 would also join the range later on.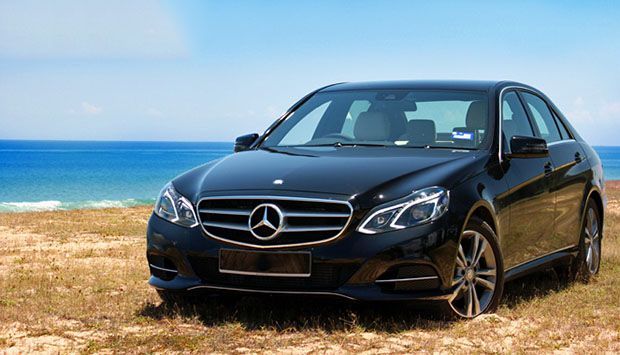 The facelifted version was introduced in 2013, with the E200 and E250 (both in Avantgarde trim) on offer at the outset. In addition to a comprehensive facelift, which highlighted a more elegant and up to date design all round, the new E-Class also received the new (M274) 2.0-litre turbocharged four-pot engine which developed 184hp and 300Nm (up 30Nm) in the E200, and 211hp (up 7hp from the 1.8L CGI engine) and 350Nm (up 40Nm) in the E250. In both cases, power was sent to the rear wheels via a 7-speed automatic transmission.
In 2015, Mercedes-Benz Malaysia introduced the E-Class Edition E, a swansong number for the W212 ahead of the impending W213-generation's arrival. The Edition E variants had largely unchanged prices, albeit offering additional sporty equipment such as 18-inch wheels, AMG Line exterior kit, larger brakes, and additional interior bits to revitalize the model.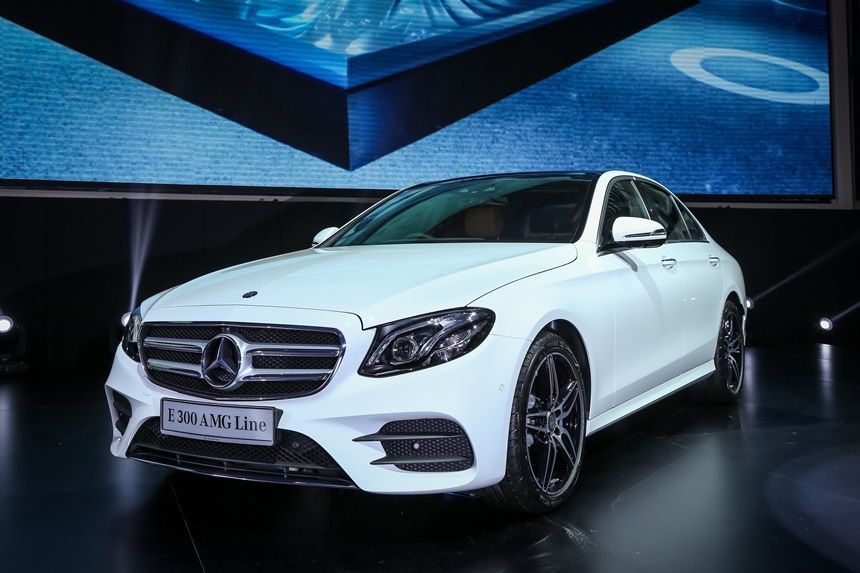 The W213-generation subsequently was introduced in June 2016 – initially offered in four-variants ranging from the E 200 Avantgarde, E 250 Avantgarde, E 250 Exclusive, and E 300 AMG Line.
For this report, we will be looking at the facelifted E250 Avantgarde from 2013. Having fully matured through its lifespan, it offers us an opportunity to track the value retention and resale price of this popular executive sedan.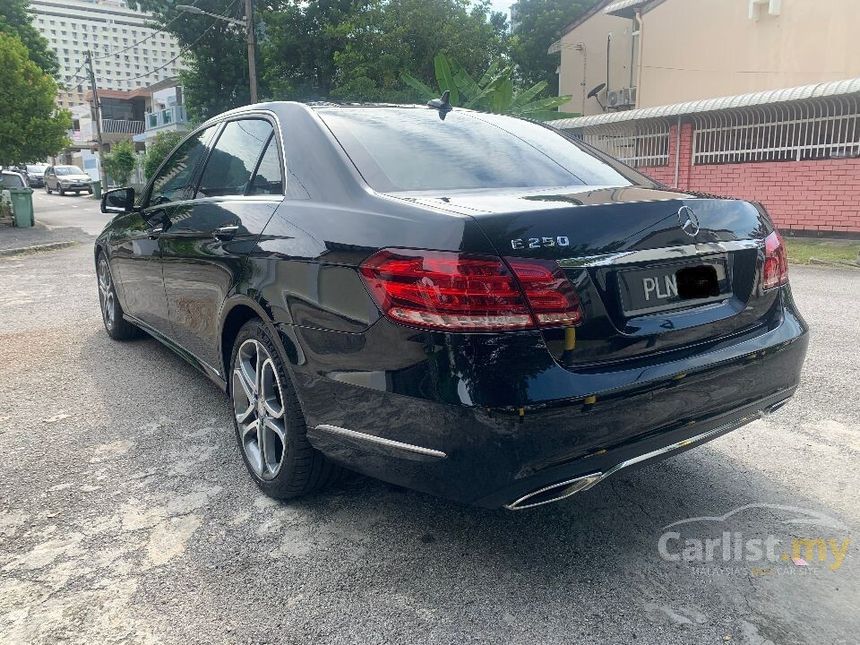 We track these values using the resources of iCarData.
Our in-house developed algorithm based iCarData, collates data of nearly 500 thousand listings that have been presented on Carlist.my over the years. Therefore, by searching a particular vehicle model or variant throughout the measured timeframe, we are able to track with substantial accuracy the rates of depreciation of any vehicle as they were featured in the period.
Technical specification of the 2013 Mercedes-Benz (W212) E250 Avantgarde
Engine: 2.0-litre turbocharged, inline-four, Petrol
Power: 211 hp @ 5,500 rpm
Torque: 350 Nm @ 1,200 rpm
Transmission: 7-speed automatic, rear-wheel drive
Safety: Eight airbags, ABS with EBD, Brake Assist, Stability Control
Origin: Locally assembled in Pekan, Pahang
Price: RM405,888 – Aug 2013 launch (OTR without insurance)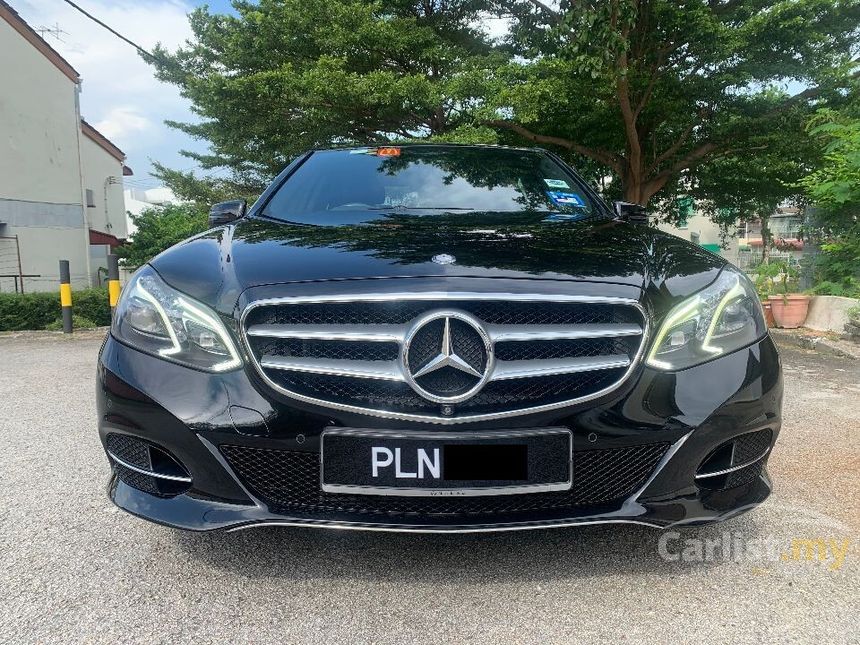 We have taken into account the following to keep our numbers accurate and representative.
Vehicle variant: 2013 Mercedes-Benz (W212) E250 Avantgarde, delivered between Aug and Dec 2013.
Depreciation is calculated using the original list price.
Depreciation percentage does not take into account special/seasonal offers or rebates on the original selling price.
Depreciation for other variants may differ, in particular, the 2015 E300 BluetecHybrid model which is a diesel hybrid variant and as such, does not hold its prices as well as the petrol-powered variants.
Based on ICarData, here's the summarized data for depreciation:

And the graphical analysis below:

Blue line: Average selling price (RM) by year
Grey line: Cumulative depreciation (RM) by year
Orange line: Retained value percentage by year
Conclusion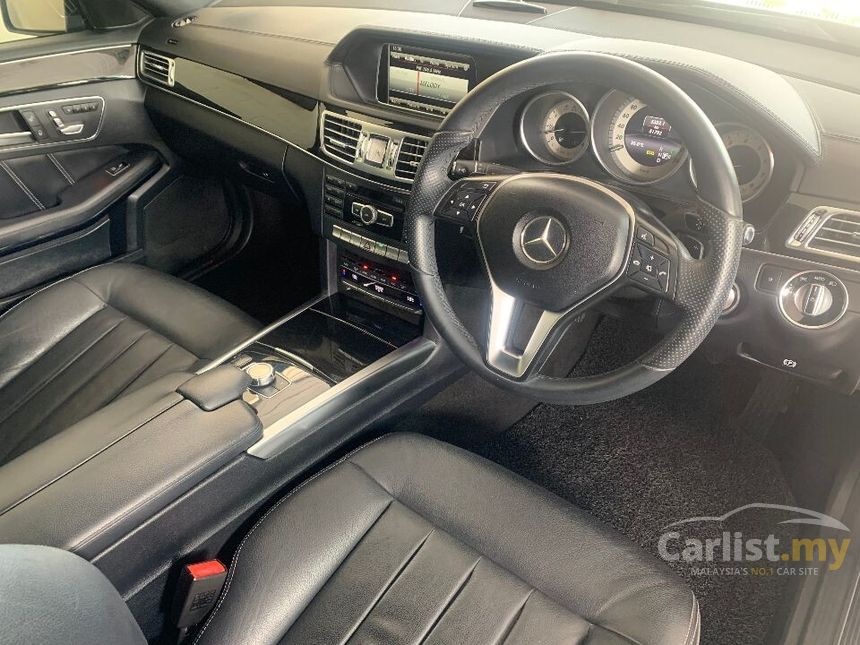 From the above results of iCarData, we find that the Mercedes-Benz E-Class lives up to its name of being a steadfast performer even on the used car market.
We will soon know how the E-Class fares against its closest rival, the (F10) BMW 5 Series as we will be covering that car soon. However, at the outset, the depreciation rates of the E-Class, for the most part, are steady right up to 5-6 years after it is sold.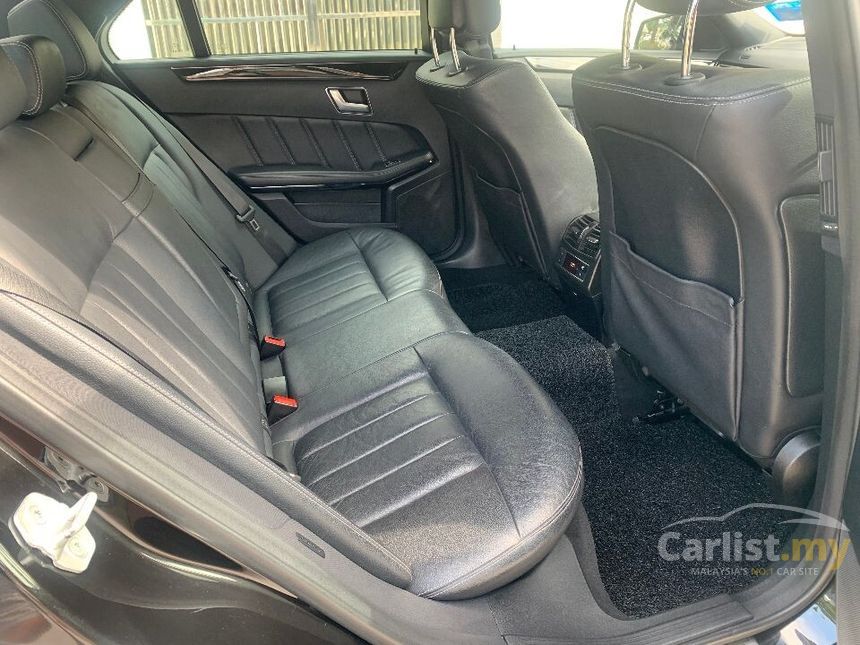 Of course, with a starting price of over RM400k, yearly depreciation in terms of RM will be much higher than that of say.. an RM150,000 Japanese D-Segment sedan like the Honda Accord, but, if we look at the depreciation percentages, then these values start to make more sense.
Save two distinct events, the first-year depreciation, and finally, the major drop in the fifth-year of the car's lifespan - the E-Class depreciates around 9-10 percent year-on-year, which is decent, to say the least.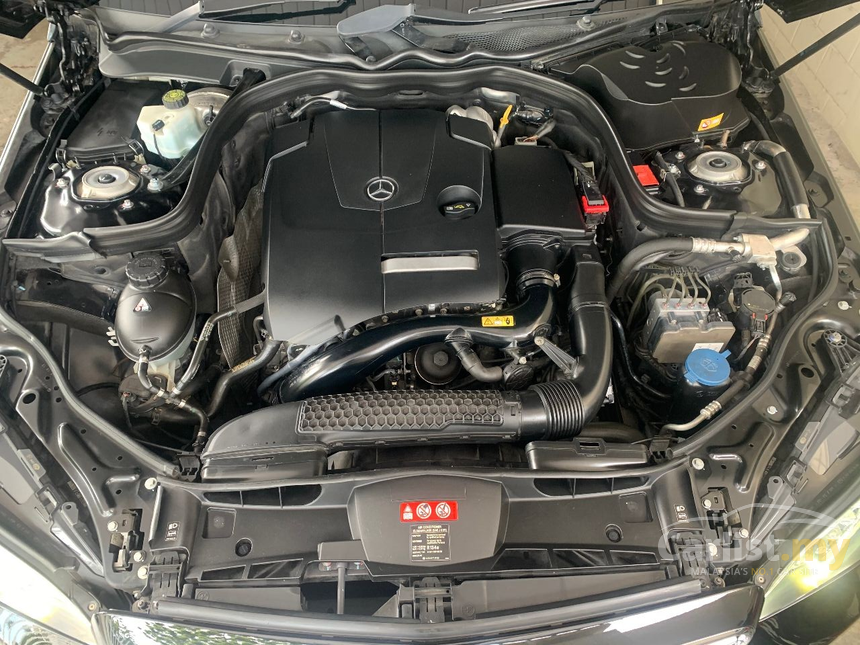 The first-year depreciation of circa 18 percent is on the high side, but even the strongest performers will depreciate between 10-12 percent in the first year, so for a premium executive sedan, it's acceptable.
As for that drop in selling prices between 2017 and 2018, this could be a mix of competitor model launches that have a tendency to temporarily sway demand and early production-year cars that are jumping off their warranty periods.
This can be further corroborated by the fact, the used car values seem to stabilize in the subsequent 6th and 7th years of its lifespan.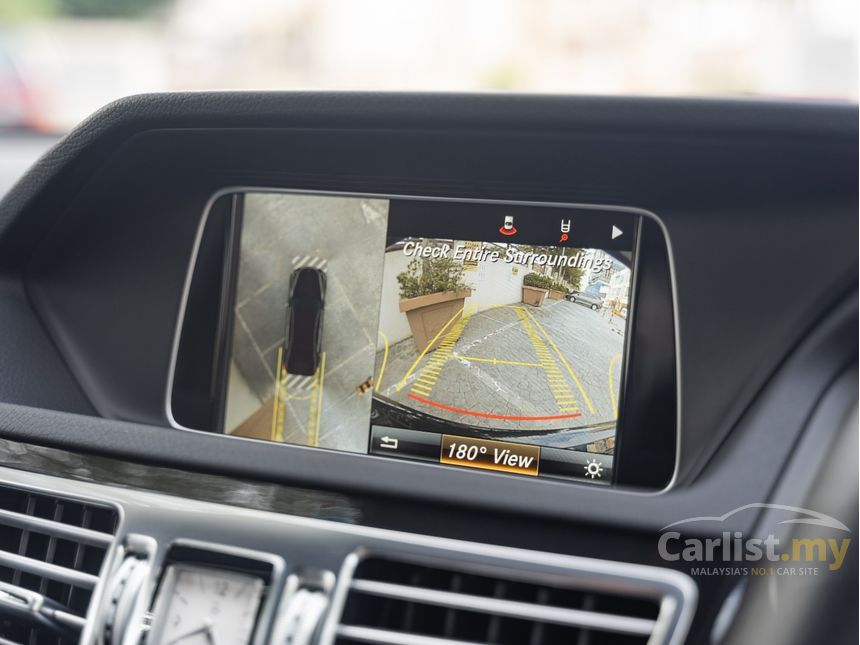 With that said, we can safely infer that if sellers hope to retain more than half of their initial investment, they should choose to sell their vehicles just as they pass the four-year mark.
However, given the aspirational value of the E-Class, it is likely the dream car of choice for a lot of its buyers - who are unlikely to just let it go after four years. In this case, the current owner should then ride out the 4th and 5th year, enjoy more years of service with the car and sell them as they pass that 6th-year mark when prices start to stabilize yet again.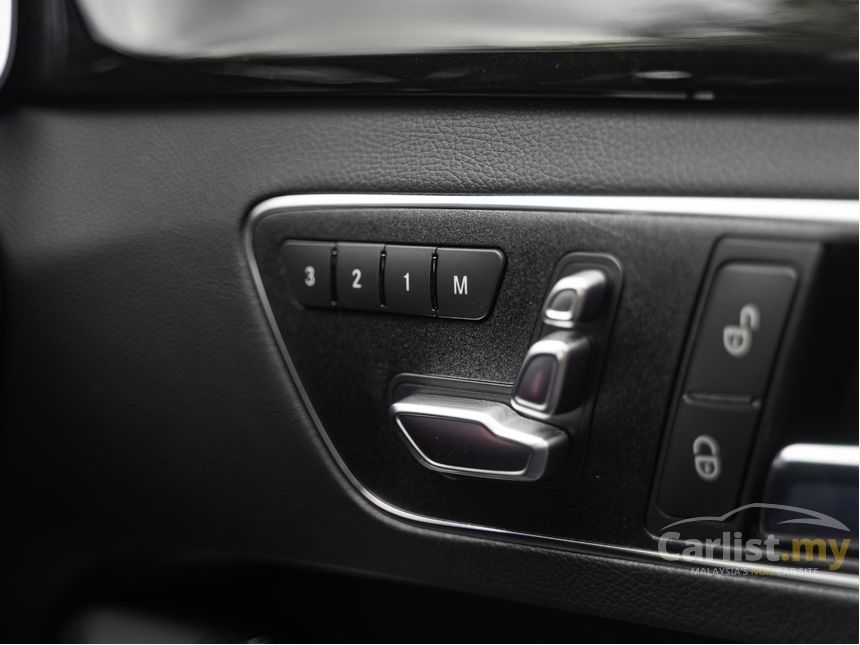 As for buyers, of course, buying a car that still has a manufacturer warranty is a big plus, and if so they should pick up their W212 as they turn four years old.
However, given that substantive drop in the fifth year, it would also be prudent to wait another year or so and pick up a unit at a far lower price. At five-years-old, the W212 would still qualify for aftermarket warranties meaning those savings of buying a car cheaper, can then go towards a solid warranty program and repairs if needed.
At five- or six-years-old, the W212 would still qualify for decent financing packages, so its a bit of having your cake and eating it. Of course, buyers are advised to do their homework and get a thorough inspection done prior to purchase.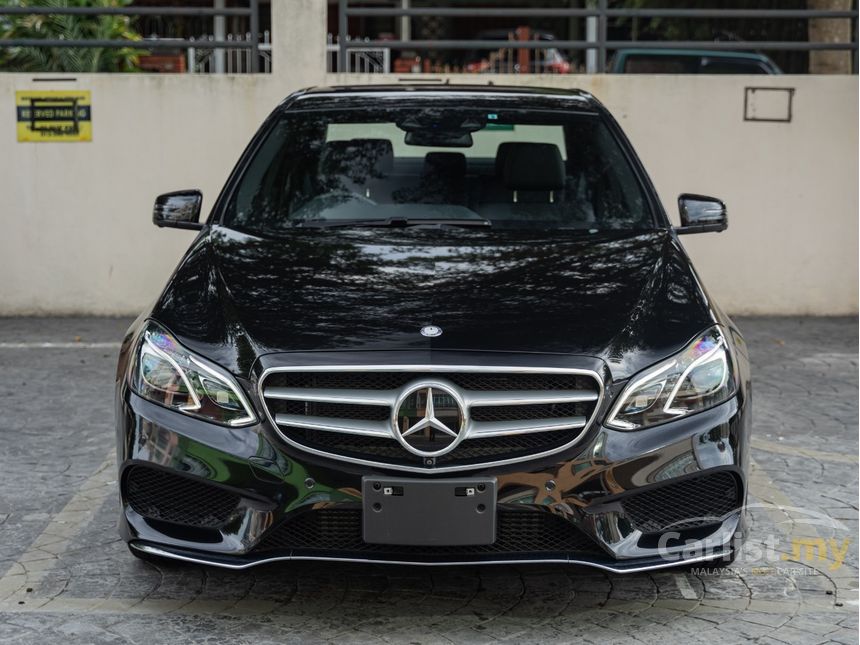 For some great deals on the (W212) Mercedes-Benz E-Class, click here.
If you're looking to sell your Mercedes-Benz E-Class, we have two solutions for you too. List in on carlist.my or better still use Carlist Bid where we remove all the hassle of selling your car for you as you get searching for your next upgrade.
Which make/ model would you like us to research next? Let us know in the comments.
---
---
---
---
留言