Interstate Travel: Don't F*** This Up, Malaysia
汽车专题 Just a few days ago, as we roll into mid-October, Malaysians have gotten their freedom back - at least, insofar as crossing state borders on a whim. It doesn't sound like a whole lot, but this one restriction kept families and friends apart and caused untold ruin to commerce and personal relationships.
---
Should interstate travel be even be allowed again? Why now? Is this a mistake? Those are loaded questions, for sure, but one could argue that, as a nation, we were reaching a tipping point where maintaining a lockdown status quo would start to incur devastating ripples to the economy and the mental state of the population - basically, a daily tragedy not counted in new daily infection numbers.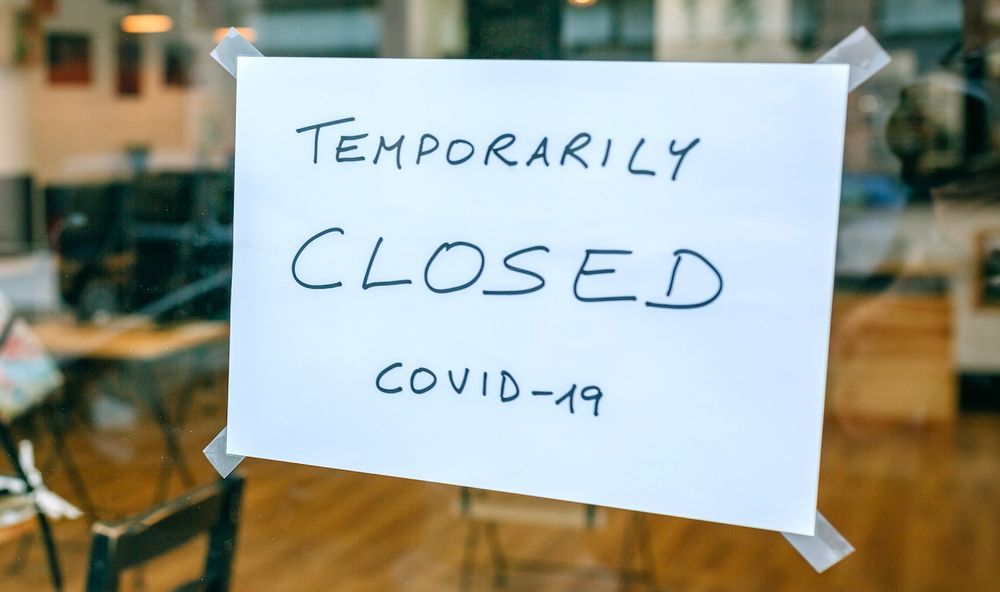 Malaysia, essentially, remained physically segmented from each other for close to a full 6 months. But the scary thing is how easy the tide may turn on us once again if Malaysians do not remain vigilant and indulge in their most careless impulses.
This has been a strange year. What began full of optimism that brighter days laid ahead after the mess that was 2020, much of us were blindsided into pessimism as weeks continued to roll on with higher and higher infection numbers and the looming threat of yet another lockdown. Our fears were confirmed by early May after much political tiptoeing.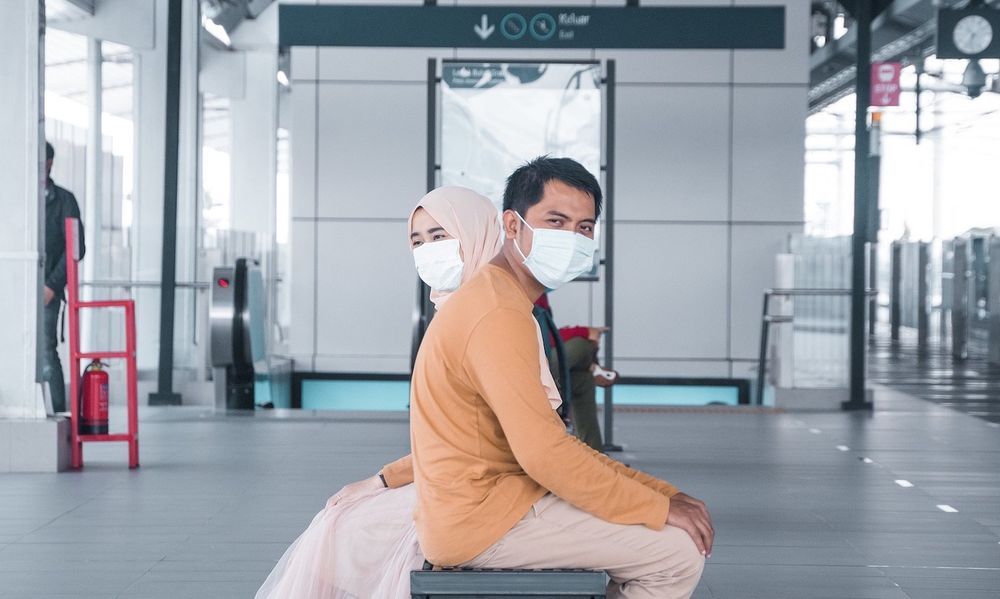 Smugness About Small Wins
It's easy to feel slightly overconfident with what we're seeing around us. Lived experience is pushing the narrative that COVID-19 is behind us. People are crowding the streets, shopping complexes, even remote hiking trails and waterfalls, all in imagined retaliation for being trapped at home all this while.
We Malaysians, as a population, should be commended for embracing mass inoculation at the rate that was observed over the past few months with due credit (and plenty of it) paid to the Covid-19 Immunisation Task Force (CITF) and all other parties involved for organising the monumental task of a nationwide vaccine program. The logistics alone boggles the mind.
However, as was proven time and again over the past 24 months, we do have a tendency to slip back into our old ways. Letting our guard down at this crucial time could prove catastrophic to the future of our country - put simply, we can't afford another MCO.
So, with our past mistakes in full view, what can we do to avoid falling into the same hole?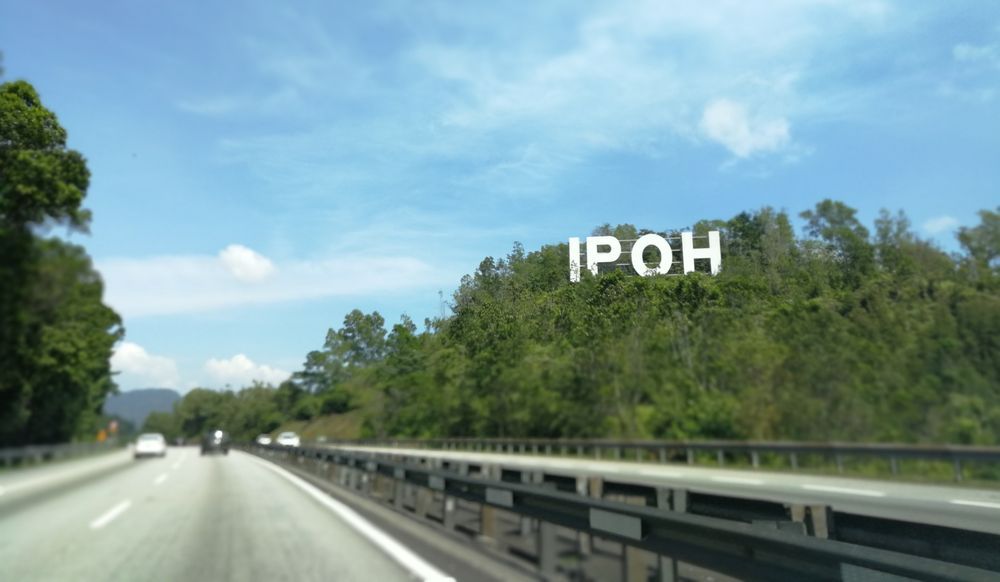 Travel Unrestricted, Restrict Contact
As of October 11th, you can technically now jump into your car, a plane, a bus, a train, your bicycle, or just plain walk anywhere you wish to within Malaysia's borders - but should you?
Unless you're a little dead inside, the thought of a relaxing vacation must have crossed your mind multiple times; all that time in lockdown in front of our screens everyday tends to have this effect. It's easy to let your browser wander into one of many hotel booking websites, even committing to an overnight stay (often longer) based on your best educated guess on when travel will be allowed again.
Like clockwork, hotel bookings in the usual destinations in Peninsula Malaysia were swarmed as more evidence mounted prior to last weekend's October 10th announcement. Penang, Langkawi, for example, were fully booked for the following weekend and beyond.
It seemed as if plenty of us were just waiting for 12.01am to hit the highway, our car keys trembling in our sweaty palms.
Of course, the smart thing to do is to wait.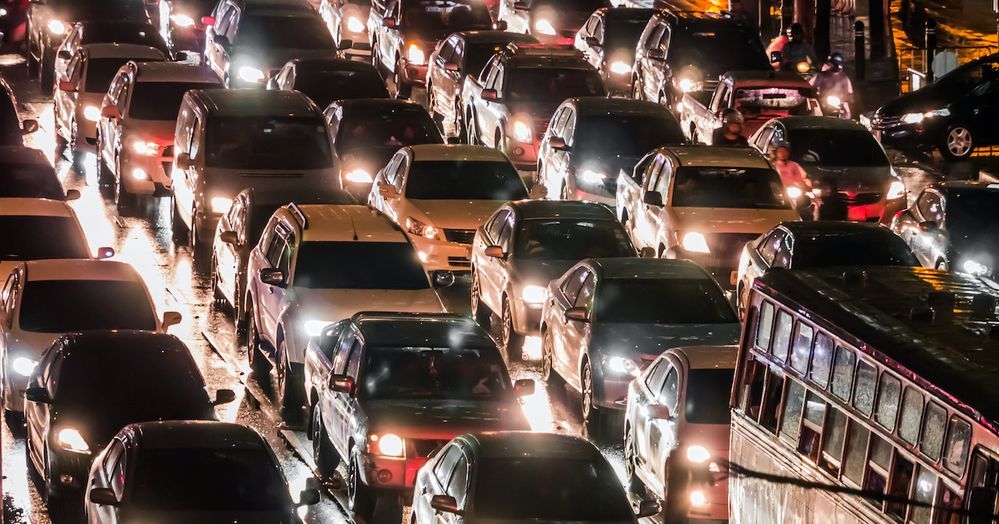 Should you travel immediately? Maybe, but not necessarily. That determination should be weighed against the prospect of thousands of others doing the same thing. Our destinations will still be there, after all, but contributing to the swarm of local tourists will only increase the odds (and risk) of unnecessary infection.
The unfortunate reality is that, when the rise in COVID-19 cases does inevitably spike following the resuming of free interstate travel, there could be a heavy handed and reactionary response that could see our freedom of movement slowly stripped away again.
Visiting friends and family shouldn't come at the expense of our health, and does not involve exposing ourselves to a dense concentration of other people unless explicitly chosen, regardless of which state you happen to be in or have travelled to. Avoiding this is a simple step, but also an effective one.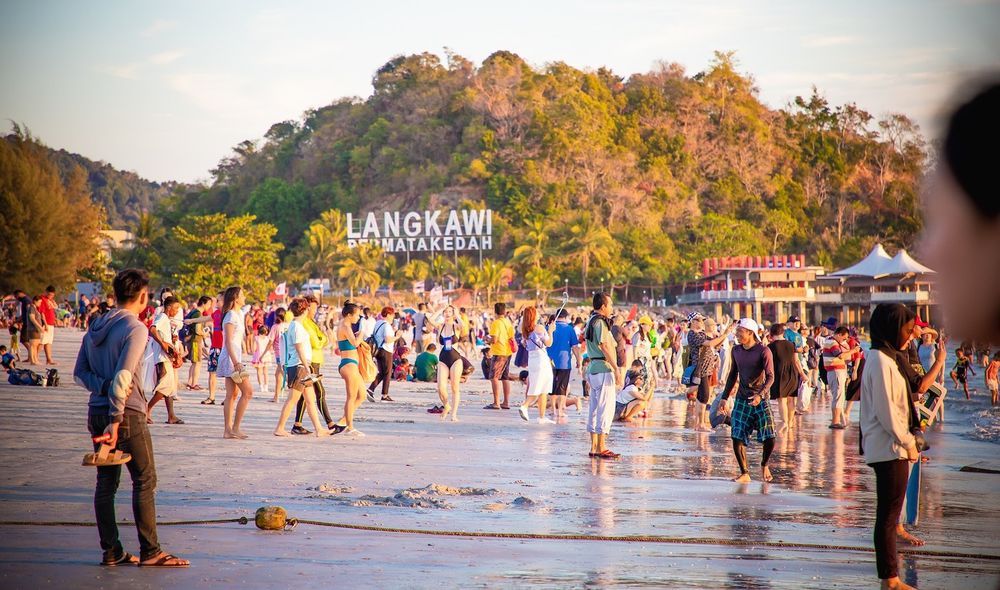 Crowds = Bad
This simple mantra should be imprinted into every Malaysian's memory. It's baffling how often this tends to be wilfully ignored or conveniently 'forgotten'. One of the most shocking examples of this was the horse of hikers that all had the same bright idea to go take a dip in a stream/waterfall in Selangor - most likely for Instagram/TikTok views.
This occurred just days after the '10km radius' rule was abolished and, as a precursor to interstate travel in full, free crossing between Selangor, Kuala Lumpur, and Putrajaya was allowed.
The hikers, despite having to struggle for a spot to park their car at the trailhead, sharing the narrow dirt path with many others, and seeing a crowd forming around a relatively small patch of space, decided against the smart move of turning back. So many red flags, all of them disregarded.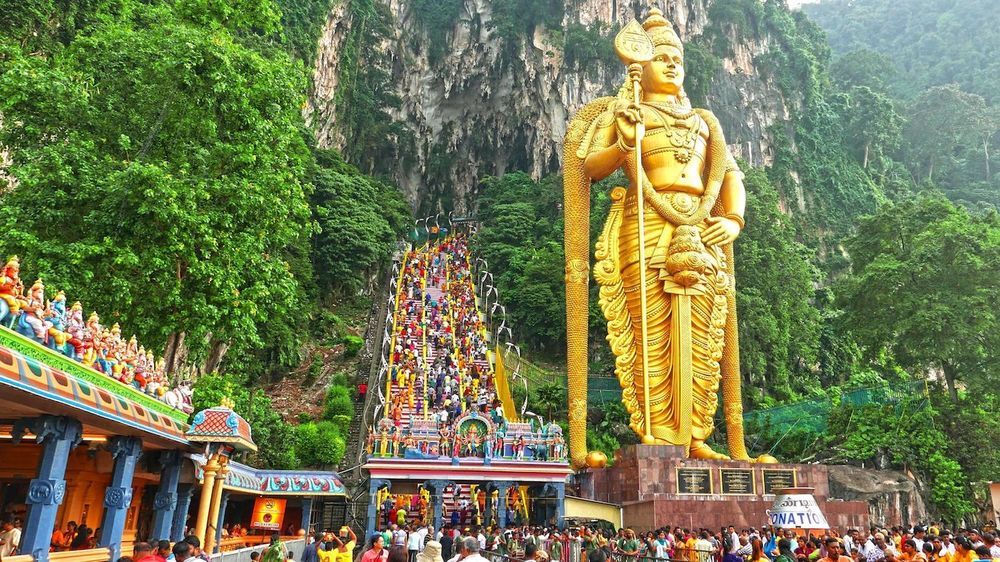 Most Malaysians, if quizzed objectively, know to stay away from crowds with COVID-19 being an airborne virus. Limits are placed on how many people can dine in, occupy an elevator, or enter business premises at any one time, yet some are still clueless about applying the same principle into other areas of everyday life.
Popular leisure spots like beaches are a hot bed for dense crowds and there's only so much local authorities can do to restrict them from accessing these public areas. With domestic tourists itching to squeeze in a holiday on such short notice despite it currently being the 'off-season', these destinations are the frontrunners for the origin of a new cluster.
Would that situation escalate quickly enough for the government to step in and declare the location off limits or, worse, reason to backpedal on interstate travel altogether? Maybe, maybe not, but why should anyone be willing to add to those odds?
If you see a crowd, think twice, and turn back.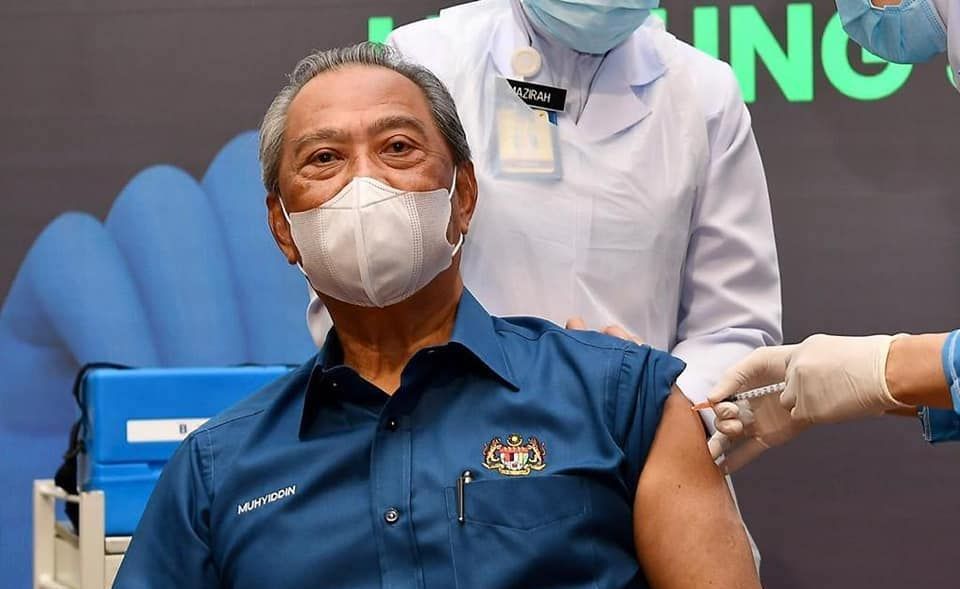 Vaccines Are Not Perfect
To the point above, despite being our best and most proven method to quell the outbreak of virulent diseases, they are imperfect instruments and are not 100% effective. Therefore, crossing a two-dose 90% threshold of our adult population is merely an arbitrary number.
First of all, there are multiple vaccines in circulation which means efficacy levels at the population level is a nightmare to quantify. The through-line here is to remember that they protect against developing severe symptoms, and DO NOT PREVENT INFECTION to a significant degree.
Anyone could be a virus carrier with asymptomatic characteristics, vaccinated or otherwise, making them just as dangerous (i.e potentially fatal) to those they come into contact with those that don't have protection via the vaccine.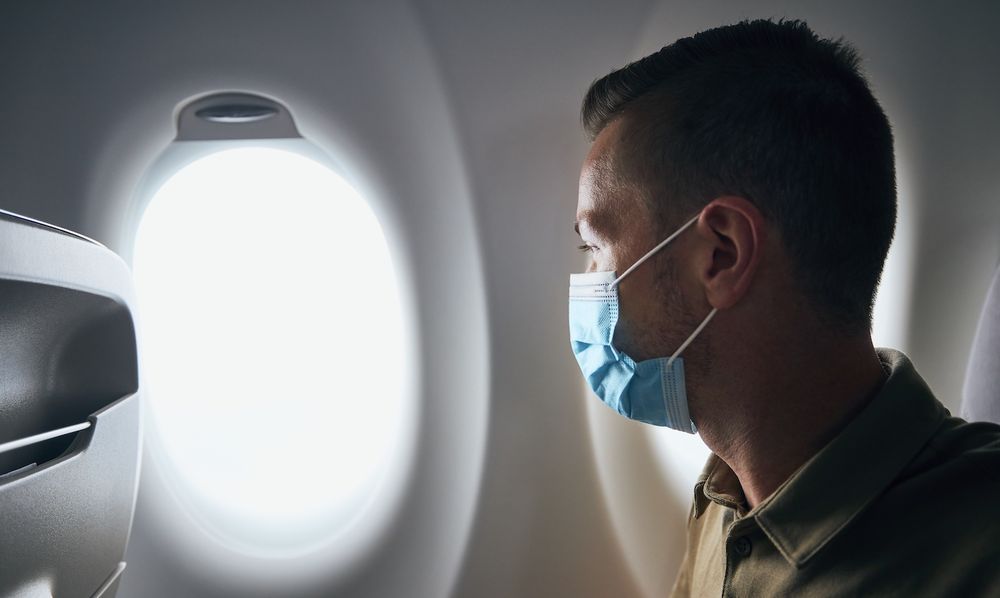 In Closing
No doubt the resuming of interstate travel has rekindled the spirit of adventure for Malaysians, showing us how much of a blessing the mundane act of 'going where we please' was taken for granted prior to 2020.
Keep your mask on
Don't travel if you don't have to yet
Exercise patience and common sense
Anticipate risk factors, and...
Don't mess with crowds
We have sacrificed and undergone so many hardships for this privilege to be returned to us, but our behaviour in the short term will be the true test of our self control. Rushing out to travel won't necessarily bring about a negative outcome immediately, but disregarding 'SOP' practices and past lessons will mean the difference between maintaining our newly rediscovered normalcy or rebounding into another dreaded MCO period.
Don't ruin it for the rest of us!
---
---
---
---
留言