Is Toyota planning to launch the Prius GRMN edition?
所有资讯 The latest 2023 Toyota Prius was recently launched last month and reports of a more extreme GRMN edition have already come to light.
---
We're not entirely sure how that'll turn out, but a high-performance version of the latest generation Toyota Prius should be a match made in heaven considering how cool this thing looks compared to its predecessors.
Toyota Prius PHEV & GRMN Performance upgrades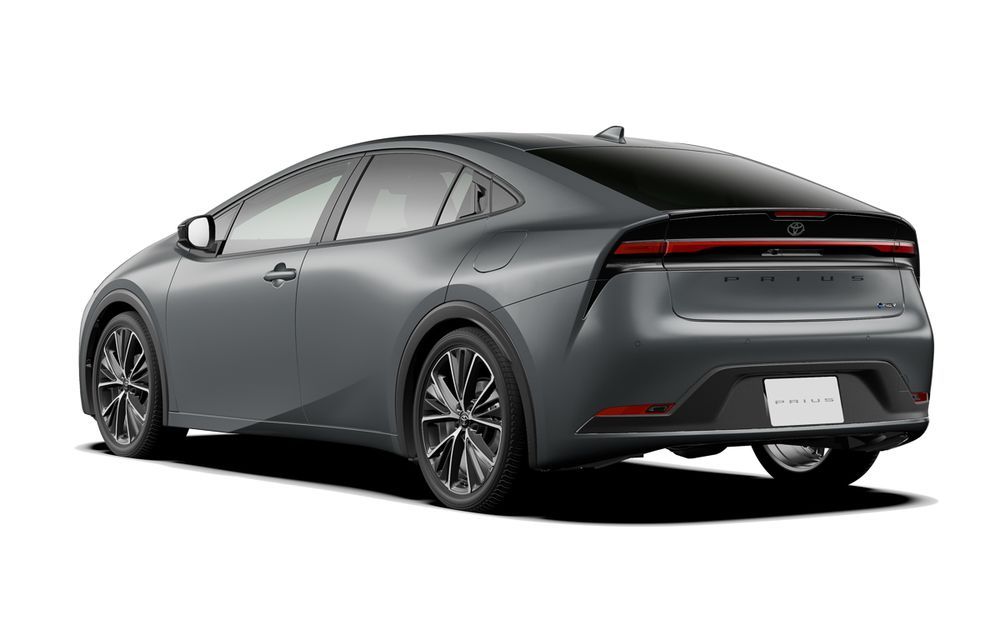 Right now, there are eight different variants of the latest 2023 Toyota Prius that are on sale in Japan. All of them at the moment are HEV (hybrid electric vehicle) models with two engine options - 1.8 and 2.0.
A plug-in hybrid variant will be launched sometime in March 2023 and that will soon be followed by the Prius GRMN performance version either at the end of 2023 or early 2024.
The 2.0 PHEV version might be the one that's upgraded to the GRMN edition, which might see a boost in terms of overall power output for both the ICE engine and electric motor. For now, the 2.0-litre Atkinson-cycle four-cylinder engine HEV Prius kicks out a healthy 196PS.
Why a GRMN version for the Prius?
Why not? A GR version of the Toyota Prius is already an interesting prospect, but a GRMN edition? Who wouldn't want to see a highly-upgraded 2023 Prius that can rip through the Nurburgring like a boss.
Sources are also indicating that the GRMN Prius might get a new PHEV powertrain altogether, but if that happens to be true, then don't expect it to be anywhere affordable. Other bells and whistles like chassis upgrades, enhanced brakes and suspension, and GR-finished interior should also be on the plate.
Do take note that the 2023 Toyota Prius does share the GA-C chassis with the already impressive GR Corolla. Just need a few more additions to beef it up before it's ready to be bestowed with the full GRMN treatment.
---
---
---
---
留言