Lamborghini And MIT Pair Up For The Terzo Millennio Concept
所有资讯 When it comes to special edition models and concept cars, Lamborghini sure loves the theme of time. The Terzo Millennio is their concept car for the future of the brand, and the name directly translates to Third Millennium. It's a car that they have developed in partnership with the Massachusetts Institute of Technology (MIT), and it broke cover during the recent EmTech conference this year. It's an all-electric supercar, with in-wheel electric motors for propulsion.
The automaker and the college have entered a 3-year partnership, and this car is the result of just the first 12 months. Initial impressions of it are that it is true to Lamborghini's design language, with a form that can identify with their current crop of supercars. It's a sleek looking machine, but most of the cool stuff is hidden away underneath that matte black finish. For you see, while Lamborghini has managed to continue producing relevant machines for the supercar market, they have to look ahead.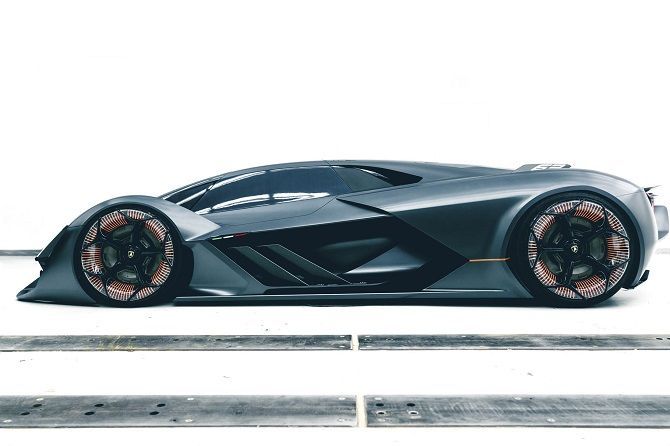 Being a part of the Volkswagen Group affords them access to some technology, but they plan to take it a little further. Their partnership with MIT is taking them down a path of all-electric and hybrid applications, in preparation for the future. Supercapacitors are on the menu- something you may recognize from F1 and the World Endurance Championship- and they plan to apply these components in a performance context, far from the stop-start applications we already see.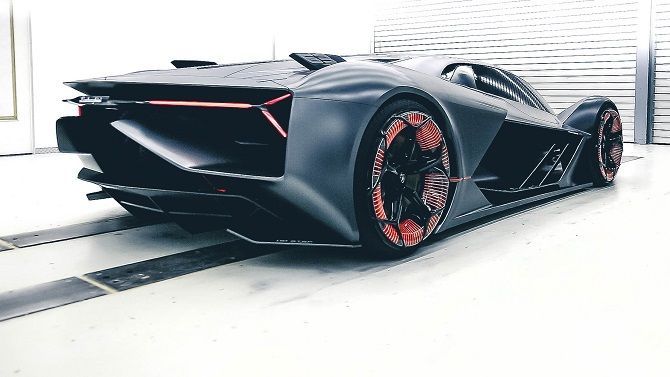 A little crazier is the fact that Lamborghini plans to use carbon fibre as a storage medium for energy- and that's what the car is made of primarily. The idea is that the energy will be stored in the Terzo Millennio's body and is drawn on when power is necessary- although perhaps this may not be the safest idea. Also of note is the idea of a self-healing body, as energy levels and integrity of the supercapacitors are constantly monitored and micro cracks can be quickly repaired.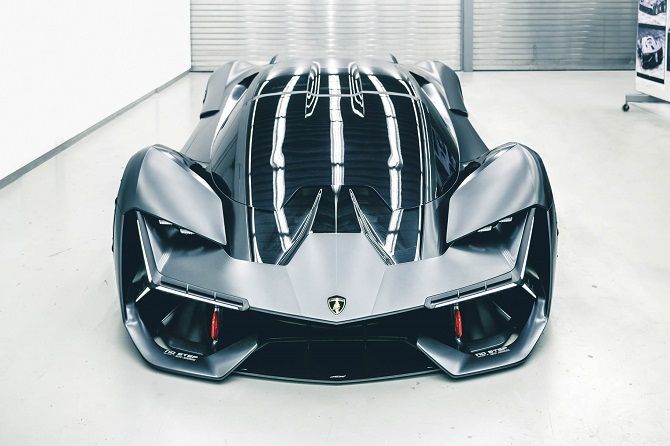 There's no doubt that we'll be seeing some pretty crazy stuff in the next 2 years, and it was a wise choice for the (relatively) small automaker to partner up with a college that's at the forefront of materials and technological development, as it offers them quick access to the latest and greatest components. Of course there will need to be a fair bit of testing in the real world to see if the concepts stand up to practical abuse, but that's where real-world testing expertise comes in.
---
---
---
---
留言