Super rare Nissan R33 GT-R LM NISMO 400R for sale at RM5.2 million
所有资讯 If you had over RM5 million to spare, would the NISMO 400R be on your shopping list?
---
Mention the name Nissan GT-R Skyline and heads will turn. Speak of the R33 NISMO 400R, then you will get the room's full attention. It is one of the rarest in the already rare 400R fleet.
Garage Defend, Nagoya based Japanese sports car dealer, is offering a one of its kind, LM Limited NISMO 400R for sale. A post announced the almost hard to believe news on their Facebook page, selling at the price of USD1,180,000.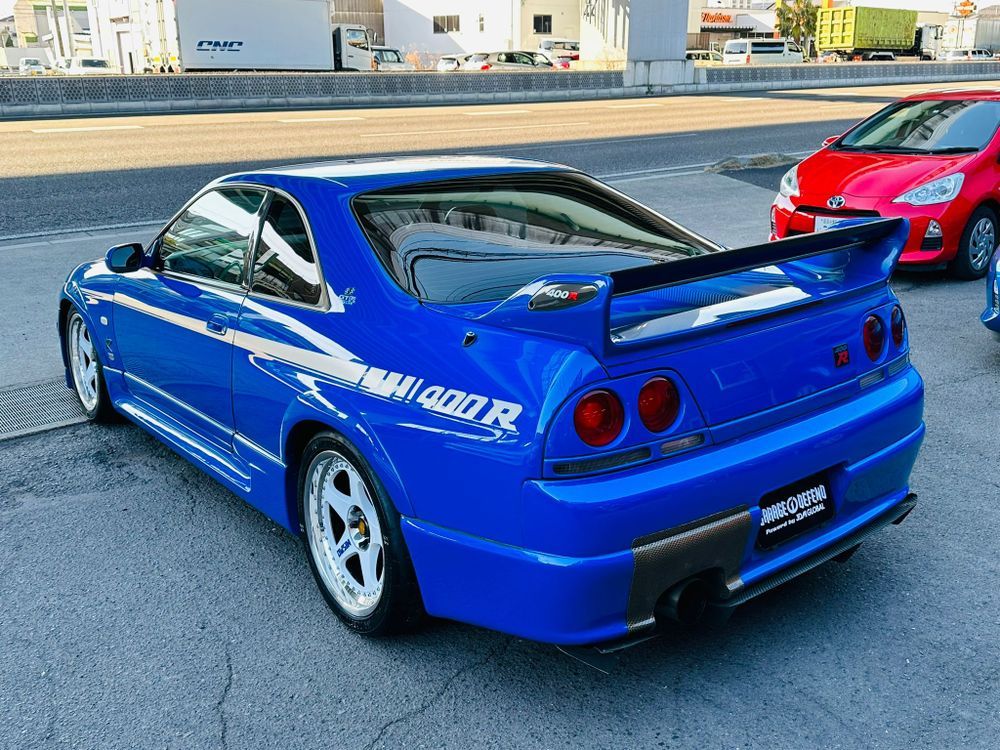 This hefty price tag comes with unparalleled performance, and also a celebrated history.
If you are a GT-R fan, you would already know about the birth of the 400R, how it's based off of the Skyline GT-R R33. And there was also the LM limited R33 where only 188 units were made to commemorate the achievements at Le Mans 24 hours. And only 102 of those were in V-Spec models in Champion Blue colour.
According to Garage Defend, this particular 1996 unit for sale is the only LM limited GTR R33 that NISMO converted into an LM NISMO 400R! From the photos, the car looks to be in pristine condition with no repair history and clocked just over 56,000km of mileage. Clad in striking Champion Blue colour on the outside, this beauty is also sprinkled with limited edition NISMO and 400R badges on the inside. What's under the hood might justify the hype surrounding this car, but only if you have the stomach to test its limits. The V-Spec (Victory Specification) models come with other NISMO upgrades and don't forget the 400bhp guarantee.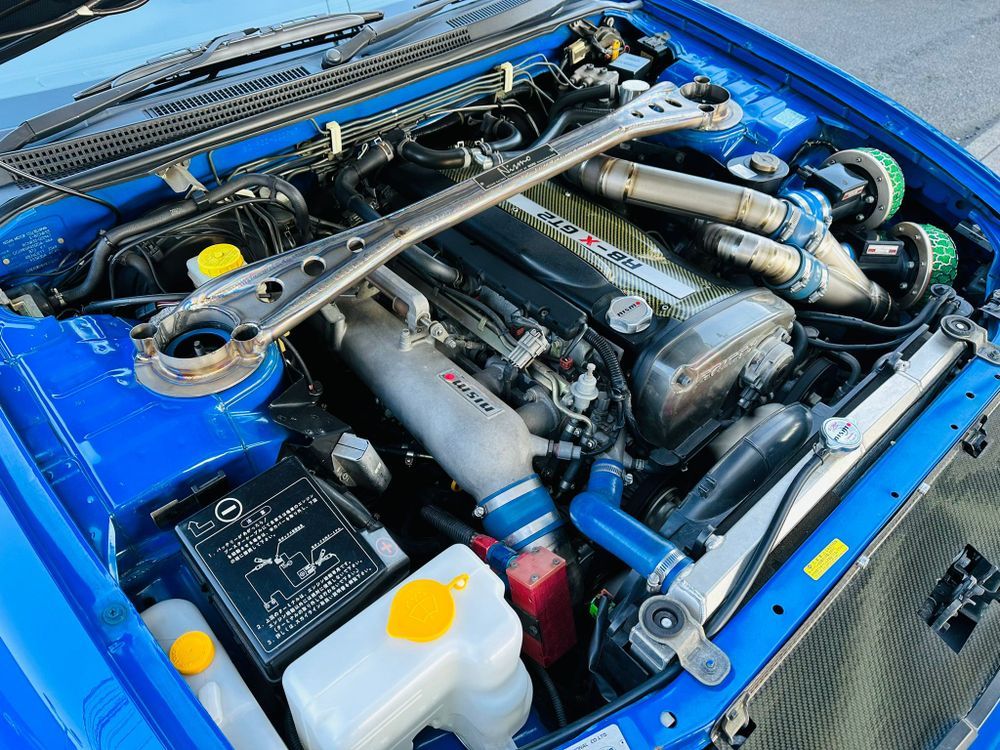 If money is not the issue, shipping apparently is not either. The seller states that worldwide shipment is available. If you are interested, more information can be found at Garage Defend's website or Facebook page.

---
---
---
留言