MAA – Government Department Cause Of New Vehicle Pricing Delay
所有资讯 If you're wondering why the prices of some recently-introduced models are listed as an estimate, the Malaysian Automotive Association (MAA) might have the answer for you.
As reported by Berita Harian, MAA president Datuk Aishah Ahmad said the entire process was made more complex by a government body that comprised of the Ministry of Finance (MOF), Ministry of International Trade and Industry (MITI), Royal Malaysia Customs Department, and Road Transport Department (JPJ).
"In the past, the MOF itself can provide the approval, but now, there are a lot of processes that have to go through MITI, MOF, Customs, and JPJ", said Datuk Aishah. "It is a fact that approval by the ministry is slow. Among the factors are the change in government and introduction of new rules," she added.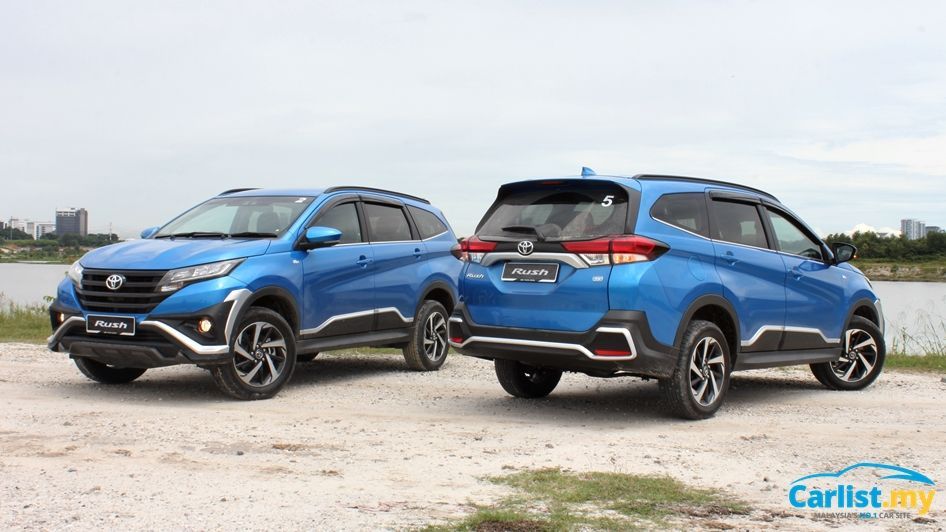 Models affected by this include the upcoming facelift Honda HR-V range, Mercedes-Benz S-Class, and Toyota Vios, as well as the new BMW 6 Series GT, and Lexus ES.
Datuk Aishah also said that manufacturers are still free to set the pricing of vehicles, but said that market conditions will ultimately decide the final appropriate price. As such, consumers will witness such competitions and purchase the right vehicle for their needs.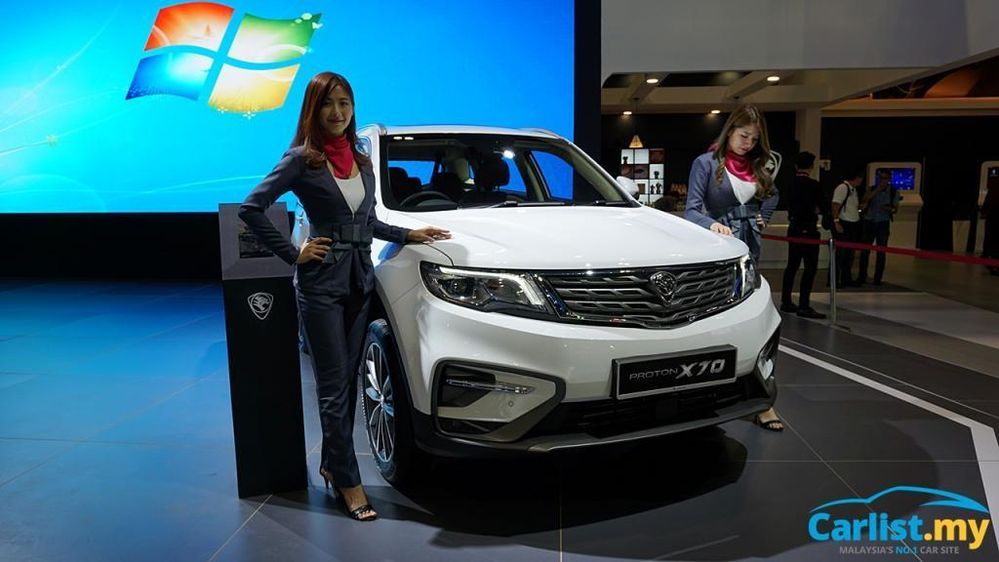 In addition to that, Datuk Aishah also claimed that competition between car companies may have played a part in the delay of new vehicle price announcement, as some companies may want to wait for their competitors to release their prices first before making the next move.
Last but not least, there are other factors that might have caused the delay, as Datuk Aishah pointed out, that there are uncertainties over the tax mechanisms and special incentives, including incentives related to fully-imported models (CBU), locally-assembled models (CKD), and Energy Efficient Vehicles (EEV).
---
---
---
---
留言