MAA: Curbing Imports Is Regressive
所有资讯 Earlier this week, Prime Minister Tun Dr Mahathir Mohamad said that the government will be reviewing the National Automotive Policy (NAP), which according to the premier, has allowed foreign products to flood the Malaysian market.
According to Tun Dr Mahathir, the previous government's NAP has over liberalized the country's automotive market to the point that it has destroyed Proton.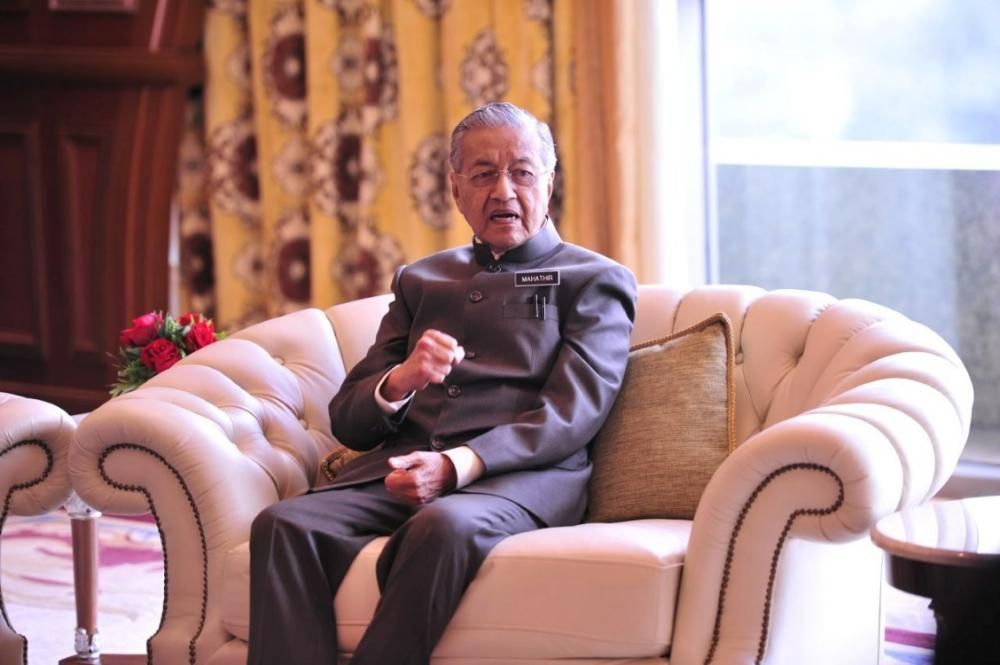 "Over the past 10 years, the situation in the automotive industry became worse as the government did not monitor the industry and allowed any foreign brands to enter the Malaysian market, resulting in Proton losing market share as it could not compete with other car manufacturing giants overseas," he said in Parliament.
According to a report by The Edge Financial Daily, Datuk Aishah Ahmad, president of Malaysian Automotive Association (MAA) said the premier's plan to impose a discriminatory restriction on the imports of foreign vehicles to protect national carmakers, particularly Proton, is a move backwards.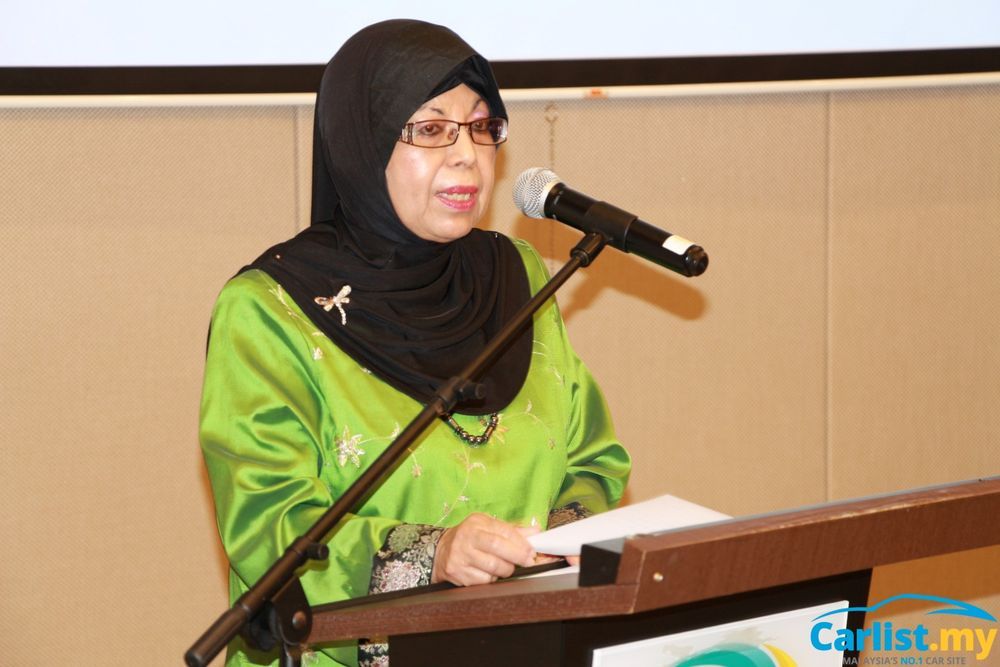 "Imposing restrictive measures is a regressive move for the auto market. I don't think it is right for the government to put restriction on carmakers, other than Proton, on cars being brought into the country," Datuk Aishah told reporters after briefing with the Council of Eminent Persons yesterday.
Datuk Aishah commented that creation of NAP was the way forward, as it liberalized the automotive market allowing manufacturers to compete on a level playing field.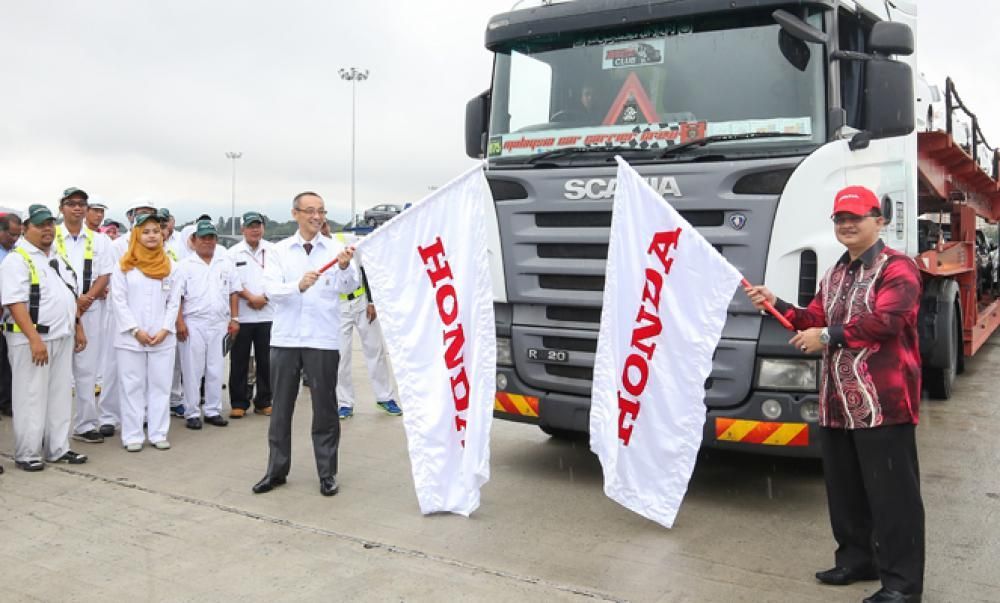 Thanks to the NAP that return incentives back to manufacturers, global brands such as Honda, Toyota, Nissan, and Mazda, which all operate large assembly plants here in Malaysia, have high incentive-returning local content and cannot be considered as foreign cars.
Regardless of brands and their origins, a car is considered local if it is assembled in the country, Datuk Aishah said.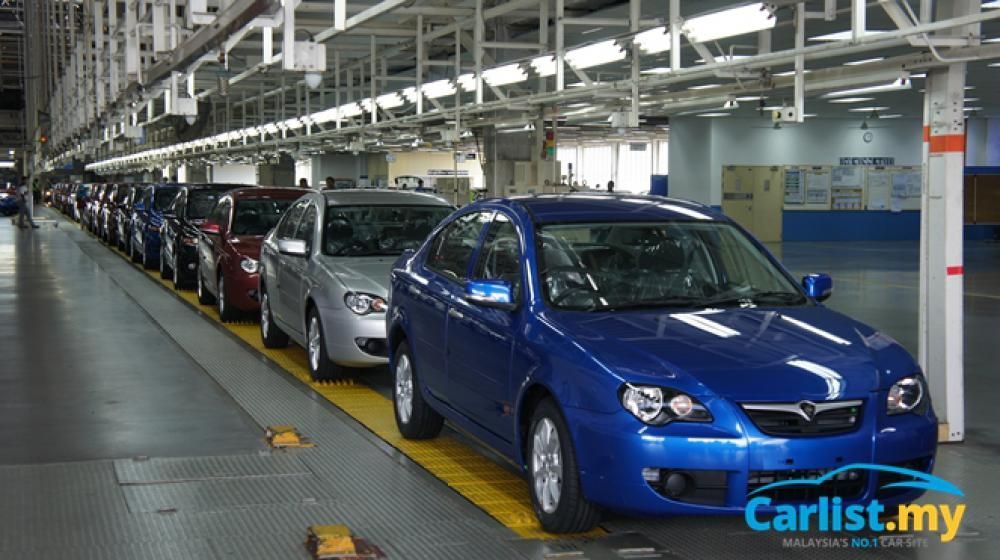 Tun Dr. Mahathir has been very vocal recently on the revival of a new national car project, making it the third after pioneering Proton in 1985 and Perodua nearly 10 years later in 1994. Datuk Aishah reiterated again that the Malaysian landscape is simply too small to support another national car project.
Over the last 10 years, the Malaysian new vehicle sales or Total Industry Volume (TIV) has been an average of 606,000 units, and a compound annual growth rate (CAGR) of under 1 per cent . To many global brands, this figure of very low growth can be categorized as a saturated market. MAA also forecasted that in 2020, the TIV is set to be only at 609,200 units.
How about exporting this new national car to increase its scale, perhaps to ASEAN region? Unfortunately, the infrastructure (as well as policies) in Thailand and Indonesia have made these two countries the preferred choice for regional operations.
"Thailand is exporting 1.3 million cars and Indonesia is supplying more than 100,000 cars to the global market. Ever since the government created Proton in 1985, the country's car exports have been at a mere 20,000 to 30,000 units, which are much less than our neighbouring markets," she added. Perodua meanwhile has exported over 35,000 Myvi/Sirion models to seven overseas markets since 2006.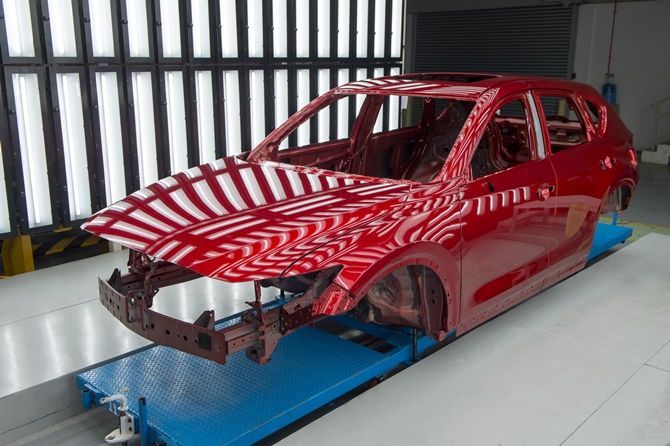 The creation of NAP has also led to the development of better export programmes by non-national brands. Volvo Car Malaysia exports various models made in Shah Alam to Thailand, while BMW Malaysia has plans to export their products to Vietnam and the Philippines this year. Bermaz Auto meanwhile generates good revenue from exporting their popular Mazda CX-5 to the ASEAN region.
---
---
---
---
留言