Malaysia Yet To Watch F9, But There's Already A Release Date For Fast & Furious 10
所有资讯 Universal Pictures are making movies faster than we can watch them as they announce the release date of Fast and Furious 10.
---
Universal Pictures has just announced the release date of the penultimate Fast & Furious movie, F10, but the funny thing is, we Malaysians have yet to watch F9 due to our cinemas being under lockdown!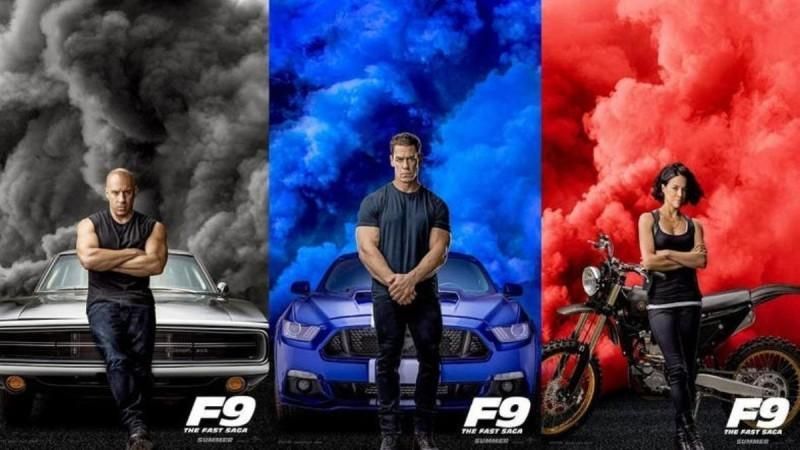 Directed by Justin Lin, the second to last film of the billion-dollar saga is scheduled to be released on April 7, 2023. The film will be the first in a two-part finale, which will end with Fast 11.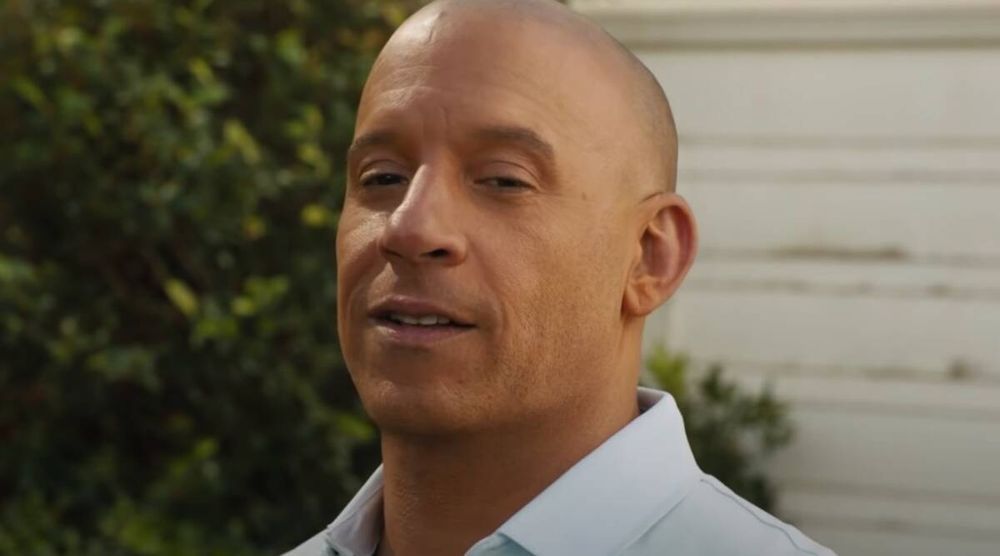 Lead actor and producer Vin Diesel previously told Entertainment Weekly that filming would begin in January 2022 and that they will probably shoot both films back to back.
The 10th edition of the Fast saga is expected to feature leading actors who have appeared before, including Diesel, Michelle Rodriguez, Jordana Brewster, Tyrese Gibson, Chris Bridges and Sung Kang.
Although F11 will mark the end of the major franchise, fans can still expect other films related to the Fast world, like Hobbs & Shaw to continue, as there are already plans in place for them.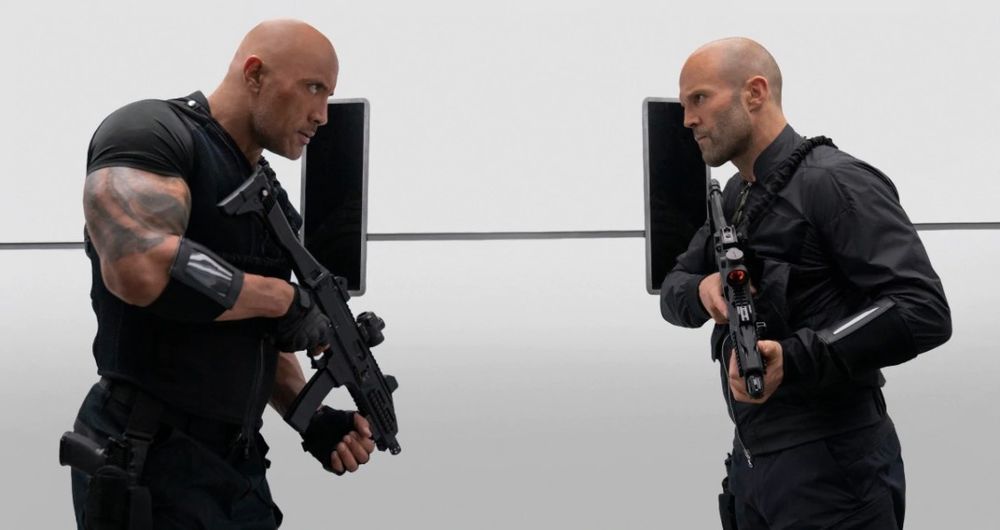 Speaking of Shaw, Dwayne Johnson has confirmed he will not be returning to the Fast and Furious series, probably due to a rift between him and Vin Diesel.
"I hope for the best for them for Fast 10," Johnson told The Hollywood Reporter. "And I wish them the best for Fast 11 and all other Fast & Furious movies that they will release without my involvement", said Dwayne.
According to the National Recovery Plan (NRP) and at the rate that we are going, we'll probably only get to watch F9 at the cinemas at the end of the year, as December 2021 is scheduled to be the month that all economic sectors will reopen.
---
---
---
---
留言