Mercedes-Benz E350 Coupe & Cabriolet – New 2.0L Mild Hybrid, 299hp
所有资讯 Mercedes-Benz's new 2.0-litre M264 four-cylinder petrol engine makes its world premiere in the E-Class Coupe and Cabriolet before its inevitable introduction in other the company's other future models.
For the moment, the engine does not replace the existing M274, but is instead positioned above it. Its outputs of 299 hp sees it introduced in a new E350 variant that sits above the existing 245 hp E300 model. Maximum torque of the new M264 is rated at 400 Nm, 30 Nm higher than the E300.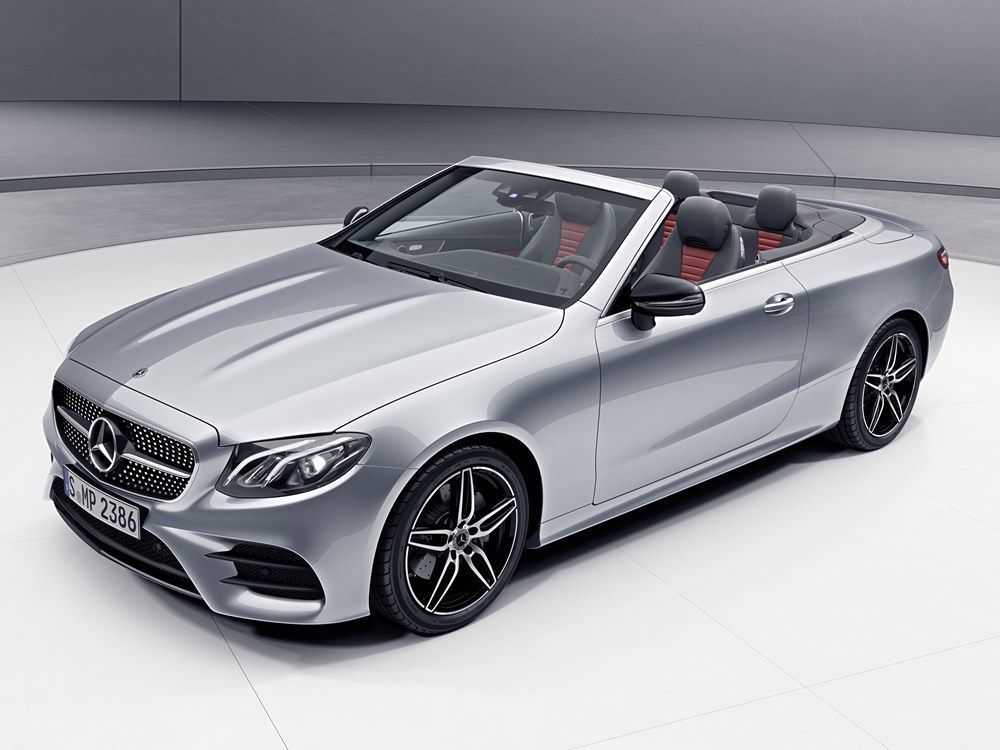 Official fuel consumption is rated at 6.7 litres/100km for the E350 Coupe and 6.8 litres/100km in the slightly heavier E350 Cabriolet; 0-100 km/h sprint times are claimed at 5.9 and 6.1 seconds for the Coupe and Cabriolet models respectively.
Outputs and performance figures of the E350 Coupe against existing petrol variants are summarized below:

The M264 engine is part of an upcoming new family of engines developed at a combined cost of €3 billion by Mercedes-Benz. Its innovations include twin-scroll turbochargers and 48V electric architecture powering a belt-driven starter-generator as well as an electric water pump.
The starter-generator gives a momentary 10 kW / 150 Nm boost to the engine on start-up, whilst also facilitating energy recuperation on braking and engine switch-off on coasting. It also brings about better comfort by smoothening the engine start-up process with reduced noise and vibrations.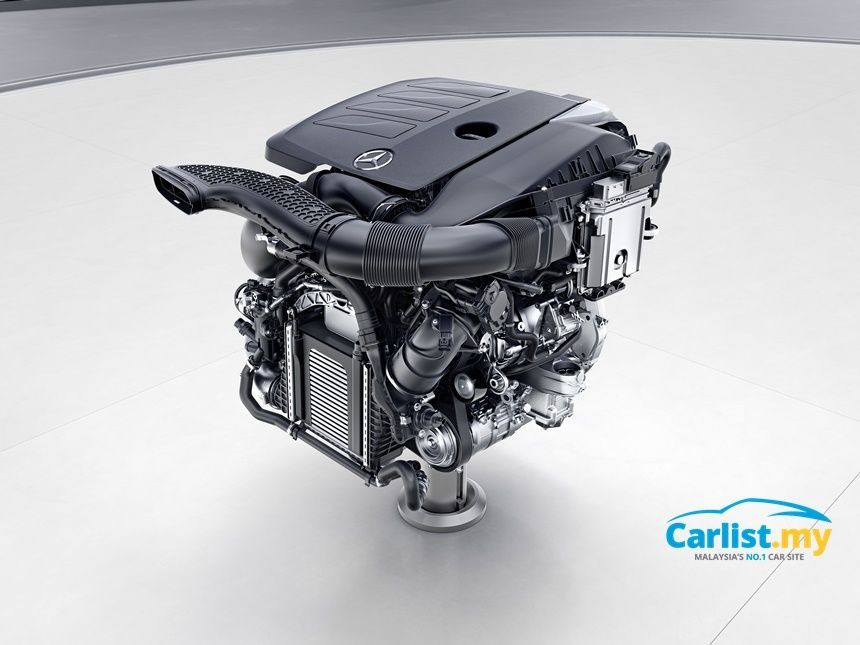 Additionally, Mercedes claims that the higher voltage of the 48V architecture mean that power for accessories can be supplied with just a quarter of the current needed by 12V systems. This allows usage of thinner and lighter wires – Mercedes claims this indirectly contributes to saving fuel; we suspect it contributes very directly to saving costs as well.
The Mercedes-Benz E350 is on sale in Europe immediately, priced at €60k for the Coupe and €65k for the Convertible. Expect this engine to make its way into other Mercedes-Benz models in the not too distant future.
---
---
---
---
留言