Mercedes-Benz Malaysia Confirms C 63 AMG For 2015, S-Class Coupe Next?
所有资讯 Following the launch of the 2015 Mercedes-AMG GT S here, Mercedes-Benz Malaysia (MBM) have told us that they are already priming the arrival of its compact super sedan, the C 63 AMG.
"You've just seen the Mercedes-AMG GT S Edition 1 here, and we're not done yet. Later this year, we will be introducing the Mercedes-AMG C 63, so look out for that," said Mark Raine, Vice President of Marketing for Mercedes-Benz Malaysia, speaking to Carlist.my, at the launch of the AMG GT S.
Despite the arrival of the W205 C-Class in Malaysia, the BMW M3-fighter is only available now in its W204 form right now. But understandably, you may be able to already put your money down for the all-new W205 in its most potent formula. The C 63 AMG Coupe (M4 rival) is something the world is yet to see.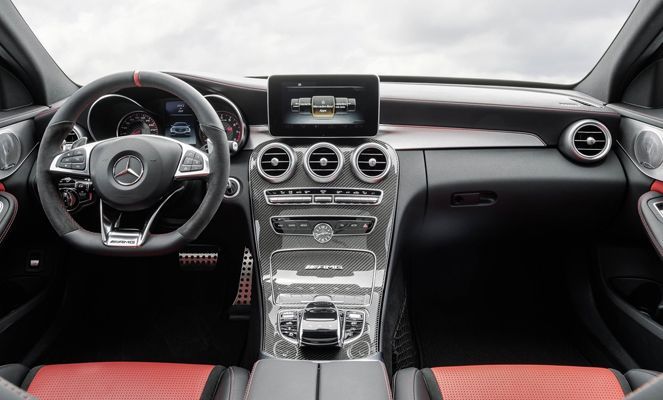 Clearly, Raine is keen to introduce more AMG models in Malaysia, especially on the back off the large successes enjoyed by the brand's compact range of AMG vehicles, the A-, CLA- and GLA 45 AMG.
Beyond the C 63 AMG, Raine also commented that other AMG models are also being considered, but refrained from saying too much further.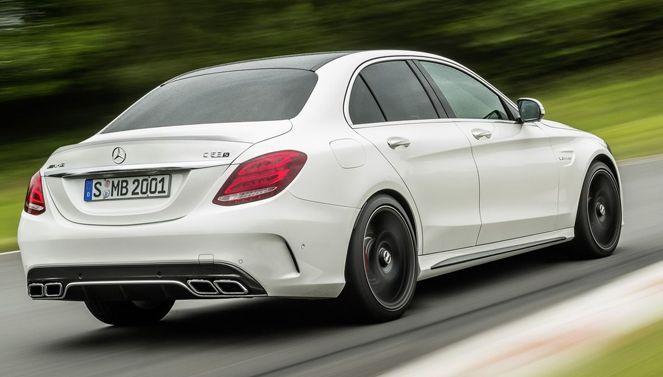 "More AMGs, yes, this will happen. But we also want to extend our range of what we call, "sexy" vehicles. We started with the CLS 400 earlier this year, and so in that kind of segment, we're looking to establish more cars in this market. We see a lot of potential from young customers who have matured into wanting more."
By power of deduction, only a few AMG models remain for consideration. Amongst them, is a C 450 AMG, which in the C-Class family, is a newcomer that sits just beneath the thoroughbred C 63 AMG.
The C 450 AMG 4MATIC was unveiled months ago, and is equipped with a slightly more docile 3.0-litre twin-turbo V6 engine which makes 367hp and 520Nm of torque, unlike the C 63 AMG's 4.0-litre V8, which pushes 469hp and 649Nm of torque. The logic behind it is to offer customers with AMG-like performance, without the full cost of an AMG model - sound like something Malaysians might appreciate?
E 63 AMG? Yes, but MBM would have to wait on the next-gen W213 E-Class to come out of hiding first.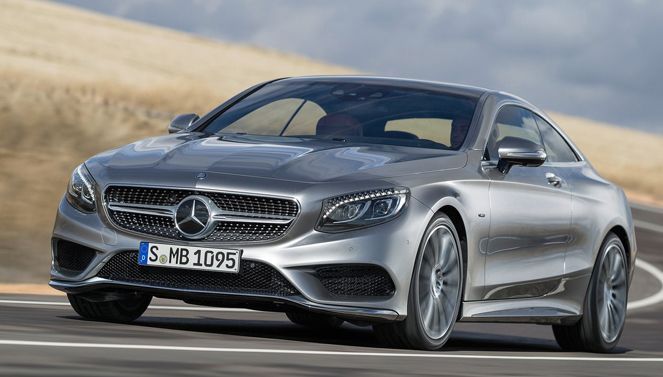 But sub-AMG variants and models that haven't made their global reveals aren't likely what Raine was talking about when he mentioned "sexy" vehicles. Could he be referring then to the S-Class Coupe? Or the refreshed CLS 63 AMG?
Thailand were fortunate enough to see the two-door version of the S-Class, in an S 63 AMG guise, unveiled there not too long ago, and we reckon that Malaysia could very well be in for a sighting of that car very soon.
The S-Class Coupe and the CLS 63 AMG facelift, then, are our best bets on what Raine was hinting at. Would that be "sexy" enough for you?
Stay tuned to Carlist.my for more.
---
---
---
---
留言