Mercedes-Benz Wants To Make In-Car Gaming A Reality
所有资讯 If there ever was a reason for fully autonomous cars, this would be it. Mercedes-Benz is looking to revolutionize in-car entertainment with the In-Car Gaming Challenge - and no, it's not about seeing who's the better gamer from inside a moving vehicle. They are looking for exciting new ideas on all aspects of gaming, with the express intent to bring it to the world of automotive technology and making it a part of their future lineup of cars.
Mercedes-Benz is really opening it up to any and all ideas, from both individuals and startups with up to five participants. Even the gaming genres themselves are not defined or limited - anything from casual gaming to competitive gaming, car to car connectivity and so on and so forth. The German brand isn't expecting an outright solution, but rather an idea that can be grown and developed into something further down the line.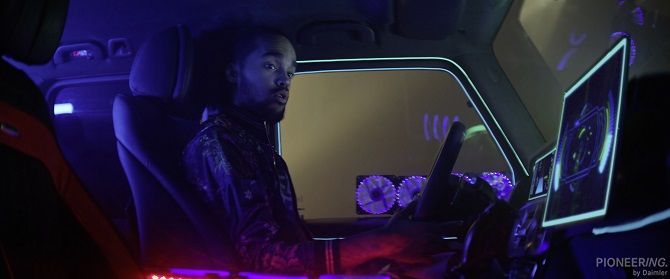 There has already been a proof of concept with the SuperTuxKart game that was put on display during the recent Mobile World Congress. In the all-new CLA, occupants could control the kart through the physical throttle, brake, and steering wheel - which makes for a truly immersive experience for players in a parked car. Further possibilities would be seat movements to simulate acceleration, seatbelt tightening for braking, and fragrances or air conditioning for wind effects.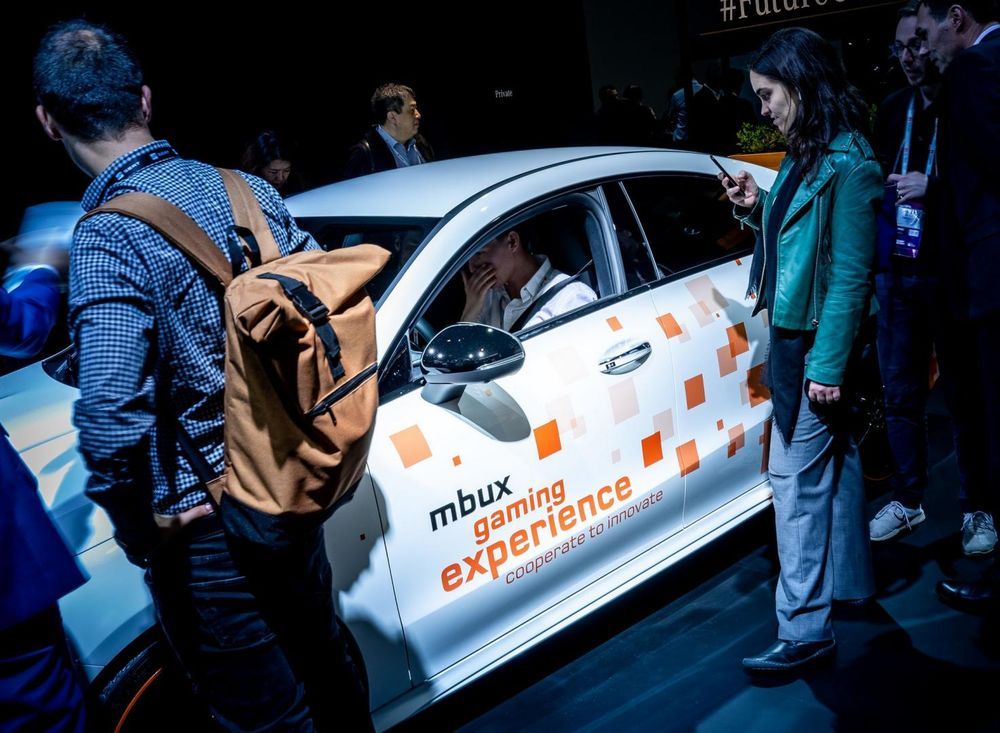 Those who have an idea can enter one of three different categories: cars, buses, or as a mobile app. In all three scenarios the idea is to allow occupants to freely use their time when otherwise unoccupied with the business of driving. Judging this challenge will be ESL, or the Electronic Sports League; the prizes for the winners of the Challenge are a number of highly coveted tickets for ESL tournaments, money prizes and a very special opportunity: As a final stage the specialist departments at Daimler AG accompanying the Challenge will examine which concept has the greatest potential to be realised in a vehicle or as a Mercedes-Benz app. This winning concept will have the chance to be developed further with Daimler AG as a six-month pilot project.
Ideas for the Challenge can be submitted from 22 March to 16 May 2019 at: http://www.in-car-gaming.com/
---
---
---
---
留言