Motorists Crossing Into Thailand Are Now Required To Fill Out Two Extra Security Forms
所有资讯 In an effort to reportedly curb human trafficking, the Thai government have taken to numerous steps recently. Of them all, the move that will have a direct effect on drivers that cross the border from Malaysia will be required to provide passenger "manifests", writes The Star.
These involve foreigners entering and exiting the country by car (to Malaysia, for example) requiring to fill out two additional forms: the "Information of Conveyance Form" (TM.2) and the "Passenger List Form" (TM.3).
This new ruling reached Bukit Kayu Hitam and Durian Burung Immigration, Customs, Quarantine and Security (ICQS) complex through the Kedah Immigration Department which received the ruling from the offices of the Thailand immigration department in Songkhla. It said the policy will come into effect on Sunday, November 15th.
This extra procedures are expected to cause even more delays for Malaysian motorists driving into Thailand in their private vehicles through Bukit Kayu Hitam, one of the busiest entry points into the country. Prior to this, the majority of motorists crossing from Malaysia only needed to produce their passports and vehicle registration certificates.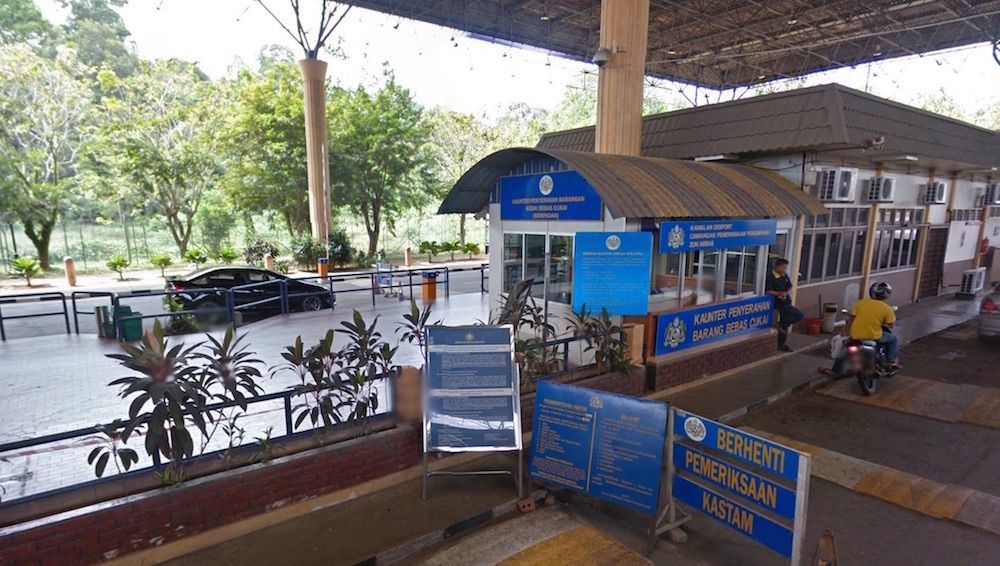 Even then, the typical border crossing process there can already be a long and tedious one depending on the time of day, familiarity and, frankly, luck. No concrete reason was given by the Thai authorities regarding the new policy, and since its implementation the Malaysian Immigration Department personnel have been on double-duty informing and assisting locals at the border checkpoint.
On the flip side, it is understood that Thai-registered vehicles entering Malaysia do not require other documents presented or forms filled other than passports and vehicle registration. Kedah Immigration Department director Mohamad Yusri Hashim said:
"This is a national policy and I think it is better for the Home Ministry to comment on it. I think such a policy may be good for security in both countries. Maybe it would cause inconvenience at the early stage, but people will get used to it."
The Malaysian-Thai border has been the thoroughfare for many crimes such as vehicle and goods smuggling, as well as human trafficking.
---
---
---
---
留言