New Mercedes-Benz Electric Compact Car To Be Produced In France
所有资讯 In an effort to further expand its capacities for electric cars in Europe, Mercedes-Benz has announced that its Hambach plant in France will produce a new compact electric car, which is most likely the EQA, which was unveiled in concept form at the 2017 Frankfurt Motor Show.
Powered by two electric motors - one at the front axle and one at the rear, the compact car has a system output of over 200 kW and achieves a range of around 400 kilometres.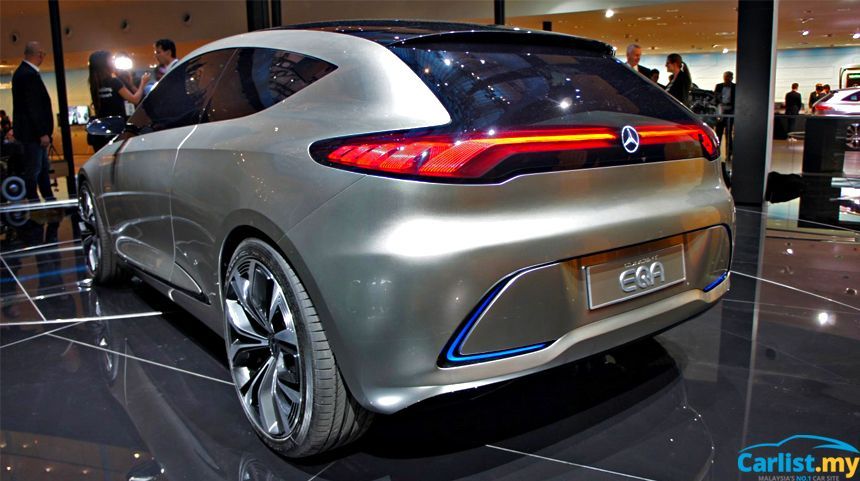 Coming back to the Hambach plant, this is the first time in more than 100 years that the production of Mercedes-Benz is headed to France.
The Hambach site in France, which currently produces Smart cars, features many years of experience in building fully electric cars, which includes the Smart EQ fortwo coupé and the Smart EQ fortwo cabrio.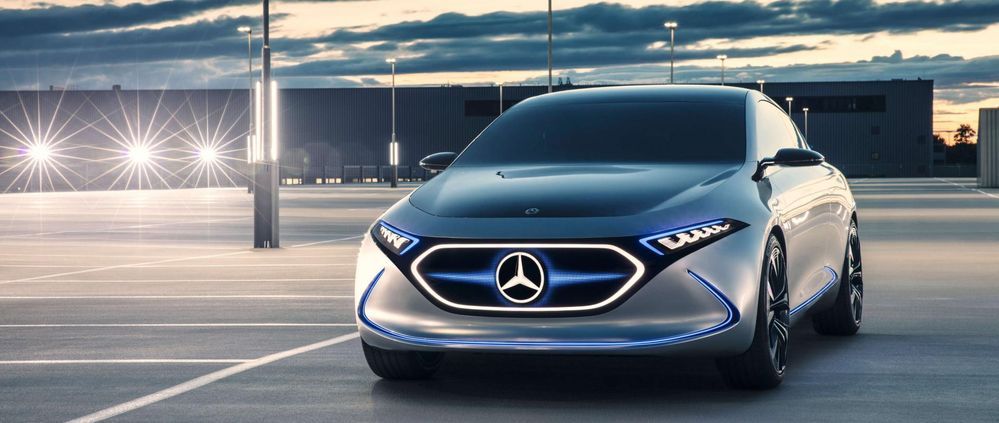 The plant also obtains all its electrical energy from renewable energy sources and is therefore CO2-neutral, making it an ideal production site for electric vehicles. To date, around two million smart fortwo have rolled off the assembly line in Hambach.
"We want to take advantage of the enormous expertise and prepare the plant for the production of an electric Mercedes-Benz. We are investing a total of around 500 million euros in the Hambach plant and in the product," said Dr. Annette Winkler, Head of smart.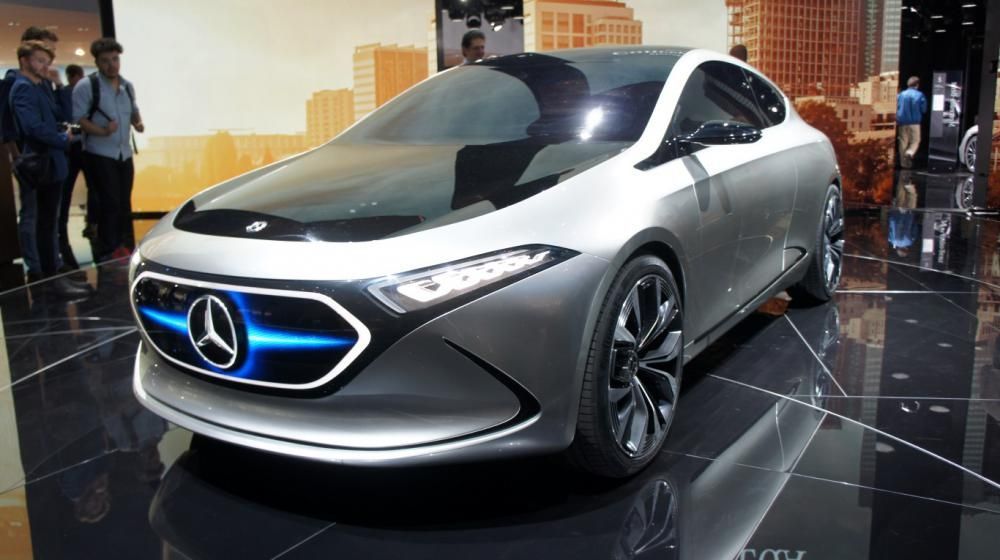 According to Mercedes-Benz, the investment will be spent for the construction of new facilities and also flow in the product itself, with state-of-the-art technology a new body shop. The plant will also expand the assembly facilities and reshape the site's infrastructure.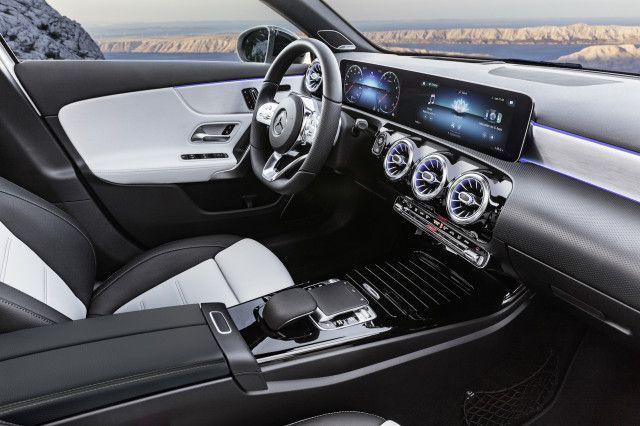 "With the production of a compact electric car in Hambach, we are adding further capacities for our electric initiative at six locations on three continents. The smart plant in Hambach will become a part of our global compact car production network with the lead plant Rastatt, Germany", says Markus Schäfer, Member of the Divisional Board of Management of Mercedes-Benz Cars, Production and Supply Chain.
With more than ten electric cars lined up to be launched by 2022, Mercedes-Benz is expecting 15 to 25 percent of its total sales to come from them by the year 2025.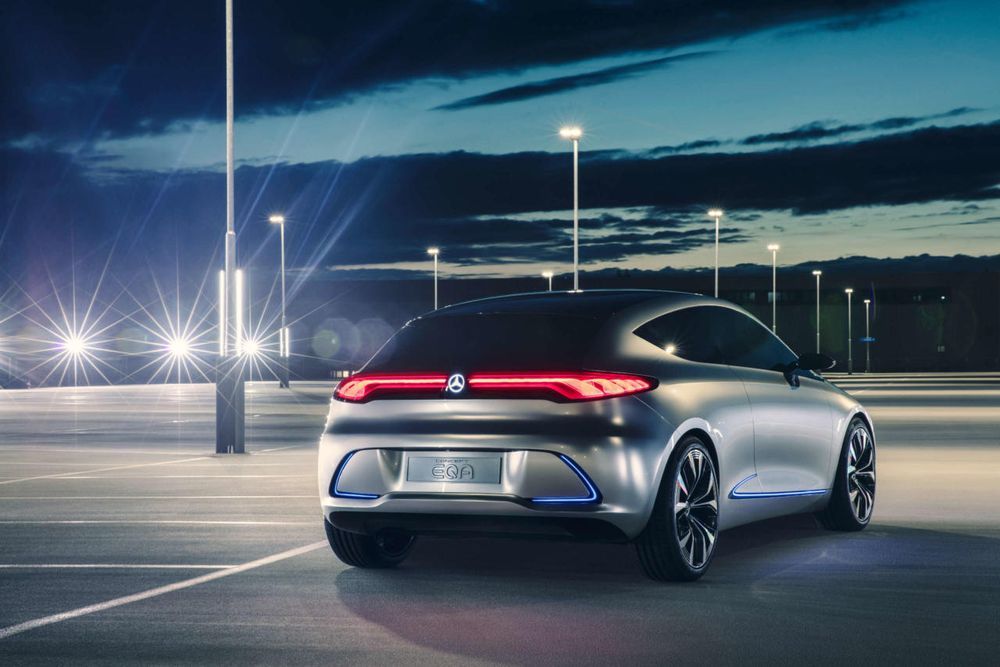 Currently, the production network of Mercedes-Benz's new generation of compact cars includes the plant in Kecskemét, Hungary, the BBAC production site in Beijing, the COMPAS plant in Aguascalientes (Mexico), as well as the Finnish manufacturing service provider Valmet Automotive.
---
---
---
---
留言