Nissan Kicks Could've Dominated Our Compact SUV Market. Is It Too Late Now?
汽车专题 The Honda HR-V has been left unapposed so far, but Nissan could've stepped in. Now the Kicks is in Thailand, but the X50 and Perodua D55L pose new threats.
---
There has to be a plan for it to join the Malaysian line-up too, right? In the face of how the popularity of SUVs, large and small, seem to be on an ever-increasing upward trend, why isn't Nissan and Edaran Tan Chong Motor focusing their efforts around their global strong sellers like the Kicks and, better yet, the Qashqai?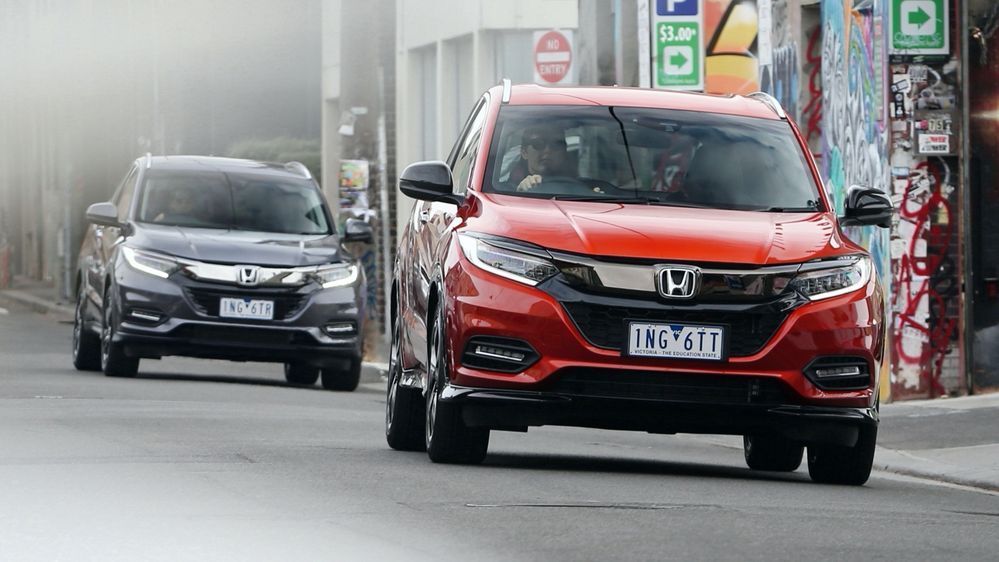 Up to this point, Malaysians have had their cravings for a small SUV (or crossover, whatever) met by the Honda HR-V, which has proved to be a very strong seller for that particular Japanese brand. Nissan does offer a segment competitor in overseas markets, and in many of them they've been the top selling models in their class.
Now with local automakers preparing for their assault with the Proton X50 and Perodua D55L, the market is only going to get much more competitive. The lure of the compact SUV market is almost too strong to ignore, and there's a lot of money to be made for the ones who can offer a compelling product. So why is Nissan so far unwilling to take a sweet slice for themselves?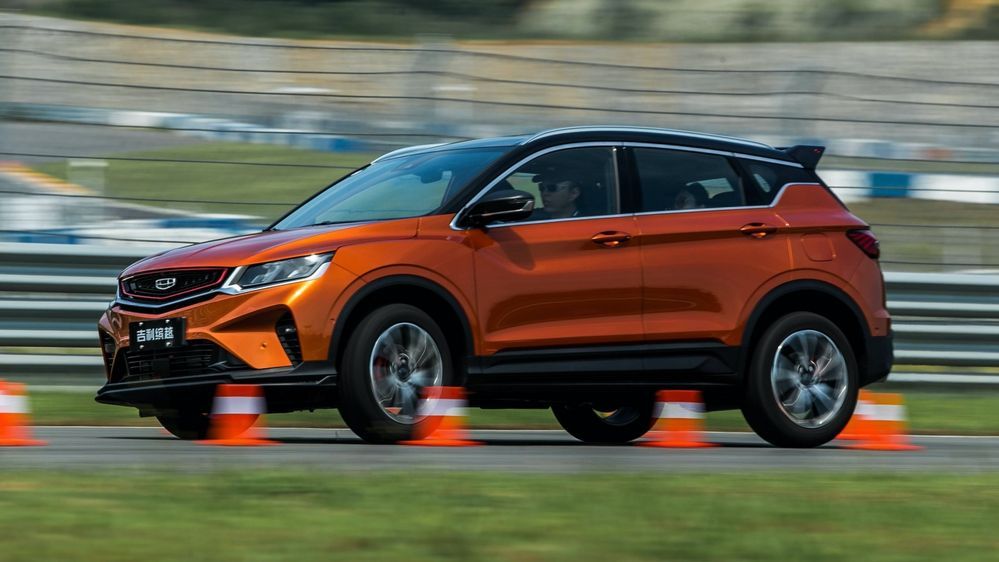 Nissan have only recently launched the 2020 version of the Kicks in Thailand, bringing an updated design and an innovative e-Power hybrid powertrain. Inside, the car does exhibit a cabin that looks much more upmarket than what we've been used to seeing with a Nissan badge, especially at the lower end. It's also got more exterior and interior appeal than its sister car, the Renault Captur.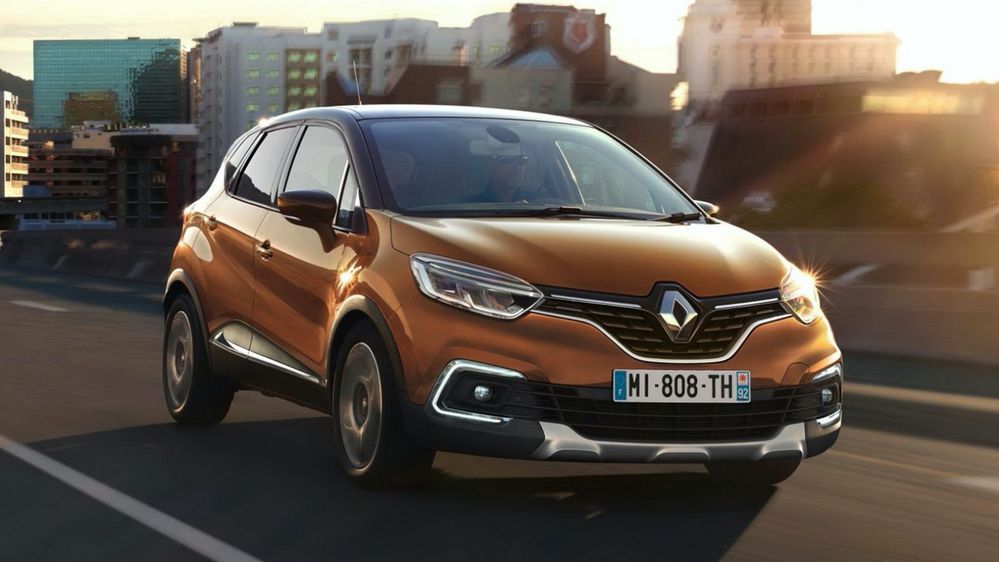 If the Captur is TC Euro Car's most popular model, shouldn't the added brand credibility associated by Malaysian buyers to the Nissan badge translate to the Kicks also being met very positively? At least, more so than the Renault product. The fact that the Thai market now has the Kicks in their arsenal is even more reason for a Malaysian introduction to be expedited.
Both the Qashqai and the smaller Kicks appeal to the same kind of buyer, more or less. Both are five-door crossovers with seat to fit five occupants in comfort. For the more style-conscious urban dweller, the Kicks seems to have all the boxes ticked. However, those needing more space would likely opt for the Qashqai. For many, it hits a very comfortable sweet spot.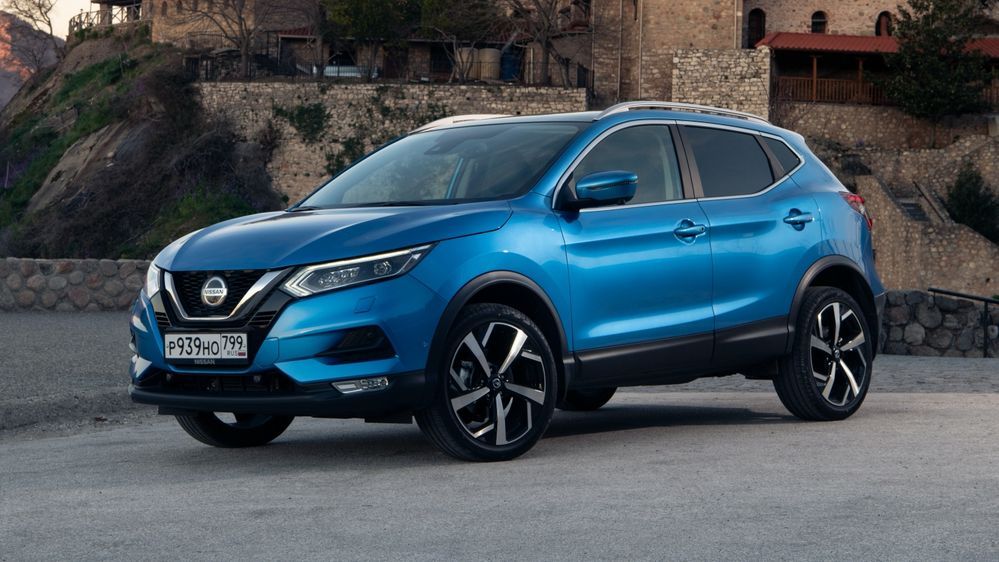 Speaking of Proton and Perodua, now that the local juggernauts have caught the scent, perhaps it is too late for the Kicks to flourish? Even if it was launched tomorrow, that would leave only a few months at the most before Proton or Perodua might announce their all-new rival. Even now, people are willing to put money down on a Proton X50 despite the car not being officially announced or confirmed, let alone seen in its entirety.
Had Nissan populated their local line-up with more models that have a broader appeal based on their popularity abroad, the brand could have a much stronger foothold on the SUV/crossover segment as well as a potentially large chunk of annual sales across all makes sold here.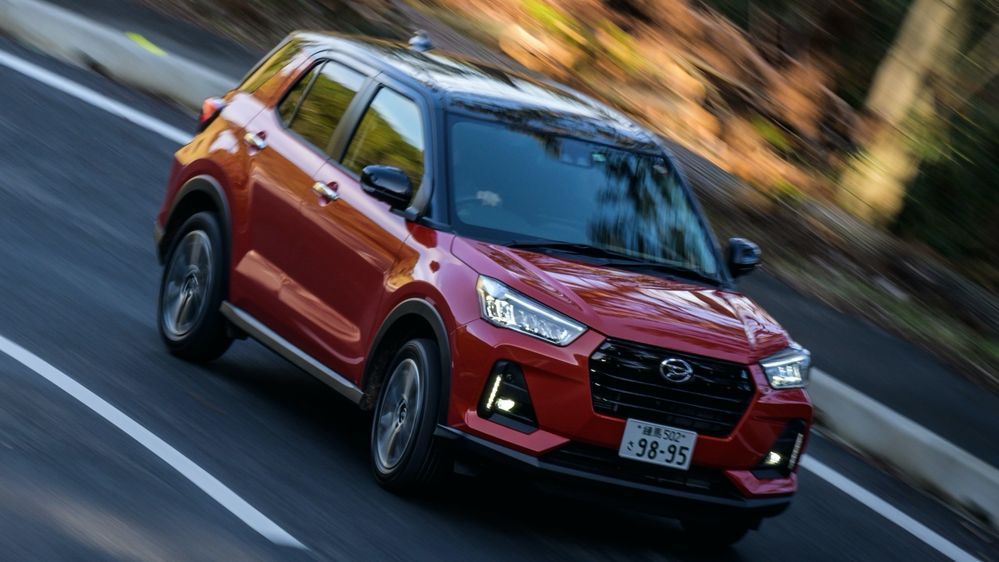 The X-Trail would be supplemented by one or maybe two little siblings, making for a solid offering that's both attractive and accessible to a wide swath of car-buying Malaysians. Better still, assuming Nissan was the first to introduce the compact crossover locally, it would stand them in good stead against any assault later mounted by Honda, Toyota, or even Proton and Perodua thanks to a large and possibly loyal base of customers.
We can't wind back the clock, but we could make some projections as to how well the 2020 Kicks would stack up against the Proton X50. For it to even earn the right to compete, however, the Nissan would need to be locally assembled and priced well right from the start.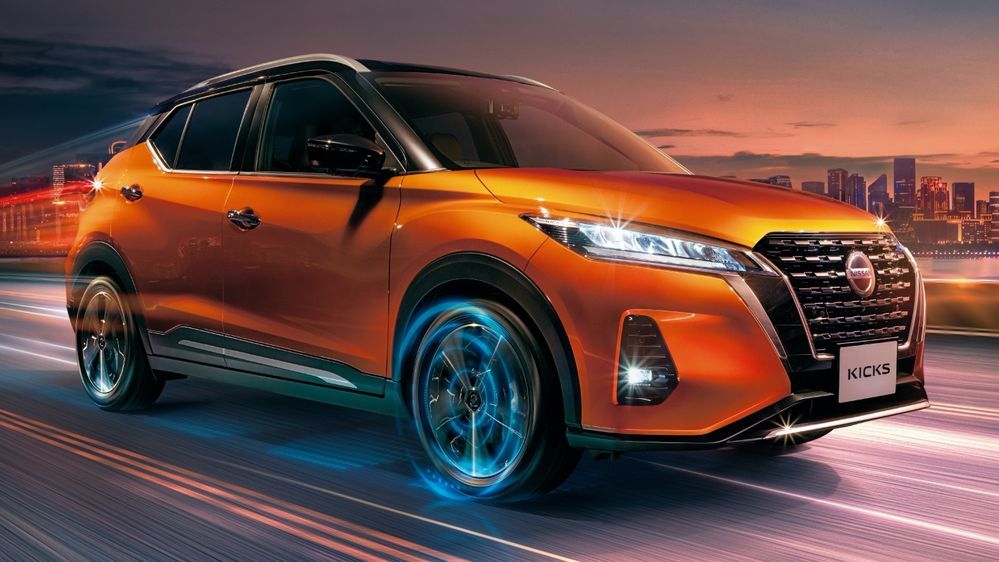 The X50 should be powered by a 1.5-litre three-cylinder turbocharged petrol engine with quite a lot of grunt relative to its size. The Kicks, on the other hand, has largely been sold with either a naturally aspirated 1.5 or 1.6-litre petrol engine in its primary regions of China and India. However, the newly introduced e-Power hybrid could potentially alter the odds back in Nissan's favour.
Instead of a petrol engine powering the driven wheels, the e-Power system uses the 1.2-litre (79PS, 103Nm) combustion motor solely as a generator to charge up the 1.57kWh battery, which is used as a power reservoir for the EM57 electric motor that actually provides motion.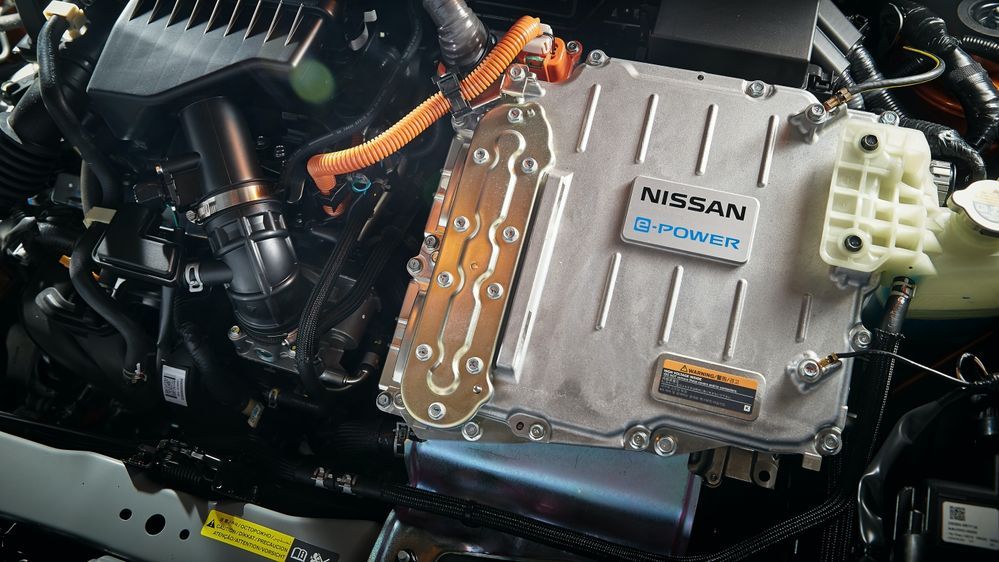 This system eliminates the need for a large battery as well as a conventional transmission. The electric motor, rated at 129PS and 260Nm, also provides ample surge, especially from standstill. Used in city driving, the e-Power system is also more efficient with fuel and emissions compared to a conventional combustion powertrain. It goes without saying that this is what we want for the Malaysian version too, should the Kicks ever arrive.
Besides that, there really isn't all that much that the Kicks would be lacking next to the X50 or the venerable HR-V. In its generous Thai market spec, the crossover is fully loaded (in range-topping VL trim) with a two-tone exterior, 8-inch touchscreen infotainment system, 6 airbags, automatic headlights, Intelligent All-Round View Monitor, Intelligent Cruise Control, Intelligent Emergency Braking, Forward Collision Alert, and Rear Cross Traffic Alert.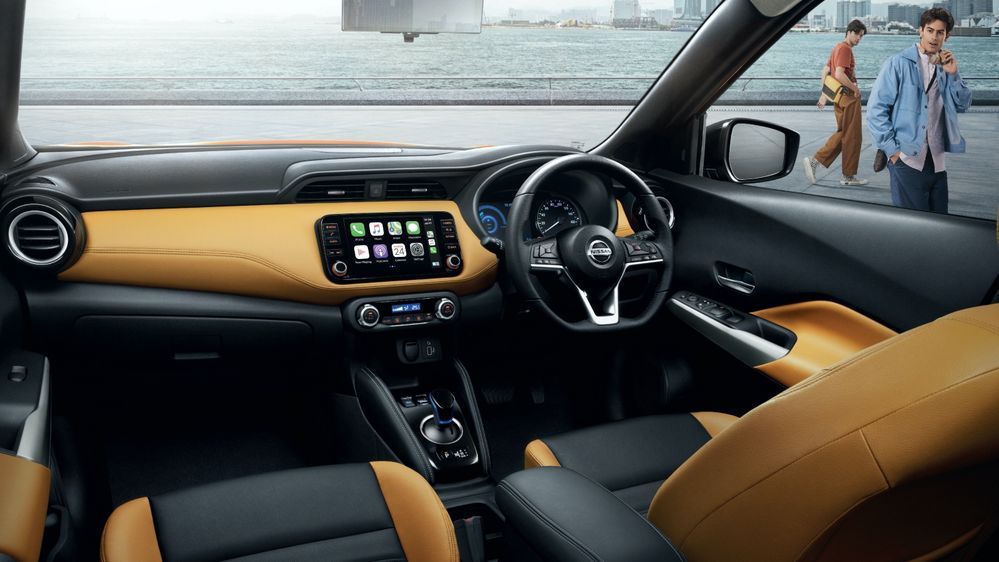 Like I said, the Nissan Kicks can come in very well equipped. And in its 2020 guise, it has the looks and plush interior to match its cutting edge drive system. The question now is not whether ETCM should put it in Malaysian showrooms as soon as possible (provided it's also locally assembled), but how effectively the model is able to catch up to other Japanese rivals while keeping the newer invaders from Proton and Perodua at bay.
It won't be easy, of course, the Honda HR-V in particular has dominated the space ever since it was introduced and has used that time to build a fortress of market share. For what it's worth, Nissan still needs to attempt a siege.
---
---
---
---
留言