Nissan Serena Nismo Goes On Sale In Japan, 3.1 Million Yen
所有资讯 A couple of months ago, Nissan unveiled the Serena Nismo at the Tokyo Motor Show. That tricked-out MPV is finally going on sale in Japan, for a whopping 3,419,280 yen (RM 125,803.48). Okay, the price isn't all too crazy, but the regular Nissan Serena goes for 3,125,720 yen (RM 114,800.10) or so, making it roughly RM 10,000 more than the standard model.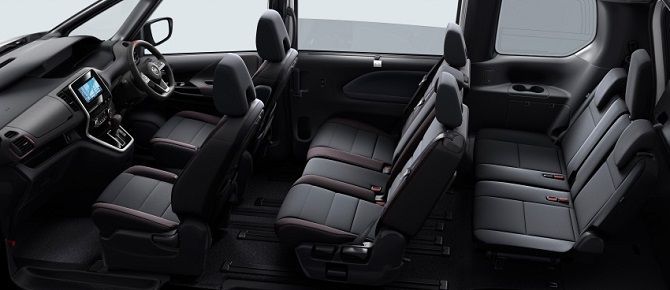 What does all of the extra money get you? The additional equipment as is we have come to expect from Nismo variants of Nissan's regular passenger cars: exterior bits, interior bits, a bit of suspension tuning, and a slightly louder exhaust. The powertrain is a fairly standard naturally aspirated 2.0-litre engine, paired with an XTronic CVT that sends power to the front wheels. Interestingly enough they've also adapted the VSC in the Serena Nismo to be completely disabled if the driver so wishes- with is a strange choice for an MPV.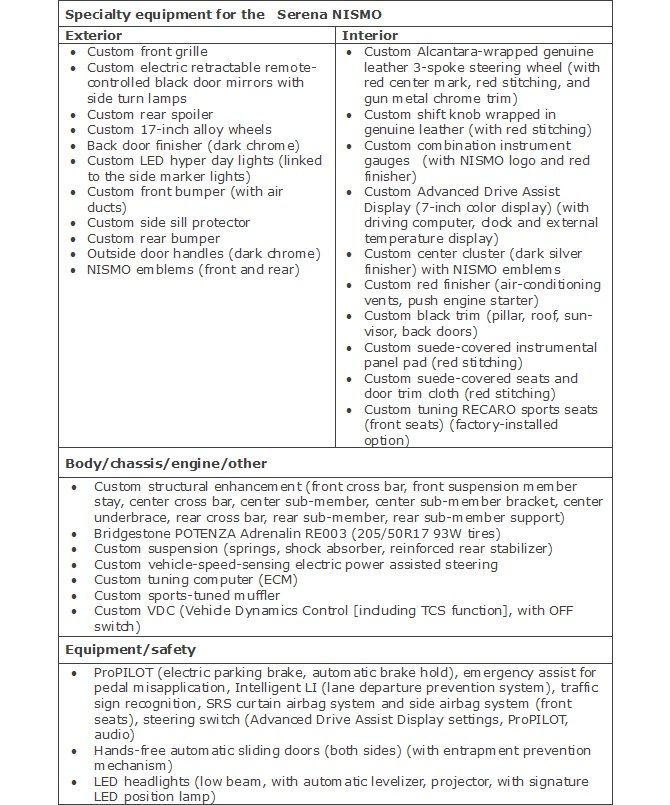 There has also been work done on the electric assist steering and the ECU, and a nummber of strengthening braces and bars to make the car a little more rigid. Also included with this Serena Nismo is the ProPILOT system that offers semi-autonomous driving, which is actually far more relevant to the Serena than the Nismo pieces. The full equipment list is as above.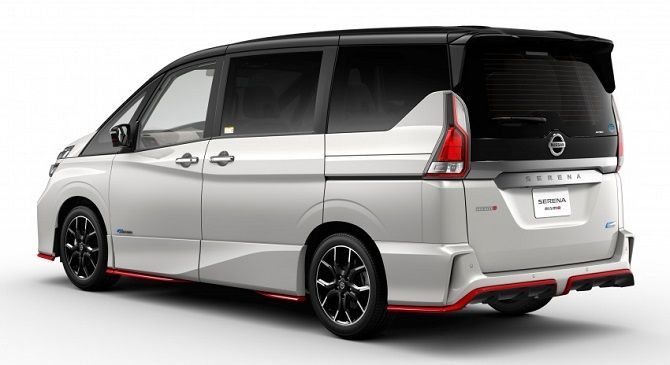 We're not entirely sure what the target market for this car will be, but we're sure there must be some reasonable market share for a car like this if Nissan is willing to offer it. One wonders if the engineers at Nismo take these projects up to kill time in between producing incredibly quick versions of the Nissan GT-R, but seeing a number of Serenas screeching around a test track would definitely be something worth seeing.
---
---
---
---
留言