Nope! Hyundai Confirms Zero Car Talks Ongoing With Apple
所有资讯 Earlier on Monday, South Korean automotive giant Hyundai confirmed that they are not in talks with Apple as previously reported. This news comes about a month after the company admitted that early-stage discussions were taking place.
---
Just as quickly as Hyundai shares skyrocketed at the prospect that a partnership was brewing to co-develop the much rumoured Apple Car (codenamed Project Titan), today's revelation that any potential deal has fallen through has sent the automaker's stock price tumbling.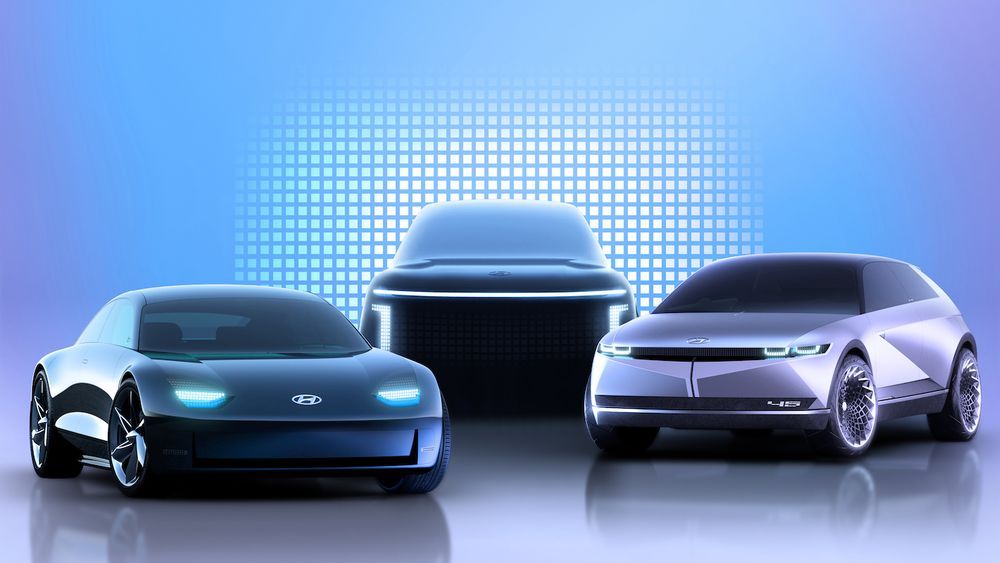 Vapourware is a term often used in Silicon Valley circles to describe a software or hardware that has been promoted, advertised, or otherwise hyped up but does not actually exist. In more extreme cases, vapourware exists merely to excite public interest, spin headlines, or deceitfully sway the stock price.
However, this situation is far from being a bunch of hot air. Apple did, and probably still does, need some kind of external aid when it comes to navigating the unfamiliar automotive world. While it's very likely that Hyundai and Apple were in preliminary talks about how such a collaboration would be executed, the possibility of it materialising was far from a sure thing.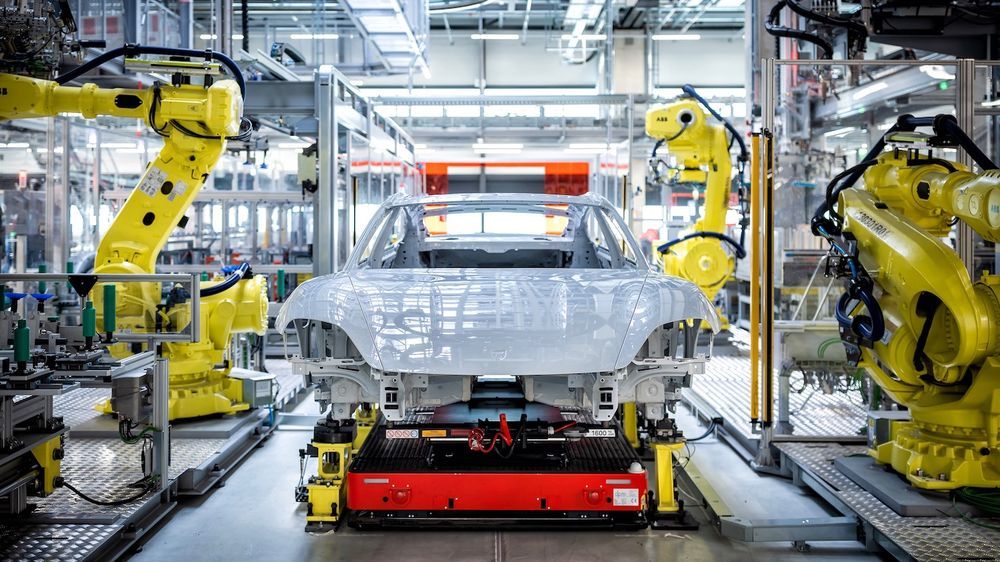 The Cupertino-based electronics powerhouse has always been extremely fussy about who it partners with, especially if it concerns intellectual property, greatly preferring to have full ownership of the vertical stack and rely on in-house solutions.
Bloomberg reports that Apple was the one to pause discussions with Hyundai on building an electric vehicle some weeks ago, according to sources familiar with the matter, relegating the automaker into a camp joined by other potential partners that the iPhone maker has seemingly passed on, including BMW and Volkswagen.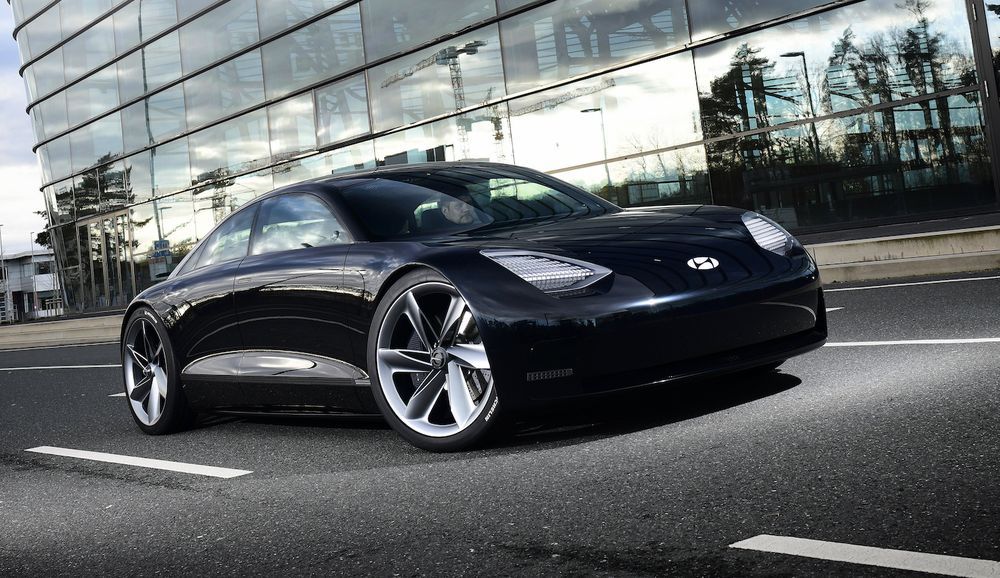 Guess Apple will be back to sporadically flirting with various other automakers hoping to find one that fits their bill and, crucially, one that will tolerate the company's many demands and conditions. Then again, being the world's most valuable company, they have plenty of time and money to burn on a project that might ultimately be scrapped, even after years of work and billions invested.
Though inking a deal with a full-blown engineering and/or manufacturing partner might take yet more time, a Reuters report last year - citing inside sources - seems to reinforce Apple's commitment to advancing autonomous driving technology over a presumed iCar.
---
---
---
---
留言