Perodua Myvi driver found dead after her car was swept away by floodwater
所有资讯 A woman was found dead in her Myvi after her vehicle was swept away by flood water.
---
Here's some food for thought if you ever feel brave and feel like you can cross a flooded road. The Sun Daily reported that the Fire and Rescue Department had found a body, believed to be of a motorist who drowned after being swept away by floodwater.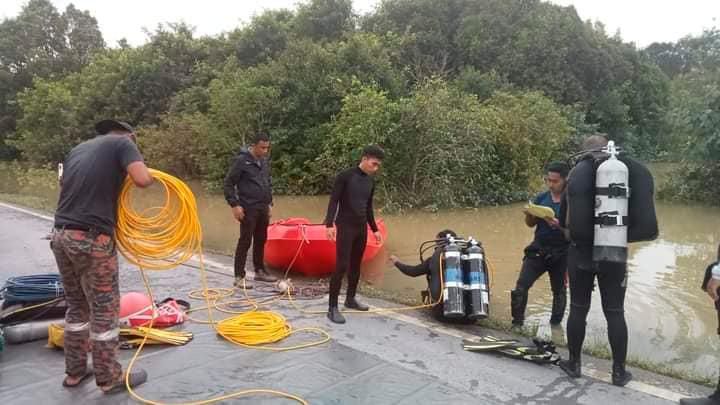 Picture credit: The Sun Daily
The authorities concluded that the woman drowned after the Perodua Myvi she was driving was swept away by floodwaters in Jalan Nitar Utama, Johor recently.
Fire and Rescue Department operations commander Abdul Muiz Mukhtar said the car was found about 15 metres from the spot where it was washed away.
"Work to retrieve the car was ongoing," he said in a statement yesterday. Abdul Muiz said they received an emergency call on the incident at 6.49 am.
"When our team arrived, there were no indications that the victim was still at the location of the incident. Our team then conducted a search in Felda Nitar 1 and Felda Nitar 2 areas," he said.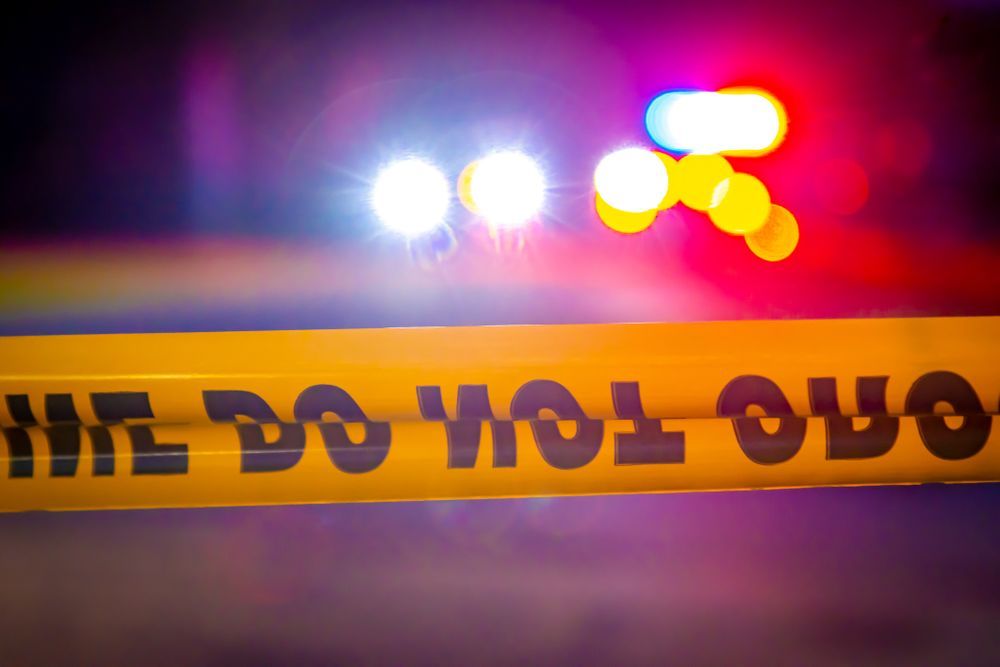 Johor Fire and Rescue Department said the body of the woman was found inside the car at 10.19 pm. Rescuers took about 40 minutes to retrieve the grey car using the 'vehicle rockery system', as trees were blocking their way, they said.
Mersing district police chief Supt Abdul Razak Abdullah Sani, in a separate statement, said the 23-year-old victim was said to be travelling from Mersing to Kluang when the incident happened.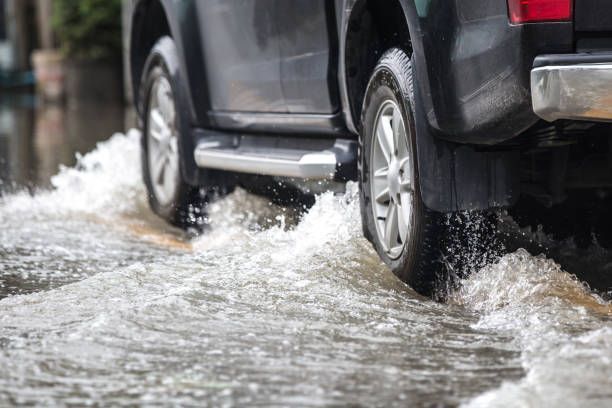 If you must drive through a flooded road, it is important to take necessary precautions to ensure your safety and that of your passengers. As a general rule, if the water is deeper than the bottom of your doors or the center of your wheels, do not attempt to drive through it.
---
---
---
---
留言