PM: International Travel To Resume In December, Maybe Sooner?
所有资讯 Apparently Malaysia is eyeing December as a potential window for international border reopening, according to Prime Minister Datuk Seri Ismail Sabri Yaakob. In fact, it may come even earlier than that.
---
By now, the news that the Malaysian government plans to resume interstate very soon (once the fully vaccinated adult population reaches 90%), is old news but plans for the opening of international borders were left obscured.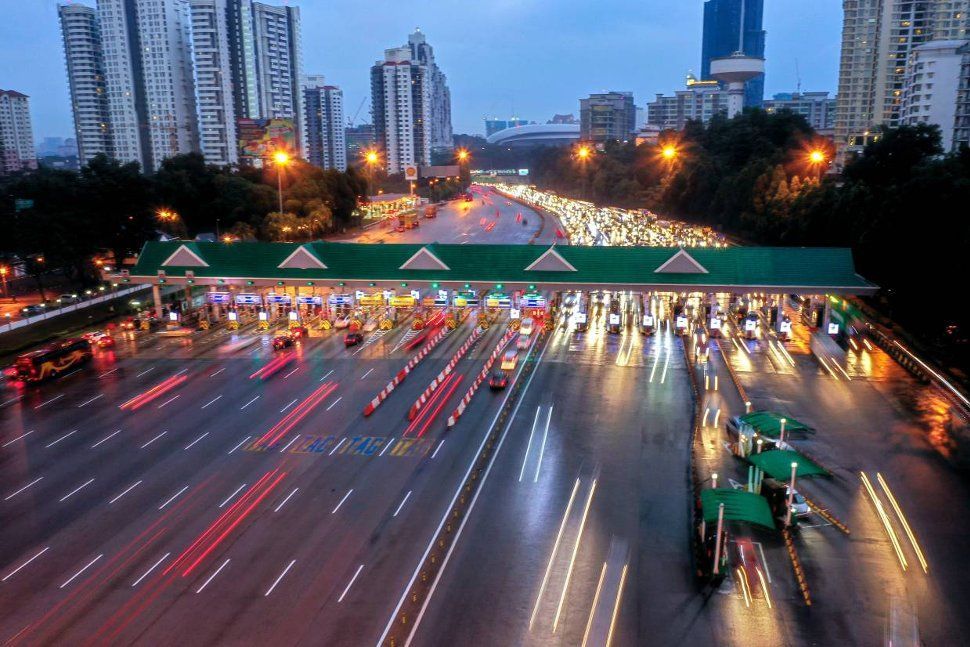 Some of that fog was lifted during an interview with the PM over the past weekend with local media: "Yes, December is possible" though "it's still too early at the moment," he said. "We will open the state borders first before allowing international travel."
During the sit-down, Datuk Seri Ismail Sabri Yaakob highlighted the importance of interstate travel to the domestic tourism sector, adding that it would allow Malaysians to reunite with their loved ones who have been separated due to lockdown restrictions for the majority of 2021.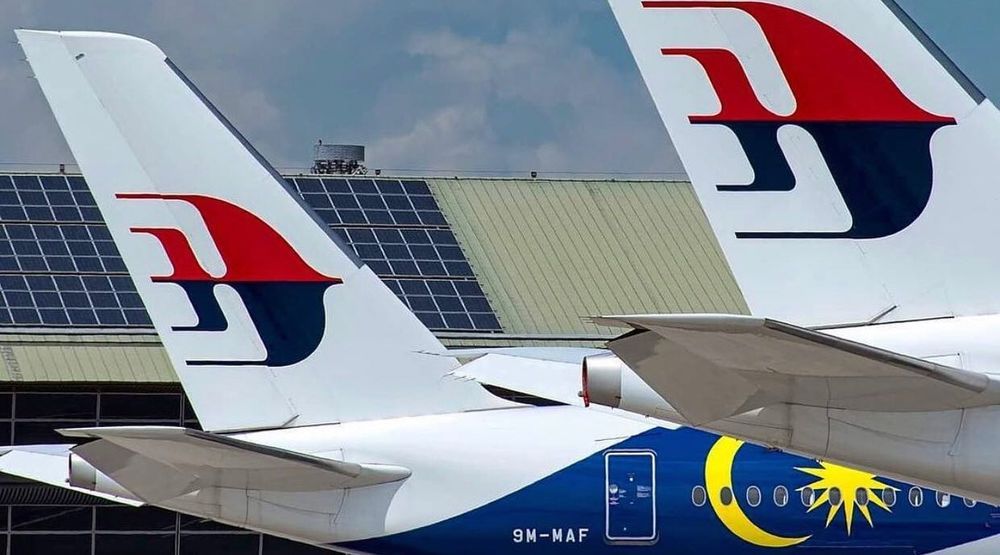 Previously it was unclear how long it might take for interstate travel to actually be allowed freely again once that line is crossed, owing to the drafting and announcement of new regulations and SOPs before the floodgates are opened, so to speak.
The PM set the record straight during the Sunday evening interview, saying: "I believe the time for interstate travel is getting close, and I will immediately announce the resumption of interstate travel when the vaccination rate (for the adult population) reaches 90 per cent."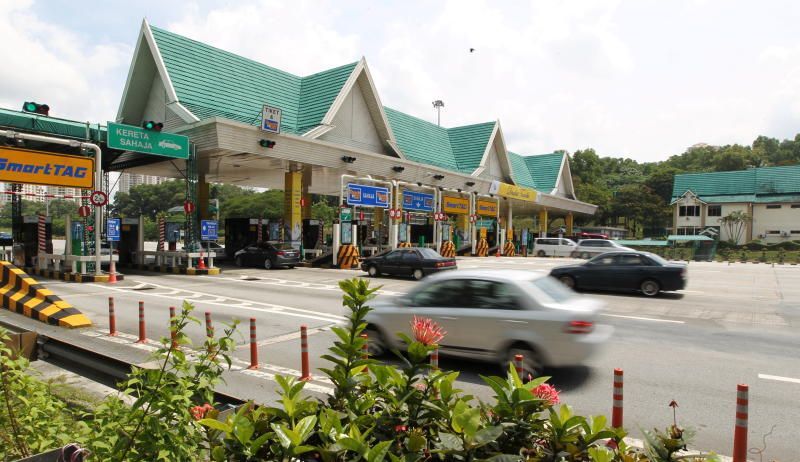 He was also quoted as saying that travel to other countries will also be allowed past the 90% vaccination mark, but did not clarify if this was a full reopening or limited to a select list. The government, for example, is in talks with Singapore to allow commuters to freely travel across the causeway for work.
If '90%' is the magic number for both international and interstate travel to resume, both should be happening within October - definitely much sooner than December. So, why even mention a specific month?
The set of processes could be in store for the reopening of Malaysia's own international borders, though here the criteria aren't set anywhere as clearly. It is for this reason that we expect that announcement to come much more suddenly. Exactly what does the government plan to achieve or have in place by then?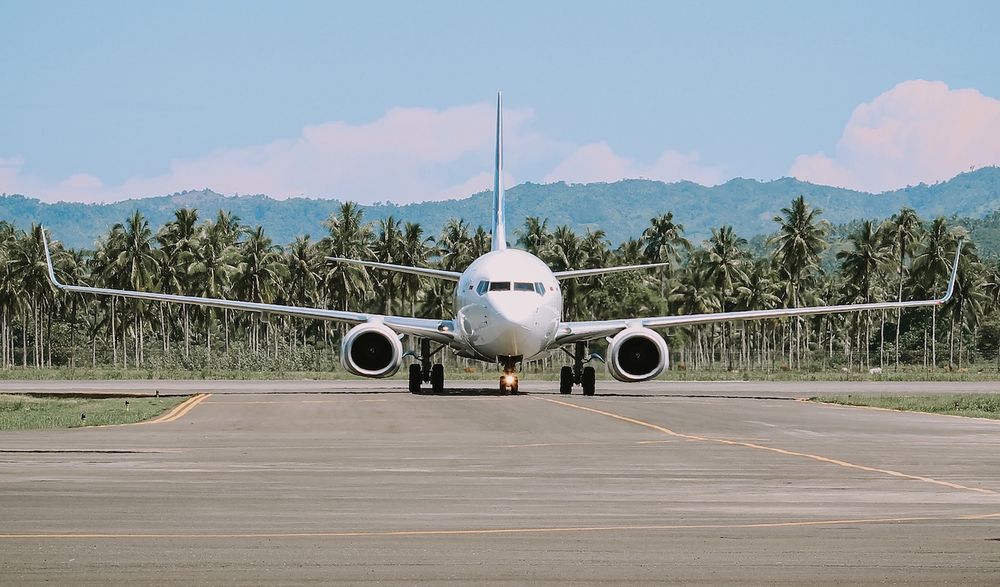 Is 100% of the country's adult population expected to be fully vaccinated by that point?
Are the majority of adolescents (below 18 years old) also expected to be fully vaccinated too?
As of the time of this publishing, Malaysia is currently standing with an adult population vaccination rate of 87.6% with an average increase of 0.7% per day, setting projections to reach that 90% threshold roughly around October 11th.
---
---
---
---
留言