Porsche Managers Can Now Opt To Go Green Faster With The Taycan
所有资讯 With immediate effect, Porsche Germany has announced that all management staff entitled to lease a company car can opt for the all-electric Taycan (BEV) or choose one of the company's new plug-in hybrid models.
---
In line with setting a good example, Andreas Haffner, Member of the Executive Board for Human Resources at Porsche said "Porsche would like to become the most sustainable brand for exclusive and sporty mobility. It is therefore logical for us to extend our electric offensive to include company cars and the employee leasing programme. With our employees as authentic ambassadors of electric mobility, we can contribute to even greater sustainability."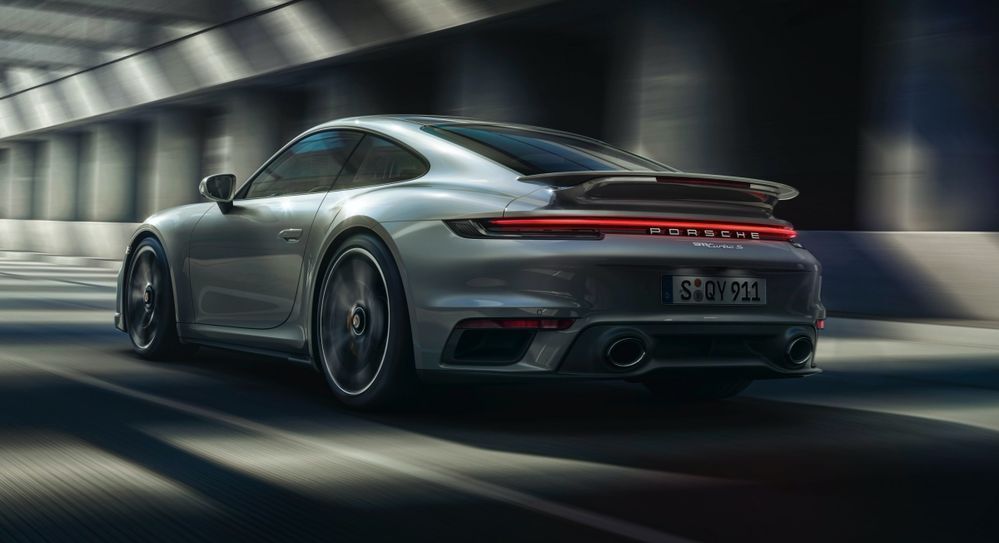 Managers still have the option of choosing a model that is conventionally powered – such as the iconic 911 – however, given some attractive offers, an increasing number are moving to their BEV and PHEV models. Porsche fully expects that the amount of PHEV and BEV models within their fleet to double to almost 50 percent this year.
With five plug-in hybrid variants currently in the Cayenne and Panamera model lines and eight versions of the all-electric Taycan and Taycan Cross Turismo, company car drivers can choose from a wide range of efficient and yet powerful Porsche models. The changeover will take place at the next vehicle swap, which normally takes place every 15 months.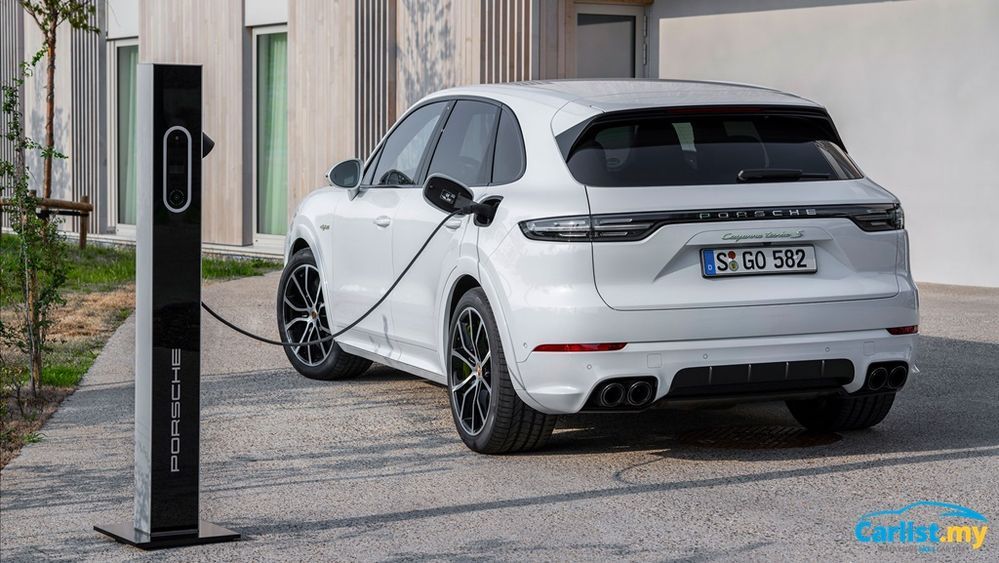 Parallel to this changeover in its own fleet, Porsche is investing in establishing a global charging network: an internal high-power charge park with six DC charging stations, recently going into operation in Zuffenhausen, which allows fast charging of up to 350 kW.
However, Porsche isn't only working on improving its electric cars, alongside, it is also working with Siemens Energy to develop climate-neutral synthetic fuels (what it calls eFuels) which will practically allow gasoline engine cars to become carbon-neutral gasoline. The pilot project, made up of a lineup of international companies based in Chile, is expected to produce around 130,000 litres of eFuels as early as 2022, and up to 550 million litres of eFuels by 2026.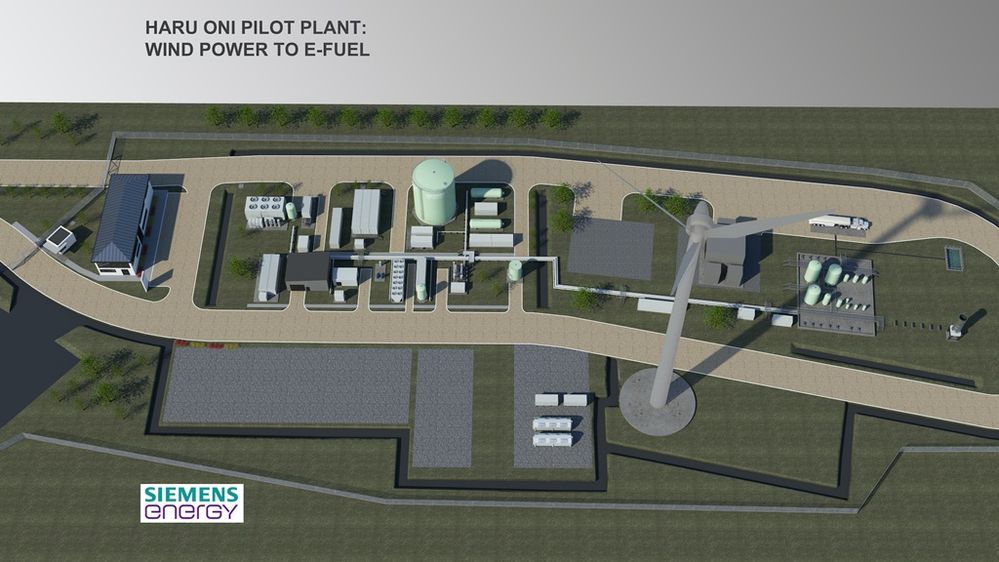 Porsche is also the first car manufacturer to set itself the goal of being carbon-neutral throughout the entire value chain by 2030.
---
---
---
---
留言