Proton Pamer Enjin MHEV Di Galeri Inspirasi - Petanda Kereta Hibrid Akan Menyusul?
所有资讯 Adakah Proton bakal keluarkan model hibrid dengan pendedahan enjin Mild Hybrid Electric Vehicle (MHEV) di Galeri Inspirasi?
---
Proton melancarkan galeri jenama baharunya, Galeri Inspirasi (Gallery of Inspiration) di kompleks Centre of Excellence mereka di Subang Jaya, Selangor.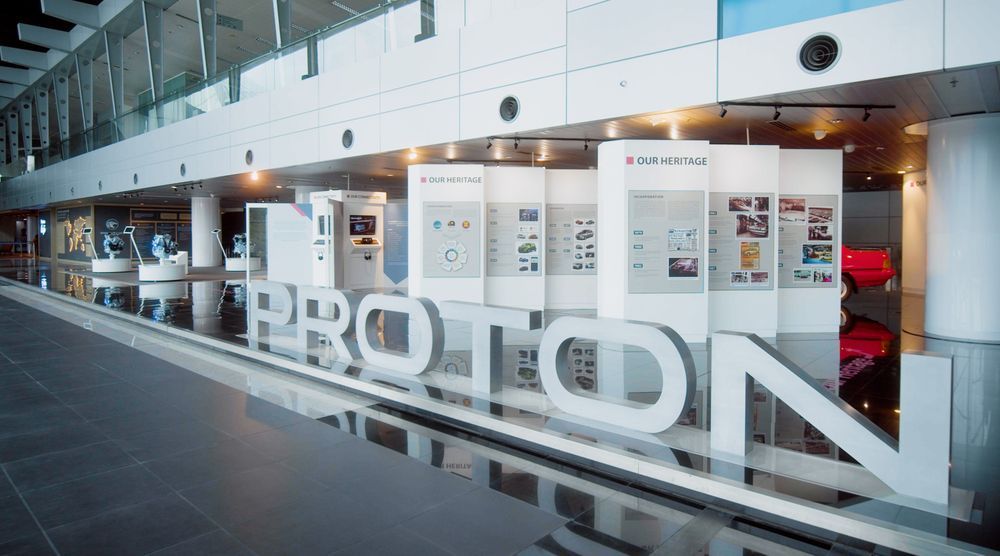 Terbahagi kepada beberapa zon, galeri ini mempamerkan sejarah Proton, keterlibatan mereka yang berkait secara langsung dengan industri automotif Malaysia, juga rangkaian domestik dan antarabangsa.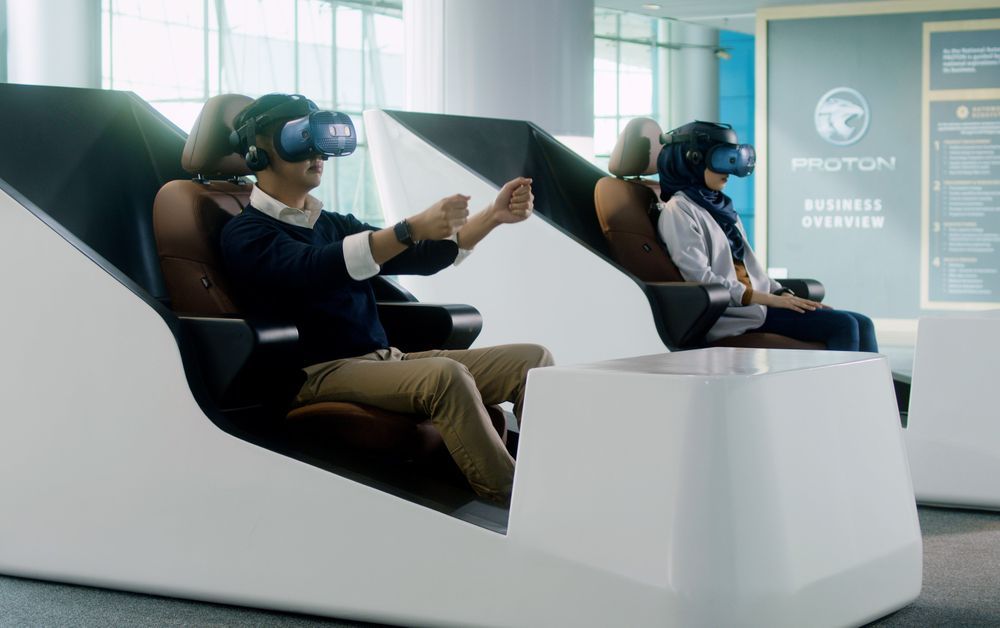 Ia turut memaparkan teknologi masa kini dan masa hadapan yang dipersembahkan secara tersusun dan menggunapakai teknologi Virtual Reality (VR) dan Augmented Reality (AR) bagi memberikan pengalaman yang menakjubkan kepada pengunjung.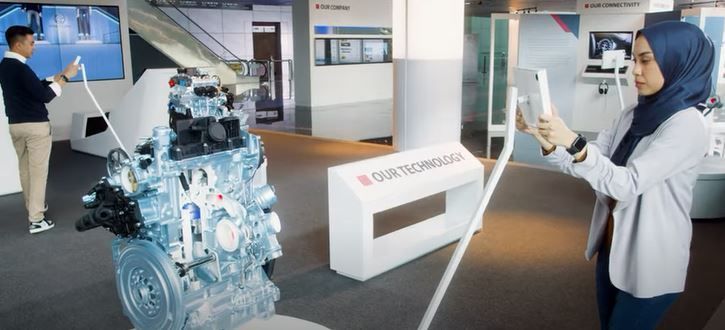 Pada satu ruangan Our Technology, Proton turut meletakkan tiga trenkuasa enjin yang dilengkapi ciri AR pada tablet sentuh, yang boleh berpusing 360 darjah sekeliling enjin. Apabila diacu pada mana-mana bahagian enjin tersebut, maklumat teknikal tentang komponen enjin akan terpapar pada skrin tablet.
Enjin yang dipaparkan adalah enjin bagi model X70 dan X50 – 1.8L TGDi dan 1.5L TGDi, tetapi juga sebuah enjin 1.5L TGDi dengan BSG (Belt Starter Generator) yang mengukuhkan lagi kenyataan Proton akan mengeluarkan kenderaan hibrid tidak lama lagi.
BSG adalah salah satu komponen dalam menjana kuasa bagi kenderaan hibrid ringan (Mild Hybrid). Gabungan BSG dengan enjin pembakaran dalaman (ICE) akan menghasilkan Mild Hybrid Electric Vehicle (MHEV), yang dijana oleh bateri lithium-ion 48V, yang berfungsi sebagai penghidup motor dan bank kuasa (power bank) untuk membantu enjin.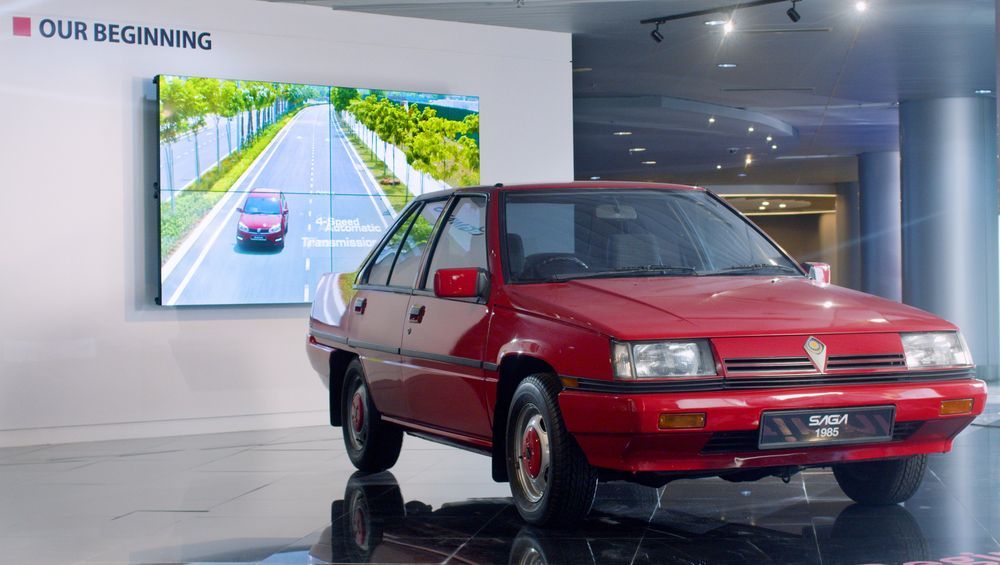 Terdahulu, Proton telah mengesahkan perancangan pembinaan model hibrid, plug-in hybrid (PHEV) dan kenderaan elektrik sepenuhnya (EV), sejajar pengumuman kerajaan dalam Bajet 2022.
Ketua Pegawai Eksekutif Proton Edar, Roslan Abdullah turut berkata, Galeri Inspirasi ini akan menunjukkan kepada pembeli, apa yang akan ditawarkan pada masa hadapan dan apa yang mereka boleh jangkakan dari Proton.
Walaupun tiada kenyataan rasmi dari Proton, namun pameran enjin MHEV ini seakan memberi petanda positif akan model hibrid Proton tidak lama lagi. Sama-sama kita nantikan!
Sejajar dengan semangat cintakan tanah air, anda bolehlah berkunjung ke Galeri Inspirasi yang dibuka kepada orang ramai pada setiap hari Isnin hingga Jumaat, bermula jam 8.30 pagi hingga 5.30 petang.
---
---
---
---
留言