Proton's Former CTO Rashid Musa Is Now Proton Edar's CEO
所有资讯 Proton Holdings Berhad has announced today that it is appointing Encik Abdul Rashid Musa as the new CEO of Proton Edar, the company's sales and marketing unit, effective 1 February 2017.
Prior to his latest appointment, Rashid was the Chief Technical Officer at Proton.
Rashid has over 27 years experience in the automotive field, with involvement in various automotive projects and organisations. Graduated with a Bachelor Degree in Mechanical Engineering from the University of Malaya in 1989, Rashid was involved not just in areas of manufacturing, research & development; and management, but he is also a strong advocate of passenger safety and has given talks in the education of passenger safety and importance of regulations on safe vehicles in the country.
Rashid takes over from Encik Rohime Shafie, who has been assigned to DRB-HICOM as the Head of Automotive in the Automotive Distribution and Manufacturing & Engineering Division reporting to Dato' Abdul Harith Abdullah, COO, Automotive Distribution and Manufacturing & Engineering, DRB-HICOM.
In a statement to the press, Proton Chief Executive Officer, Dato' Ahmad Fuaad Kenali said he is pleased to welcome Rashid as the new head of PESB and thanked Rohime for his dedication and commitment while serving Proton and Proton Edar since his secondment to Proton on 20 August 2014.
A long timer at DRB-Hicom, Rohime was serving as the COO of Honda Malaysia, with whom DRB-Hicom is a local partner, prior to his secondment to Proton.
The move confirms an earlier report by The Star, which said that a reshuffling of management is underway as Proton finalises its deal to welcome a soon to be announced technical partner, which is reportedly identified to be China's Geely, which also owns Volvo Cars.
Related: Geely – Fridge-maker To Car-maker In Just 12 Years, Who Are They?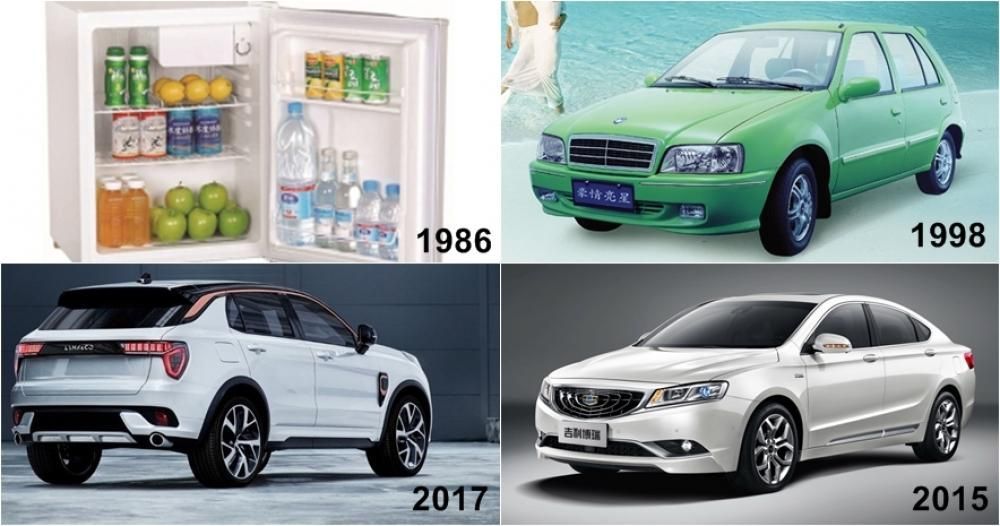 ---
---
---
---
留言