PROTON Sales Numbers Up Again for April 2021 - Three Months In A Row Now!
所有资讯 PROTON has continued its blistering start to Q1 2021 by carrying that momentum into the month of April. 15,017 units (domestic + export) of Proton vehicles were sold in April 2021, an increase of 0.18% over March 2021 (14,989 vehicles) representing an estimated market share of 26.7%.
---
The above results further strengthen PROTON's hold on the second position in the sales rankings with a market share estimated to be at 24.4% for 2021 with overall volume of 47,843 units for the first four months of 2021.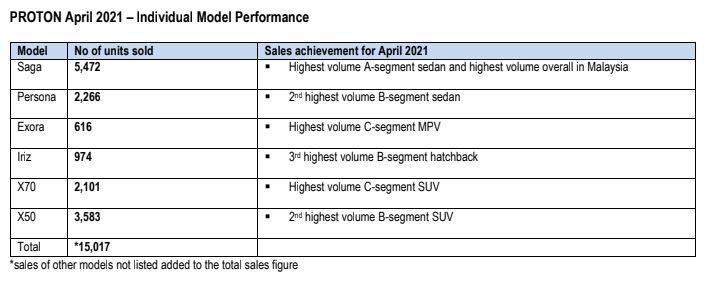 The above table shows the individual performance of each PROTON model with the Proton Saga returning to the top of the charts with 5,472 units sold in April which is lower than the 5,589 units of the Saga that was sold in March 2021.
Deliveries for the Proton X50 continue to ramp up with PROTON delivering 3,583 units of the X50 in April 2021 after a strong 3,513 units that were delivered in March 2021. The Proton X70 continues to be a strong SUV for PROTON with a further 2,101 units delivered in April 2021. PROTON is aware of the complaints regarding the long wait for spare parts and is addressing the issue even though it will take time to be resolved.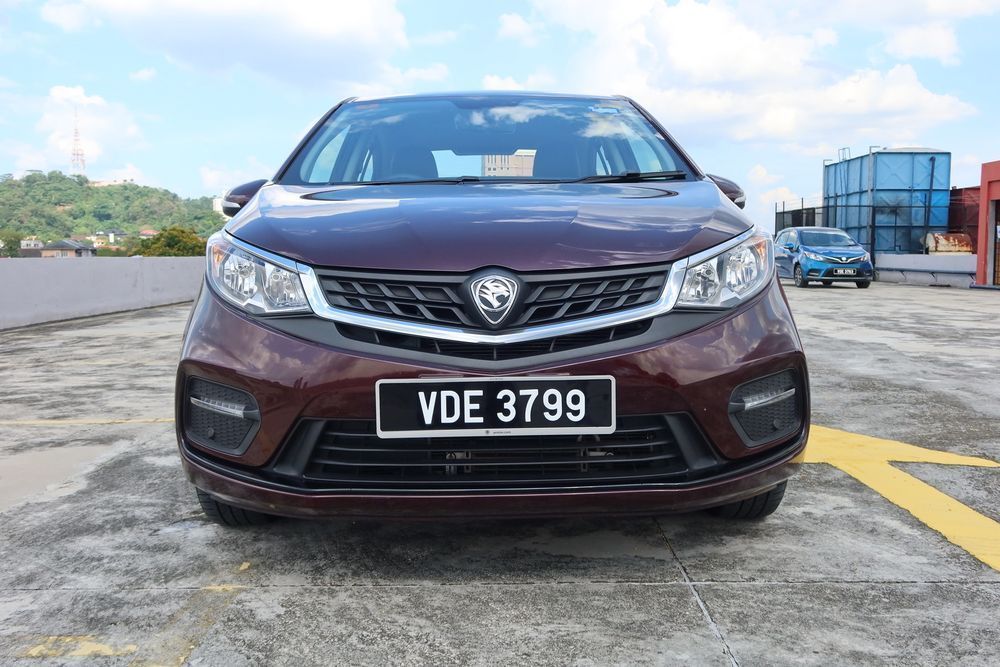 The three remaining models for PROTON have had their best months to date with the Persona coming in second with 2,201 units in the B-segment sedan market. If you happen to be in the market for a B-segment sedan, then this comparison video is for you.
The Exora leads the C-segment MPV with 616 units delivered in April 2021. The Proton Iriz also performed well on the back of the launch of the Iriz R3 Limited Edition.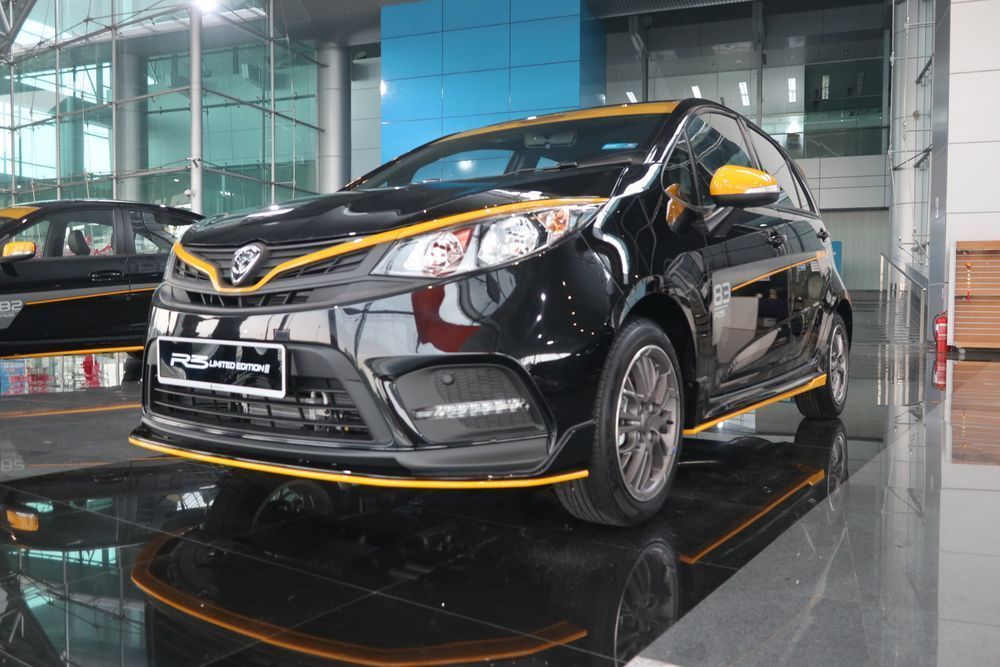 "April was a good month for the automotive industry and aside from PROTON, several other brands also had their best month of the year so far. TIV is estimated to be over 56,000 units as all brands are trying to fulfill sales orders before the expiry of PENJANA sales tax incentives at the end of June.
"For PROTON, we are continuing with efforts to meet the strong demand for our products while maintaining a high level of product quality. At the same time, we are focussing on improving customer service and addressing issues related to spare parts availability, which is vital as our sales volume increases. We estimate the situation will see significant improvement as the year progresses but we are working hard to move up that timeline," said Roslan Abdullah, Chief Executive Officer, Proton Edar.
---
---
---
---
留言