Proton-Suzuki Deal: A Quick Look At The Potential Models Coming Our Way
所有资讯 Last week, Suzuki announced that it has entered a licensing agreement with Malaysia's Proton Holdings, which would see Suzuki supplying CKD kits to Proton, who will then assemble the unnamed compact Suzuki passenger car model before selling the model under the Proton brand via Proton's dealer network.
Suzuki says the model is expected to be manufactured at Proton's Tanjung Malim plant from around August 2016.
There was also another MoU signed to evaluate the potential for other model collaborations in the future, as well as sharing of Suzuki engines and transmissions with Proton.
To date, Suzuki and Proton has yet to reveal any further details with regards to the upcoming compact Suzuki mentioned in the license agreement, as well as the models considered in the MoU. Thus, we can only speculate.
Here's a look at the potential donor Suzuki models, and Carlist.my's take on how well they fit/don't fit within Proton's so-called 'Long Range Product Plan,' and some basic details of what the models offer.
A word of caution - don't take these renderings too seriously. Chris Aaron is definitely no Theophilus Chin, but we work with whatever we have.
Suzuki Celerio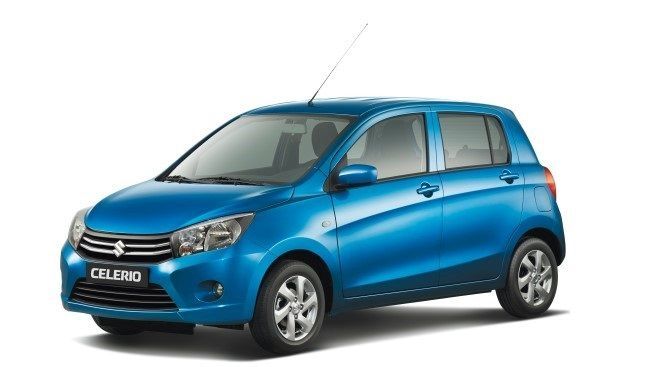 This Celerio is a Perodua Axia-class A-segment car. Powered by a 1.0-litre engine and measuring just 3,600mm long and 1,600 mm wide, the Celerio is only slightly smaller than the Axia - 40 mm shorter and 20 mm narrower.
It replaces the little loved India-made Alto, which was briefly sold in Malaysia with a starting price of RM44,888.
Globally there are two engine options, both in 1.0-litre capacity.
The European market Celerio is fitted with a Euro-6 emission standard compliant K10C unit, which is a rather sophisticated engine packing dual injection, cooled-EGR, piston cooling oil jets, bowl-shaped piston crown, friction reducing roller-rocker type valve lifters, high 12.0:1 compression ratio and engine stop-start system. All are done in pursuit of an ultra-low fuel consumption of just 3.6-litre/100 km, and a very European-tax friendly CO2 emission of 84 g/km (manual transmission, combined European test cycle).
The more basic K10B engine, which does without any of the features mentioned above and is the one fitted in the Thailand and Indonesia market Celerio, consumes a still respectable 4.3-litre/100 km.
Both engines produce 68 hp at 6,000 rpm, but torque figures differs slightly - 93 Nm at 3,500 rpm for the K10C and 90 Nm at 3,500 rpm for the K10B.
The good news is that Thailand produces both variants of the Celerio. The K10B powered models are for Thailand (launched in May 2014) and Indonesia (launched in June 2015), while the K10C powered models are exported to Europe. So whether Proton gets the more sophisticated engine or not is just a question of whether buyers would be willing to pay for the more sophisticated engine or not.
As the Celerio complies with European UNECE safety regulations (which is also adopted in Malaysia since 2012), coupled with its Thailand sourcing, it is relative easy for Proton to take up this model.
If successful, the Axia-class Proton-badged Celerio will sit below the Myvi-class Proton Iriz.
Considering that Suzuki's announcement clearly mentions 'compact passenger car,' and Proton's Chairman Tun Mahathir Mohamad making a lot of references to Perodua, we are quite certain that the Celerio will be the first donor vehicle from Suzuki to Proton.
Likelihood for Proton: High
Suzuki Ciaz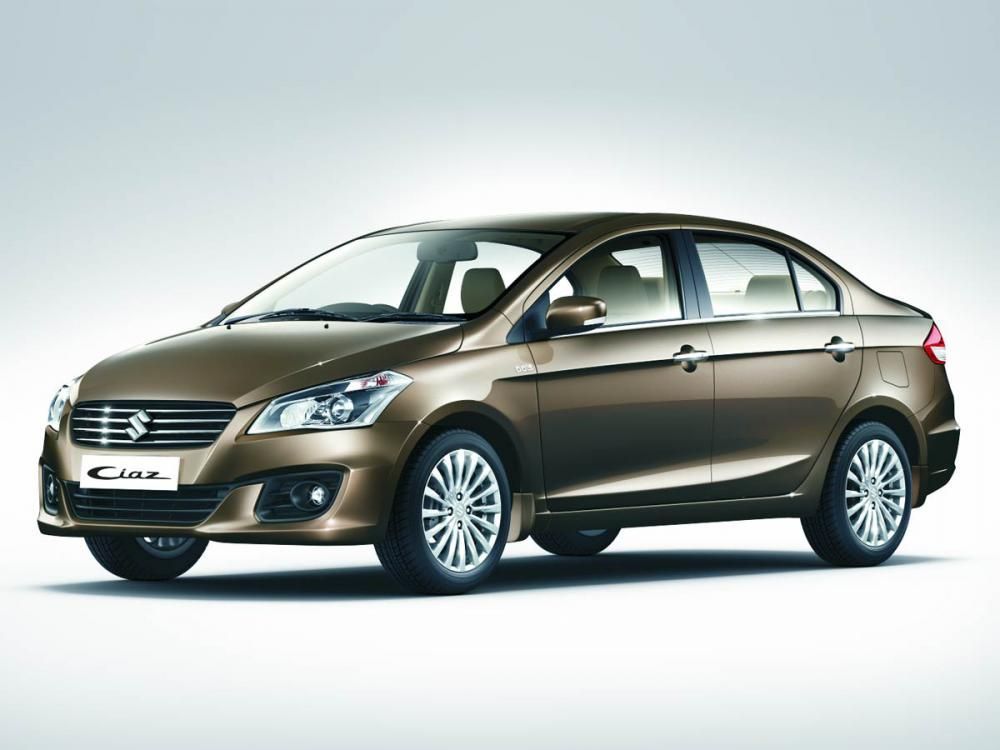 The Ciaz is a Honda City-class B-segment car, and it is a rather large one too for its class. The Ciaz measures 4,490 mm long and 1,730 mm wide - 50 mm longer and 35 mm wider than the City, larger than the Toyota Vios and Nissan Almera too.
The Ciaz is produced in Thailand, as well as India and China, where it is known as the Suzuki Alivio.
Globally, there are four engine options available - Thailand will be using a 1.25-litre K12B petrol (to be launched later this year, eligible for excise tax discounts under Thailand's eco-car regulations), India uses a 1.4-litre petrol and 1.25-litre diesel while China uses a 1.6-litre petrol.
The Ciaz's status as an eco-car in Thailand also means that it conforms to the necessary UNECE safety regulations that are also adopted in Malaysia, so there should not be any difficulties homologating it for Malaysia.
The Ciaz produced in Thailand and India are fitted with engines that are unlikely to be powerful enough to meet the requirements of Malaysian drivers, who expect at least a 1.5-litre engine for a vehicle of this size, so if the Ciaz is to be considered, Proton will have to source a bigger engine from another Suzuki plant, possibly a 1.6-litre unit from China.
As part of the requirements to qualify for Thailand's Eco-Car incentive, Suzuki is obligated to manufacture 100,000 units of the Ciaz by its fourth year of production. That's quite a tall order and exports to other markets is definitely required. Globally, there is a very small market for Vios/City class B-segment sedans like the Ciaz. Such cars are mostly sold in developing Asia - India, China and ASEAN, while a small number is sold to car rental agencies in Eastern Europe and Australia.
Exports to India and China are ruled out as both countries are already producing the Ciaz for their respective domestic markets. Within ASEAN's Big 3 (Thailand, Indonesia, Malaysia), Malaysia is the largest market outside of Thailand for such cars as Indonesia is dominated by MPVs.
One way or another, the Ciaz needs Malaysia to meet its production targets. The question is whether will it be exported to here as a CBU like the Mitsubishi Attrage or assembled under license by Proton.
Likelihood for Proton: Medium
Suzuki Ertiga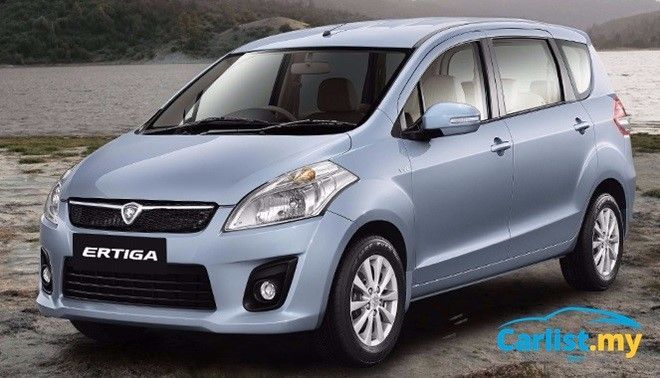 Launched in early 2009, the Proton Exora is already in its sixth year and is at the last legs of its model lifecycle, which typically should last no more than seven years for passenger cars. To date, there's no news of any replacement for the Exora.
The Suzuki Ertiga is an Avanza-class seven-seater MPV aimed at developing markets like India and Indonesia.
So in terms of refinement, the Ertiga is clearly not on the same level as the Proton Exora, which apart from its woeful powertrain, is actually quite an impressive entry-level MPV. The Exora's seat folding mechanism is still the most user-friendly in its class, while its individual air-conditioning vents on either sides of the cabin is still unrivalled by any of its peers.
The fact that it is not sold in any developed market also suggests that it doesn't conform to the necessary UNECE safety standards required in Malaysia since January 2012, and might need significant work from Proton/Suzuki to improve its body structure.
The Ertiga is only available with one engine option - a woeful 1.4-litre K14B engine that produces 94 hp to haul this 1,190 kg seven-seater MPV. Clearly it's not even on the same performance class as the 1.6-litre turbocharged 138 hp Exora or even the 1.5-litre Perodua Alza.
The Ertiga is manufactured in Indonesia, as well as India.
Unless Suzuki offers the Ertiga with a larger engine, and Proton is able to improve on the Ertiga's refinement, it is hard to see how the Ertiga can match up to Perodua's Alza, let alone succeed the Proton Exora.
Likelihood for Proton: Low
Suzuki Jimny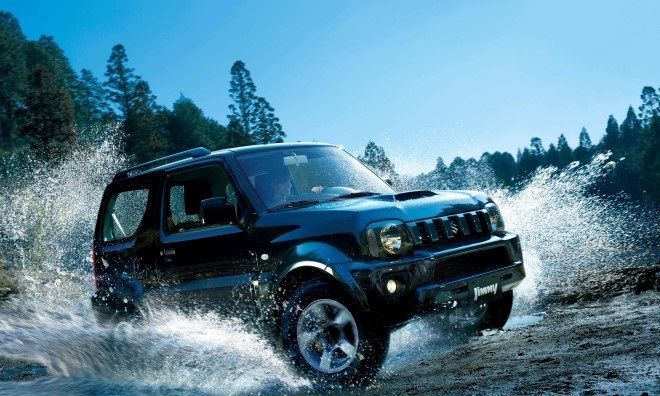 The part-time 4WD Jimny offers an interesting potential and might just be the right product to fill the gap left behind by the Perodua Kembara.
Currently sold at RM81,488, the fully-imported from Japan 1.3-litre Jimny doesn't stand any chance against excise duty exempted pick-up trucks, which offer much better value.
If passed to Proton, import and excise duties are no longer an issue. Imagine the prospect of a unique looking, circa-RM60,000 SUV with proven reputation for off-road prowess and reliability. Yes the cabin can be quite spartan but it's tough enough to survive many years of abuse.
It might have only two doors, but wouldn't this be a logical successor to the Satria Neo, not in terms of body type, but in terms of appeal? The market for two-door hatchbacks is alsmost non-existent now and the market has since moved on the stylish, leisure lifestyle oriented cars.
Lifestyle vehicles are the rage these days, as proven by the Honda HR-V and growing sales of urban-focused lifestyle pick-up trucks but there's no lifestyle vehicle below the RM70,000 range.
The Jimny might just be the ace card that Proton needs.
Likelihood for Proton: Medium
What about the Suzuki Swift, S-Cross, Grand Vitara, Vitara and Kizashi?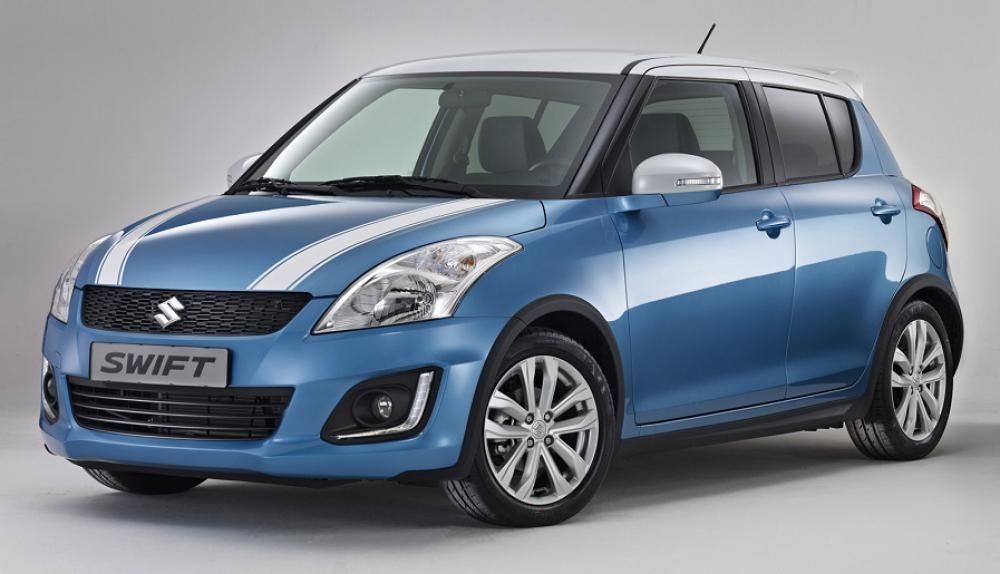 The Swift will make the Proton Iriz redundant so it is quite obvious that the Swift will not be considered at all, at least not for this current model generation.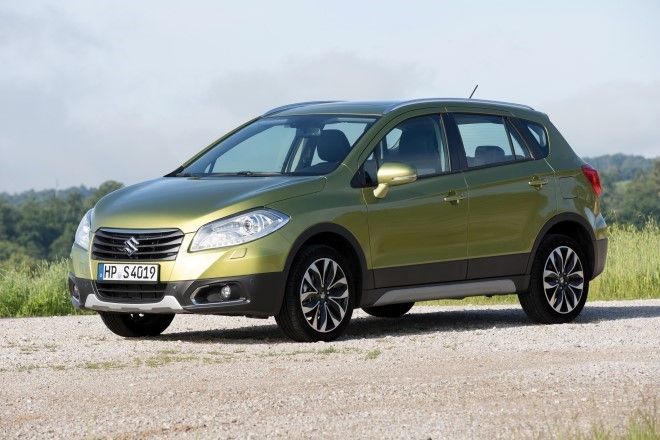 The S-Cross is a very new model, launched in Suzuki's home market in Japan in February 2015. It is quite unlikely that Suzuki will be so generous in sharing their latest product to a new acquaintance like Proton.
This is even after considering the possibility of Suzuki exiting the passenger car market in Malaysia in favour of working with Proton - no big deal for Suzuki since its main ASEAN market is Indonesia, where it sold 160,490 cars in 2014, behind Toyota and Daihatsu. Last year, Suzuki only sold 4,273 cars in Malaysia.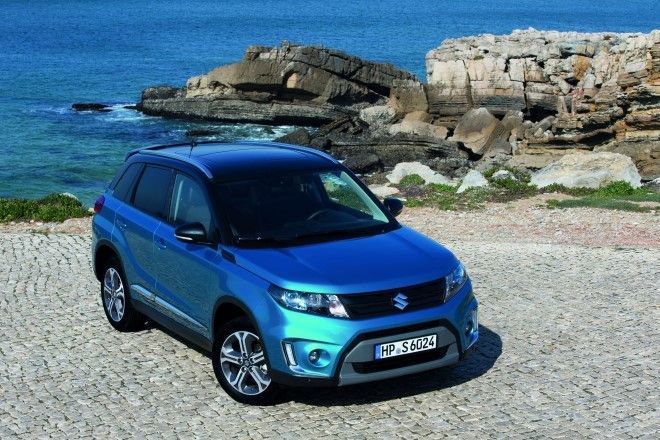 Like the Swift and S-Cross, a similar conclusion for the new Vitara, which only went on sale in Europe in March 2015.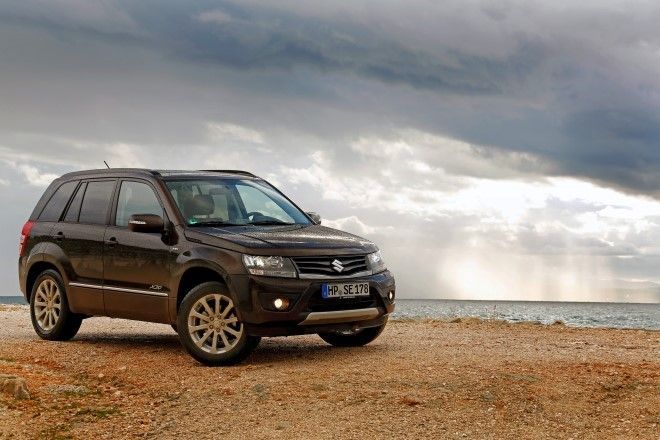 The Grand Vitara is quite a costly product to build - it's fairly big, and comes with a permanent 4WD drivetrain.
Even after considering excise duty exemptions that Proton is entitled to, and doing away with import duties, prices will still push close to RM100,000 and it is doubtful that the Proton brand is able to command that sort of a price tag. Plus, the Grand Vitara is an aging product that has been on the market since 2005.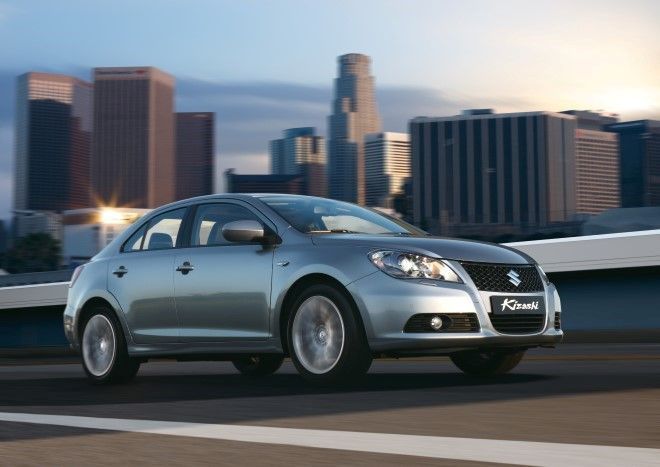 As for the Kizashi - the 'neither here nor there' Kizashi straddles between the Corolla Altis-class and the Camry-class - it was loved by enthusiasts but has been a dud on the showroom floor since it was launched in 2009. It was discontinued in 2014.
---
---
---
---
留言