Renault Trezor Named Most Beautiful Concept of 2016 in Paris
所有资讯 The 32nd Paris International Automobile Festival was just concluded a few days ago and the one of the main highlights of the night was that the Renault Trezor concept car was named the most beautiful concept car of 2016.
First revealed in September 2016, the Trezor is basically an embodiment of Renault's technologies and also styling cues of the future.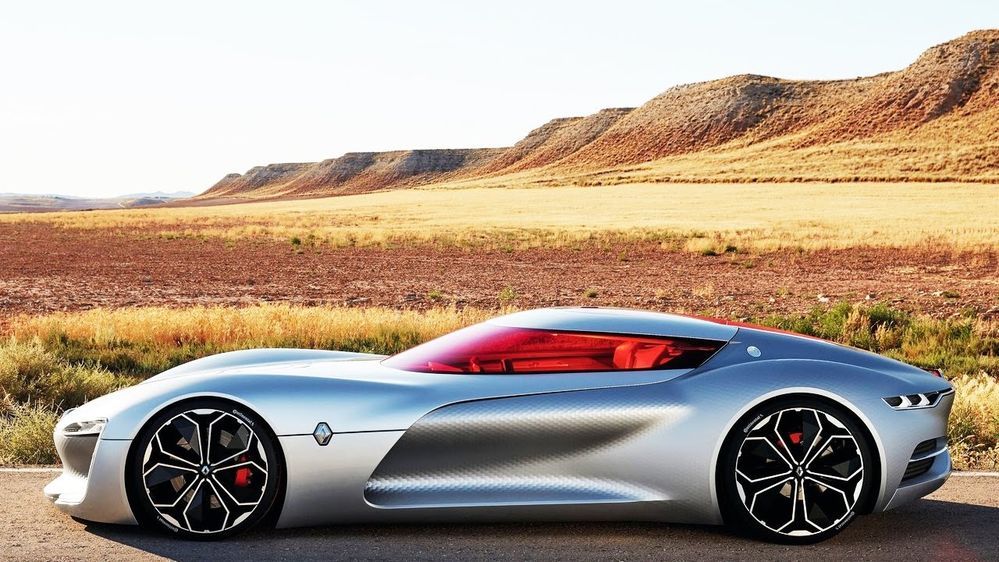 The 2-seater electric coupe is also a more futuristic interpretation of the Dezir concept that was shown to the world back in 2012. While the Dezir heralded the first stage of Renault's new design strategy, the Trezor took things to the next level by adding more 'feelings' and 'maturity' into the design philosophy of the brand.
Featuring only a single visible seam where the roof connects to the bottom half of the car, the car is given a very futuristic look on the outside. Further complementing the design is the the clamshell-like roof that opens up "much like a jewellery box" to give passengers access to the interior.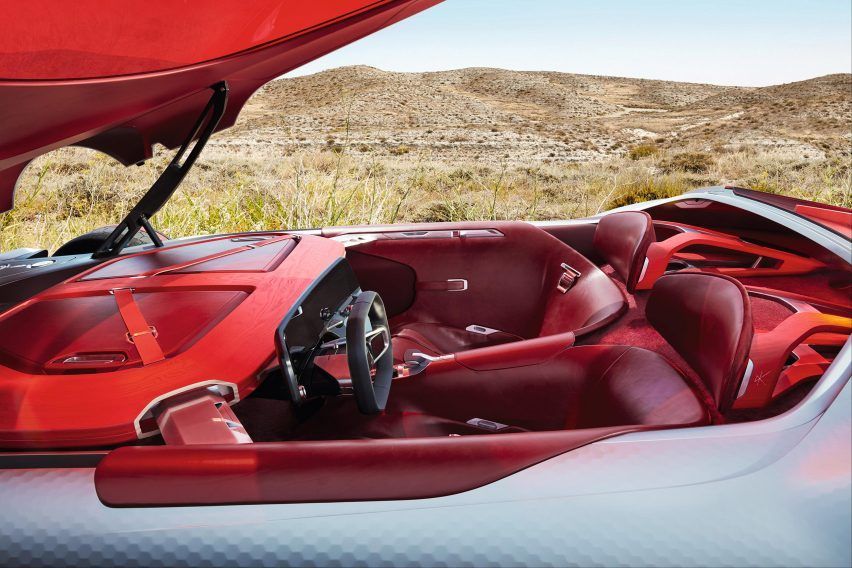 Inside, the concept is full of "warm, simple and sensual lines" and features that were included to recognise the company's ambitions of autonomous driving.
Measuring at 4,700mm long, 2,100mm wide and 1080mm tall, the Trezor concept is powered by an electric powertrain capable of producing up to 350hp and 380Nm of torque, enabling the car to sprint from naught to 100km/h in under four seconds.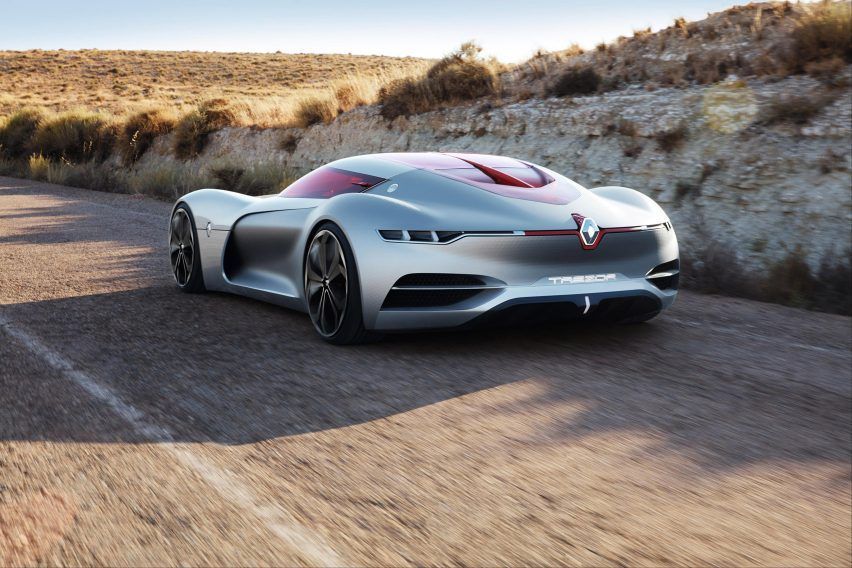 The car also comes with two batteries, a brake-operated energy recovery system courtesy of the Rechargeable Energy Storage System (RESS) technology developed for Formula E racing, and a chassis made of carbon cell and tubular steel frames.
"The jury decided this award should go to the Trezor because of the extreme beauty, sensuality and elegance it exudes," said Rémi Depoix, President of the Festival Automobile International.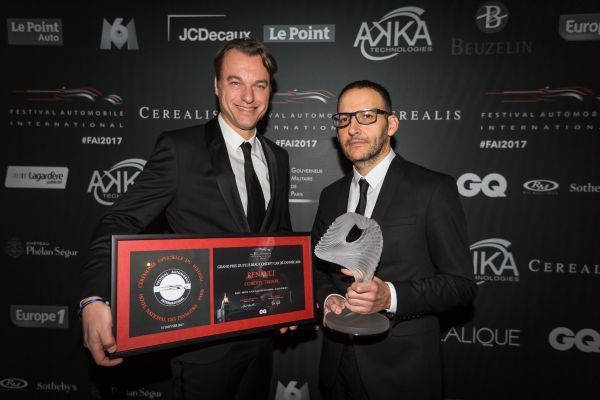 "It is the epitome of a concept car and we were notably won over by the cohesion of its overall design and the attention that has been paid to the details. It is a fine creative work which, we hope, will inspire Renault's future roadgoing models."
---
---
---
---
留言