Say Goodbye To The Bugatti Veyron With This Farewell Video
汽车专题 The Bugatti Veyron is no more. With the completion of Bugatti Veyron Grand Sport Vitesse chassis number 450, the company will now move on to future plans that could possibly include the replacement for the fastest car in the world. Before any of that however, they've released this video that shows us the 'making of' the last Veyron, La Finale.
The video shows us each step of La Finale's hand-built journey from the construction of the chassis and suspension components and mating of the massive 8.0-litre W16, 1,200hp powertrain to it. From there, we get to see the men and women who continue the work with the various exposed carbon fibre body panels.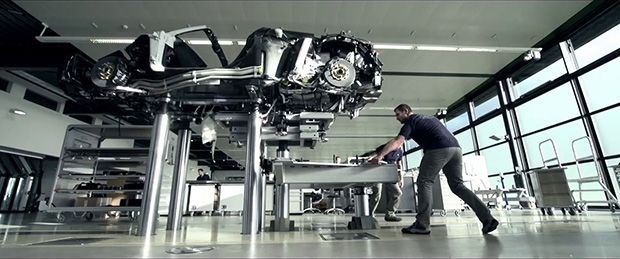 Also keep in mind that this car will hit 100 km/h from 0 in just 2.6 seconds and will soldier on to 410 km/h while carrying a bevy of luxurious leather trimming, each handmade and fitted by experienced personnel. And with this final production unit, there have been several personalisation and details that make it stand out from the rest.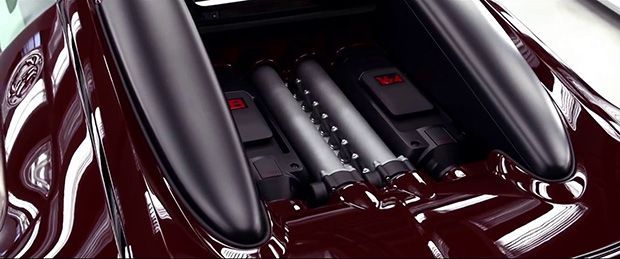 Towards the end of the video, we see a final team of skilled craftsman inspect and perfect every element of the car before it is finally brought out into the real world. In the end, we are greeted by the faces of those who worked to create this masterpiece and the key placed in a special box, destined for its owner.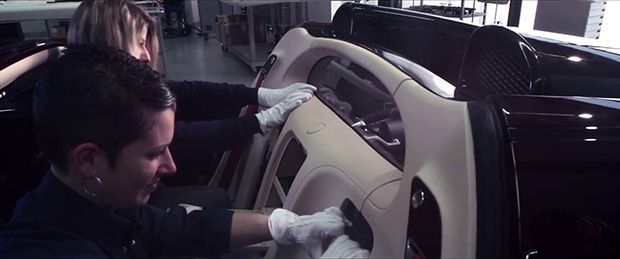 The last Bugatti Veyron, what a car.
---
---
---
留言