Shooting At Mercedes EQS Sindelfingen Plant In Germany Results In Two Deaths
所有资讯 It's not often you hear shooting and Mercedes factory in one sentence, but this has happened recently as two people were killed in a shooting at Mercedes-Benz plant in Germany.
---
According to DW.com, a large-scale emergency operation is underway at Sindelfigen following a shooting at the Mercedes-Benz plant.
Stuttgart's Public Prosecutor's office said that a single shooter was responsible for the hideous crime, which has left two 44-year-old men dead.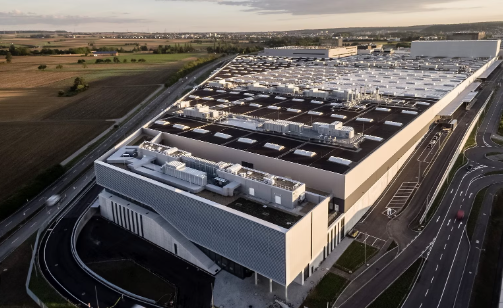 Officials said shots were aimed at the production line team leader and that the plant's staff overpowered the 53-year-old shooter and held him till the police came.
Police have since then swept the factory to find if there are other perpetrators and at the same time carried out a search looking for other injured people.
According to DW.com, Mercedes-Benz has expressed deep concerns over the incident. "The tragic news from Sindelfingen has deeply shocked us," a company spokesman said, adding, "Our thoughts are with the victims, their families and all colleagues on site."
Mercedes-Benz will also be providing psychological support for their staff, especially those in close proximity of the shooting.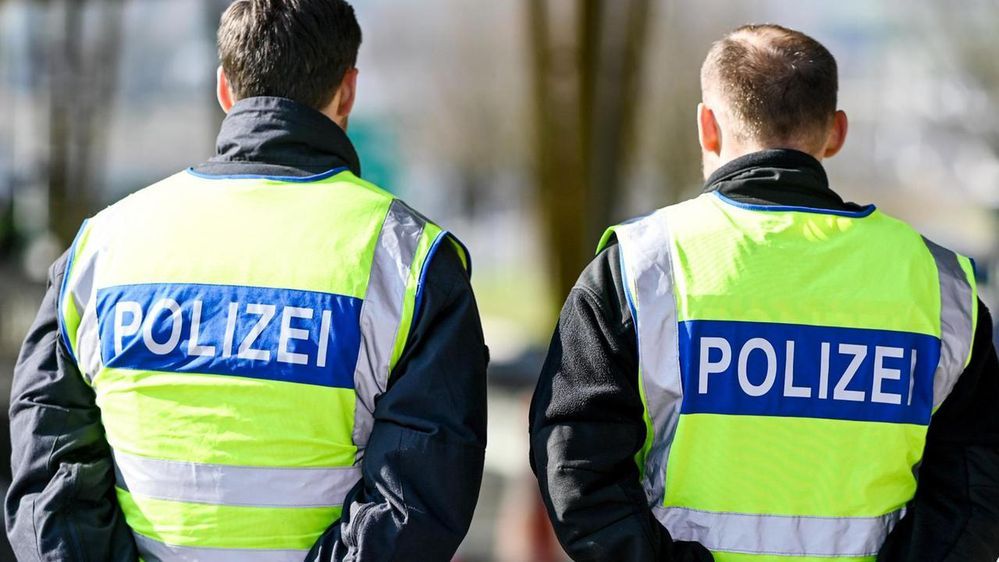 Germany has been working to strengthen its gun laws in recent years. According to DW, recent fatal shootings in Germany have sparked a debate over implementing even stricter gun laws.
Germany's gun laws are already among the strictest in Europe, and the strict regulations on the types of firearms that can be owned focus on limiting access to military-style weapons.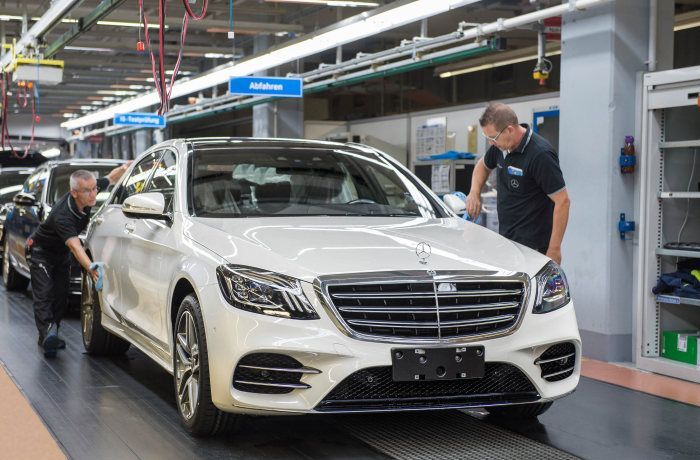 Mercedes' Sindelfigen plant produces a wide range of Mercedes-Benz vehicles, including the C-Class, E-Class, and S-Class sedans, as well as the CLS-Class and AMG GT sports cars.
The plant covers an area of over 2 million square meters and employs over 25,000 people, making it one of the largest employers in the region.
---
---
---
---
留言