Sinnesro – Volvo's Unwavering Commitment To Total Safety
汽车专题 The popularization of NCAP ratings has invaluably helped raise overall awareness on safety among the public over the last two decades. This, along with the tightening of regulations, has in turn led to the creation of increasingly safe cars of all makes.
As manufacturers scramble to outdo each other for their NCAP ratings, the positive net result for consumers is that safety is generally improved across the industry, which each new car conforming to a certain minimum standard before going on sale.
But just as the overall baseline is raised, there also needs to be pioneers to push the envelope of development to set new standards for the industry to follow. Inevitably, this sheds the spotlight on Volvo, a company that made its name irrevocably associated with safety.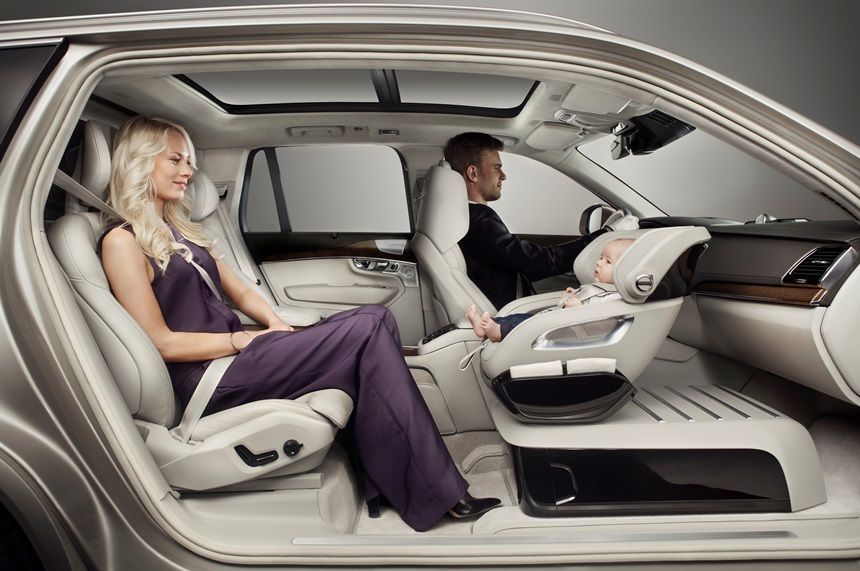 At Volvo, safety is not just about getting five NCAP stars or meeting the minimum regulations required by a country for a car to be sold. It is a philosophy ingrained into the company since the day it was founded. It is telling that although Volvo's trucks and passenger cars are now unrelated businesses, both profess equally strong commitments toward safety.
No example illustrates the extra miles of effort that Volvo takes for safety than the previous-generation XC90, which was given the 'Top Safety Pick' award by the US Insurance Institute for Highway Safety (IIHS) in 2014.
Over a decade from its launch, the XC90 was able to surpass the results achieved by much newer cars in a test that was not even conceived during the time which the vehicle was developed. This was the notoriously tough small overlap test which sent many car makers back to the drawing board; it was also a convincing demonstration that Volvo goes beyond merely engineering its cars to pass a crash test.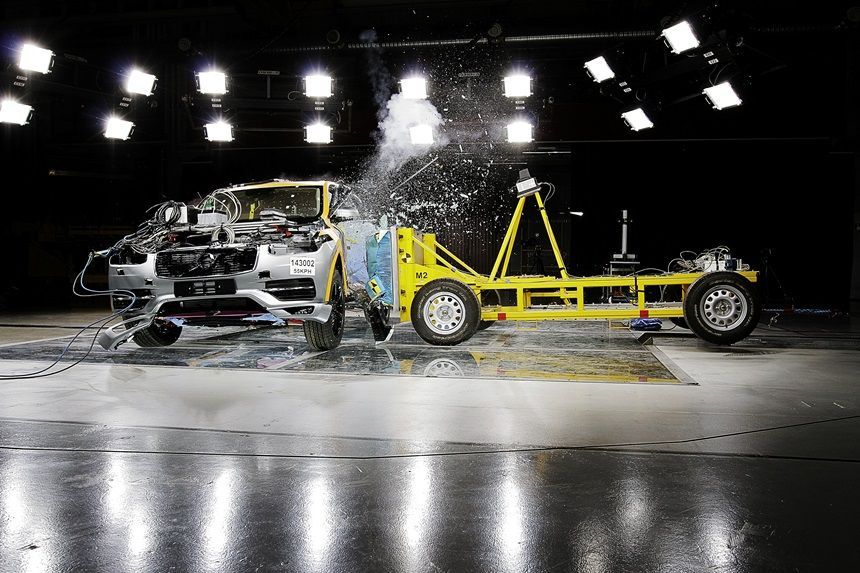 In 1970, Volvo set up its very own Traffic Accident Research Team that goes to the ground to perform in-depth studies of accident sites. Data collected from these accident sites are used to analyse injury mechanisms and the operating characteristics of safety systems. The team's lengthy existence has enabled it to accumulate a wealth of data with excellent depth in both quantity and quality.
Over the course of several decades, Volvo now has some of the industry's widest collection real world accidents involving motor vehicles, pedestrians and cyclists.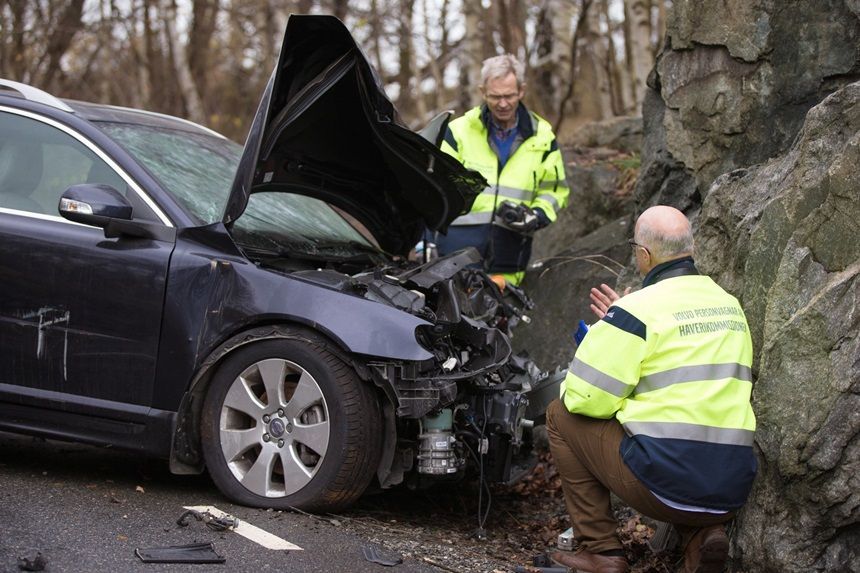 By 2020, the Traffic Accident Research Team would be marking half a century of operations, and Volvo's vision is to reach that milestone by ensuring that nobody should be killed or seriously injured in a brand new Volvo by that time. It is a lofty goal, and Volvo is powering ahead to meet that challenge with evermore pioneering safety technologies that aid the driver to hopefully avoid a collision or if one becomes inevitable, mitigate and protect the occupants.
Today, all Volvo cars come standard with City Safety, which is a low speed collision mitigation and avoidance system primarily aimed towards queue type collisions. The system is active up to 50 km/h and has the possibility to avoid collisions where the relative speed between the two vehicles vehicle is no more than 15 km/h; above that, the impending collision will be mitigated with far less severe consequences.
Volvo's latest generation of City Safety technology is now able to detect not just vehicles, but also pedestrians and cyclists. It assists the driver in the case of an imminent collision by an intuitive warning strategy and brake assist. If the driver fails to act, the system then brakes the vehicle autonomously. The new model is fitted in the S60 T6, XC60 T6, and all-new XC90 T8. Moving forward, will be standard fitment for all Volvo cars built on the new SPA modular platform.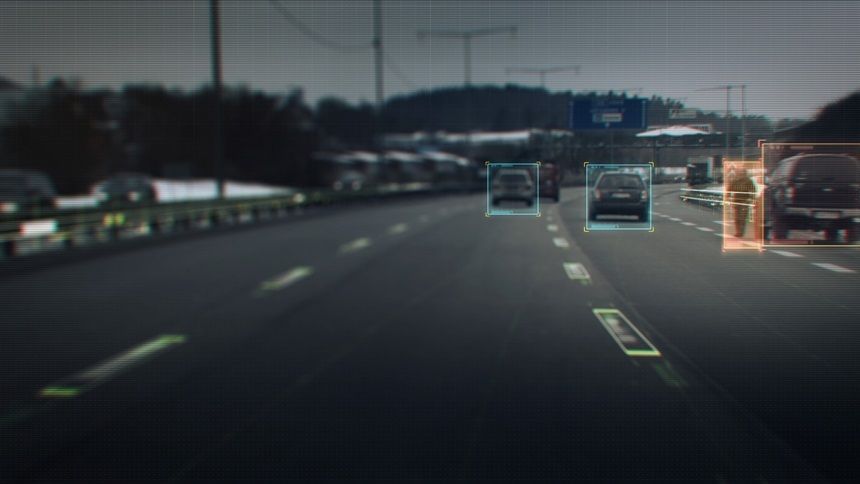 Helping to minimize instances of accidents caused by unintended lane departure, the XC60 T6 comes standard with Lane Departure Warning (LDW) that generates a warning if the vehicle's forward-facing sensors detect that it is drifting into another lane from 65 km/h and above. The S60 T6 and all-new XC90, meanwhile, steps it up with Lane Keeping Aid (LKA) that actually helps the driver to stay in lane by applying an additional steering wheel torque on the steering column when the vehicle is about to leave the lane shortly.
Braking in Intersection becomes the latest innovation to join the ranks of Volvo's lengthy list of safety-inspired innovations. A world first from Volvo Cars and currently only available in the all-new XC90, Braking in Intersection looks out for oncoming cars at intersections and automatically applies the brakes to help mitigate or prevent an impending collision.
Sure, Volvo might be a pioneer in automotive safety, but it's not the only car company that scores well in safety ratings, and certainly not the only brand to incorporate advanced driving aids into its cars.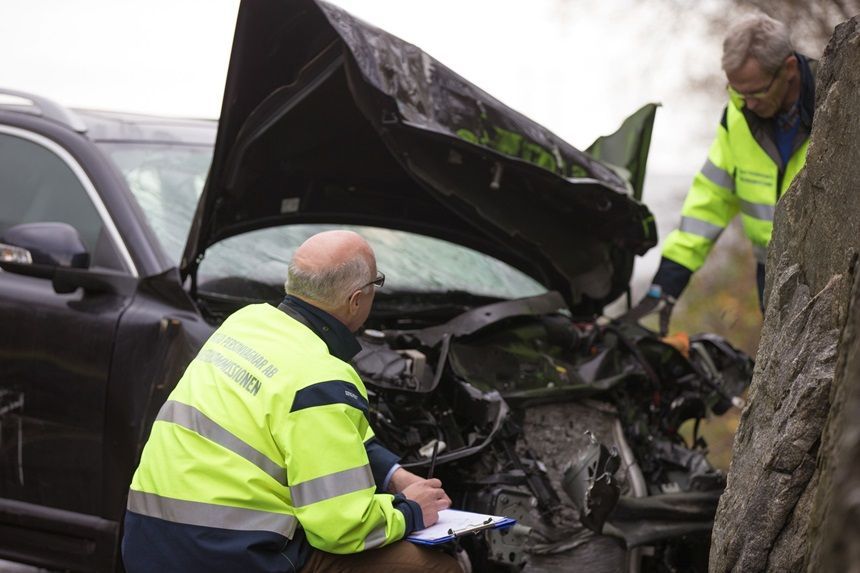 What separates Volvo from the rest is its motivation. The safety engineers at Volvo see themselves as carrying out a moral duty. It's the same motivation that led Volvo to give away its patent to the three-point seatbelt – the most important safety invention in the history of the automobile – for free.
Volvo has more holistic view of road safety, which goes beyond safety ratings and incorporating features that "sell". The brand has a far more benevolent goal that has been ingrained since its inception by founders Assar Gabrielsson and Gustaf Larson: "Cars are driven by people, the guiding principle behind everything we make at Volvo therefore, is – and must remain – safety"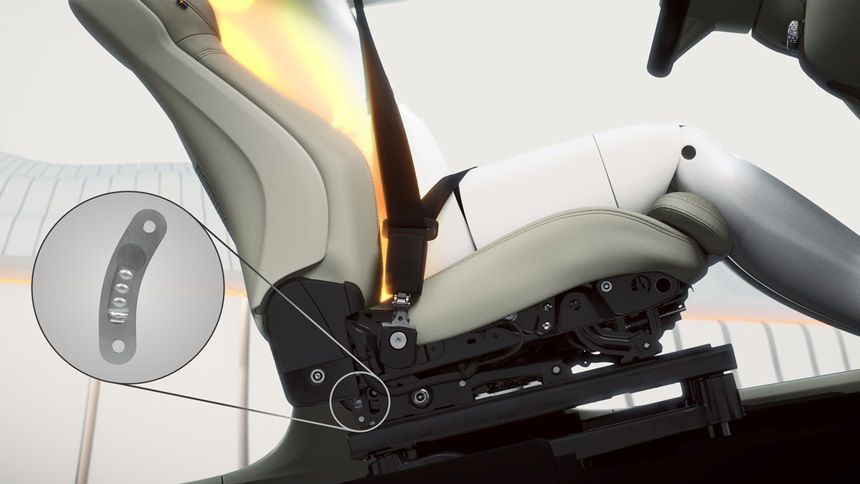 Coupled with Scandinavian design ideals, these safety elements are seamlessly integrated into the car without being too conspicuous. The only assurance the driver needs is the emblem on the steering wheel.
It is having peace of mind knowing that your Volvo will do its very best to protect you and other road users in the event of a collision. It is knowing that the safety technologies incorporated in your Volvo is not primarily motivated by compliance to regulations, but to actually save lives.
The Swedes call it Sinnesro and it is a luxury you never knew you wanted.
---
---
---
留言