Skull-Painted Isuzu D-Max By Horny Mike Is The Badass Pick-Up Truck You Want
所有资讯 At the recent History Convention 2017 held at MAEPS Serdang in August, Horny Mike Henry demonstrated his airbrushing skills painting the image of a skull on the bonnet of a Isuzu D-Max Z-Prestige.
The airbrush demo was performed live in front of a crowd and the intricate artwork was completed in less than two hours.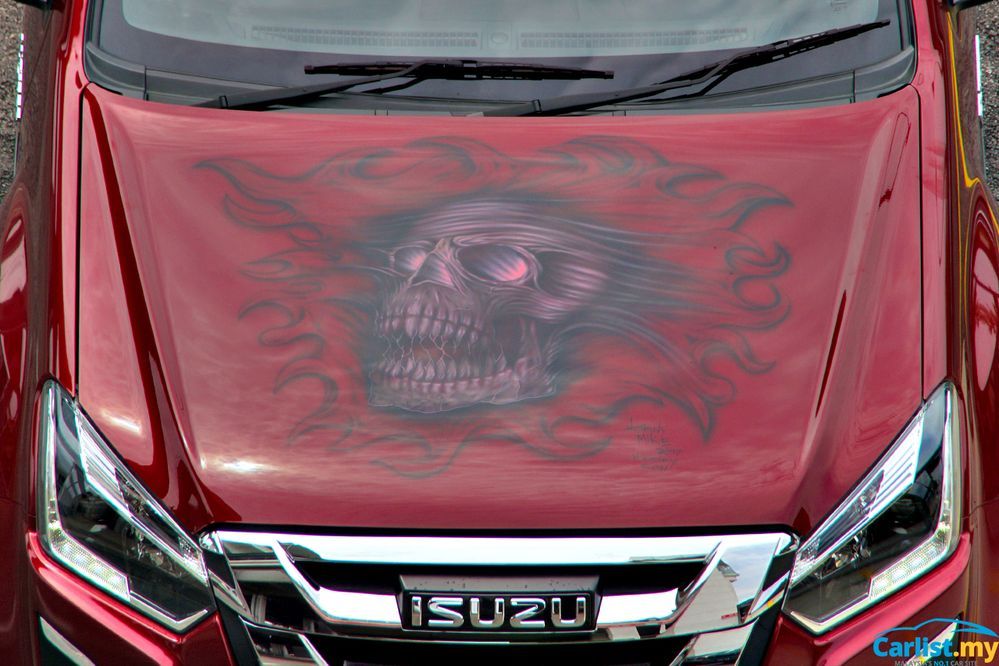 Skull designs are a favourite of Horny Mike and his preferred choice for airbrush projects. The design he painted on the D-Max has a lighted hollow eye socket with skull lines mimicking a tropical storm.
Its gaping mouth is lined with the teeth of a dragon and the entire skull is engulfed by lightning. The artwork was framed with a 'wind-fire' style edge.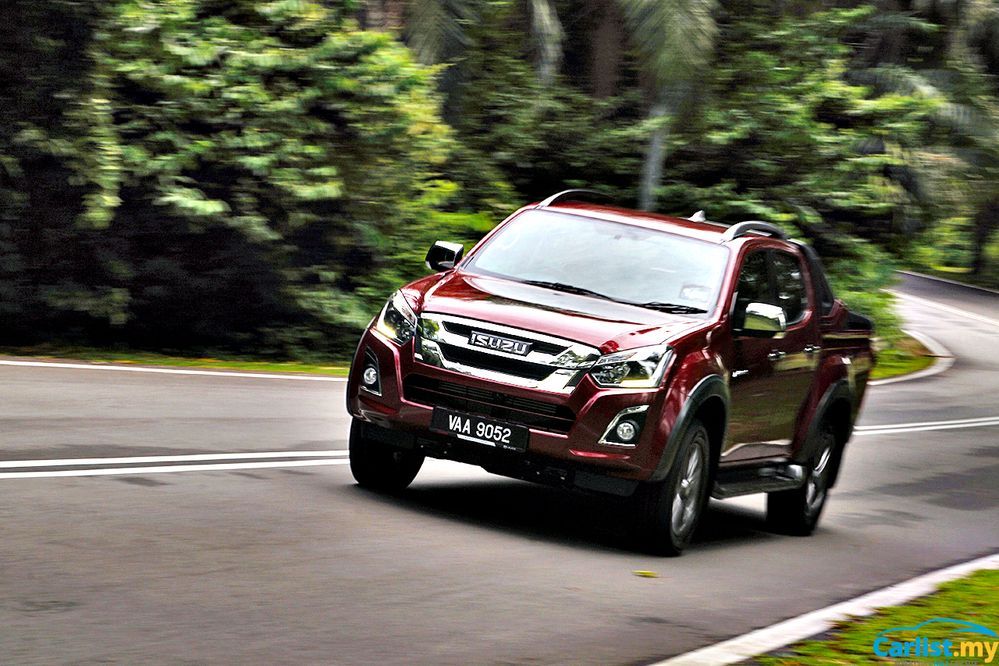 The current generation Isuzu D-Max was launched in 2013, but the Prestige model was added to the line-up only in 2016 as an offering to penetrate the lifestyle segment, its appearance specially-designed for a rugged and adventurous outlook.
As the D-Max's top-of-the-range offering, the Z-Prestige variant has extensive exterior and interior enhancements including a redesigned front and rear end, leather seats with contrast stitching, upgraded infotainment, keyless entry, 18-inch alloy wheels, sports lid, and projector headlamps with LED daytime running lights.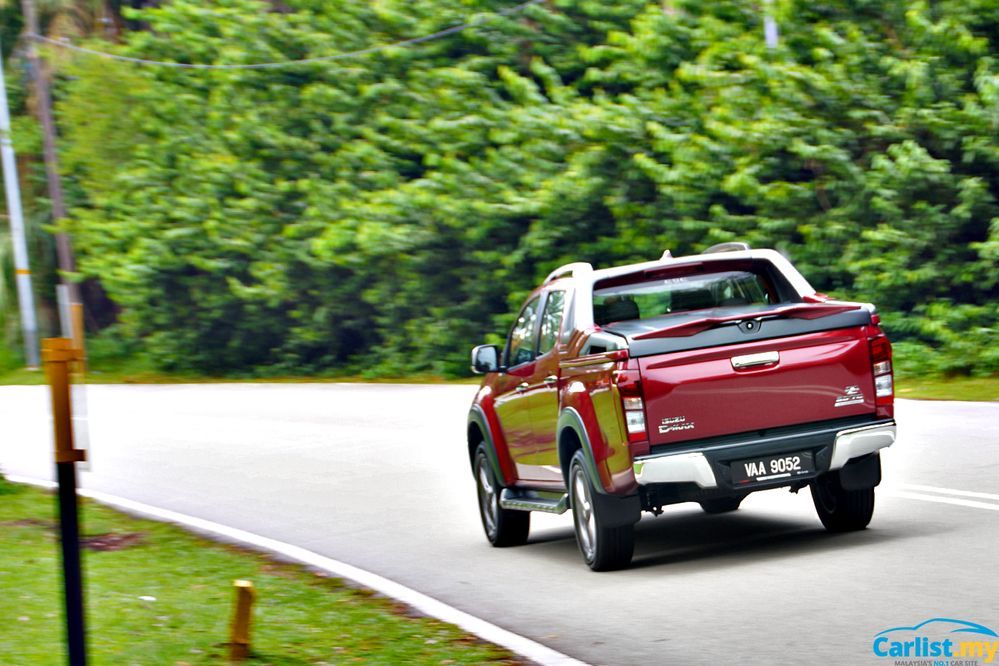 Besides the Velvet Red Mica of the skull-painted unit seen here, the D-Max Z-Prestige is also available in Stallion Black and Silky White Pearl colours.
---
---
---
---
留言