So Yeah, Nissan Cars Are Pretty Now - Deal With It
汽车专题 Out of all the Japanese automakers, Nissan seems to have come into stride with regard to the visual presentation of their cars - both inside and out. It's a small miracle to consider just how consistently pretty and upmarket their cars look (and usually feel) in contrast to where they were just a few years ago.
---
This won't, however, be a commentary of where Nissan's cars in terms of their engineering, mechanical and technological standing are relative to the rest of the industry, though one could make the argument that they are making significant headway in a number of those areas as well.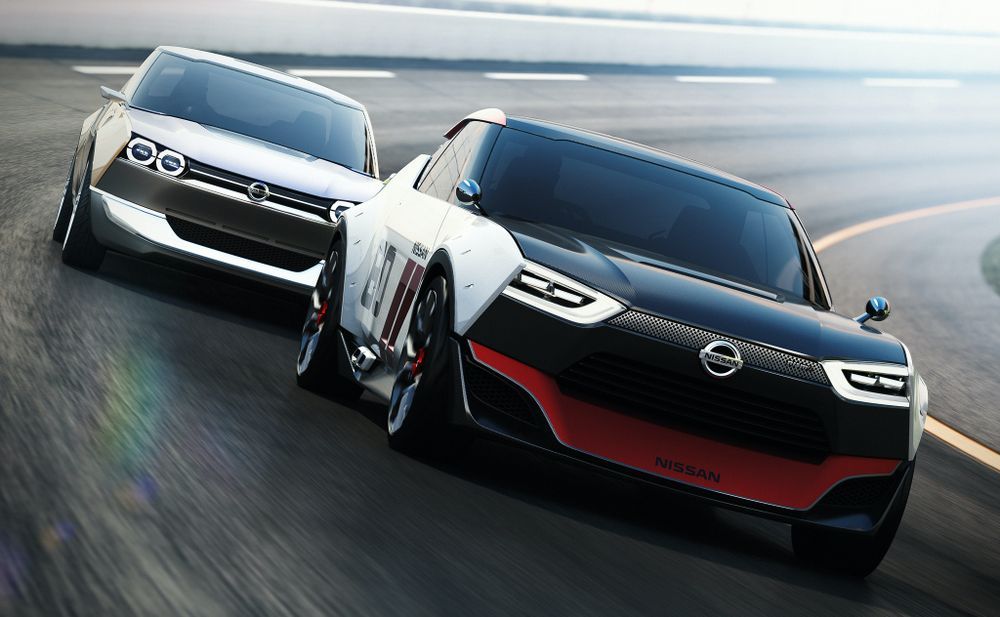 Say what you will about how the company's 2020 financials and their turbulent break-up with former CEO and chairman Carlos Ghosn, but Nissan's design chops have been consistently on the rise in spite of these distractions, and the recent preview of the Malaysia-spec Almera has us excited for the design of a new Nissan for the first time in a long while.
V-Motion
Pinpointing a specific time when this transition started to take root is a little difficult, though I suspect it ties closely with the 2012 appointment of Alfonso Albaisa to the post of head of global design at Nissan, with the first car to emerge in earnest with a fresh and forward-looking aesthetic being the 8th-generation Maxima of 2015.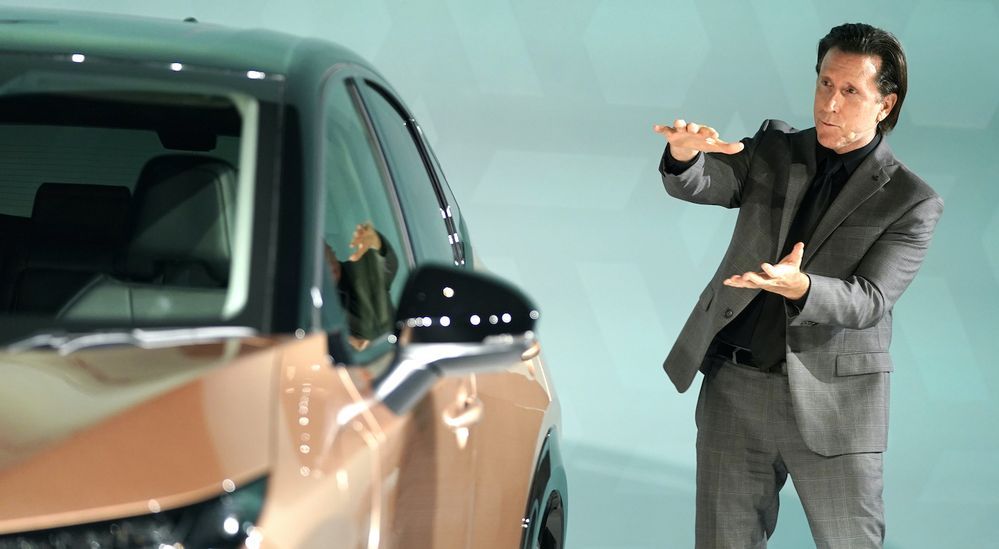 It wore a face now widely known as the V-Motion grille and an athletic body that combined subtle curves with angular accents as well as a low-slung roofline. The D-segmenter - and Nissan's largest four-door - sedan formed the template that has undeniably trickled down to their smallest saloon car, the Almera; also known elsewhere as the Versa, giving it a visual appeal that's a cut above its rivals.
Considering where the Almera was in its prior generation, the contrast between these two cars is striking. The previous version was a real ugly duckling which did not seem to care how 'challenging' it was to look at, relying instead on its ample boot space and competitive price to appeal to customers, making it a very effective choice for ride-hailing.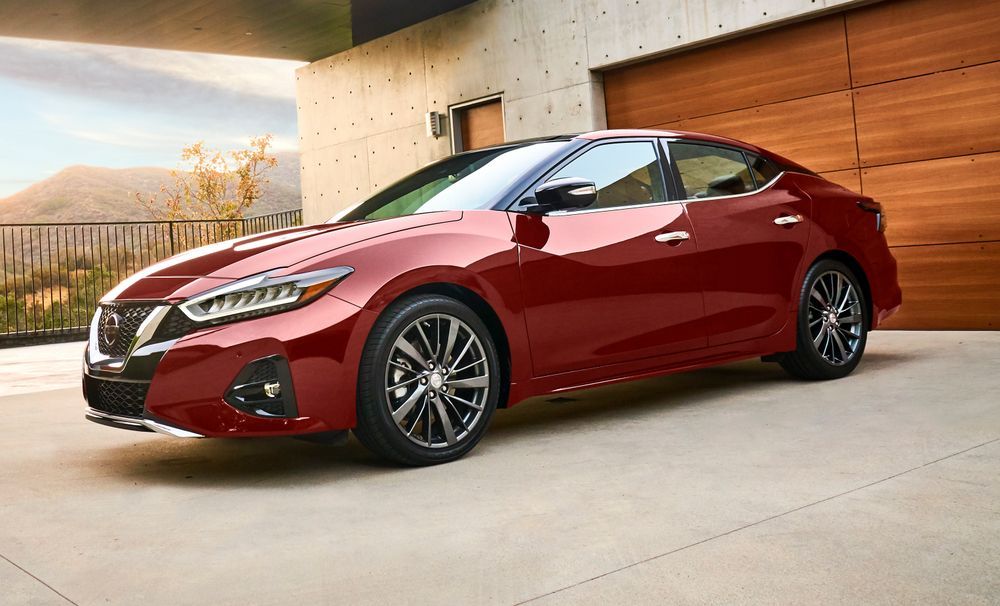 Nissan's design transition (from having buyers largely having to ignore or merely tolerate their cars' mediocre designs to actually looking forward to seeing them) have been largely unsung in the company's marketing despite being as impactful and obvious as similar design-led revolutions from Mazda and Peugeot in recent years.
However, the company's silence on the matter does have its advantages, as by not making a big fuss of it does also mean not having to admit that its previous designs were lacking.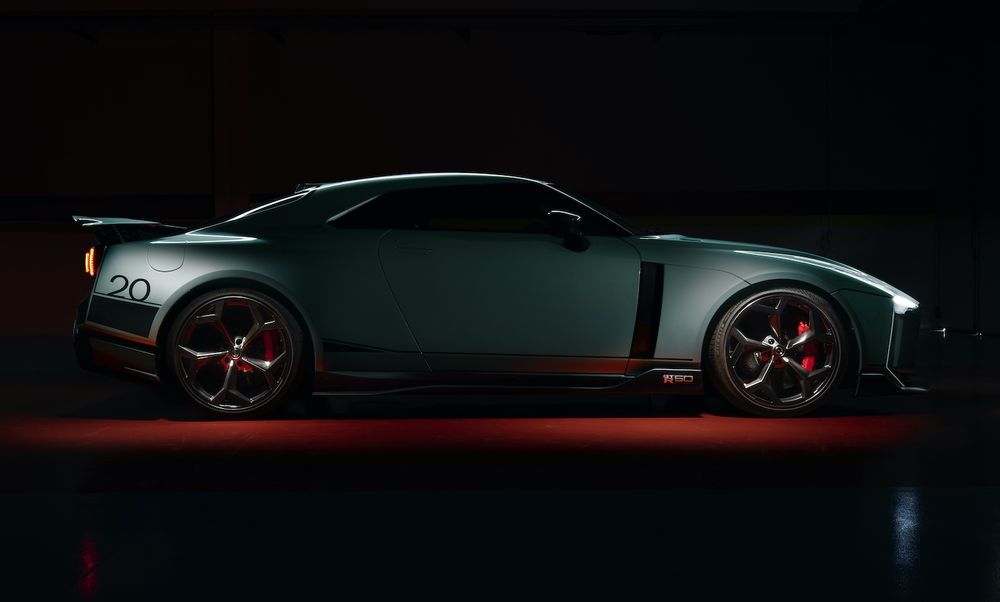 Consistency Is Key
Unlike Hyundai, which seems to have a separate design language for its SUVs (Kona, Santa Fe), sedans (Elantra, Sonata) and hatchbacks (i30), Nissan's has uniformity across their various types of vehicles. Since the newest Maxima, the company has worked hard to proliferate this brand identity across all their cars, which we've listed below: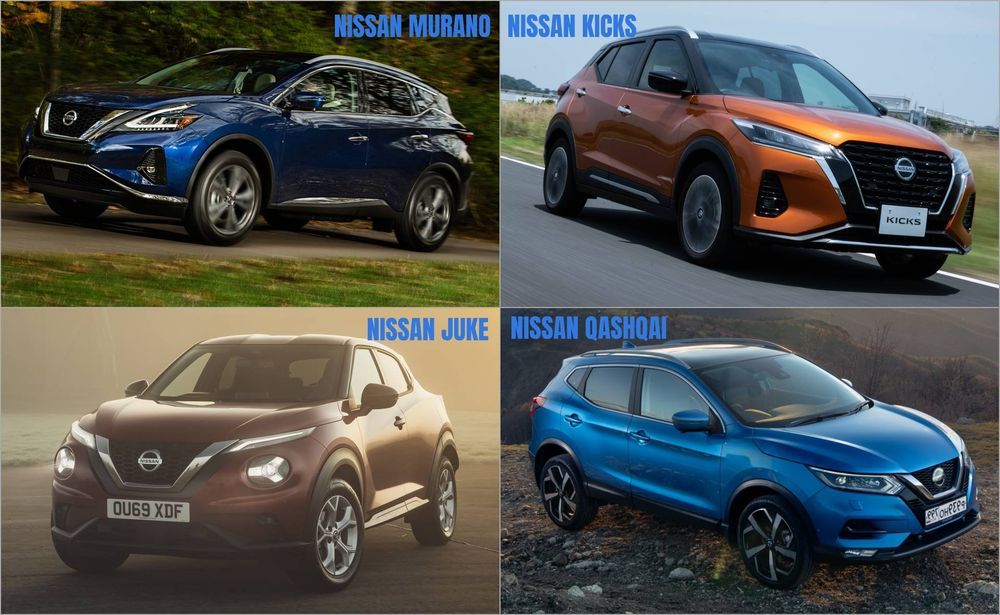 SUV/Crossovers
Apart from its uniformity, the most positive thing about Nissan's design language is how versatile it is, able to translate well across a multitude of different cars, new and old. Impressively, it was able to endow many Nissan SUVs (even smaller ones like the Kicks) with a strong presence on the road while remaining pleasing when viewed up close. Even during a midlife refresh, the treatment made the second-generation Qashqai a markedly better car to look at. And it even transformed the Juke from oddity to beauty.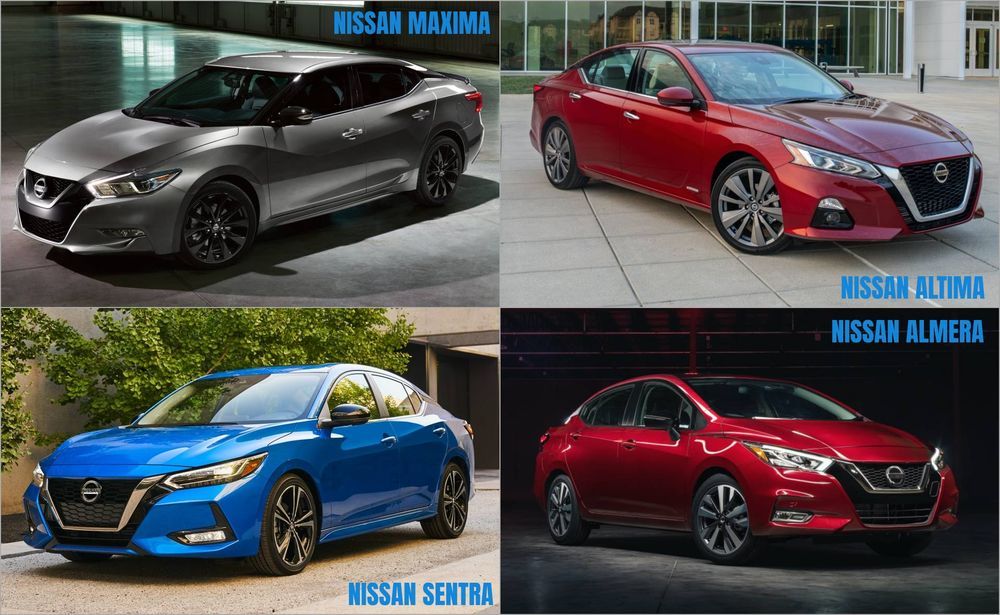 Sedans
Following the progression down, we see how the V-Motion front end and overall design trickled from the Maxima to the Versa/Almera, successfully elevating each of the segment contenders to the level of frontrunners in terms of visual appeal, which is no easy feat given how competent their rivals are. In Malaysia, however, both the Teana (Altima) and Sentra are no longer offered, but the newest Almera makes a solid case for a comeback.
Hatchbacks
This is one area where the V-Motion grille and overall design language again comes across quite well, but it, unfortunately, isn't an area of intense focus for the brand, and Nissan prefers to leave the hatchbacks in general to their sister company Renault. In certain markets such as the UK, we have the Micra (or March), which is a 5-door B-segment equivalent of the Clio and competes against the Volkswagen Polo and Toyota Yaris. In Malaysia, though, we're glad to have the option of the 2nd-generation Leaf EV, which is now more advanced and boasts a far better exterior design than its predecessor.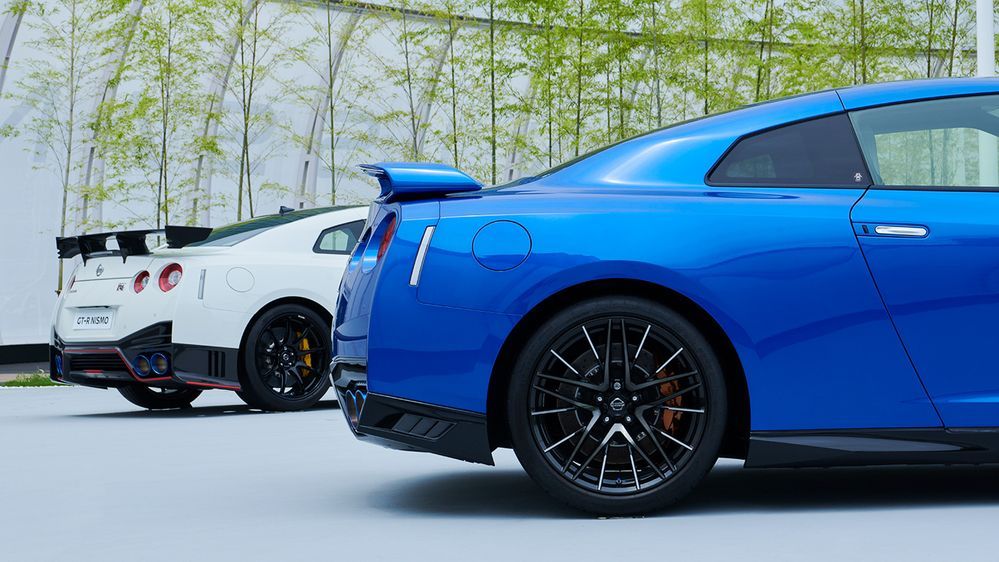 The Remainder
Of course, there are some laggards in the line-up that haven't undergone this visual upgrade treatment such as the X-Trail (coming soon), Navara, Frontier, and Armada, all of which now look decidedly dated (but not bad, necessarily) as a result.
Other ones left behind include the company's long-standing sports car models, which by nature sell in lower volumes than their more mainstream stablemates. That said, both the R35 GT-R and 370Z is about a decade old at this point (or older) with replacements due to be announced in the near future, which means that we could look forward to see some rather pretty (and pretty fast) new two-door cars from the Japanese marque.
---
---
---
---
留言