Stop Whining About Three Cylinder Engines In The Proton X50
汽车专题 Everyone seems to be up in arms over the fact that the upcoming Proton X50 is powered by a three-cylinder engine, but we're here to tell you it's okay.
---
It may surprise you to know that engines have come an incredibly long way in the last three decades or so – that is, if you've been living under a rock. Of the few things people seem to have taken issue with when it comes to the all-new Proton X50, it's the fact that the entire range is powered by a 1.5-litre, three-cylinder turbocharged engine – either with or without direct injection.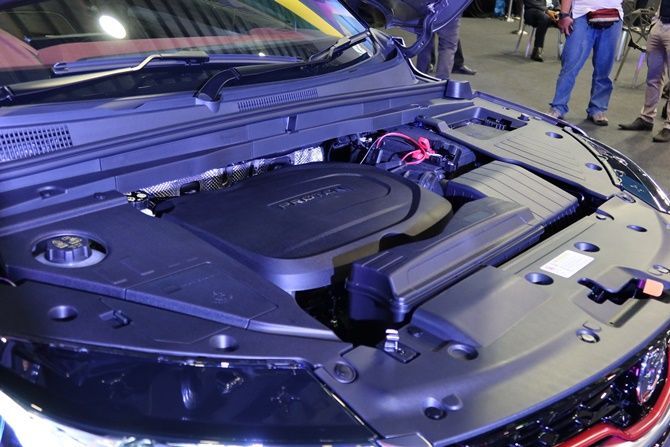 We've addressed what direct injection is – and perhaps some of the perils that come with it, though these are things that you can generally avoid with service and proper care for your car. But if you're still not convinced that the powertrains in the X50 can probably live up to the abuse, let's take a look at what other manufacturers have done.
Three cylinder engines: A Brief History
To start with, the three cylinder engine layout has been around for a very long time – even in our humble Perodua Kancils and Kelisas. The "roughness" that many have spoken about comes from an imbalance when you have a three-cylinder engine. As a quick recap, inline-six cylinders are the smoothest and most balanced of the engine layouts, V8 engines come a close second, inline-four cylinders are somewhere in the middle, followed by V6 engines and the inline-threes being some of the rougher designs.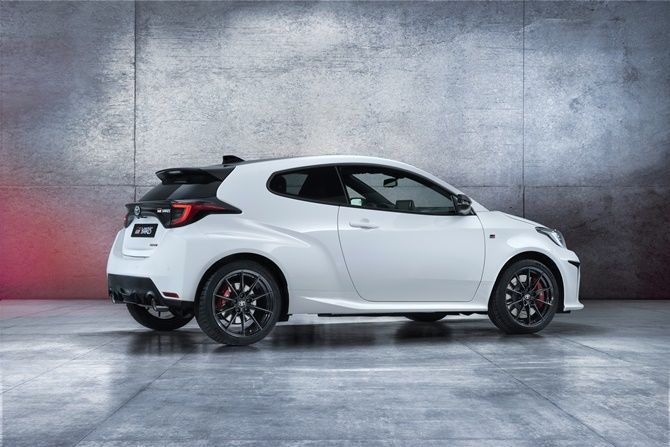 But that imbalance isn't impossible to smooth out. Balancing shafts and clever designs when it comes to engine mounts all help to reduce the amount of actual vibration and harshness, as well as the perceived harshness from inside the cabin. Let's not forget that Volvo uses a very similar engine, and companies like Ford, Honda, Nissan, BMW, Mercedes-Benz, Renault, Citroen, Peugeot, Volkswagen, Audi, and even Toyota use this particular engine layout.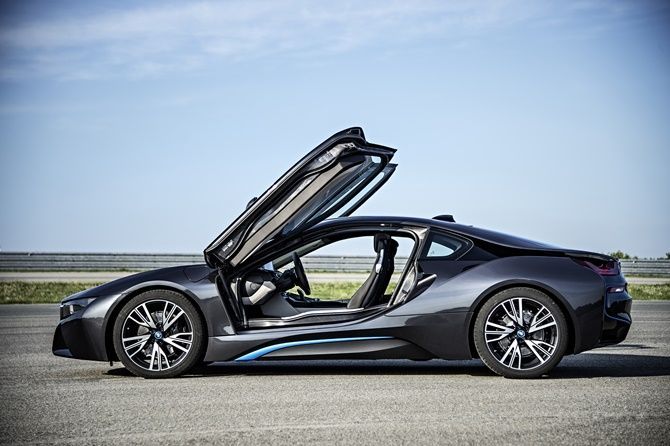 You see it in everything from the BMW i8, to the Ford Fiesta, to the upcoming Toyota GR Yaris superhatch. To say that a three cylinder engine is going to cause you pain and misery is greatly unfounded and really just playing to sensationalism and overall wives' tales. As is the case with almost every car on the market today, you should really test drive them to form a proper opinion.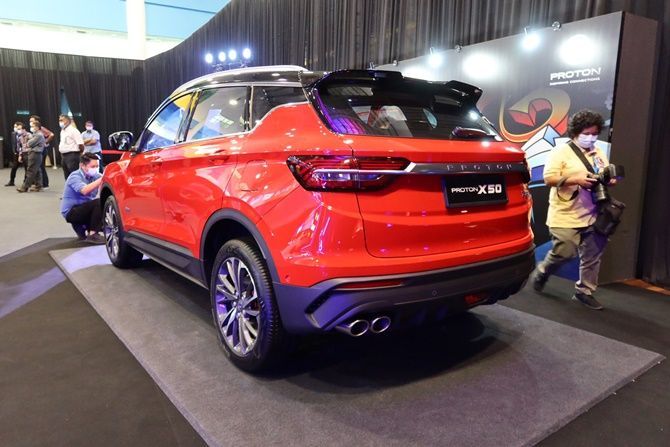 We say this because there are so many cases of great cars being passed up, just because people dismiss them automatically before even trying them – even if the car is within their budget. Mazda's most recent range of products is proof that a company can make such a drastic change, you'd hardly recognize anything they make if all you knew were the first generation Mazda 3 and 6.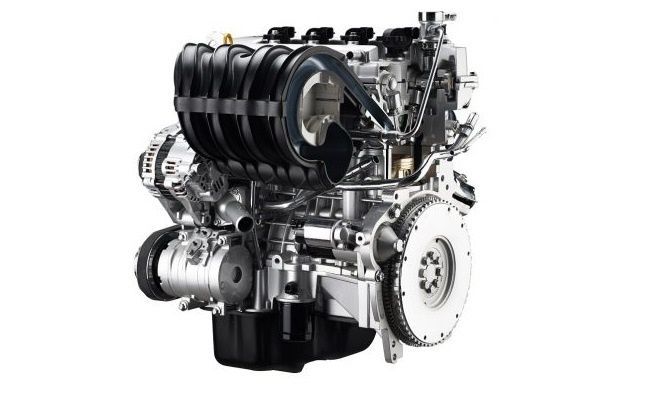 Similarly Volvo has won over a huge amount of customers locally – those who were willing to give the Swedish brand a try, rather than assume they were just "uncle cars" or stuck with the same dated interior layout. There are truly very few cars that are flat out awful and unbearable, and you will usually find something to like about any car that's on sale.
Hence there really is no reason why the three cylinder engine in the 2020 Proton X50 should pose a problem to buyers nor offer you fuss-free motoring. If nothing else it will be fuel efficient as well as be cheaper and easier to run. Dah booking belum?
---
---
---
---
留言