Suzuki Motor Corp Appoints Naza Eastern Motors As Malaysia Distributor
所有资讯 As Naza Group turns 45 years old, they are welcoming it by announcing the formation of Naza Eastern Motors Sdn. Bhd. who will play the role as the official distributor of new Suzuki cars in Malaysia.
---
The appointment allows for Naza Eastern Motors Sdn. Bhd. to sell and provide after-sales service for new generation Suzuki vehicles only.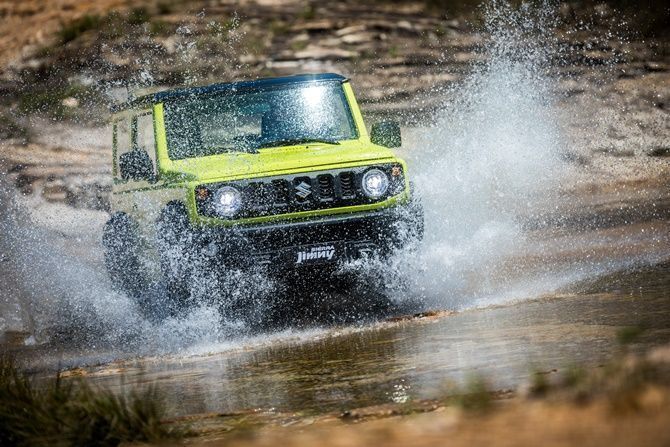 SM Nasarudin SM Nasimuddin, Group Executive Chairman/CEO, Naza Corporation Holdings said, "It brings us great honour to be able to work with a Japanese automotive giant that successfully captured the hearts of Malaysian consumers during its years in the Malaysian market. The team at Naza Eastern Motors is committed to ensure we build on the strong reputation Suzuki has established by providing quality products that are reliable, desirable and cheerful."
"We are delighted to return to the Malaysian market with the NAZA Group as our distributor. Our experience with the Malaysian market has been delightful due to the huge acceptance from our customers, and we greatly appreciate the continued trust for Suzuki. We are looking forward to introducing our latest award-winning cars to these loyal Suzuki fans," said Kinji Saito, Senior Managing Officer, Executive General Manager, Global Automobile Marketing, Suzuki Motor Corporation.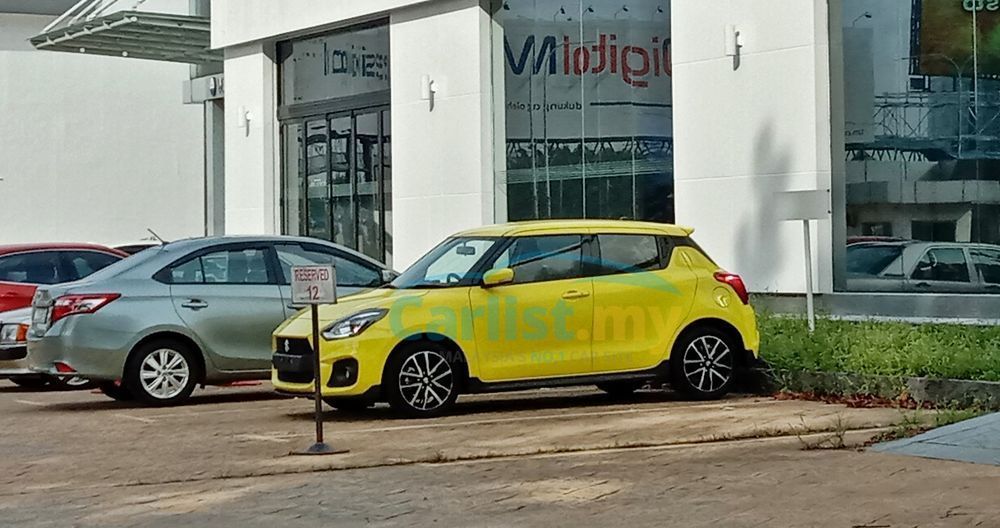 Suzuki's first 3S showroom will be located in Naza Automall, Petaling Jaya where a keen-eyed reader of ours spotted the Suzuki Swift Sport parked just outside. This leads us to believe that it will be the first model to be launched very soon. We'll bring you more updates as it happens.
"Over the years, Suzuki has produced great products that have piqued the interest of many around the globe. We are looking to kick-start Suzuki's reintroduction in Malaysia by launching 2 of its most discussed and desirable models this year. Loyal Suzuki fans can also expect an exciting product line-up in the subsequent years." says Dato Nik Hamdam Nik Hassan, Group Chief Executive Officer, Automotive Group, Naza Corporation Holdings.
Good luck Suzuki, may you not go the way of Peugeot and Kia!
---
---
---
---
留言