Tan Chong Could Bring Wuling into Malaysia – Is it a Good Idea?
汽车专题 Just a year ago, Tan Chong Motor Holdings Bhd signed a memorandum of understanding (MoU) with China's SAIC GM Wuling Automobile Co Ltd (SGMW) to explore business opportunities in introducing SGMW commercial vehicle products to Southeast Asian countries. Does it include Malaysia?
---
According to a report by The Edge, Tan Chong said that the MoU was looking at the group expanding its foothold in the automotive industry in Vietnam, Myanmar, Cambodia, and Laos.
Meanwhile, the Wuling brand which had already made its debut in Indonesia in 2017 under PT SGMW Motor Indonesia (a joint venture between China's SAIC Motor, Liuzhou Wuling Motor, and General Motors China until end of 2021) is now one of the top-10 brands in the country.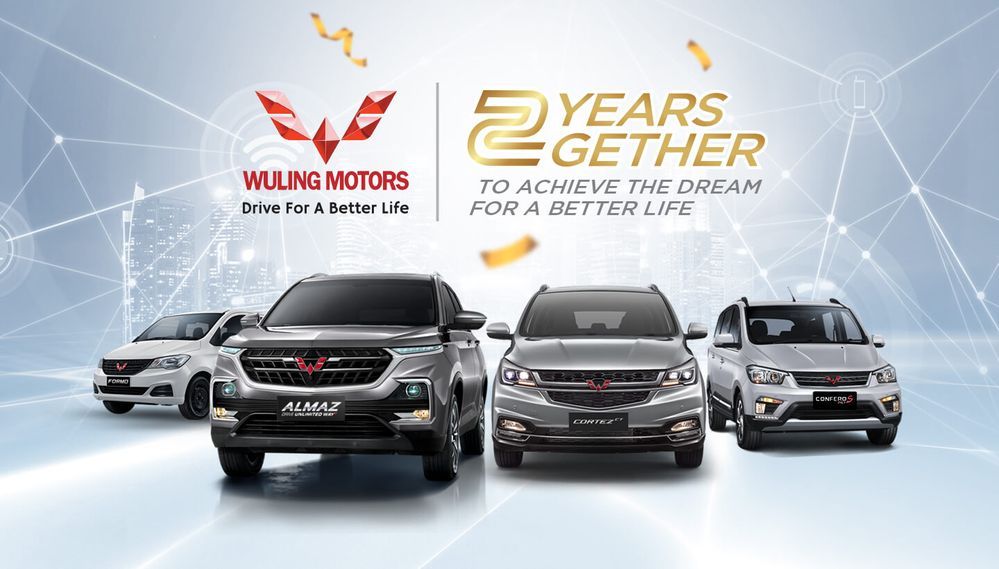 It is said that one of the key objectives of the joint-venture was also to explore the possibilities of SGMWMI exporting Wuling vehicles to Malaysia and Thailand from Indonesia where the brand has an assembly plant in West Java.
In the most recent development, an announcement was made yesterday by Tan Chong Motor Holdings to Bursa Malaysia that its subsidiary TC Manufacturing (Labuan) and SGMW are now studying the potential business opportunities to further extend the respective Group's foothold in the region, which means that Malaysia could be in the pipeline.
Currently, Wuling is selling four models in Indonesia – the Almaz C-segment SUV which would battle the Proton X70, Cortez 8-seater MPV, a smaller Confero MPV that looks like an Avanza, as well as the Formo light commercial van which reminds us of the Daihatsu Gran Max.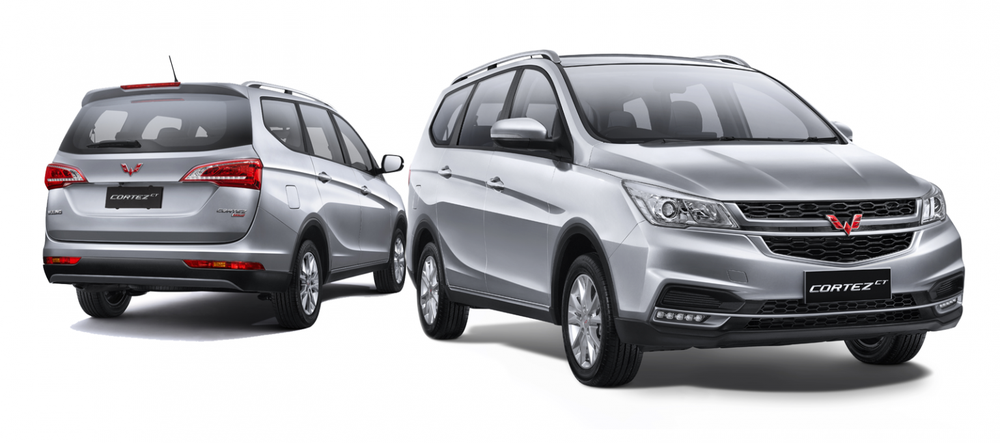 While nothing is certain for now, there are chances that the Wuling brand would make its way into the Malaysian market, in an effort to get a bite off the SUV market share here.
As promising as it may sound, manufacturers from China have never really had much success here, except for Geely thanks to Proton. Besides that, brands like Chana, Changan, Great Wall Motors, and the rest of the horde tried their best, but the response has not really been encouraging.
That being said, do you think that it is a good idea for Tan Chong to bring Wuling into the picture, or should they not bother?
---
---
---
---
留言