The 2015 Brazilian F1 Grand Prix - By Alex Yoong
汽车专题 I was commentating for Fox Sports on the Brazilian Grand Prix that took place on Sunday. While the championship is now over with Lewis Hamilton wining from his teammate, there were a few points I thought worth pointing out from the race. So here are four things we learned from the Brazilian Grand Prix.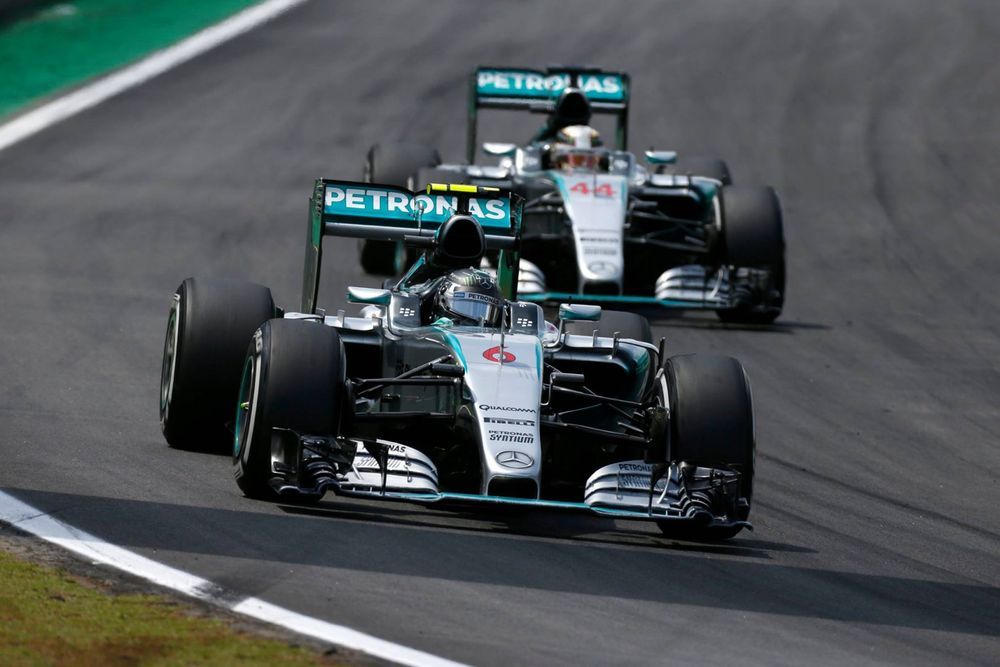 Mercedes Still Pushing
On Friday we saw Mercedes debut an S duct in testing, and in the process showed that they are still pushing hard on development not only for this year but also for next as this is quite a big change and will probably be seen on the 2016 car as well. The Champions clearly know that the worse thing they could do is to rest on their laurels and the best way to prevent that is to keep on doing what they do best – which is to keep on pushing.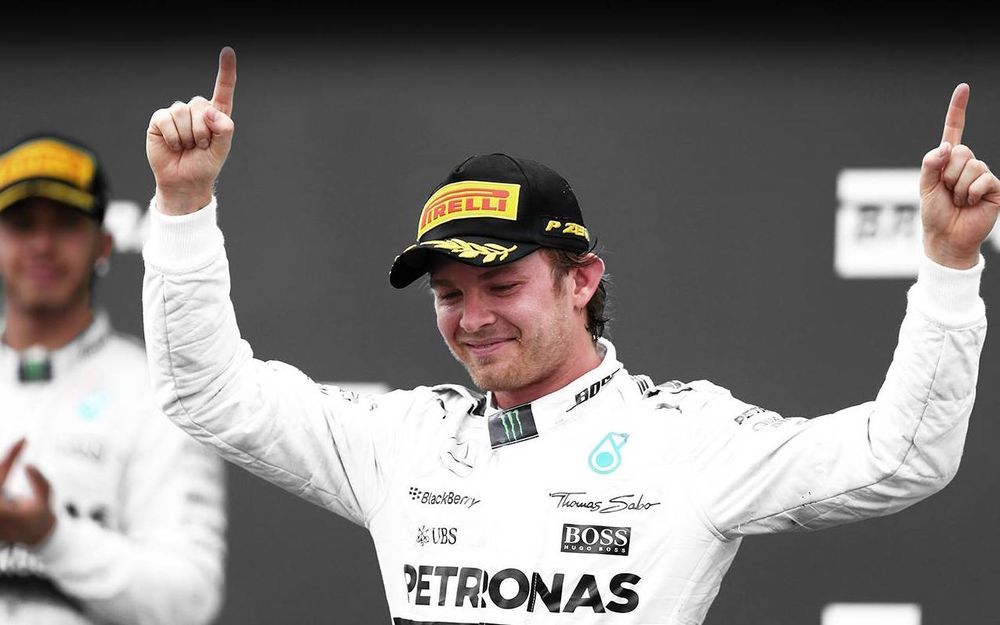 Rosberg Is Back To His Best
In Brazil we saw Nico Rosberg win his second consecutive race as well as his fifth pole position in a row. It's the very best thing he could have done since losing this year's world title. He really needed to show his team and the world that he deserved to have equal status within the Mercedes-AMG Petronas after being beaten by his teammate so convincingly this year. He also secured second in the title battle from Sebastian Vettel, but I'm sure he will have taken more satisfaction from beating his teammate than finishing best of the rest in this year's championship.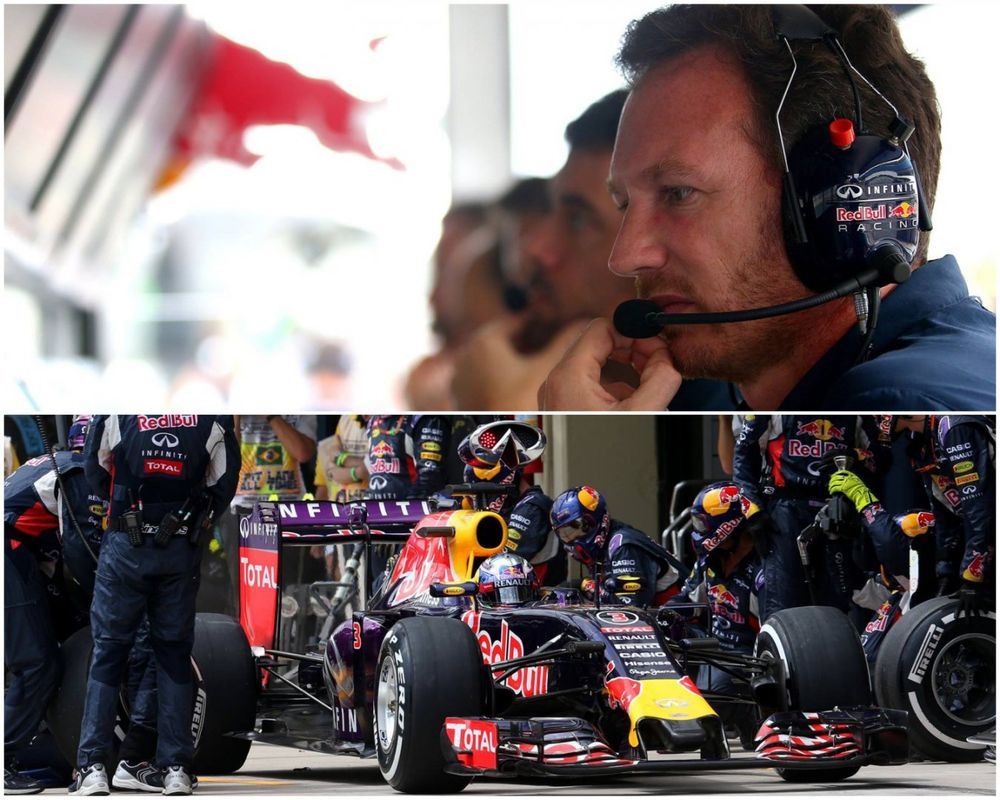 Red Bull And Their Renault Power Units Struggling Still
Daniel Ricciardo tried Renault's latest upgraded engine that had used 11 of the 12 available development tokens for the year. However the team was very underwhelmed as the new engine made virtually no difference. There may be more potential to develop the power unit further down the line but after two years of very little improvement compared to their rivals, it does look like they won't be fixing their problems any time soon. The biggest concern is that there seems to be very little confidence that things will be any different in 2016. One of the stories over the weekend was whether Red Bull could repair their relationship enough to resume their partnership? On the latest evidence, wouldn't it be better to perhaps take the year old Ferrari engines that were offered instead?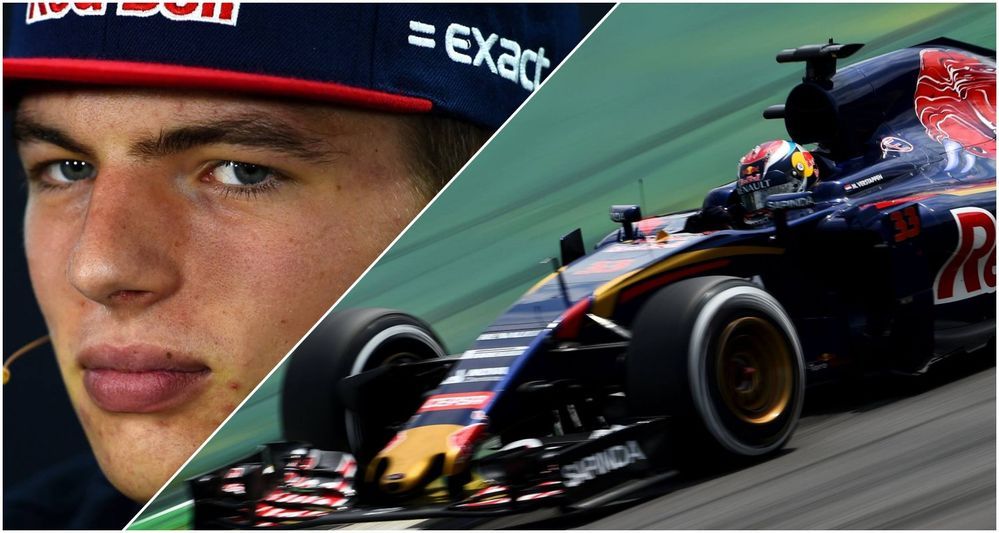 Max Verstappen Shows More Evidence That He's The Real Deal
Verstappen may have finished tenth (later promoted to ninth after Massa's disqualification) but he proved again that he is a great racer with another two impressive overtaking moves – one around Perez and the other on Nasr. While a couple of moves certainly do not make a career, it's the steady progress Verstappen keeps making while pulling off audacious overtaking that is quietly making all of us believe he will be as good as Senna or Schumacher one day.
---
---
---
---
留言