The Aston Martin Vulcan Is 800 HP Of Track-Only Madness
所有资讯 In recent weeks, various car makers have been releasing track-only supercars with Ferrari kicking things off by introducing its FXX K. And not too long ago, McLaren themselves showed the world its P1 GTR. Enter the brand new 800 horsepower Aston Martin Vulcan, which, at least for us, has the best name among the lot.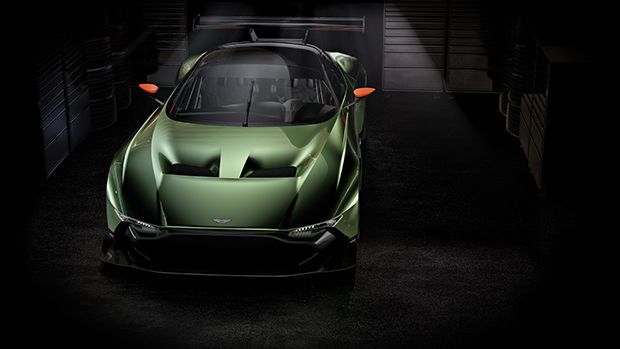 Like its two neighbours, this will be a limited-run model, with just 24 examples being made and each of them will be powered by Aston Martin's 7.0-litre V12 paired to a Xtrac six-speed sequential shift gearbox. The naturally-aspirated powerplant sends all of its 800 hp to the rear's 345/30 x 19 wheels wrapped in Michelin race specification tyres with no hybrid system in sight.
All that power propels a lightweight carbon fibre monocoque and body, allowing for a greater power-to-weight ratio than Aston Martin's own GTE cars which compete in the FIA's annual World Endurance Championship.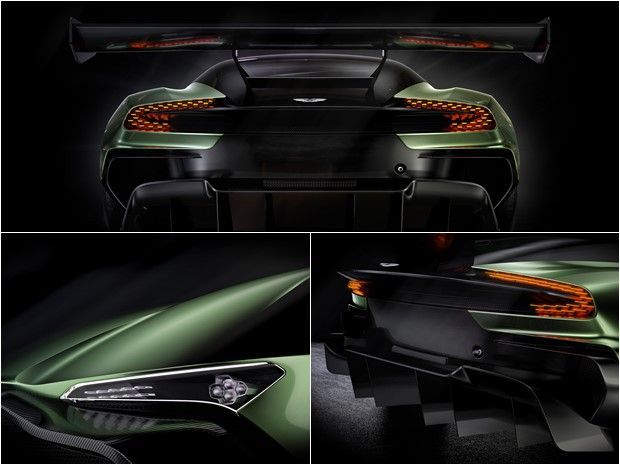 Together with Aston Martin's body engineering and manufacturing partner Multimatic, other features on the Vulcan include integral limited-slip differential, magnesium torque tube with carbon fibre propeller shaft and Brembo racing calipers acting on carbon ceramic racing disc brakes measuring 380mm in diameter at the front and 360mm at the rear.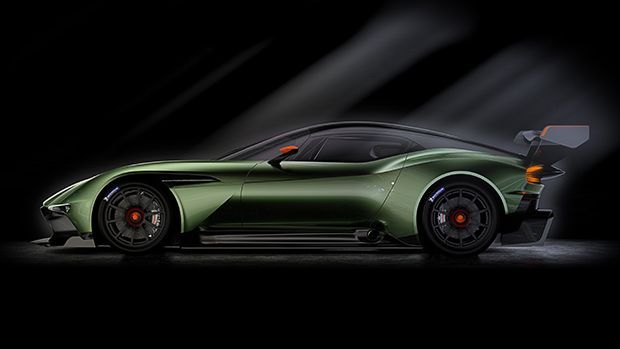 Other track handling bits include pushrod suspension with adjustable dampers and anti-roll bars at the front and rear, driver-adjustable anti-lock braking, and variable traction control.
It is also interesting to note that the Vulcan doesn't resemble any production car from Aston Martin, unlike the P1 GTR and FXX K. Which explains the bonkers styling both inside and out.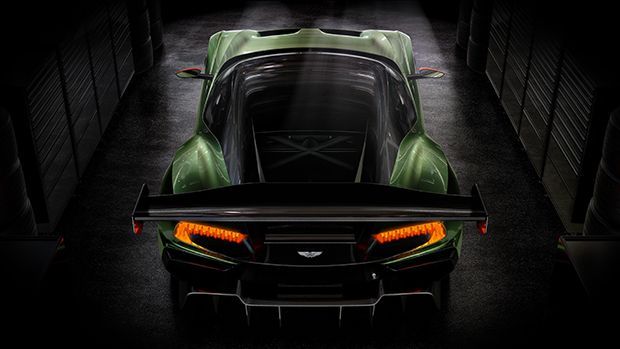 The company will be selling just 24 examples of the Vulcan for an undisclosed amount of money (we're guessing a lot) to those interested, professional driver or not. According to Aston Martin, "Owners will be offered the opportunity to take part in an extensive and detailed programme of intensive track driver training."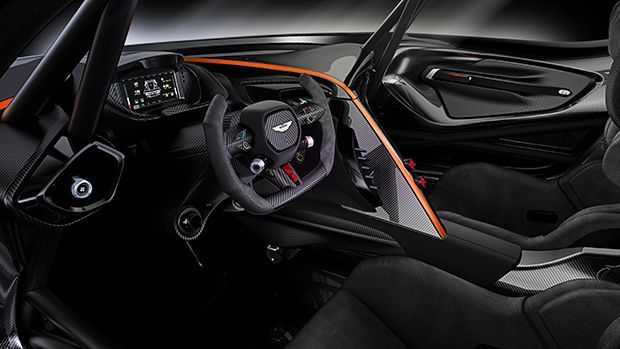 That training involves time in a simulator and hands-on practical training as well for the owners to build their skills gradually until they take the wheel of the Vulcan. They will start out with a Aston Martin V12 Vantage S, then proceed to a Aston Martin One-77. Next up, the Aston Martin Vantage GT4 racer before taking the leap into the Vulcan. If that's too confusing, think of it like moving up the ranks of Nando's Peri Peri sauces from mild to extra hot.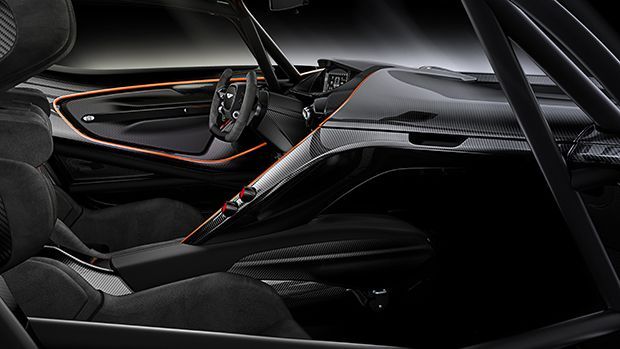 The Aston Martin Vulcan will make its world debut at the 2015 Geneva Motor Show.
---
---
---
---
留言