The Fast & The Feminine: Celebrating Women In Motorsport
汽车专题 Motorsport is generally thought of as a man's domain, but that's a stereotype for a bygone age, and has no place in today's thinking. The reality is that the doors are open for women in all aspects of motorsport which, in all its forms, has benefitted greatly from the contributions of women who played an active role both in the past and in the present day. Within the sport, they are just as tenacious and lauded as the boys are, and for International Women's Day 2015, we thought we'd take some time to shine the spotlight on a fair few.
Women In Formula One
This pinnacle of motorsport is one of the toughest there is to enter, much less thrive in. It's a crucible that separates the weak from the strong willed. Women have and continue to play active roles here over the decades, both on track and behind the scenes.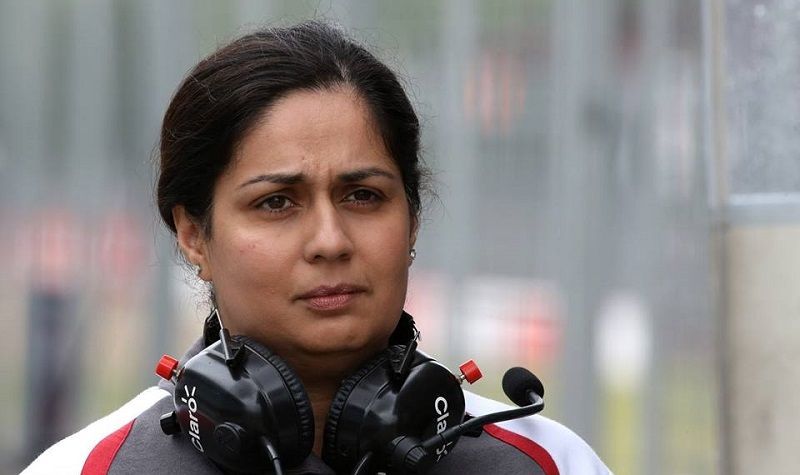 Monisha Kaltenborn
Monisha Kaltenborn isn't a racing driver, but she probably deserves more recognition than a lot of them as the team principal of Sauber Formula One. In 2012, she was handed the mantle by team founder Peter Sauber following the retirement of the man himself, making her the first woman to hold that role in the sports' history. Prior to this, the Indian-Austrian was the head of the team's legal and corporate concern and the CEO of Sauber Motorsport AG.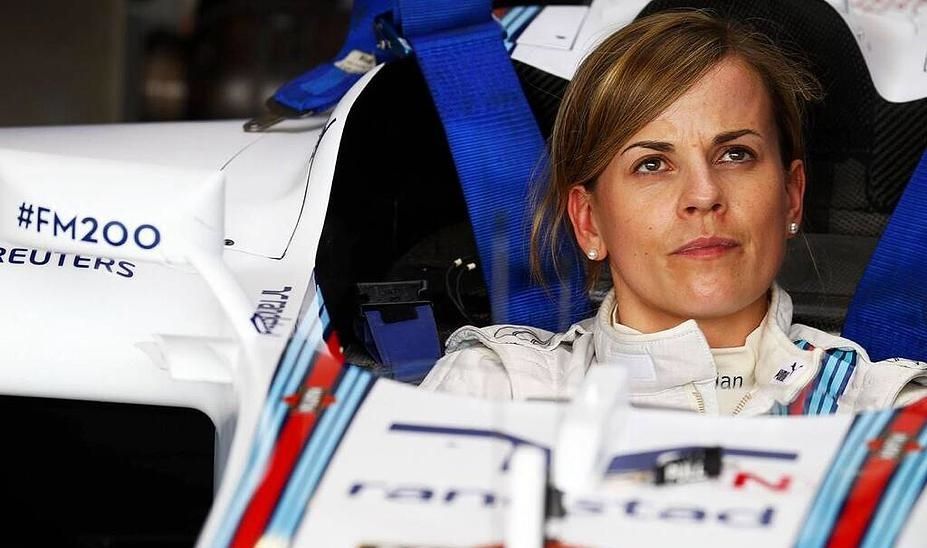 Susie Wolff
Susie Stoddart has been a test driver for Williams Formula One since 2012. The Scotswoman has had extensive racing experience, competing in Formula Renault, Formula Three, and having raced in German DTM for Mercedes for seven seasons before her role at Williams, where her husband, Mercedes F1 Executive Director Toto Wolff is a shareholder. Williams announced that she will be staying with the team through the 2015 season, having consistently posted lap times that are competitive with her teammates Felipe Massa and Valtteri Bottas.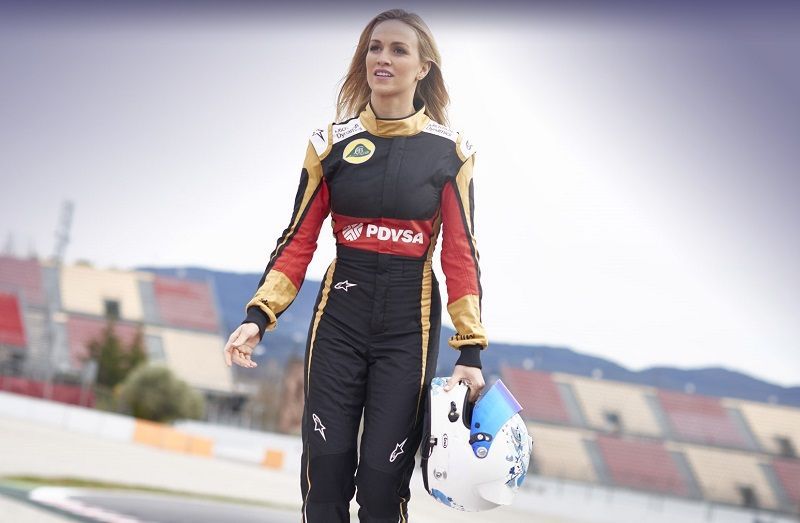 Carmen Jorda
Twenty-six year old Carmen Jorda joins the Lotus Formula One team as a development driver for the 2015 season. Having been racing since the age of 10, and with three GP3 seasons under her belt, she's determined to make the most of the opportunity. To that end, her priority centers around honing her skills through the team's simulator program at Lotus's Enstone facility and an intensive fitness regimen to remain prepared should she be called on to drive the Lotus E23 Hybrid somewhere further along the season.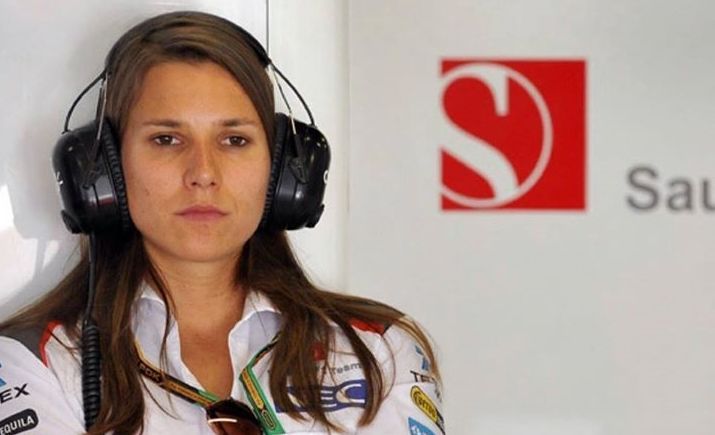 Simona de Silvestro
In February 2014, Sauber Formula One announced the appointment of Simona de Silvestro as an 'affiliated driver', entailing heavy involvement with the simulator program, test track preparation, and physical training to prepare her for a 2015 debut. The Swiss native has been competing in open-wheel racing in the United States since 2008 and racing in the IndyCar series between 2010 and 2013. However, the Sauber team - under boss Monisha Kaltenborn (yes, the same) - entered contractual disputes with the racer, ending her ambitions of racing with the them.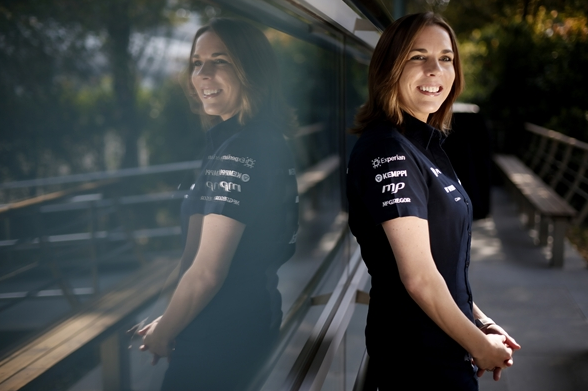 Claire Williams
The Williams Formula One team has a very obvious and strong connection to the Williams family, particularly to its team principal Sir Frank Williams who has been at the helm since its debut season in 1977. They must be doing something right, with a strong performance in 2014 that saw the team take 3rd in the constructor's standings. After joining the Williams team as a communications officer in 2002, she rose through the ranks, becoming head of communications and eventually director of marketing and communications. Right now she is deputy team principal, a post she has held since 2013.
Women In Other Motorsports
The spectrum of motorsport is wide and varied, certainly not limited to Formula One, and by no means does it imply any less difficulty or dedication to excel in. Here too, women have shaped its history and continue to define its trajectory.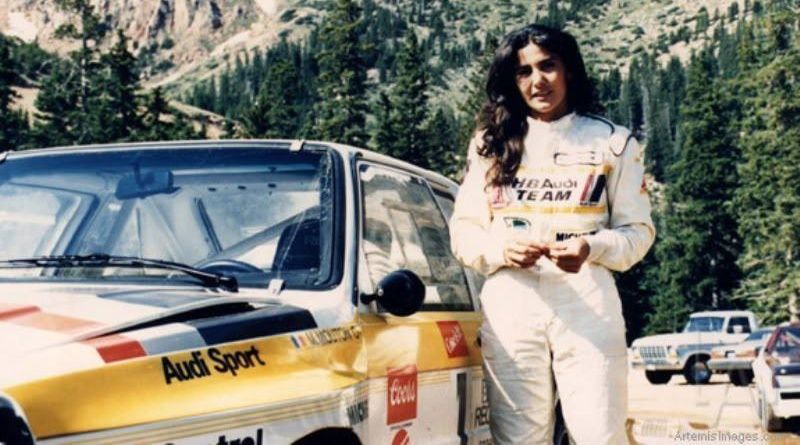 Michèle Mouton
You've probably not heard of Michele Mouton despite her prolific racing career. She is the only woman to have competed in the World Rally Championship, driving for Peugeot, Fiat, and Audi (driving their legendary Audi Quattro) spanning an eight-year career in the sport wherein she took four rally wins and was runner-up champion in the 1982 season. The Frenchwoman has also raced in the Le Mans 24 Hour, having won the two-liter prototype class. Mouton is currently President of the FIA's Women in Motorsport Commission, whose mission is to "create a sports culture which facilitates and values the full participation of women in all aspects of motorsport." Small wonder that Niki Lauda refers to her as 'superwoman'.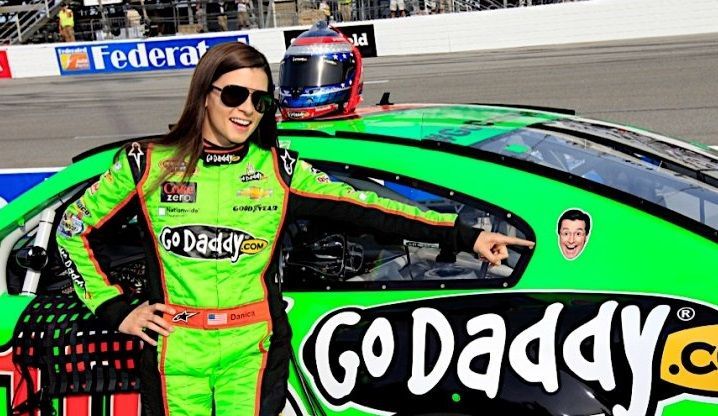 Danica Patrick
Danica Patrick is an American racer that is regarded as one of the most successful women in American open-wheel motorsport. Having started in kart racing, she eventually dropped out of school to focus on her racing ambitions. She raced in Formula Ford before embarking on her IndyCar career in 2005 which ended in 2011 after 115 races. In 2012, she moved to NASCAR where she has competed in over 60 races so far.

If that doesn't prove it, we don't know what will. The ambitions of a female individuals is not, and should not, be fettered by the archetypal associations with motorsport and masculinity. This field takes hard work, cunning, intelligence, charisma, and courage – attributes that does not discriminate between genders.
From the Carlist Team, Happy International Women's Day 2015.
---
---
---
---
留言