The Most Affordable Hybrid Cars in Malaysia
购买指南 Like it or not, electrification is the future as far as the global automotive scene is concerned.
---
Until recent times, many of us were still sceptical about owning an electrified vehicle because we were not sure if the nature of these vehicles would suit our lifestyle and travelling patterns, or whether we have sufficient infrastructural support to maintain an electric car.
However, now that many electrified models have made their way into the Malaysian market, and the infrastructure has also improved in line with the growth of the segment, we aren't as concerned anymore, are we?
In fact, more people are shifting towards electrification as they are fully aware of the capabilities and the benefits. It's just that hybrids and plug-in hybrids are expensive… or are they?
That being said, here are the four most affordable hybrid vehicles in Malaysia:
Honda Jazz Hybrid – RM87,707 (New price to be announced)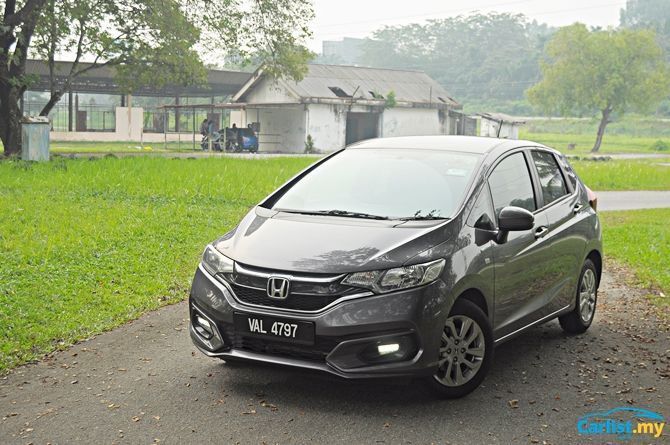 The cheapest hybrid car in the Malaysian market until the SST exemption came into the picture, was actually the Honda Jazz Hybrid which was priced at RM84,880 on the road without insurance.
Powering the Jazz Hybrid is a naturally-aspirated 1.5 litre DOHC four-cylinder petrol engine and a 22 kW electric motor which collectively produce 137 PS and 170 Nm of torque. Also part of the package is a 0.86 kWh lithium-ion battery to store power, and a seven-speed dry dual-clutch transmission.
Claimed fuel consumption figures stand at an impressive 25 km/l
It is also worth mentioning that the Jazz has already reached the end of its life cycle here, and the newest version which was launched in Tokyo last year, will be arriving soon.
Honda City Hybrid – RM92,172 (New price to be announced)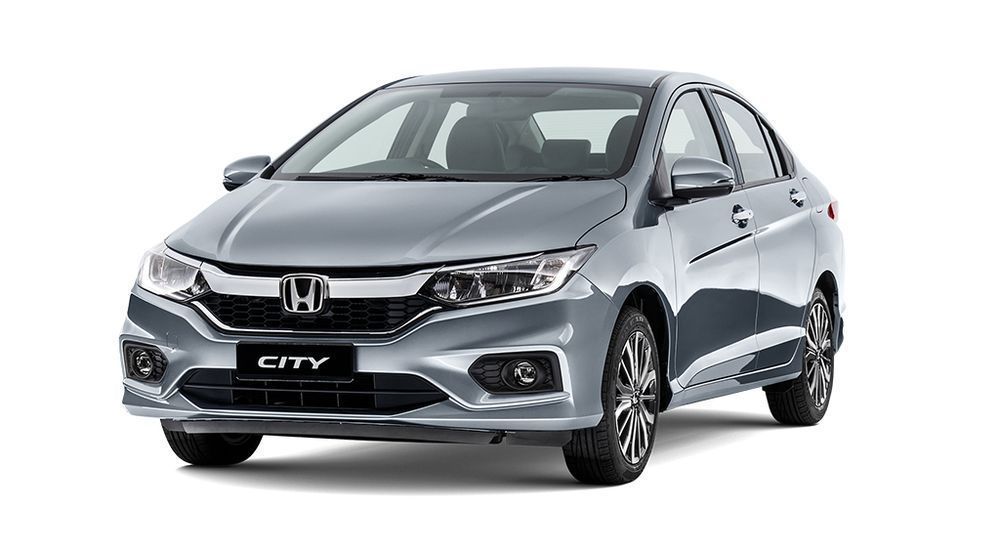 Sharing the same powertrain as the Jazz Hybrid, the City Hybrid's output figures are the same as the Jazz Hybrid. Fuel consumption stands at a claimed 25 km/l as well, identical to its hatchback sibling.
Hyundai Ioniq Hybrid Plus – RM115,888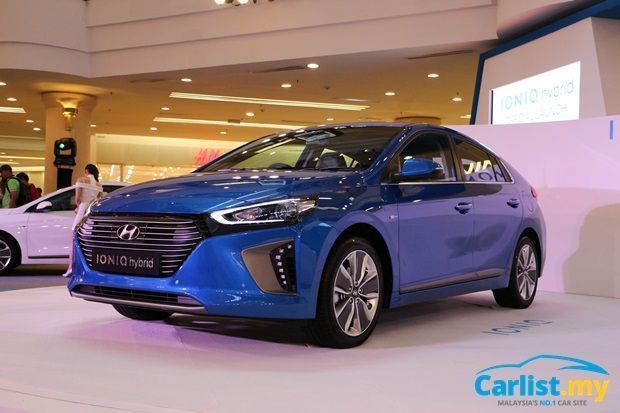 Powered by Hyundai's 1.6-litre four-cylinder GDI Kappa engine and a 44PS electric motor, the car, which is a full hybrid like the Toyota Prius, produces a total output of 141PS and 265Nm of maximum torque. Drive is sent to the front wheels via a 6-speed automatic dual-clutch transmission, while the electric motor is powered by a lithium-ion polymer traction battery. Thanks to the powertrain package, claimed fuel consumption readings stand at an impressive 25.6 km/l.
Nissan Serena S-Hybrid - RM120,524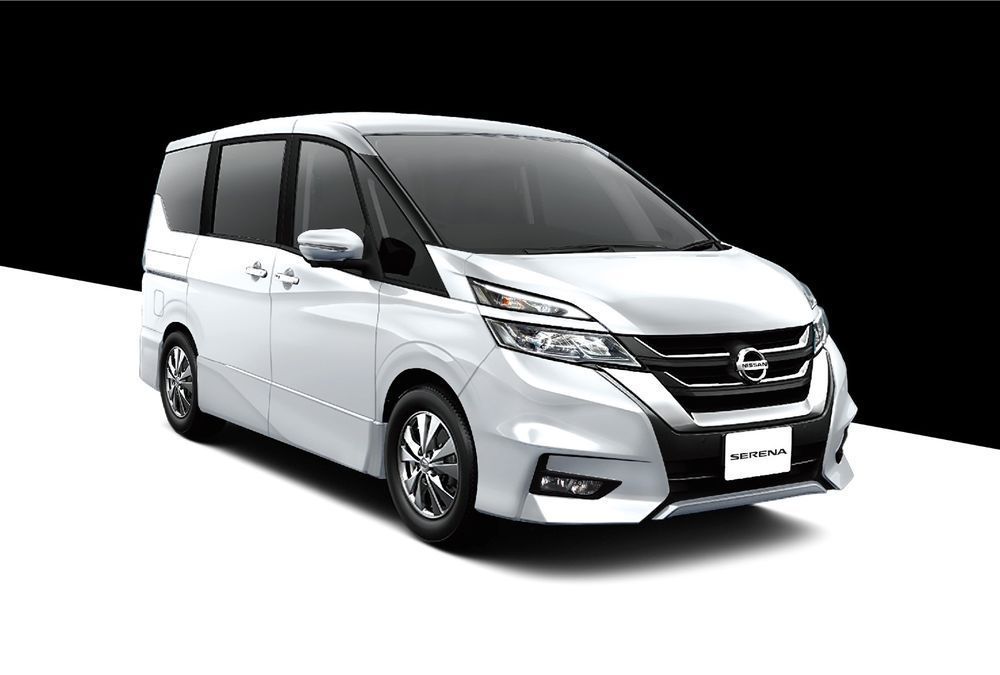 Unlike the Toyota Prius or the Hyundai Ioniq, the Nissan Serena S-Hybrid is actually a mild-hybrid. It is powered by a 2.0L (MR20DD) Twin CVTC engine and a 'micro hybrid' system which utilizes the alternator as a torque assist motor (up to 1.9kW of power), paired with a CVT-type gearbox with Adaptive Shift Control (ASC).
Maximum power output is 150 PS at 6,000rpm, with a maximum torque of 200 Nm at 4,400 rpm. In case you're wondering how much fuel it consumes, claimed figures stand at 14.2 km/L.
So there you have it, the dawn of affordable electrification here in Malaysia, we have no doubt that prices will drop further for hybrids as the infrastructure and incentives to support it are scaled up. For now though this list here is not at all a bad start as an introduction. Now if only we could get an affordable hybrid sports car...
Read also:
Honda Sport Hybrid, Is It Expensive To Maintain?
For more latest car news, reviews, car buying guides and videos visit us at Carlist.my Auto News.
Check out all the best new & used car deals in Malaysia at Carlist.my.
Sell your car fast with the best offer? Visit us at CarlistBid.my.
---
---
---
---
留言