The Rush Of Street Racing And The KL City Grand Prix - By Alex Yoong
汽车专题 The inaugural KL City Grand Prix will be held next weekend on the 7th to the 9th of August. I am very excited about it, as City races are always exciting. There is something about speeding between concrete barriers at over 200km/h that just gets my heart racing.
These kinds of events are always good for the city from my experience, in that they bring with them an atmosphere that is pretty unique. Citizens tend to really get into the swing of things and, if it's done properly, there are real tangible benefits to the city that hosts them. Hotels, restaurants and local businesses all see spikes in their business from these kinds of races.
Where it has to be managed properly is from the public perception. Because lets face it, there can be a lot of disruption for them too. Roads need to be closed off and the PR battle to convince the public that the inconvenience of traffic jams will be offset by the benefits it brings everyone.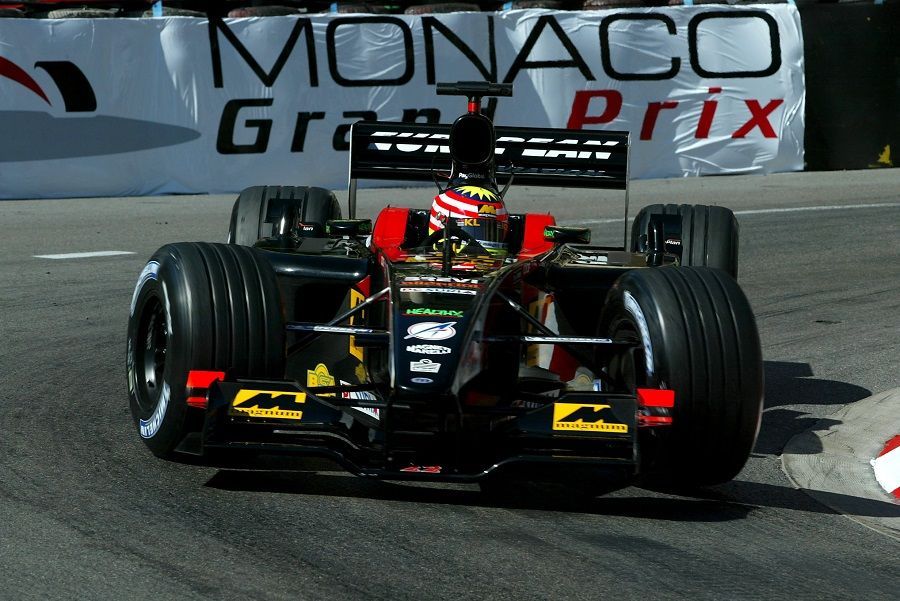 I remember the first year of the Singaporean F1 Grand Prix and how much moaning and groaning everyone was making about the jams, etc. But after that first year, everyone saw the benefits and had completely embraced the race with open arms.
For this first of city races in downtown KL, I won't be racing. I'm pretty sad about that, but it just wasn't possible to organize something in time for the event. But I will be doing some PR for the race and commentating for the different GT races while they are going on.
I personally know the guys designing the track and from the safety point of view, I am positive that it will be up to standards. I am interested to know how the drivers will like it come the actual race. From what I can see, it seems like a typical street track with a lot of 90-degree corners – which happens because it's pretty hard to move buildings.
However, there is an interesting section from where it comes off Jalan Raja Chulan onto Jalan Perak (Turn 11) where the track is quite off-camber and therefore tricky. It then leads into a fast left hand kink (turn 12) that leads you down to Jalan P. Ramlee. That fast kink should be very exciting to drive and I have a feeling there will be some crashes there.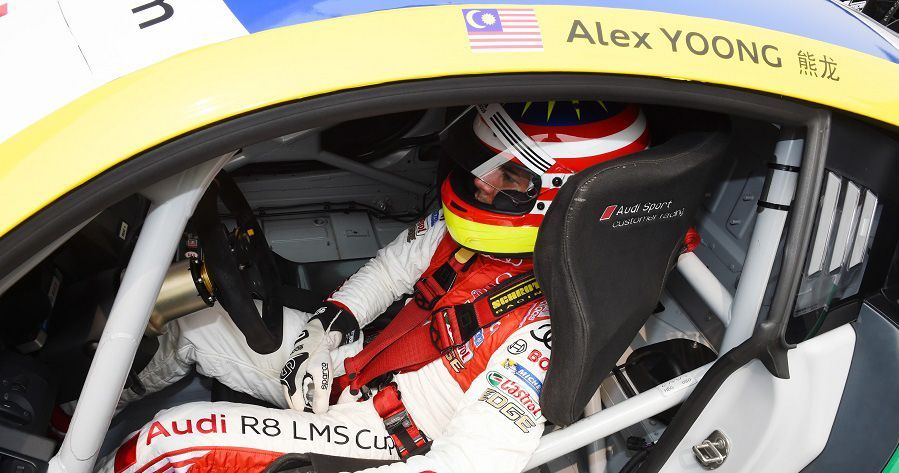 It's a very different mentality to going racing on a street track. You need to push as always but you have to have a lot of respect for the walls. That means you have to build up slowly, especially as the track is always dirty at the beginning of the weekend. Push too hard too early and you can completely wreck your weekend like I did two years ago at Macau at 260kph. You can see that in the video below.
It's hard to get right but if you do build nicely and attack at just the right point, the feeling of conquering a tough street track is one of the most rewarding things you can experience as a race driver.
---
---
---
留言