Tips For Parents: What You Need To Know About Child Safety
汽车专题 As parents, your child's safety is paramount. These days, modern vehicles are engineered with a wide range of highly-advanced safety features, all designed to keep you and your family safe.
Here are some car features that help keep your little one safe:-
Anti-Locking Braking System (ABS):
This system prevents the wheels from locking up in an instance of hard braking, allowing you to steer away from trouble and keep the little one safe.
Electronic Stability Control (ESC):
ESC helps prevent understeering and oversteering in extreme situations, especially when a child is on board. The driver can also individually brake any wheel as needed and cut power from the engine, or do both at the same time.
Airbags
Airbags help cushion the blow during an impact but they only deploy if the seatbelts are on, so remember to buckle up. Also don't put small ornaments on your dashboard as they may be dangerous when the airbags are deployed and may hurt your child.
Area View or Rear Assist
Strategically-placed cameras give drivers a visual of blind spots around the vehicle. The camera also helps you spot if there is a child behind your car.
ISOFIX
Proper installation of child seats is essential to ensure your child is not flung forward in an emergency. The ISOFIX child safety system allows you to hook the child seat to top tethers and anchor points that are attached to the vehicle's chassis, securing it well for your little one.
When a vehicle is on the move, it is important for everyone to be properly secured. Adults should buckle up and children should be strapped in child-safety seats, preferably rear-facing. Children have weaker necks and are more vulnerable to whiplash injuries in a crash. Thus, having them seated rear-facing helps minimize the impact of whiplash.
Lastly, it is important to cultivate good road safety habits into the mindsets of the children themselves. This makes driving together fun and definitely safe for all aboard.
This message is brought to you by Volkswagen Malaysia.
Higher resolution image in the gallery below.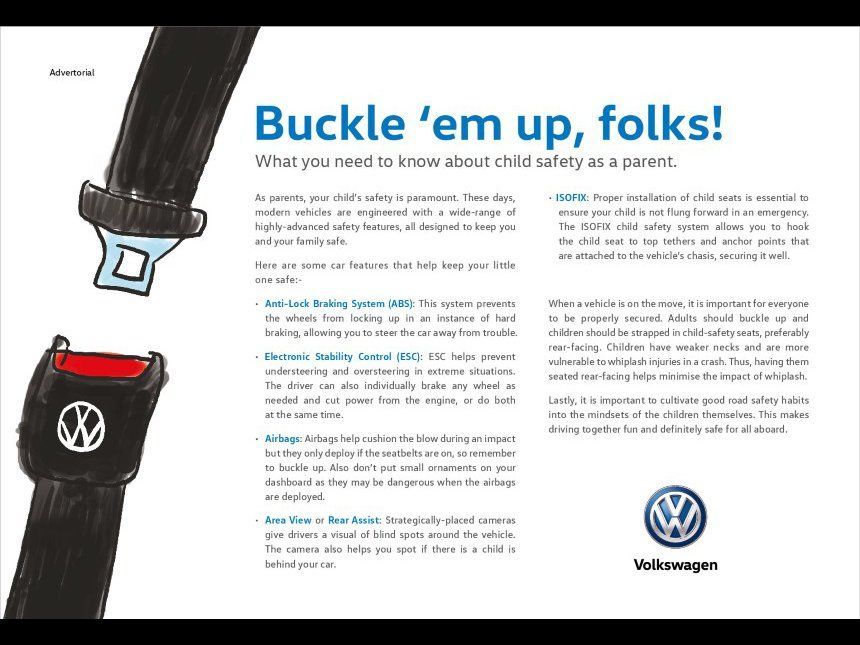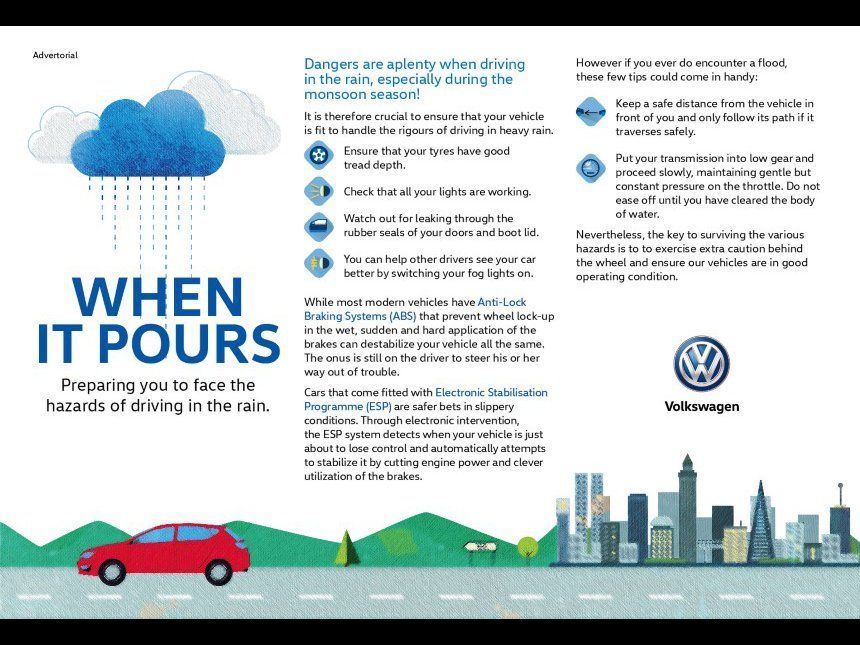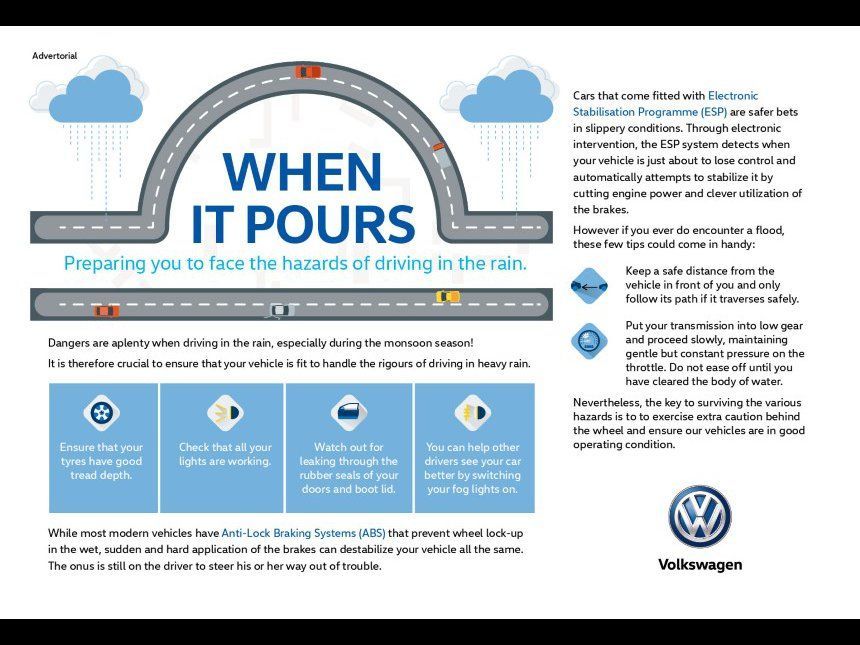 ---
---
---
---
留言