Tokyo 2017: Mazda Showcases Vision Coupe
所有资讯 When Mazda revealed the RX-VISION Concept a little under a year ago, it stirred the masses as it heralded a possible return of the rotary-powered sports car from Mazda. Unfortunately news of rotary engine development at Mazda has been a lot of maybe-but-not-really, and it's safe to say that until Mazda confirms the return of the RX line, we shouldn't hold our breaths.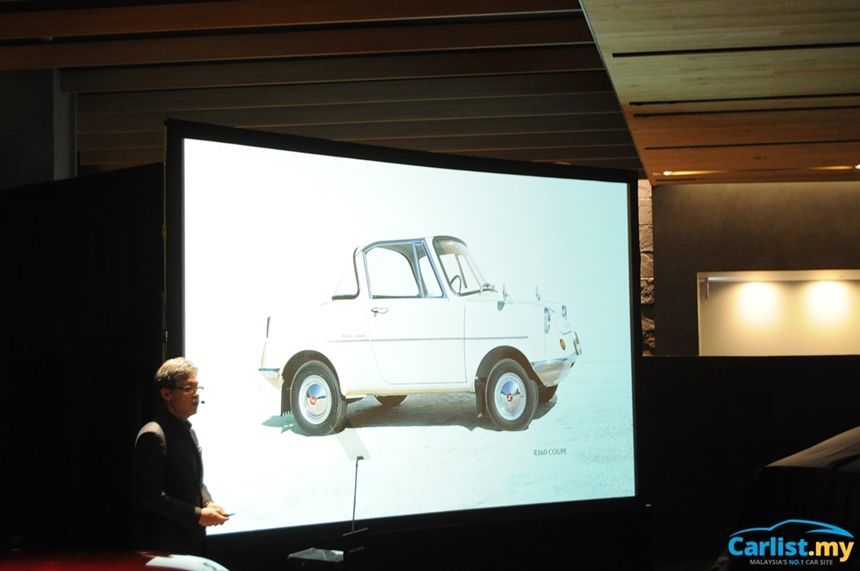 But this new Vision Coupe concept is something incredibly exciting, because it isn't too far away from something that could be production ready in a couple of years. While it may not be immediately obvious from the rather narrow door seams, the Vision Coupe is a four-door coupe form- and more interesting is the fact that it's rear-wheel drive.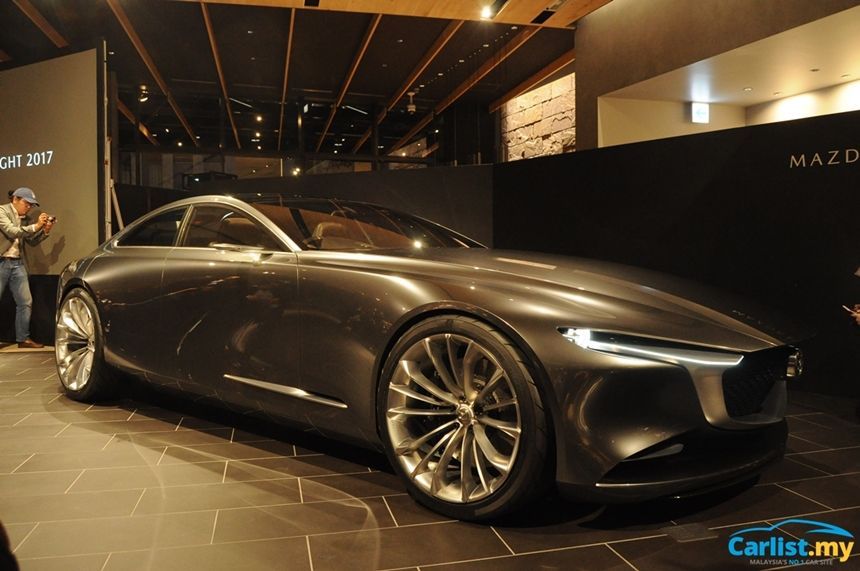 Mazda held a short design forum to showcase the Vision Coupe ahead of its global debut at the 2017 Tokyo Motor Show. While it was originally meant to be shown at the Tokyo National Museum as part of a fairly extensive exhibition, the typhoon and inclement weather forced Mazda to reschedule and shifted location to one of their more elegant showrooms in Tokyo.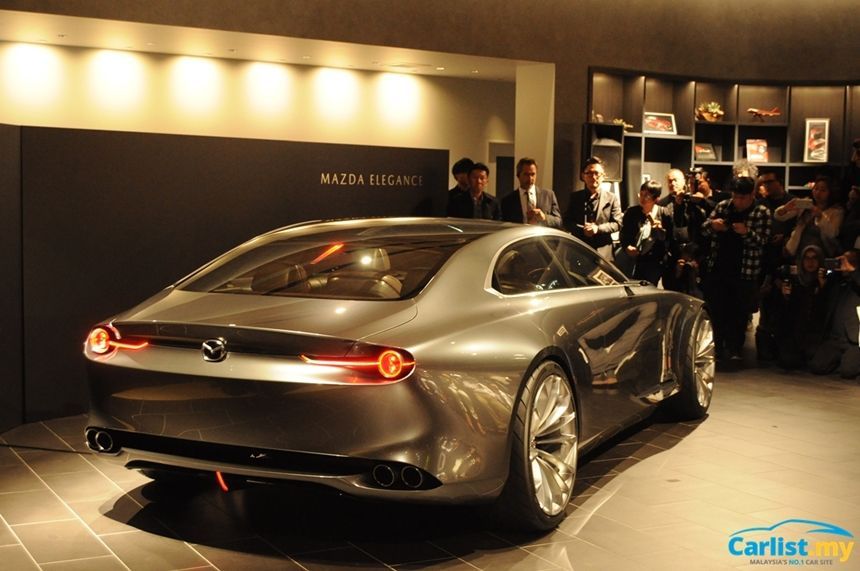 We were given a short run-down of the design process behind the concept- a lot of talk of metal work and negative space- but we got an overall sense that the designers at Mazda had really poured their heart and soul into this concept. Inspiration came from nature, as much as it did from intricate copper pots and Japanese flower arrangements.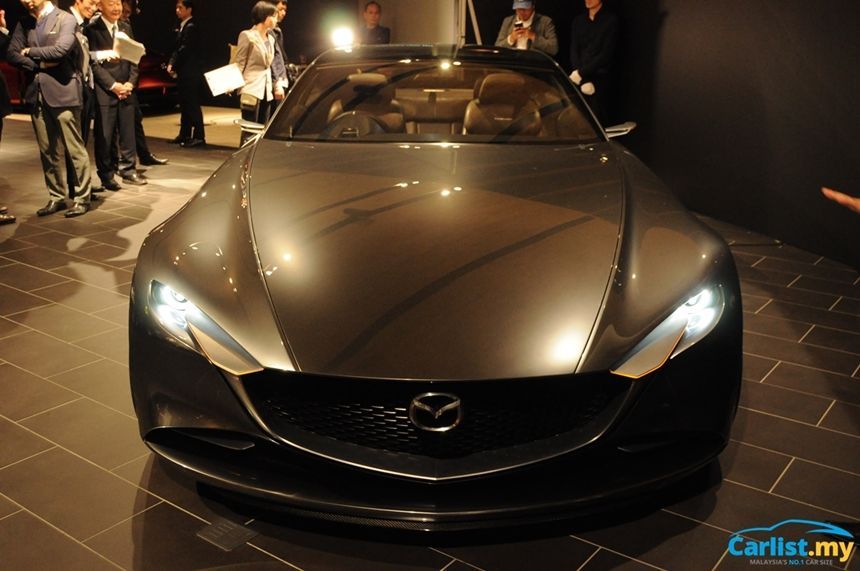 The concept was highly restricted, and we weren't allowed to open the doors to peer into the rather intricately designed interior. What is important to take away from this gorgeous concept is that it marks the evolution of the KODO design philosophy- meaning that whether or not you see the Vision Coupe making it to production, you will see many Mazda products adopting these design cues.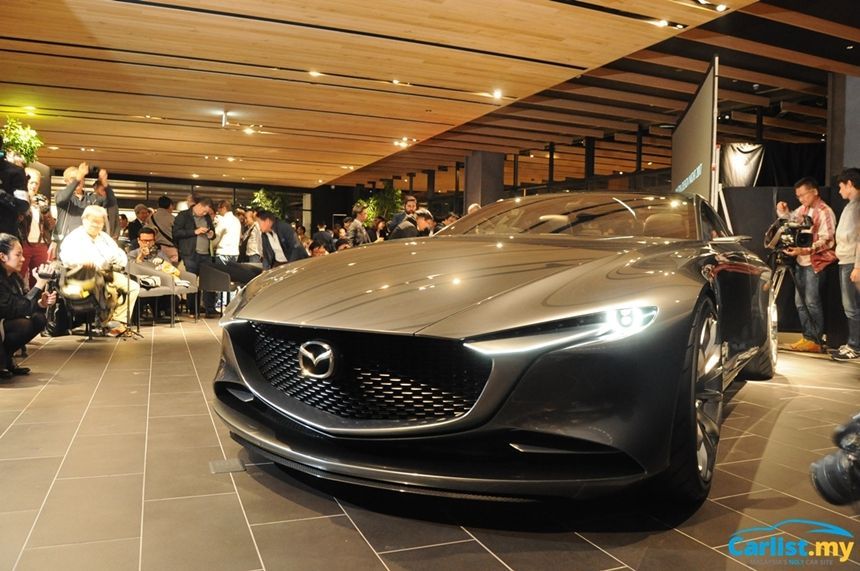 In many ways, it's similar to Kia's Stinger model in that the Vision Coupe would be an extremely premium model for Mazda should it get to a production-ready state. It would definitively be a Mazda model, but it would also sit apart from the regular range in many aspects- a true halo model that the brand desperately needs.
---
---
---
---
留言