Tokyo 2017: Others Display Concepts, Nissan Is Displaying An Ambulance And A Fridge
所有资讯 At times, it feels like all manufacturers bring to motor shows are wild concepts that won't see the light of day in production form for the next few years. That's why it's a little refreshing when you find concepts that are a little less far-fetched, a little closer to home, and a little more practical. At this year's Tokyo Motor Show, Nissan will be putting two concepts on display: the Paramedic Concept is an ambulance based on the NV350, and the other is an all-electric e-NV200 Fridge Concept.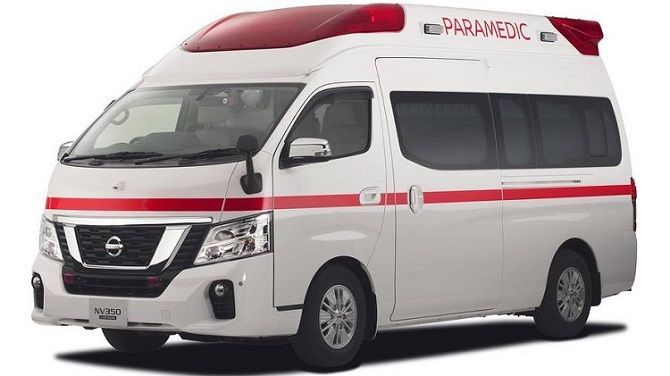 The Paramedic Concept would be the fifth generation in a line of ambulances from Nissan. The NV350 Caravan was chosen as the basis for this for its ample room, giving paramedics more space to work and carrying life-saving equipment. An onboard lithium-ion battery helps to power all of this equipment when on the move, also allowing the vehicle to operate without running its engine. This vehicle is especially important in more remote areas where it may take a while to get to a hospital, providing interim care and helping to stabilize patients.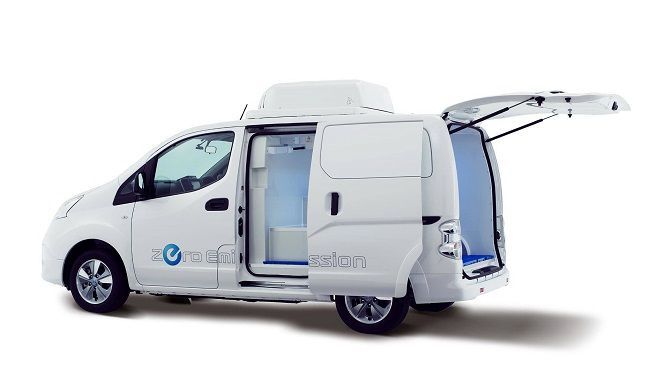 As for the e-NV200 Fridge Concept, it's an emissions-free vehicle courtesy of that all-electric drive. There's a 24 kWh battery for the vehicle itself, with an additional 12 kWh battery for its refrigerated cargo area.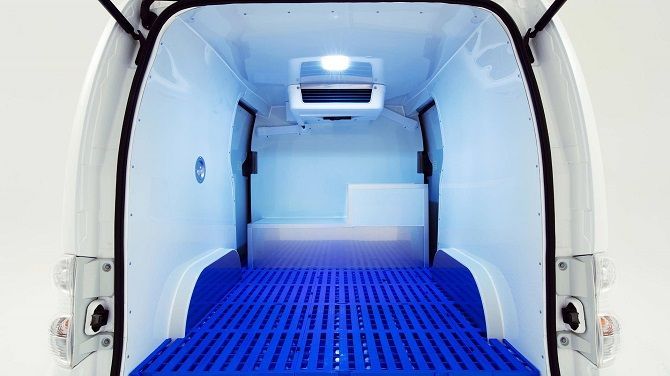 This is important because it's a compact refrigerated delivery vehicle, making it ideal for tighter areas where larger refrigerated lorries cannot pass through or unload. There is also tech like the intelligent Around View Monitor system to make deliveries that little bit more convenient.
The ambulance is expected to go on sale in the 2018 fiscal year, and Nissan aims to double the annual sales of this vehicle compared to its predecessor. Also showing on display at Nissan's booth year will be the plain-jane NV350 Caravan that was launched in Japan earlier in the year.
---
---
---
---
留言