Toyota Aygo X Revealed: Probably The Coolest Little Hatch Ever
所有资讯 I said before that if Toyota made a rugged 'cross' version of their tiny Aygo supermini, assuming it's faithful to the Prologue concept, it would be the coolest new Toyota. Well guess what: they did, and it is.
---
The Agyo X (which is pronounced Aygo Cross, like 'iPhone X' is pronounced "iPhone Ten") takes everything that's charmingly simple and fuss-free about the standard Toyota Aygo and turns it up a few notches in terms of style and attitude. Some people might be dissatisfied at the fact that this is essentially - underneath it all - just an Aygo with some extra ride height and cosmetic touches, but not me.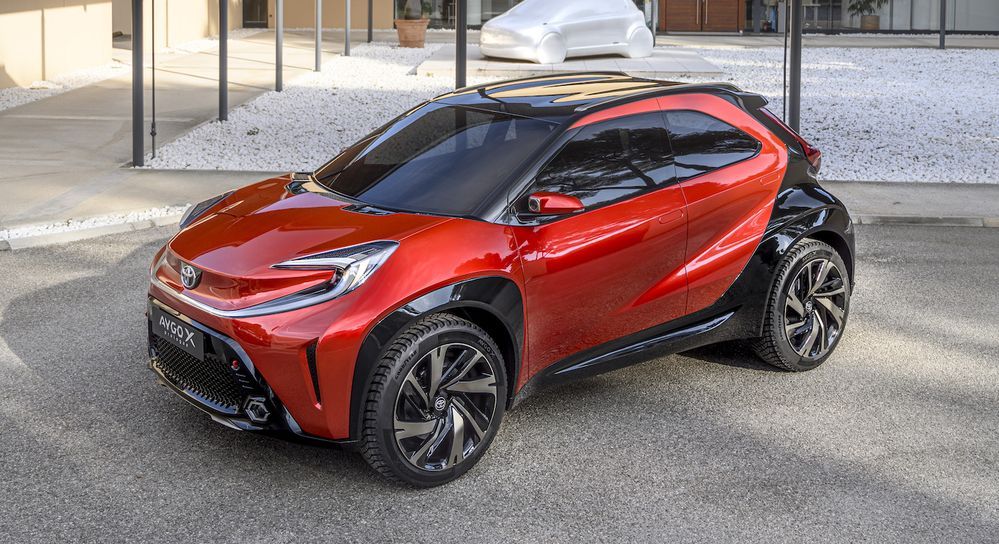 In fact, this car is technically the direct replacement for the Aygo city car, which ended production in early 2021 after 2 generations. The decision to shift the entire range onto a larger B-segment platform and reposition it as a funky urban runabout with off-road aspirations is a smart, if unexpected, move.
The car measures in modestly at just 3,700mm nose to tail, most of which is taken up by its 2,430mm wheelbase and very little front or rear overhang. Its 1,510mm height is aided by that slightly elevated ride height but its 1,740mm width was likely very deliberate to endow it with a certain presence on the road despite its compact footprint.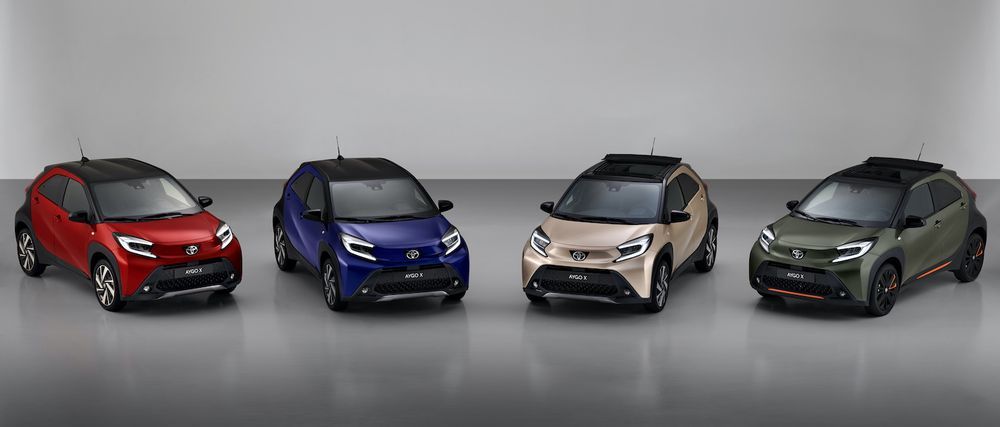 Naturally, it excels in manoeuvring tight spaces with a turning circle of just 4.7m. Kerb weight, meanwhile, comes in at under a tonne. Specifically, an Aygo X can weigh as little as 940kg in its most lightweight form, giving it real pep on the road and some remarkably frugal fuel consumption to boot. Speaking of which, there's 231-litres of cargo capacity behind those rear seats, which is pretty decent for this size.
The Aygo X' styling is also just too fun and full of personality that I can't help but take a liking to it even at first glance. The reason why this car invites such warm, excitable feelings in contrast to the mild revulsion at the sight of the Iriz Active is pretty simple: execution.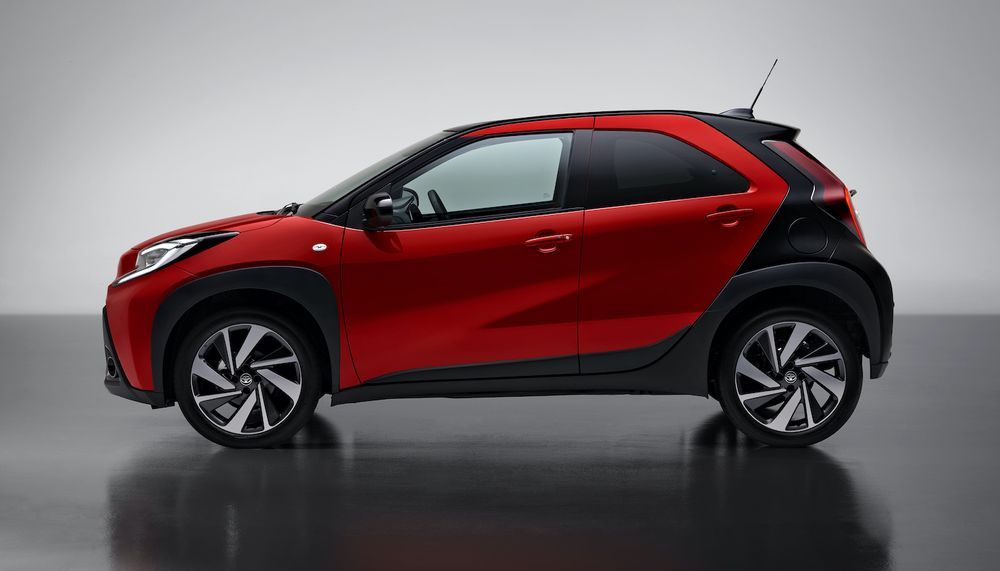 Where the Proton looks and feels poorly considered and the product of focus group thinking to sell an ageing hatchback by flimsily attempting to capitalise the 'crossover' trend, the Aygo X seems to be a much more cohesive product.
As with all present-day Toyota passenger cars, it rides on some version of their TNGA platform (the GA-B permutation, in this case), which also underpins the European Yaris, Yaris Cross, GR Yaris, and Aqua hybrid.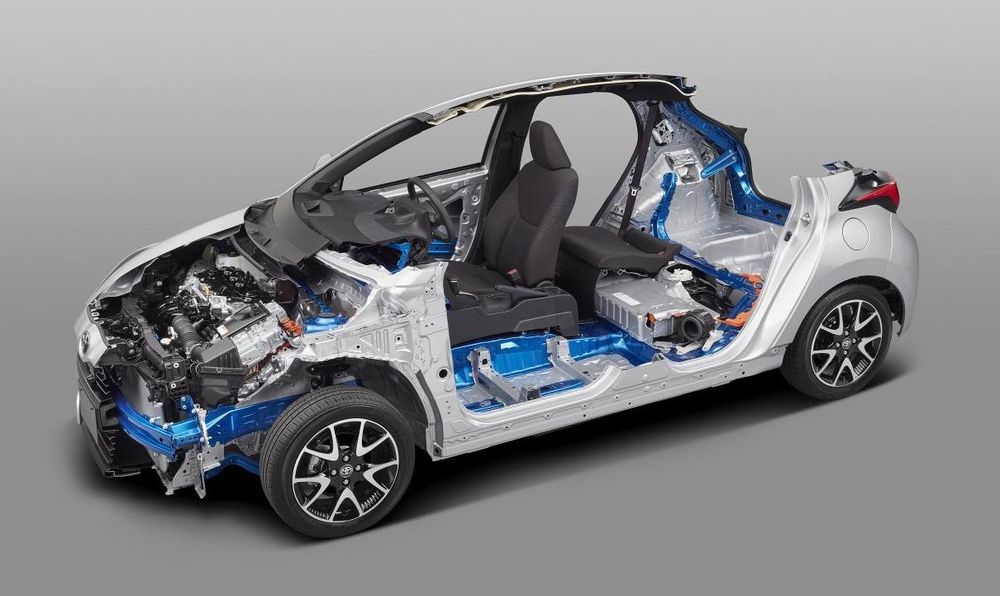 Just like its predecessor, the Agyo X sits below the Yaris range, straddling the line between the A and B segment and was developed primarily for sale in European markets. Hence, for now, all units are built exclusively in Toyota's Kolin plant about 50km east of Prague in the Czech Republic.
There's a surprising level of customisability on offer here too with Toyota giving buyers the options of the standard fixed roof or even a retractable canvas top that retracts in much the same way as a full length sunroof would.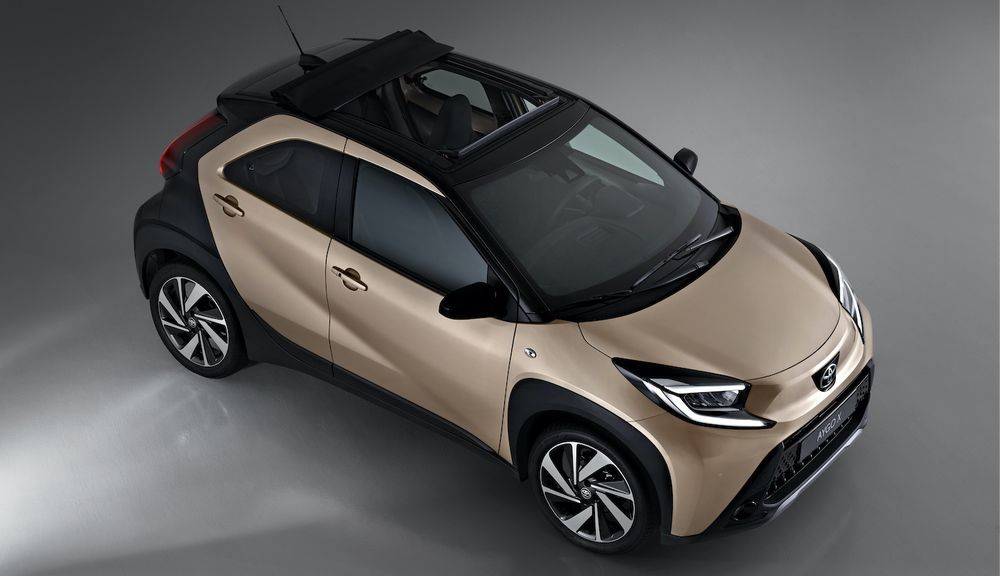 The Aygo X's cabin can be selected with a number of different upholstery and trim materials and contrasting colours as well, but packs in plenty of tech and convenience features such as a 9-inch touchscreen infotainment system, in-built cloud-assisted satellite navigation, MyT remote vehicle telematics, Toyota Smart Connect, Android Auto and Apple CarPlay support, and even over the air software updates - depending on variant selected.
Regardless of tier, every version of the supermini will come equipped with Toyota Safety Sense complete with pre-collision and other active safety features such as adaptive cruise control, lane trace assist, and pedestrian/cyclist detection, which are commonly omitted in cars of this segment.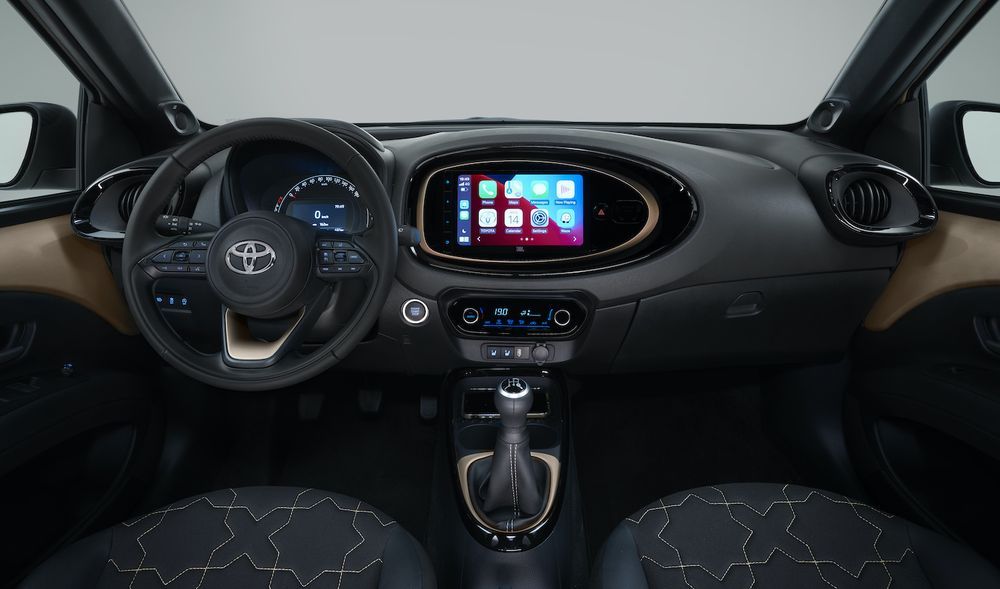 The Aygo X, at least for now, comes with a sole petrol engine option; that being a 1KR-FE carried over from the previous-generation non-X Aygo. It's a 1.0-litre 3-cylinder that produces 72hp and 93Nm mated to either a 5-speed manual or a CVT automatics.
While it won't be setting any performance benchmarks, that's plenty of grunt for a sub-tonne hatch to have some fun with. The brand's Gazoo Racing performance arm does have a history of turning Toyota's small vehicles into something really special, so who's to say that a treatment similar to the GR Yaris can't happen for the Aygo X.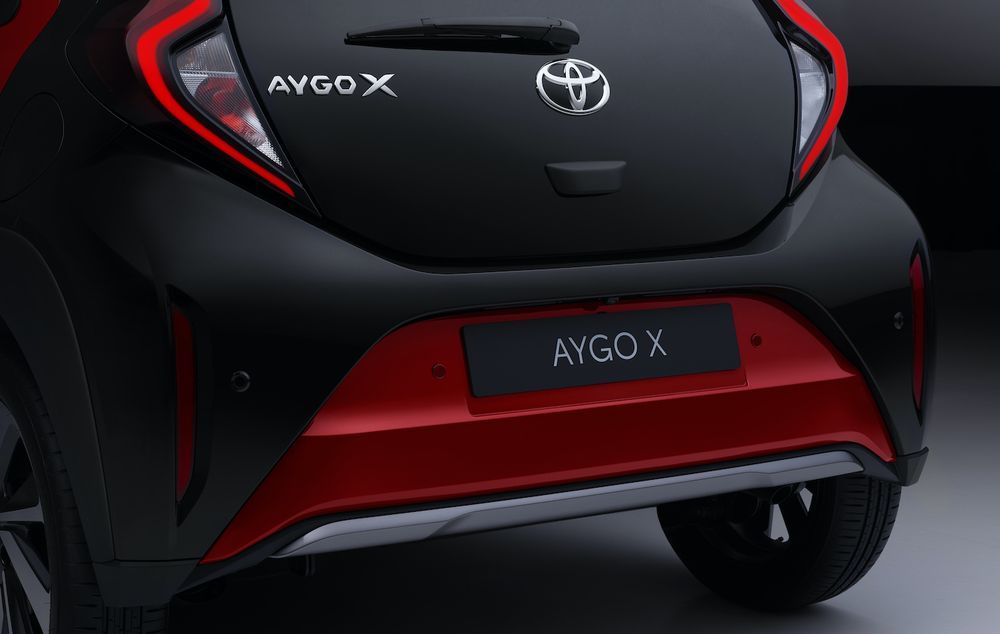 Of course, Toyota hasn't said anything about bringing this newest model into markets outside Europe, so don't hold your breath for a surprise Malaysian debut. Still, stranger things have happened.
Should we stay tuned for a hot GR version?
---
---
---
---
留言