Unsung Frontliners: MCO From Grab Drivers' Perspective
汽车专题 Being stuck at home during the MCO is hard on all of us for a whole bunch of different reasons. For one, we don't get to drive our cars. There are tens of thousands of kilometres of the Malaysian road network which we took for granted all this while, and now sorely miss.
Bored and often hungry, plenty of us Malaysians rely on food delivery services, and for these riders and drivers, their experience during this movement control order is in stark contrast to the rest of us living through a mild form of house arrest.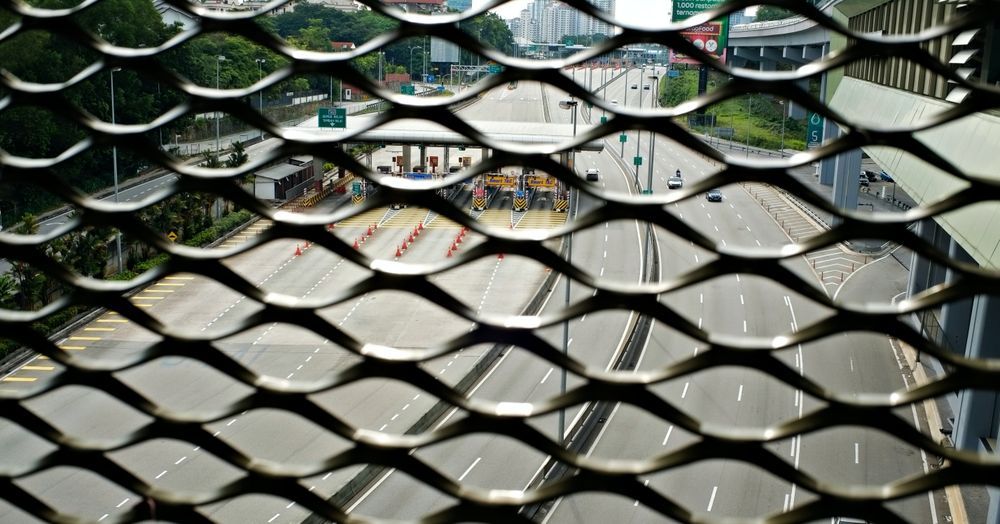 They're a different type of frontliner, these drivers/ riders, observing the hustle of our busiest of urban centres turned into ghost towns and called upon to bring necessities to the sheltered masses. The roads no longer pose much of an obstacle now that traffic has become next to nonexistent, save for a few epicentres.
What's their perspective on how this period of isolation has impacted the Malaysian condition? How are they themselves coping with the severe drop in ride sharing fares and sharp rise in food and goods deliveries?
More importantly, with the police focused on roadblocks and quelling movement between zones, has this exposed a certain unseen side of road users who are willing to flout the MCO guidelines where the authorities aren't looking? Let's hear it from their side.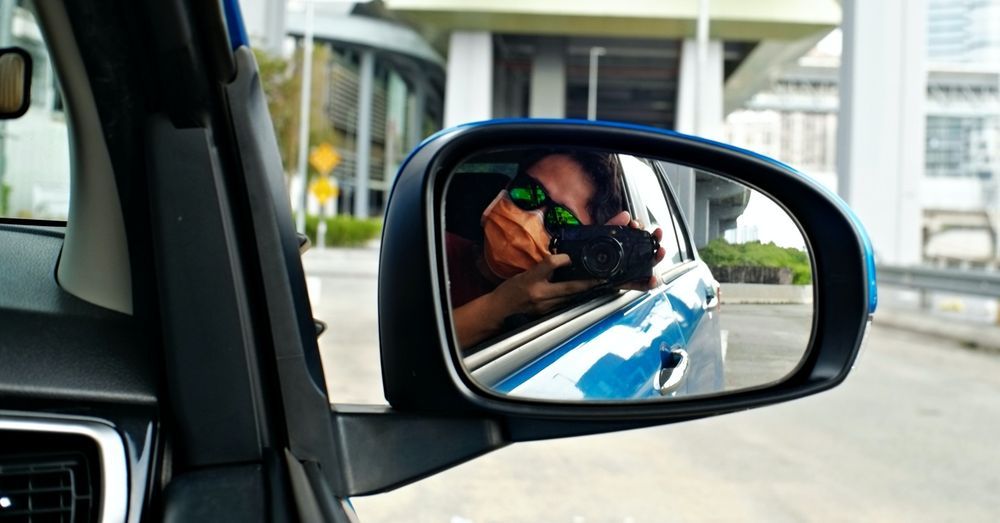 According to Grab drivers who operate in the Petaling Jaya, Subang Jaya, and Kuala Lumpur areas, the volume of drivers has seen a noticeable increase over weekends despite employees adapting to a 'work from home' arrangement.
In more affluent suburban areas, many take the opportunity to flaunt their loud and expensive sports cars, with a few noticing some Ferrari drivers hilariously donning the requisite official on-brand shirt, shoes, and cap only drive down the road to stock up on a carton of cigarettes. Perhaps they're still waiting for a special order of red N95 face masks bearing the Prancing Horse logo to complete the look.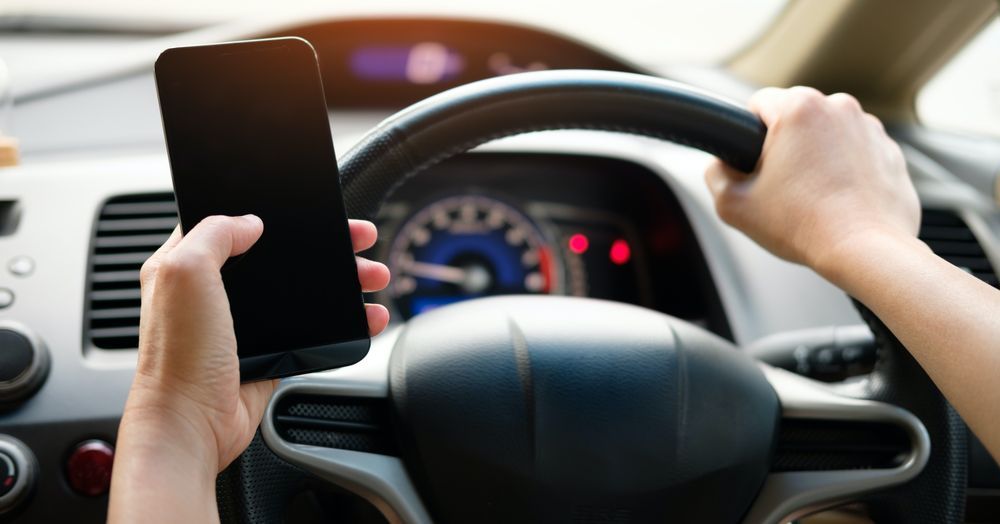 License To Be Blur
With the empty roads, a common observation by Grab drivers is increase in reckless driving habits. Drivers in pretty much all areas drive faster and are less observant of their surrounding.
Grab drivers have to be on higher alert as other road users are generally less careful behind the wheel these days, drifting in and out of their lanes, not slowing down at intersections, and consistently running through red lights even in residential areas.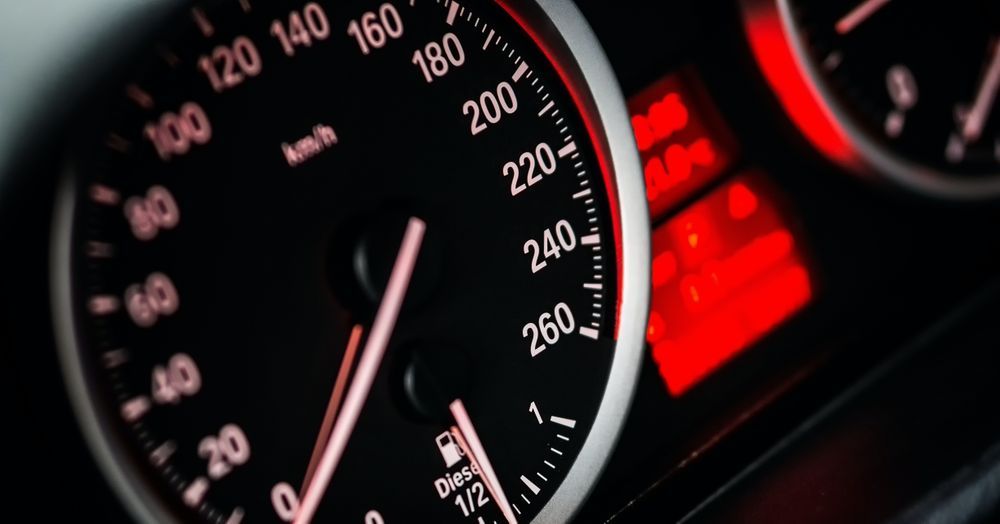 Empty Festival Of Speed
With more roadblocks being set up and fewer police officers left to patrol the streets, it seems almost too obvious that drivers (who have been stuck at home, itching to drive) would take advantage of the empty roads to be a little naughty with the accelerator pedal.
However, Grab drivers notice that these same drivers are also driving fast and seem to be more uncaring about where they choose speed. That could be a dangerous combination. It is no wonder that we're seeing quite a few incidents of reckless driving on social media.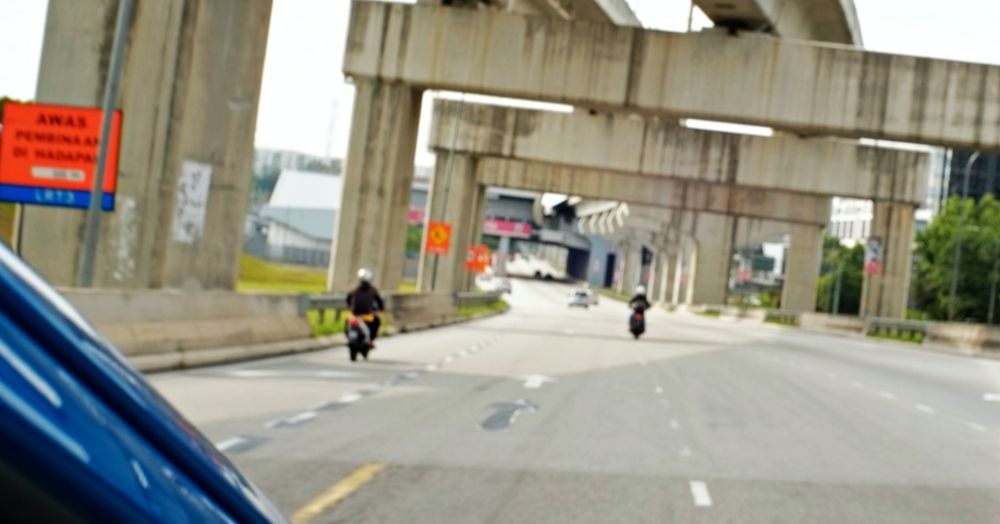 Overall Vehicle Count Is Decreasing
This is good. Despite what has been reported elsewhere, anecdotal feedback from more than a dozen Grab drivers have them all in agreement that the volume of vehicles on roads are decreasing as the MCO grows longer.
This shows that the tactics and measures taken by the Royal Malaysian Police and other authorities have been effective, for the most part, in curbing citizens from leaving their homes unless absolutely necessary.
To be sure, of course there are individuals who still blatantly flout the MCO for a multitude of stupid reasons, but the total count of cars does seem to be steadily winding down with each passing week whether thanks to better education of the effects and dangers of the COVID-19 virus or the harsher penalties imposed on those caught - or both.
Even more encouraging is that Grab drivers notice that other road users do observe the '1 person per car' rule and very rarely come across another car with more than just its driver. Even when accepting a fare, it's usually for a single person with the occasional exception being a woman with another woman as a companion, usually to the clinic or supermarket. The Grab Share feature, however, is disabled throughout the MCO period.
Feeling The Crunch
Contrary to the perception that the food delivery industry is booming with the surge of MCO-related food cravings and Grab drivers have had to shift to delivering food and other goods, things aren't as rosy on that side either.
These drivers are having to make due with earning less than they have been with normal passenger fares despite the higher volume of deliveries to fill.
The overall reduction in earnings can only be dealt with by working longer, hours, unfortunately, at least until the MCO is lifted and more point to point Grab car bookings come back to relevance. However, one driver notes the unique challenges in making deliveries by car with some customers in apartments and condominiums not willing to collect their delivery at the ground level or at the lobby.
What some neglect to consider is that most buildings restrict door-to-door delivery access, especially so during this period where health concerns are at a high and despite the insistence of the residents, made worse by the frequent lack of parking spaces for visitors.
—————
Grab drivers and riders, like all Malaysians, have had to cope with the hardships the COVID-19 pandemic has presented with little warning. As they are performing an important service during the MCO in providing the rest of us with some of the conveniences of normal life, let's keep their struggles in mind and throw a little extra appreciation to these unsung frontliners. Terima kasih Abang Grab!
---
---
---
---
留言