UPDATE: Viral Video Of Baby Trapped In Myvi Draws Unwarranted Hate?
所有资讯 There was a video that caused a ruckus on social media yesterday that showed a baby who was trapped in a locked Perodua Myvi parked under the hot sun. A crowd gathered, along with the video's poster, to unlock the car and free the child.
Online, it stirred emotions of anger and resentment toward the seeming gross negligence of the parent who would carelessly leave a helpless baby in a car alone, especially in such hot weather. It has gotten a torrent of responses over the 23 hours since it hit the web, with over 500,000 views so far.
The uploader, who is identified on Facebook as Tuan Noor Azlim, was there as the event unfolded outside Wisma Converter, Section 9 in Shah Alam, and proceeded to film the crowd attempting to unlock the Myvi. Later, access was gained forcefully through the rear window after attempts to disable the auto-lock did not work.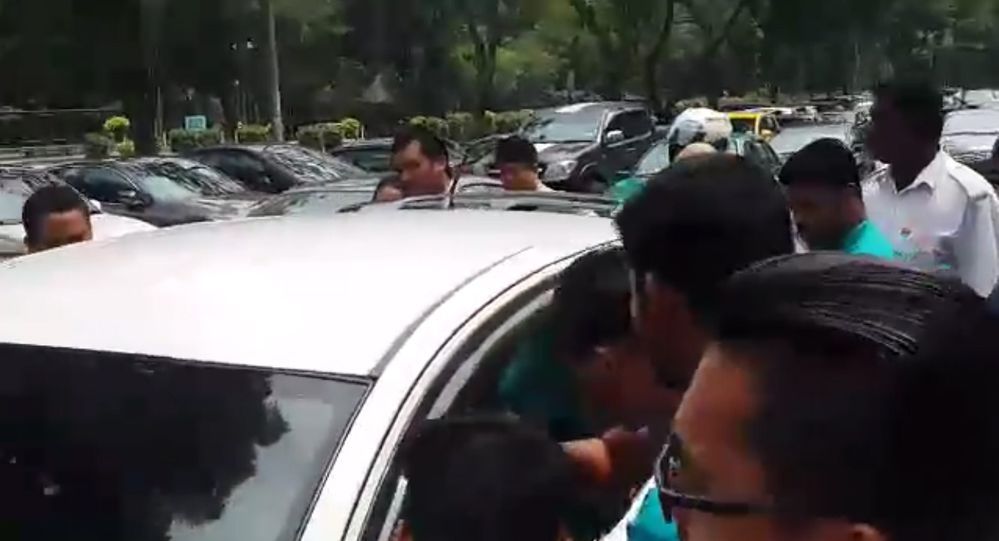 While it was believed the parent of the trapped baby was nowhere to be found, Nor Azlim later found out that the mother was among the crowd and was herself trying to help gain access to the car.
He then wrote a lengthy post of apology to the baby's mother on his Facebook account and encouraged bloggers, the media, and fellow social media users to spread the word that the mother does not deserve to be labelled as a negligent parent.
Despite his retraction of blame, social media commenters and others have chastised what they see to be a deliberate act. While the video's poster does not blame the mother, there are reports of the incident that clearly paints the mother as guilty.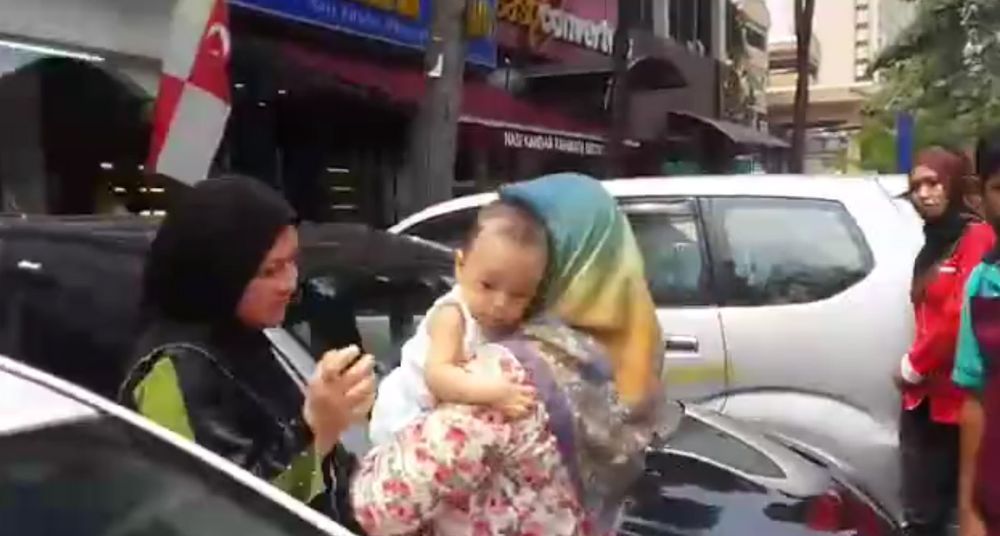 The Malay Mail reports that Shah Alam police chief ACP Azisman Alias said, "The mother had told some of the rescuers she had been in a rush to run some errands and forgot to leave the engine running,"
The daily said that, while no official police report was lodged, the authorities are still investigating the case as possible negligence and are looking for the baby's mother.
What we should take away from this is that a baby's life was saved through the actions of concerned and helpful citizens. As consulted by Free Malaysian Today, Dr H Krishna Kumar, a former Malaysian Medical Association president, who said, "the temperature in the area at the time of the incident was 33°C but in an unventilated car, it could have quickly increased to 50°C in a matter of minutes."
Had that happened, "the baby would have lost consciousness and died had she not been rescued," said Dr. Krishna.
---
---
---
---
留言