VinFast Itching To Enter America, Europe. New CEO To Lead Global Offensive
所有资讯 In Vietnam, sole national automaker VinFast is making moves to expand into major new territories for the still-new brand, including regions such as Europe and North America, poaching Opel veteran Michael Lohscheller as their new CEO to lead this global push.
---
The former Volkswagen Group America executive and former Opel CEO under Stellantis for the past 4 years, he will soon relocate to the Southeast Asian country once he takes the helm as the new chief executive of VinFast Global.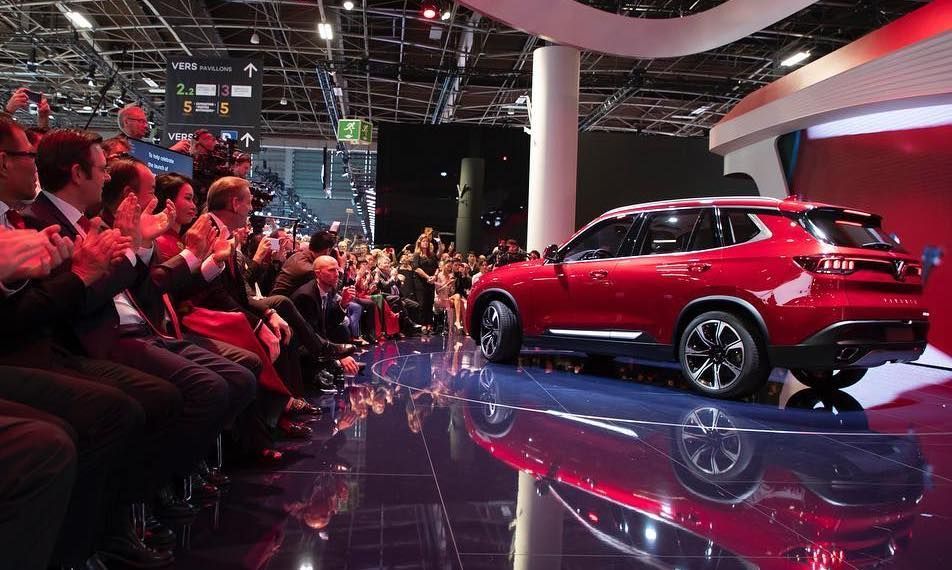 He'll have plenty on his plate as their expansion plans include simultaneously expanding their reach in Vietnam alongside an ambitious campaign to raid the shore of the United States, Canada, France, Germany and the Netherlands in the coming years.
On his decision to join VinFast, Michael Lohscheller said: "During my career, I have always been attracted by new challenges. When the opportunity came to join VinFast, I was immediately attracted because of the growth opportunities. I look forward to working with the leadership team to grow the company and establish it as a global smart electric car company."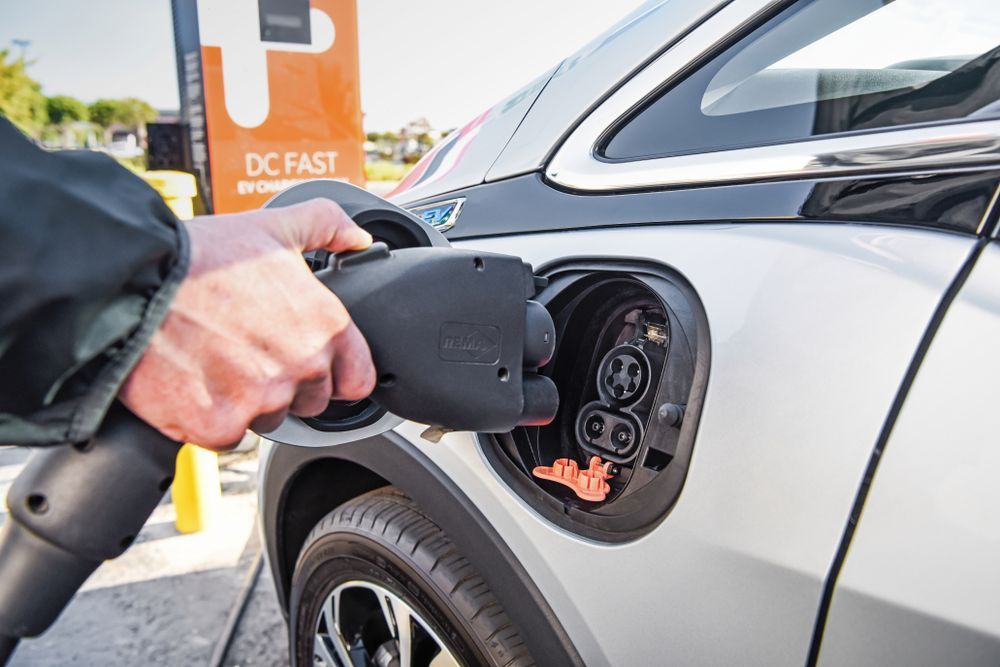 VinFast has admitted to been on somewhat of a hiring spree as of late, with Lohscheller being one of the newest recruits. Apart from that, they've also nabbed automotive and business experts from the likes of BMW, Porsche, Toyota, Tesla, and Nissan.
It'll be a marathon in the coming decade for VinFast as they probably won't stop for a breather until they achieve their goal of becoming global smart electric car company, evidenced by a recent statement made by the automaker.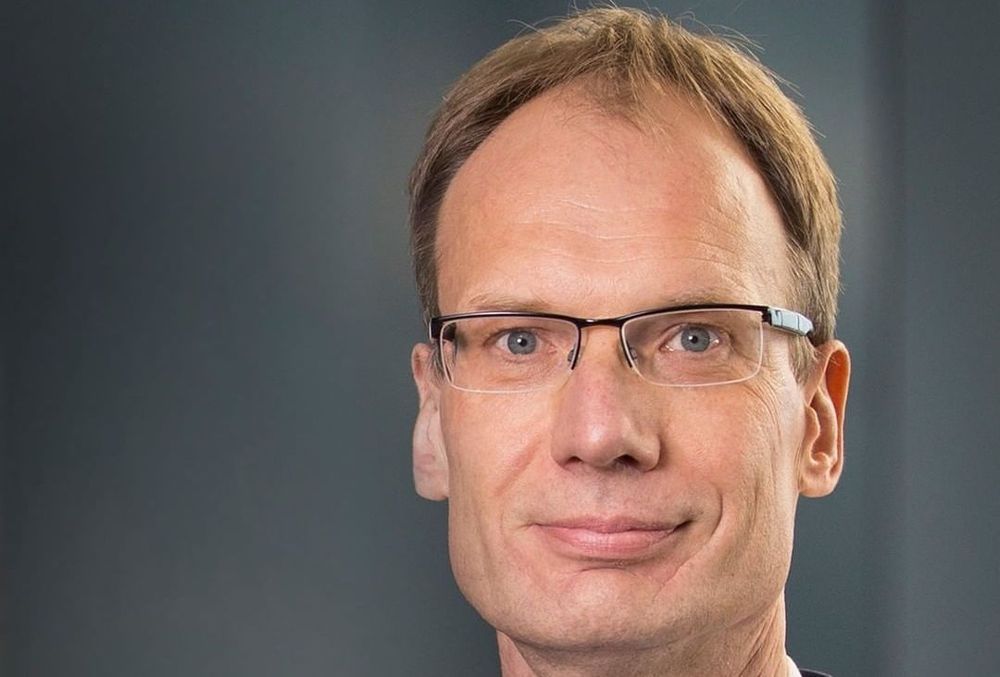 Luckily, Lohscheller seems pretty suited to such undertakings as he has been instrumental in turning the Opel business into a profitable one after years in the red. More recently, he helped lead the implementation of Stellantis' electrification roadmap, setting up the foundation, whereupon he unveiled the fully electric Corsa-e hatchback at the 2019 Frankfurt Motor Show, laying the groundwork for the previously struggling German automaker's future successes.
VinFast is already on its way to full EV portfolio, having already launched the VF e34 crossover to their home market of Vietnam, where it recorded a staggering pre-order count of more than 25,000. With a range of 300 km from its 42kWh underfloor battery, a single electric motor drives the front wheels with 148hp and 242Nm.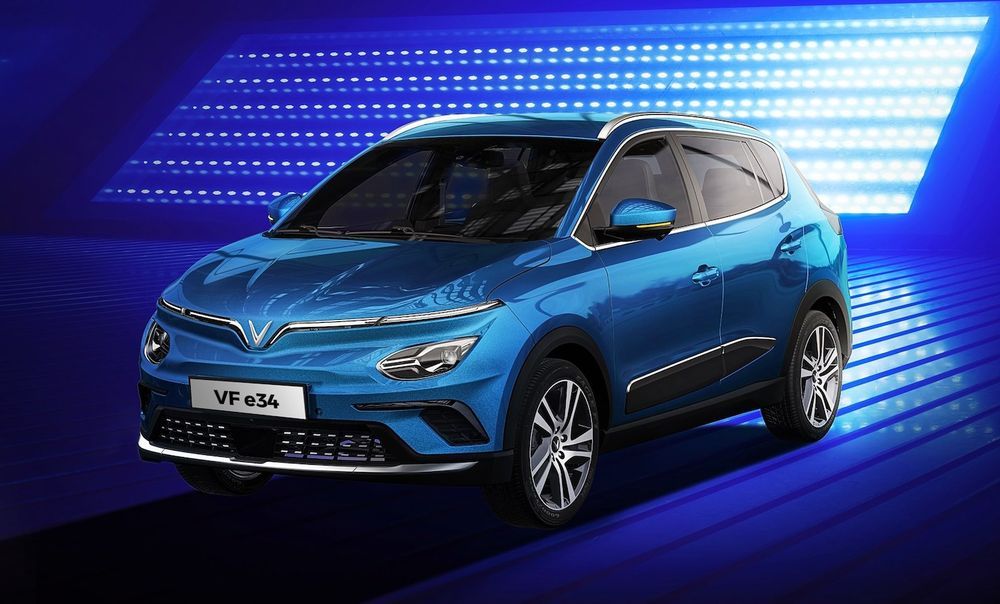 The company has also announced the VF32 and VF33, respectively a mid-size and a full-size SUVs that are fully electric as well. In addition to promising top crash test and safety scores both from the NHTSA and Euro NCAP. The VF32 and VF33 will go after the higher-end EV market with up to a 90kWh battery, a 400hp/640Nm dual-motor setup, and up to Level 4 semi-autonomous driving capabilities, it certainly ticks all the boxes on paper.
Earlier this month, VinFast established their official presence in those aforementioned foreign markets under the name VinFast Commercial and Services Trading LLC in preparation of full-blown launch of their current and future vehicle line-up.
---
---
---
---
留言