Toyota Vios Challenge Returned Last Weekend To The Tune Of 2 Million Viewers Online
所有资讯 The Toyota Vios Challenge returned after a seven month hiatus - viewed by 2 million fans online.
---
Bound by the 'no spectator' SOP in an effort to curb the spread of the COVID-19 virus, the Toyota Vios Challenge race that took place last weekend at the Sepang International Circuit still received a warm response, despite fans only being able to watch it live on Toyota Malaysia's official website and Facebook.
The second race of the 2021 season still proved to be as popular as ever, despite its lack of a live audience and managed to record over two million views online.
The race recommenced after a seven-month hiatus as a result of the COVID-19 pandemic.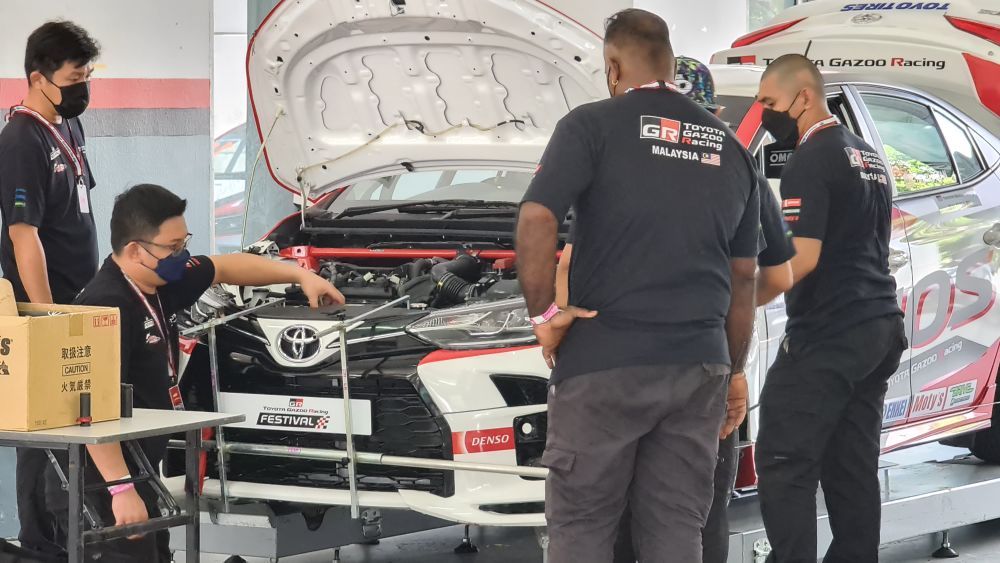 The rainy weather which made the track slippery, caused several accidents, however, it clearly did not dampen the spirits of the drivers who tried their best to record the best results for their respective teams.
The Super Sporting class was dominated by the Faour M7 Japan team, driver Syafiq Ali emerging the winner of the race category, closely followed by Round 1 winner Mitchell Cheah. Syafiq's teammate Faidzil Alang had to settle for third.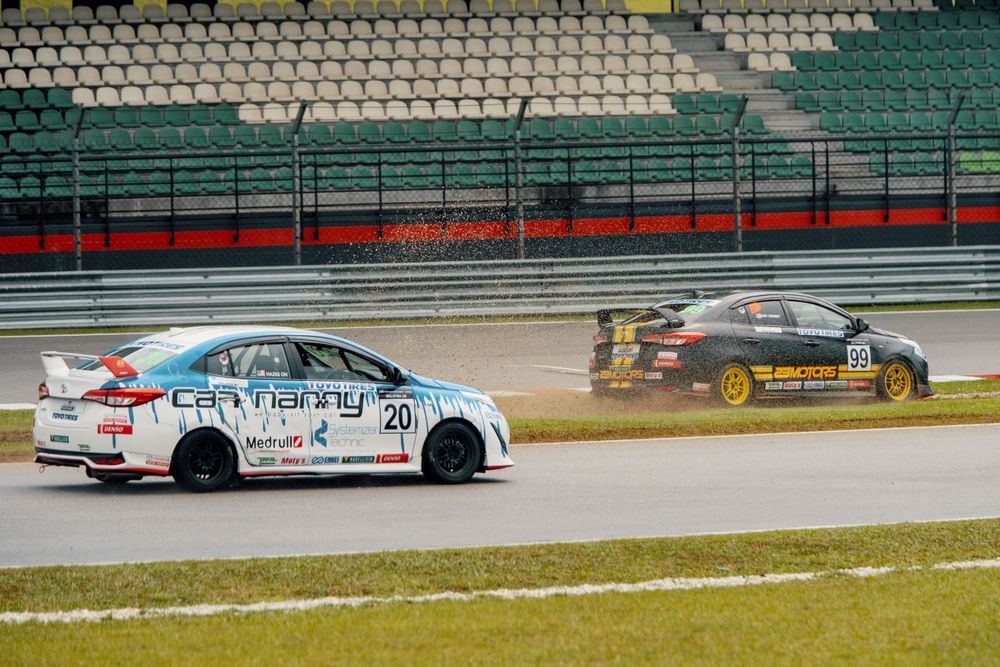 The Sporting class, which was mainly raced in the wet, saw Crestmax Motorsport driver Adam Khalid as champion, rising from 15th position to become the overall weekend winner. In second and third place were Mirza Syahmi Mahzan and Eric Yong of the Aylezo Motorsport team.
The Rookie class saw young Amer Harris dominate the circuit in front of Mika Hakimi and 14 -year -old Putera Adam. This was the second podium result for Amer after finishing third on Saturday.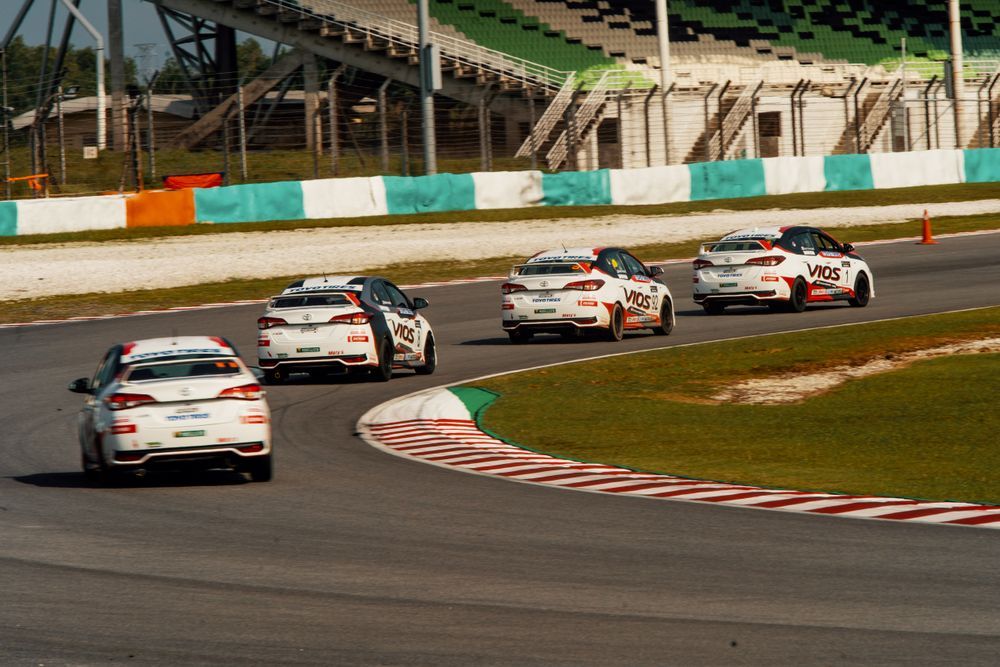 Syukri Yahya continued his dominance in the Promotional Class division despite the long seven-month break, as he managed to finish in the number one spot, two days in a row. It was a slightly disappointing weekend for Nabil Ahmad and Zizan Razak, who came in in second and third place, respectively.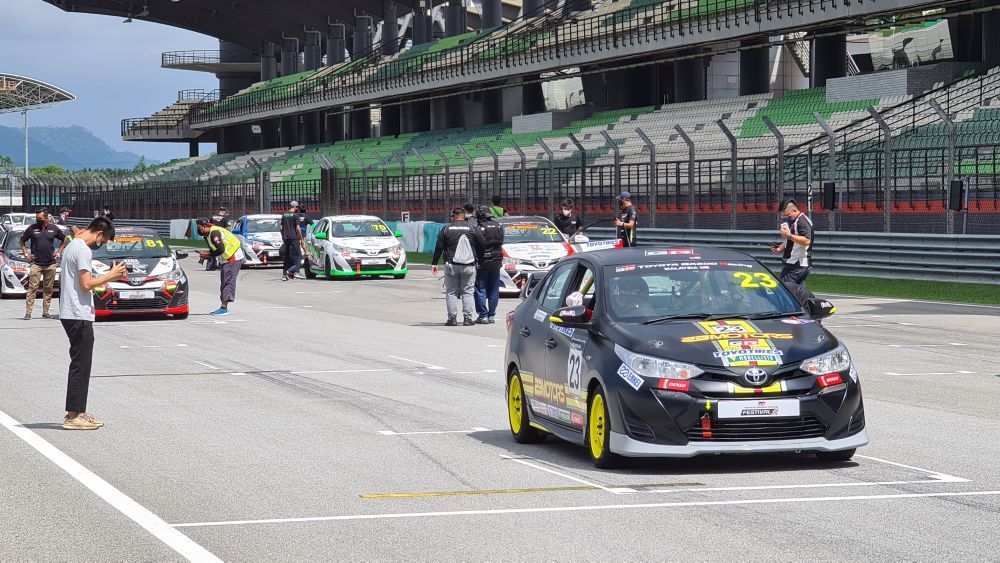 The third round, which is also the last race of the Toyota Vios Challenge season, will be held in November at the Sepang International Circuit, but this time under the spotlight of nighttime racing!
---
---
---
---
留言