Volvo Lets The S90 Conduct Its Own Job Interviews Using AI Technology
所有资讯 Meet the Volvo HR90, the Swedish marque's first AI-driven car which actually does its own job interviews.
Presented at last year's Belgian Car show, creative agency FamousGrey basically equipped an S90 sedan with artificial intelligence which allows it to interview prospective technicians.
After recruiting at the Brussels Motor Show, the car continued with a tour of job expos, schools and Volvo dealerships in search of new technicians.
All Volvo did was ask 50 candidates who applied for jobs in its Ghent factory and with local dealers to submit their job application online in order to be considered for an interview.
The car then interviewed the candidates via image recognition, mapping and analysis of preset parameters, analyzing the candidate's facial expressions and word use in order to assess their knowledge, motivation and social skills.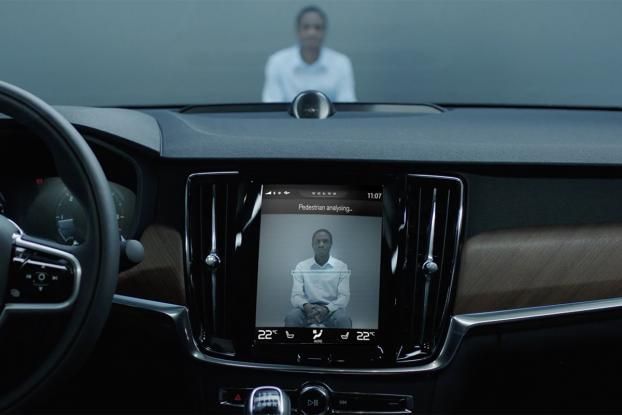 Based on the candidates' answers, evaluation reports were made by the car's A.I. and sent to the human HR department of Volvo, where they were invited via email to upload more information about themselves and if their profile met Volvo's requirements.
The follow up however, was conducted as per normal procedures by a human HR manager at Volvo.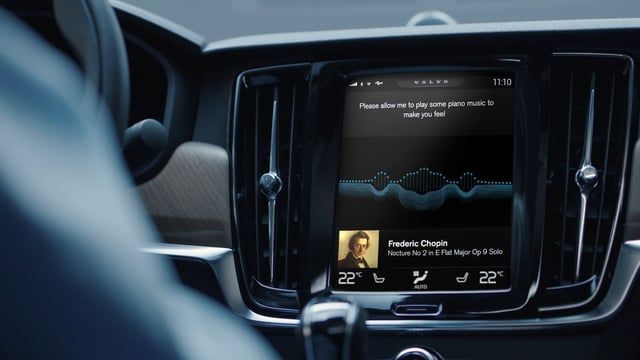 Volvo also said that it plans to use this new HR strategy to help its existing service technicians to evolve into personal service technicians, making them capable of taking full responsibility for every aspect of the vehicle from the first customer contact to regular servicing and maintenance.
---
---
---
---
留言