Volvo Shares Its Safety Knowledge With Everyone Through Open Digital Library
所有资讯 This is the world we live in now - one of Google and Wikipedia - where information is easily accessible and widely available so long as you have an internet connection. In the same way that Volvo chose to give away its patent for the three point seatbelt all those years ago, they are now sharing their knowledge on safety with anyone and everyone - including other manufacturers.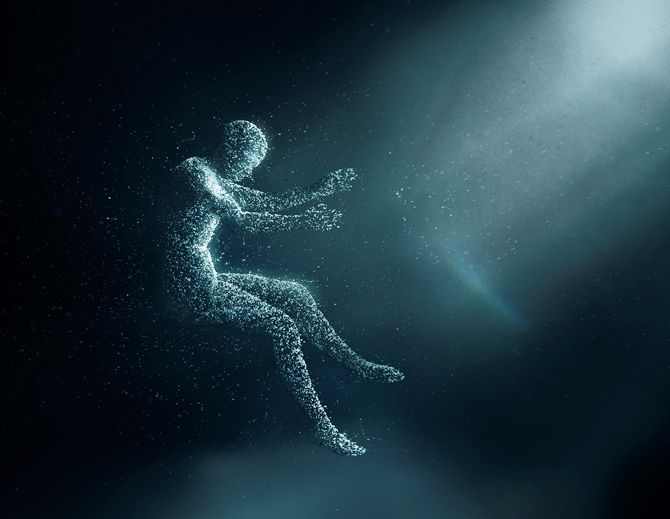 This is knowledge that has come after decades of research and development, and it's no surprise that Volvo is at the top of every NCAP crash test ever. It's been sixty years since the three point seatbelt, and it's a good way to celebrate that anniversary. Volvo is calling it Project E.V.A, or Equal Vehicles for All, with data from both Volvo's own research and other studies as well.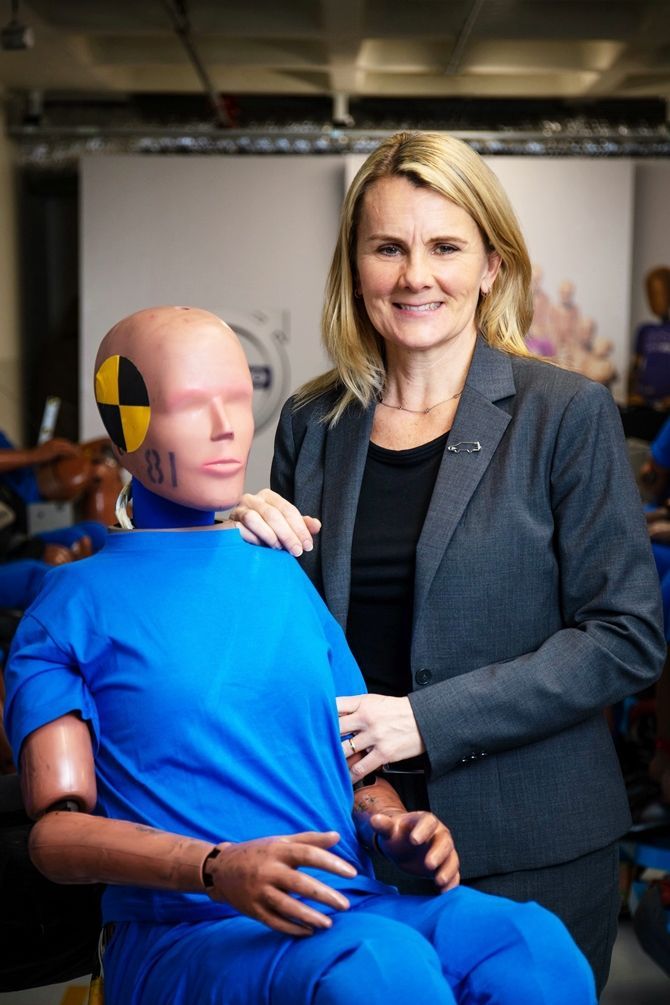 "We have data on tens of thousands of real-life accidents, to help ensure our cars are as safe as they can be for what happens in real traffic," says Lotta Jakobsson, professor and senior technical specialist at Volvo Cars Safety Centre. "This means our cars are developed with the aim to protect all people, regardless of gender, height, shape or weight, beyond the 'average person' represented by crash test dummies."

As technology progresses and safety standards become stricter, so too does the thinking and methodology when it comes to developing safety features. Over the years, everything from the WHIPS anti-whiplash seat design, to the SIPS side impact protection system, and even an impact energy absorber in the seats of every SPA-platform based Volvo has come from the pursuit of reducing or entirely eliminating injuries and fatalities on the road.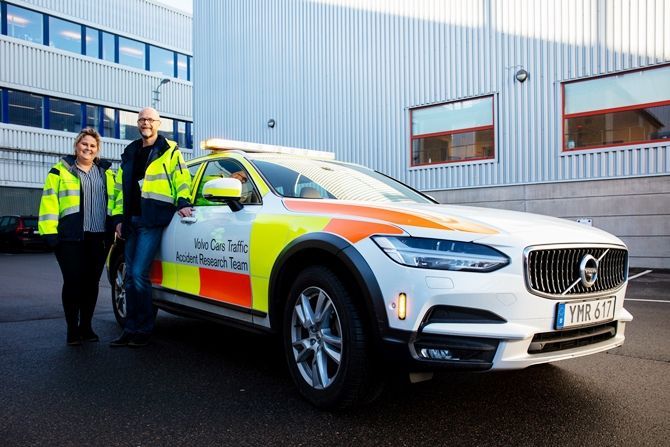 Volvo has been the driving force behind crash safety development, and in many situations they have unwittingly become the industry standard. Regardless of what you may have thought of their models in the past, the ultimate truth is that a Volvo was the safest car to be in. Their modern products combine form and function, safety and style - but it's always going to be safety first.
---
---
---
---
留言