What's Your Flavour? New Images Of Chery QQ Ice Cream Revealed
所有资讯 Chinese automaker Chery has revealed some initial images of the final production version of their 3-door micro EV, the adorably named QQ Ice Cream. Aimed at the urban masses, the electric runabout is setting its sights on such rivals as the Wuling Hongguang MINI EV.
---
The QQ Ice Cream, despite its palette of exterior pastel shades, doesn't seem to give variants or their colours corresponding ice cream flavoured names - something of a missed opportunity, if you ask us.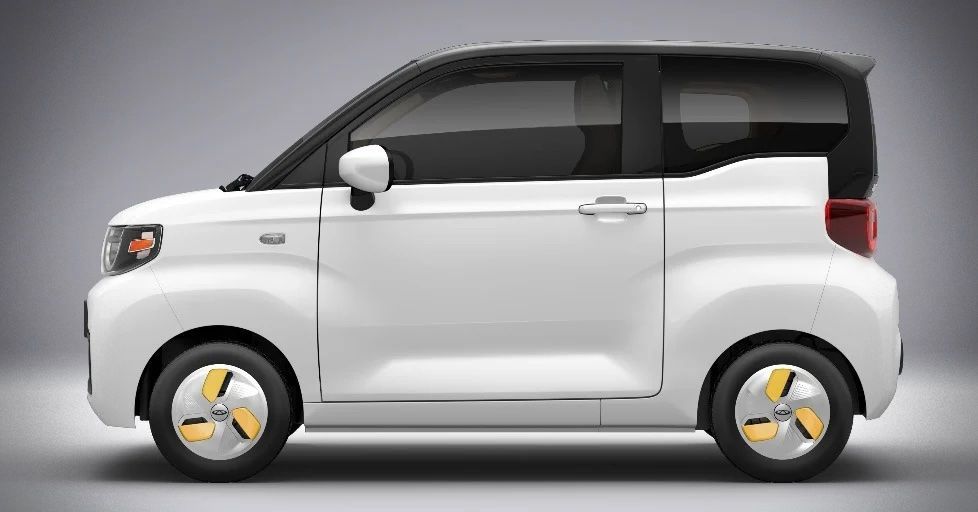 Vanilla Ice?
That said, it is the first vehicle to emerge from Chery's new iCar Ecology sub-division, which has inked collaboration agreements with electronics and technology vendors such as Haier and AliBaba Cloud to develop an ecosystem of services beyond the traditional automotive industry.
Having made its public debut earlier this year at a number of motor shows around the country, the QQ Ice Cream seems ready to be offered in showrooms. The car measures a mere 2,980mm long, 1,496mm wide and 1,637mm tall with a wheelbase of 1,960mm.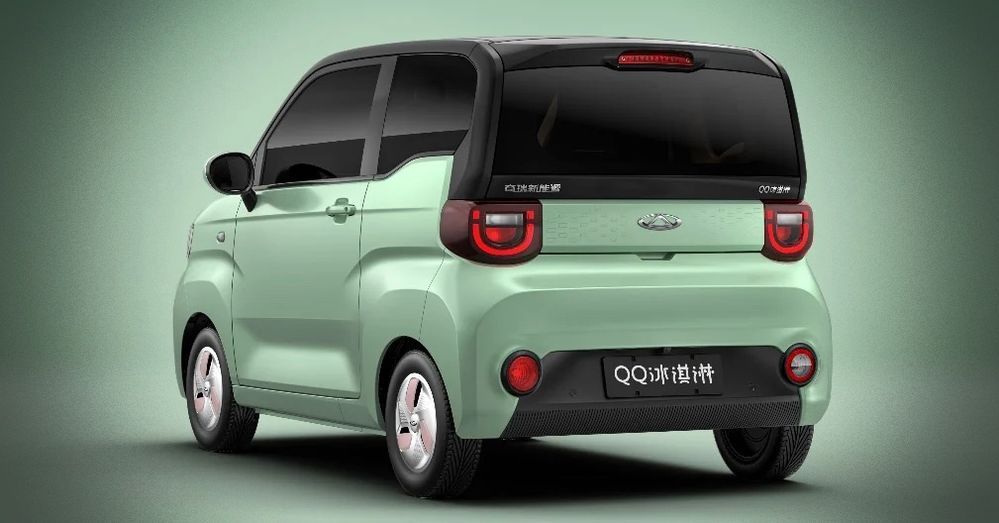 Peppermint Pistachio?
According to its listed specifications, even with space for four (cramped) occupants, the car will weigh between 699 and 743kg, depending on trim level and equipment. Despite its very small size, Chery has managed to squeeze some interesting styling cues onto the QQ Ice Cream's limited canvas.
The square shape might not prove to be the most aerodynamic, but it certainly helps to maximise interior space while giving the car a distinctive look, as does the two-tone paint scheme. Good luck finding tyres to fit its tiny 12-inch wheels, though.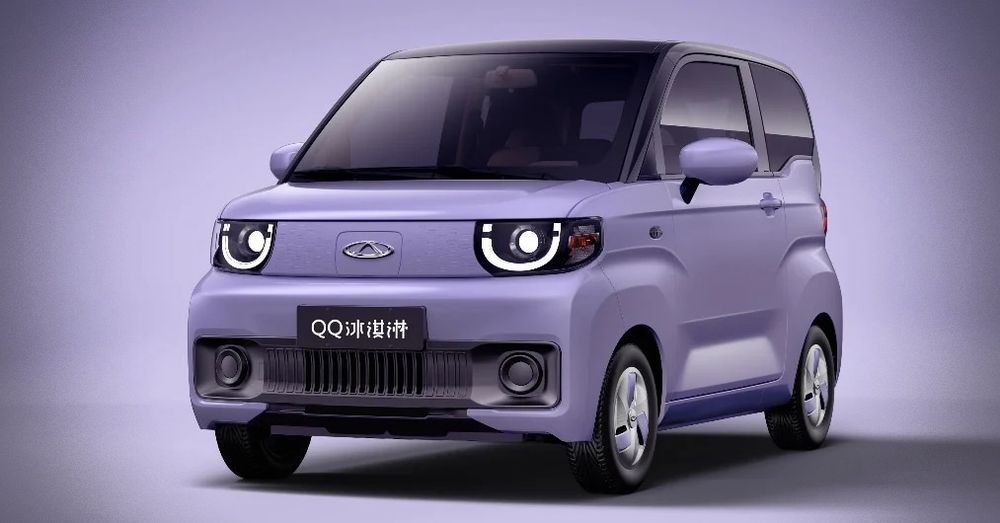 Yam Yam?
In case you were wondering about the car's electric powertrain, motive force is derived from a 'TZ160XFDM13A' 27hp electric motor that drives the front wheels with energy stored in a lithium iron phosphate battery pack of yet-unspecified capacity.
That's quite a bit more powerful than the Wuling Hongguang MINI EV, so we expect its battery to be a fair bit beefier than its competitor's 13.8kWh unit.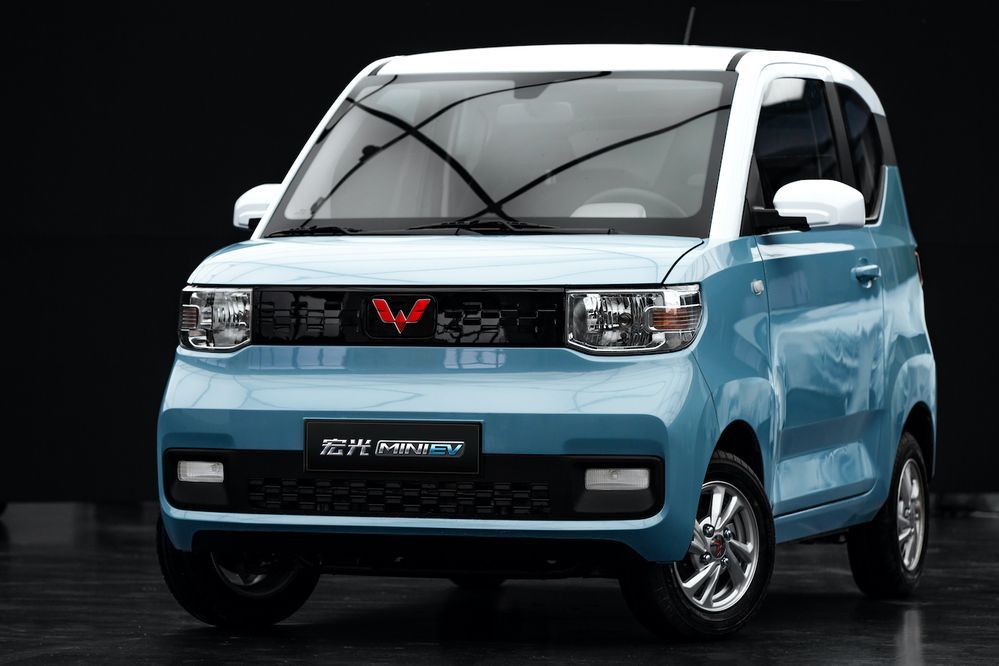 Chery pegs range at around 175km for each full charge while top speed is a pretty respectable 100km/h - more than enough to get you around town, but dangerous enough to cause serious injury if it collides with a larger vehicle.
If there is an accident, it's pretty obvious the QQ Ice Cream will come out on the losing end of that impact, and we can't imagine the car being packed to the gills with safety tech or features, active or passive.
---
---
---
---
留言