2021 Porsche 911 Turbo (992) Is A Little Less Overkill
所有资讯 In a normal world, the Turbo comes first. Then the Turbo S. Not for Porsche and the new 911 non-S Turbo, though. Still a megabeast of a car, though.
---
In case you were confused, as I was, this is the 911 Turbo, the latest in the 45-year line of very quick force-induction Porsches. Here, it's derived from the 992-generation of Zuffenhausen's iconic rear-engine sports car. But it isn't the Turbo S.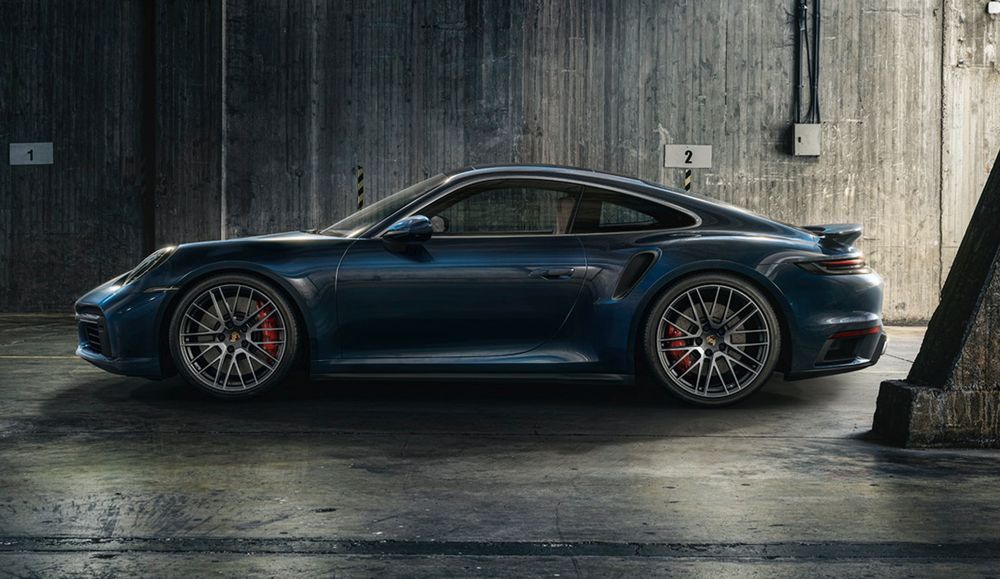 Why does the S come first? I've no clue. Porsche seems to want to inject some confusion among both their customers and the average car fan, for some reason, releasing the Turbo S some months back before the non-S 'vanilla' Turbo followed suit. Weird.
For the uninitiated, the Turbo S is just a slightly more powerful version of the 911 Turbo, albeit with most of the optional extras ticked by default. But because of that, this car doesn't bring anything to the table that's even remotely surprising or new, unfortunately.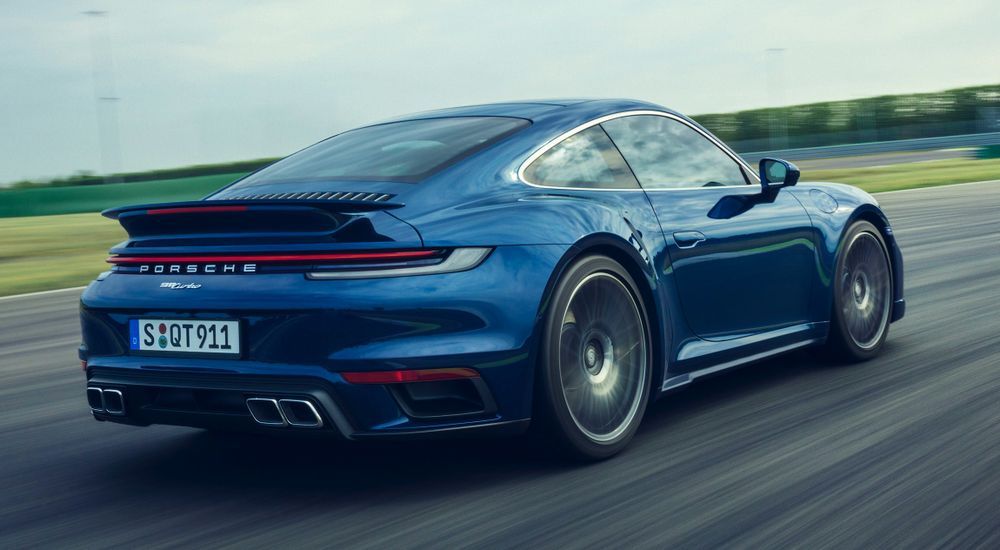 It still looks amazing (and poised and unique and....amazing), as does every version of the newest 911, and like before it serves to reinforce that grand touring and more luxurious aspects of the breed, pairing it with crushing speed and acceleration.
Some may have thought the stage-rushing 992 Turbo S was a little overkill with 650PS and 800Nm, so the non-S Turbo is here to mellow things out with a much more sensible 580PS and 750Nm thanks to a de-tuned version of that same 3.8-litre twin-turbocharged flat-six petrol engine hanging behind the rear axle. It's mated to an 8-speed dual-clutch transmission that drives all four wheels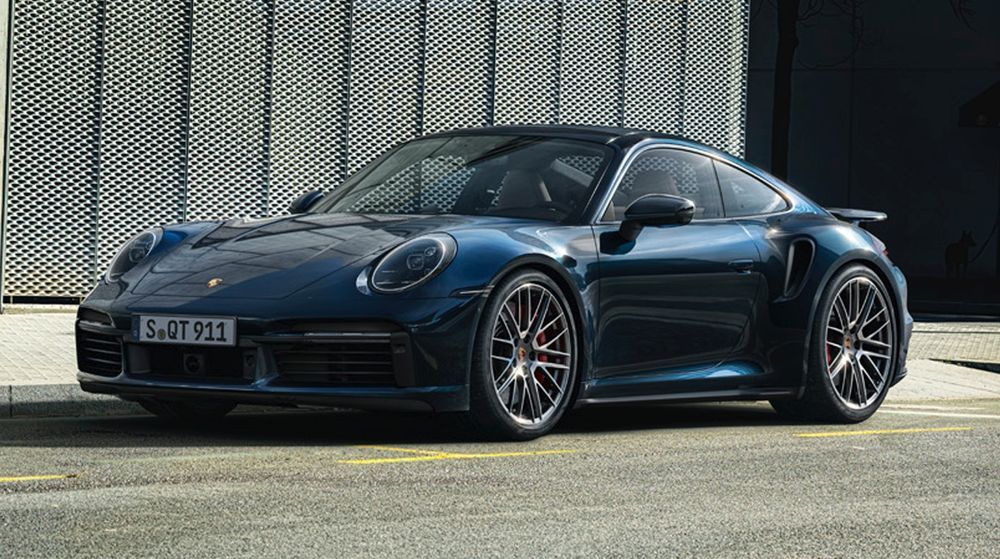 Despite its milder flavour, it's worth mentioning that this new version of the 911 Turbo (992) is roughly equivalent on paper to the Turbo S from the previous 991 generation, meaning the car is able to launch itself from standstill to 100km/h in a mind-altering 2.8 seconds. Top speed, meanwhile, is 320km/h - a little over the speed limit, yes.
However, like all other 911 Turbos that precede it, this newest car does not compromise creature comforts for performance. Then again, it isn't one of Porsche's more track-ready versions like the GT2 RS or GT3 (and GT3 RS).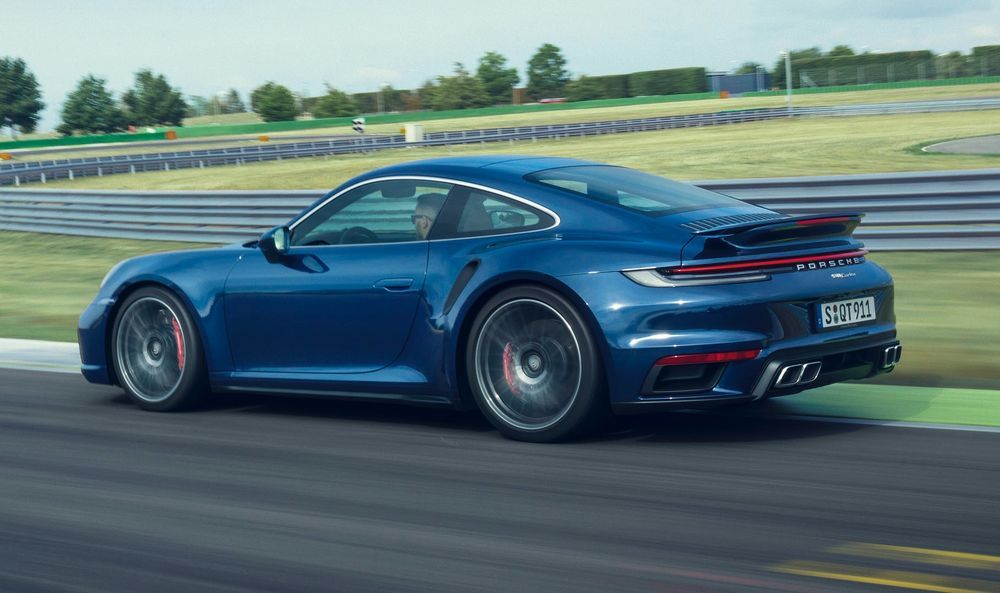 It's equipped with 14-way electrically adjustable heated leather seats, a 10.9-inch infotainment touchscreen, a premium Bose audio system, even Adaptive Cruise Control. Those things do mean the Turbo is a little on the heavier side.
Just in case you're worried about those extra pounds, Porsche even offers the car with an optional Lightweight Design package that shaves off 30kg by, among others, removing the rear seats, stripping much of the sound insulation material, and replacing the front seats with lightweight full buckets.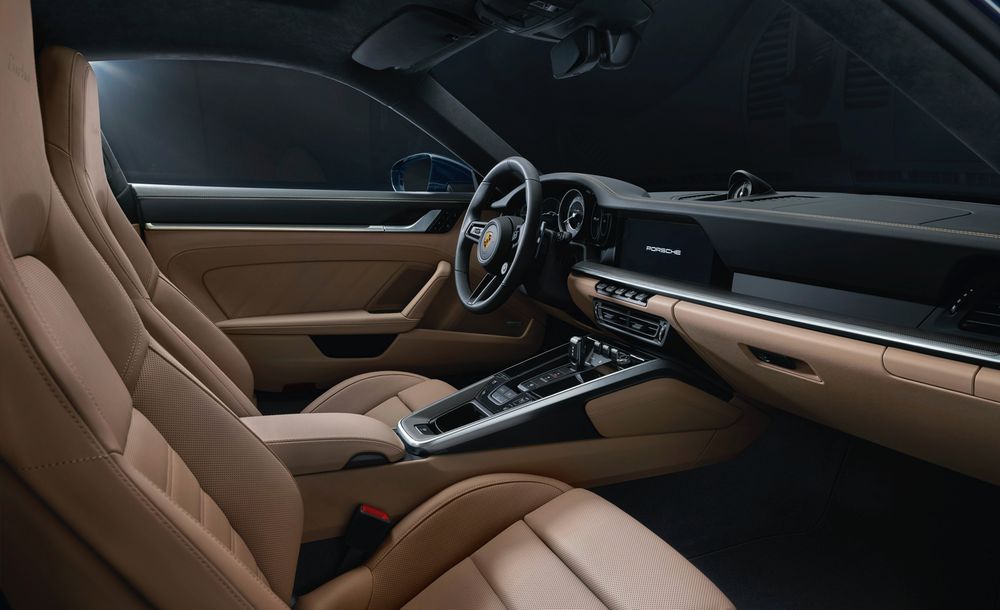 To match the added lightness, Porsche also offers the 992 Turbo with either a standard chassis setup with PASM (Porsche Active Suspension Management) or a more aggressive Sports package that adds stiffer suspension, a 10mm lower ride height, and a Sports Exhaust system.
Naturally, you could still go to town with the options list - just have your chequebook at the ready - by selecting things like the PCCB carbon ceramic brake package or the PDCC hydraulic anti-roll stabilisation. It can also be had as a convertible so you can have the top down while you eat up cross-continental miles.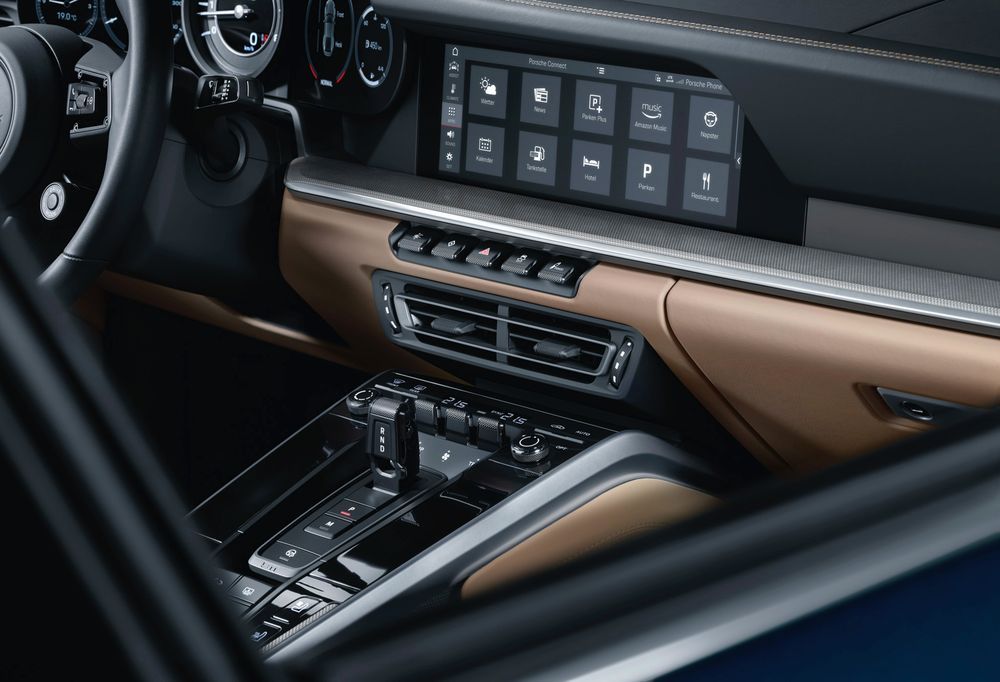 Porsche is rolling out the earliest versions of this 911 Turbo in its home market of Germany first before catering to other markets. It should make its Asian (and Southeast Asian) debut either in late 2020 or early 2021, and we'll have more on that as the news breaks.
---
---
---
---
留言